Whispers of Wonder: A Quintet of Quixotic Quills
Perfumery, like poetry, is a subtle craft of balance, inspiration, and emotion. This series of sensory sonnets invite you to experience the profound impact of fragrance. Each scent is a quixotic quill, whispering tales of wonder in its unique language.
1.0 Diptyque Eau Rose EDT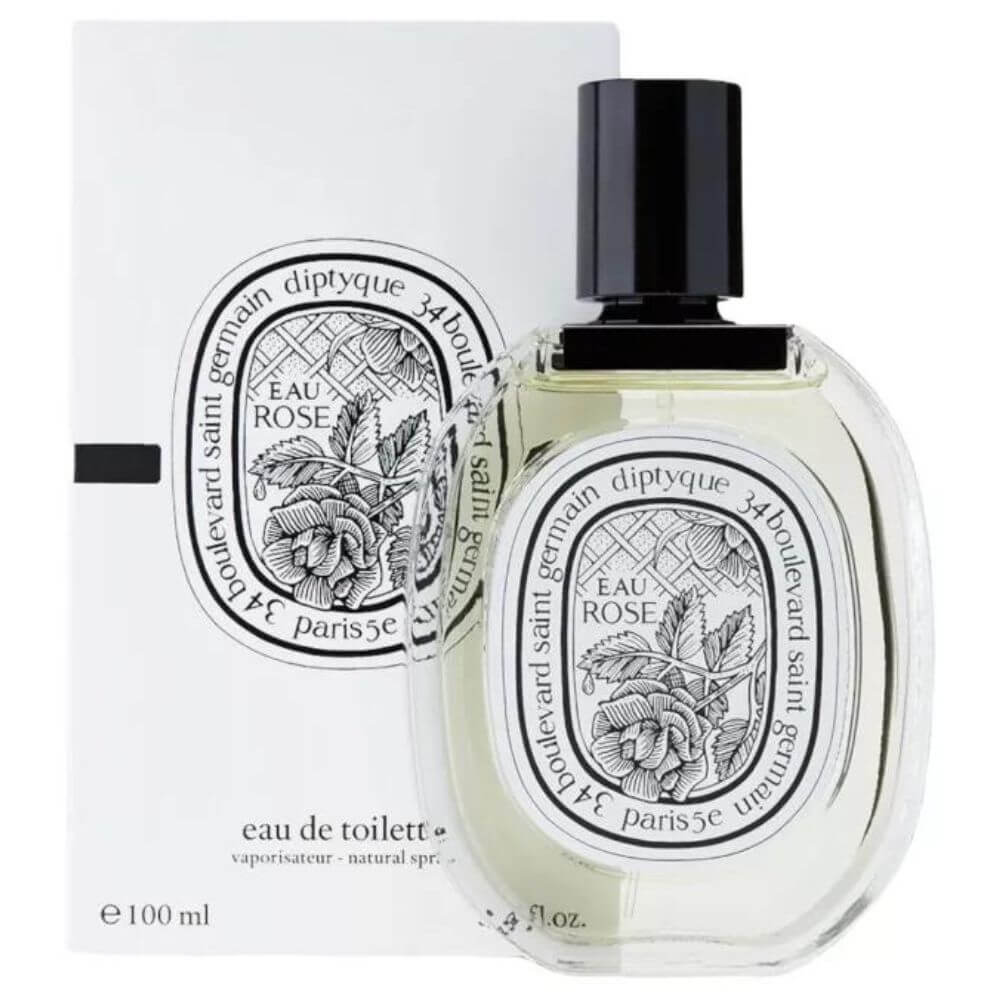 Petals and Prose, Love's Lyrical Language
Diptyque's Eau Rose is a lyrical homage to the queen of flowers - the Rose. This fragrance tells tales of petals and prose, opening with the freshness of bergamot and blackcurrant. As it unfolds, it reveals the scent of lychee, delicately united with the floral heart of centifolia and damask roses. The fragrance leaves a trail of white musk and honey, preserving the memory of this beautiful encounter. Eau Rose is love's lyrical language, an ode to eternal beauty.
2.0 Ralph By Ralph Lauren EDT For Women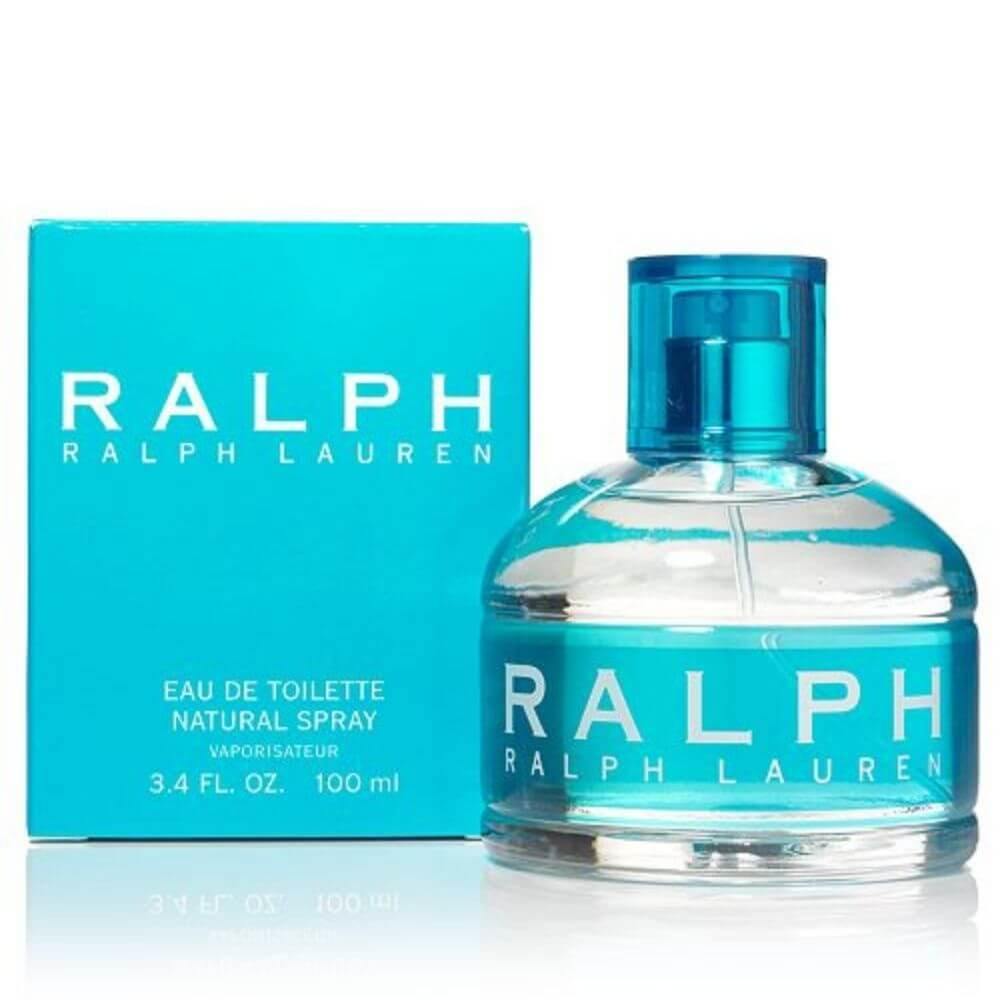 Vivacious Verses, Sunny Stanzas
Ralph by Ralph Lauren for women is a vivacious verse of feminine freshness. This fragrance pens sunny stanzas with a burst of sparkling green apple leaves, zesty orange mandarin, and charismatic pink magnolia. The heart brings together notes of purple freesia and soft blue musk, creating an aromatic poem that resonates with freedom and light-heartedness. The base of creamy white orris and gentle woods concludes the sensory sonnet on a soothing note. It's an embodiment of joyful youth, written in a language as light and bright as a sunny day.
3.0 Twilly D'Hermès Eau De Parfum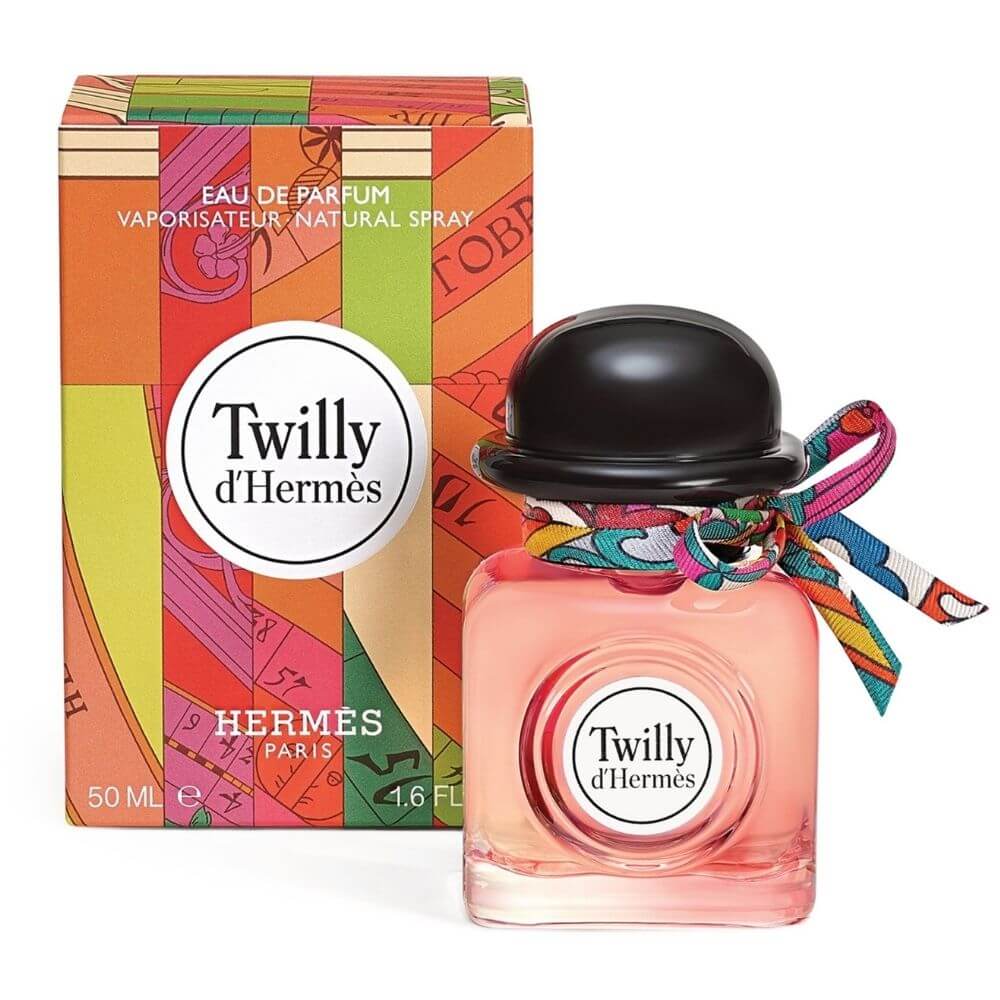 Mystic Metaphors, Silk Sonnets
Twilly D'Hermès Eau De Parfum weaves together the elements of youthful energy and exotic spice, creating a narrative of mystic metaphors. It opens with a fiery note of ginger, intertwining with the sensuality of tuberose at its heart. The fragrance concludes with a base of sandalwood, creating an enchanting blend of warmth and mystery. Each note is like a thread in a Hermes Twilly scarf, a colorful expression of elegance and femininity. This perfume is a silk sonnet, whispering tales of wonder in every spritz.
4.0 Marc Jacobs Daisy Black For Women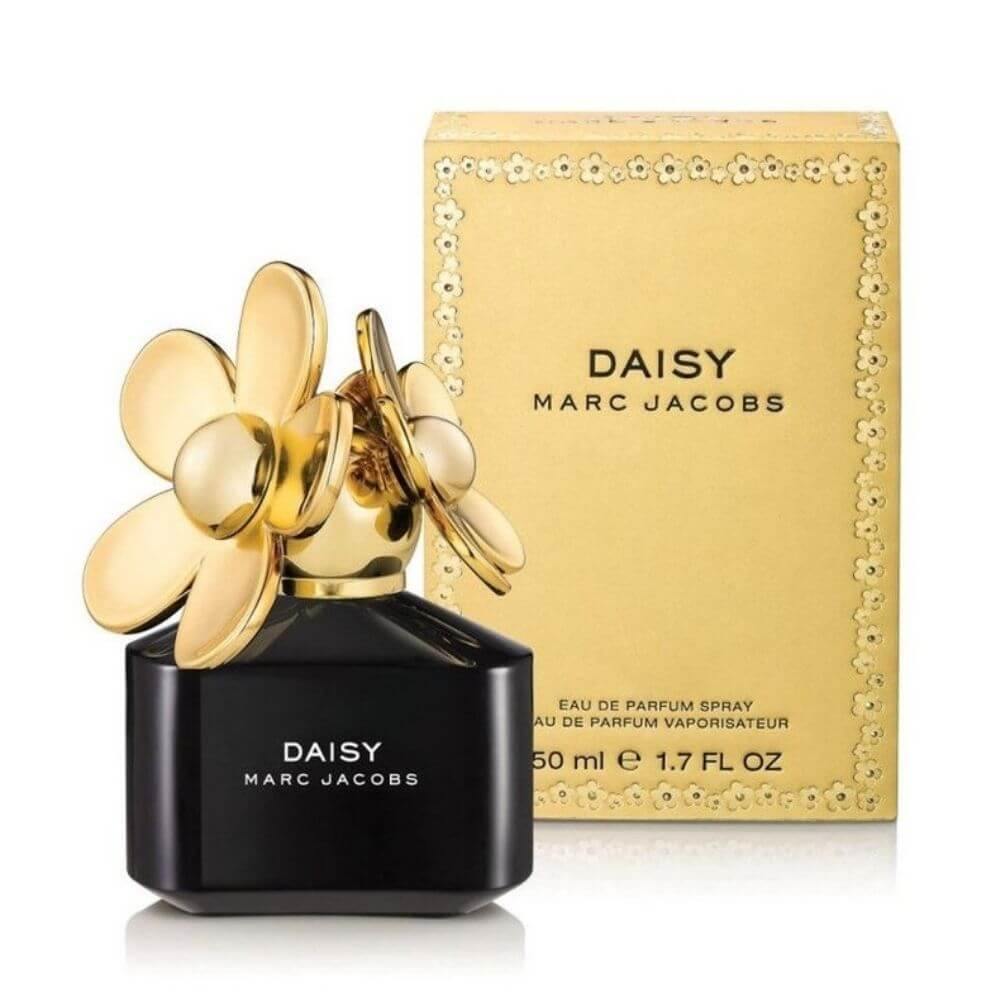 Ethereal Elegy, Floral Fantasy
Marc Jacobs Daisy Black for Women is an ethereal elegy that pays tribute to the simplistic beauty of daisies. The fragrance blooms with succulent wild berries and soft white violets, creating a cheerful overture. The heart reveals an intoxicating infusion of jasmine and gardenia, taking you on a journey through a floral fantasy. In its final notes, the warmth of birch and cedarwood leaves a lingering impression, capturing the intoxicating allure of a daisy field under the twilight sky. Daisy Black is a celebration of innocence, a floral fantasy rendered in scents.
5.0 Lacoste L.12.12 Energized For Men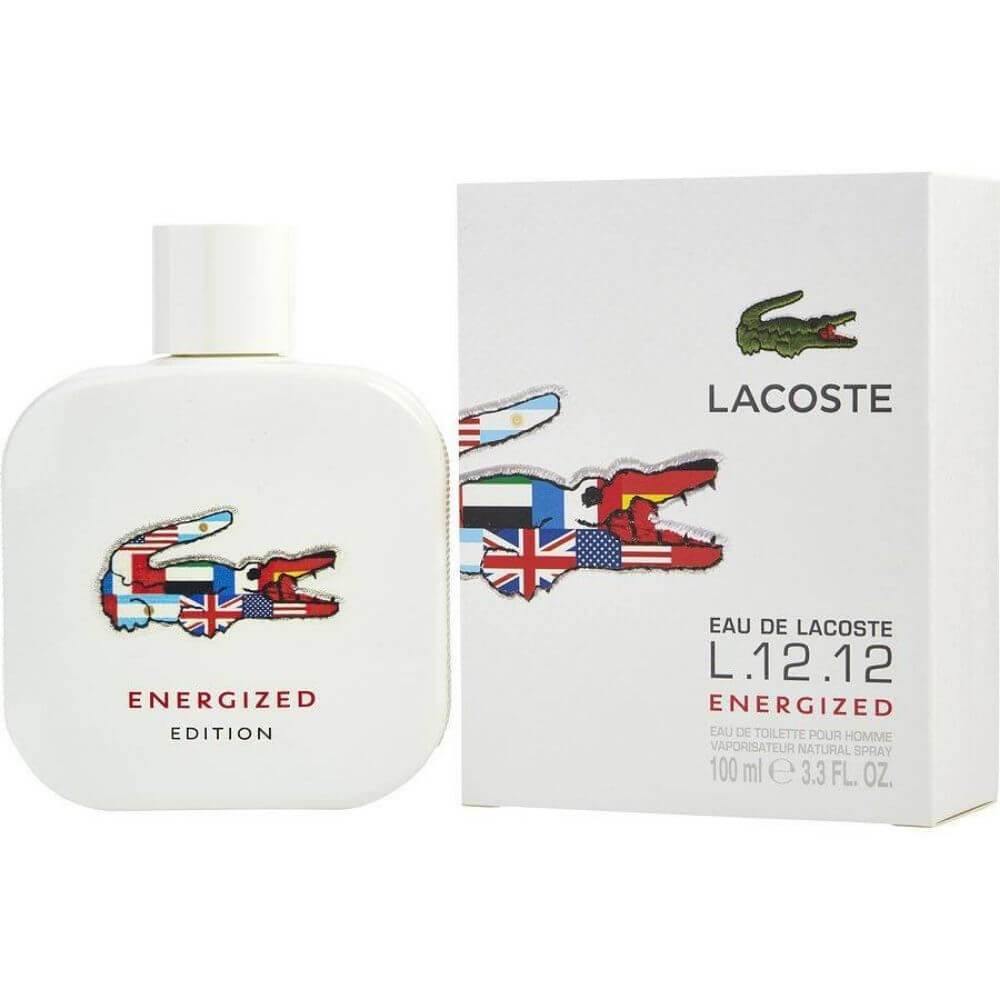 Dynamic Decad, Masculine Motifs
Completing this quintet is Lacoste's L.12.12 Energized for Men, a dynamic decad of invigorating sensations. This fragrance bursts onto the scene with an energizing blend of ginger and mint. The heart encompasses tuberose and neroli, painting an intriguing masculine motif. The base of vetiver and vanilla add a sensual, powerful rhythm to the composition. It's a scent that vibrates with vitality and power, the olfactory expression of a man who thrives on the thrill of the game.