Metropolitan Mavericks: The Scent of Modern Masculinity
The modern man is a paradox of strength and sensitivity, confidence and contemplation, audacity and authenticity. In the city's heart, where trends are born and individuality thrives, the Metropolitan Mavericks collection emerges as a reflection of this complex character.
Each fragrance has been carefully crafted to resonate with the diverse facets of masculinity, from Kenzo's refreshing energy to Lacoste's essential authenticity, Dolce & Gabbana's Mediterranean charm, Maison Margiela's comforting relaxation, and Burberry's urban sophistication. Join this scented journey through the urban jungle and redefine your identity with these masterfully crafted fragrances.
1.0 Kenzo L'eau Par For Men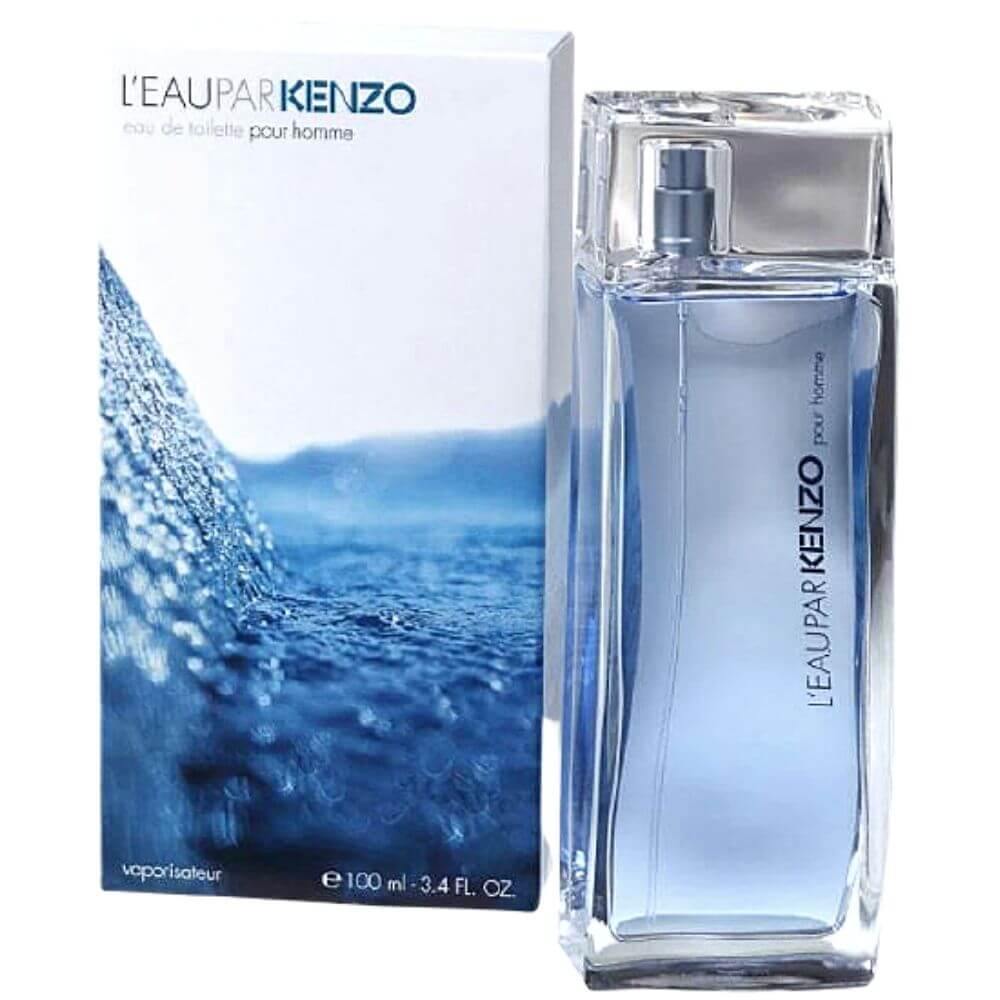 Refreshing Vigor, Water's Embrace.
Kenzo L'eau Par For Men captures the refreshing vigor of water's embrace. A spirited blend of yuzu, lotus leaf, and aquatic elements create a lively and invigorating scent. It's a tribute to the energetic man who thrives on movement and vitality.
2.0 Lacoste Essential For Men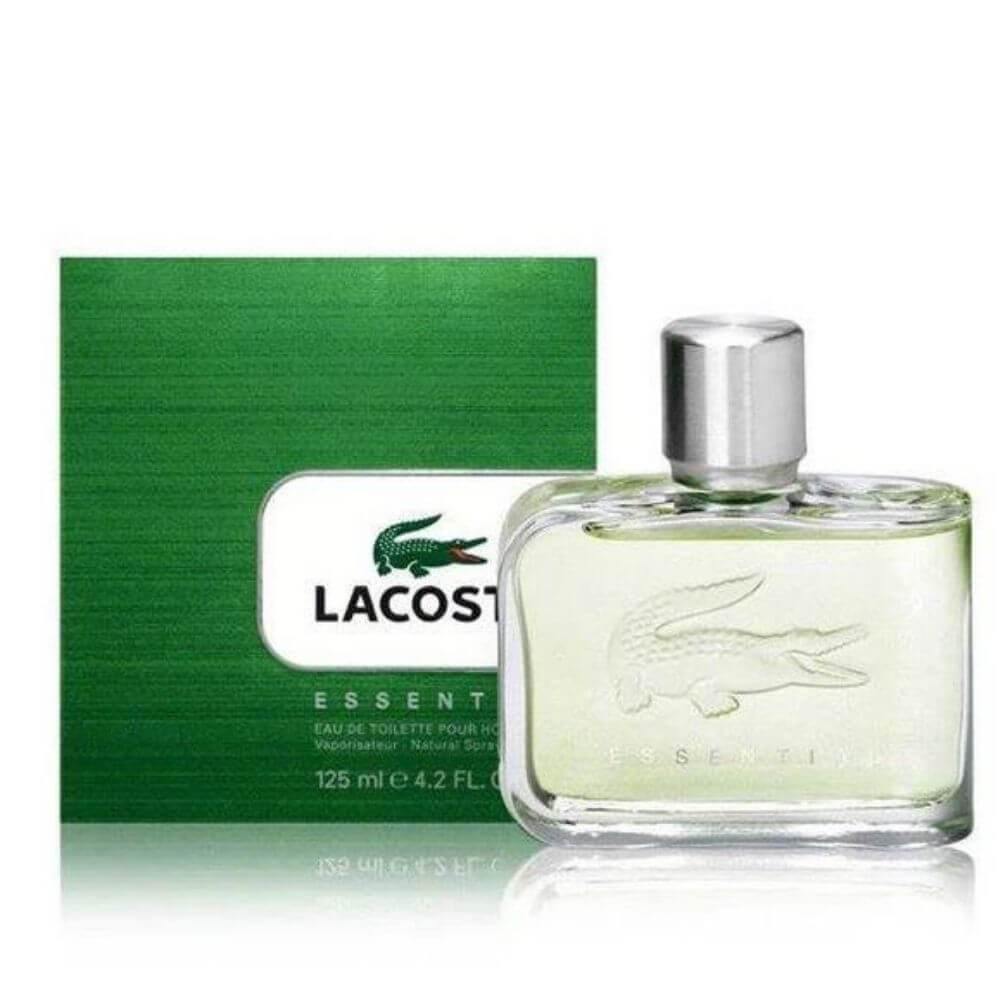 Authentic Essence, Natural Nuance.
Lacoste's Essential stands as a testament to authentic masculinity. Combining tomato leaves, black pepper, and woody notes, it resonates with natural simplicity and grace. It's a fragrance for the man who values authenticity and cherishes the essence of self.
3.0 Dolce & Gabbana Light Blue For Men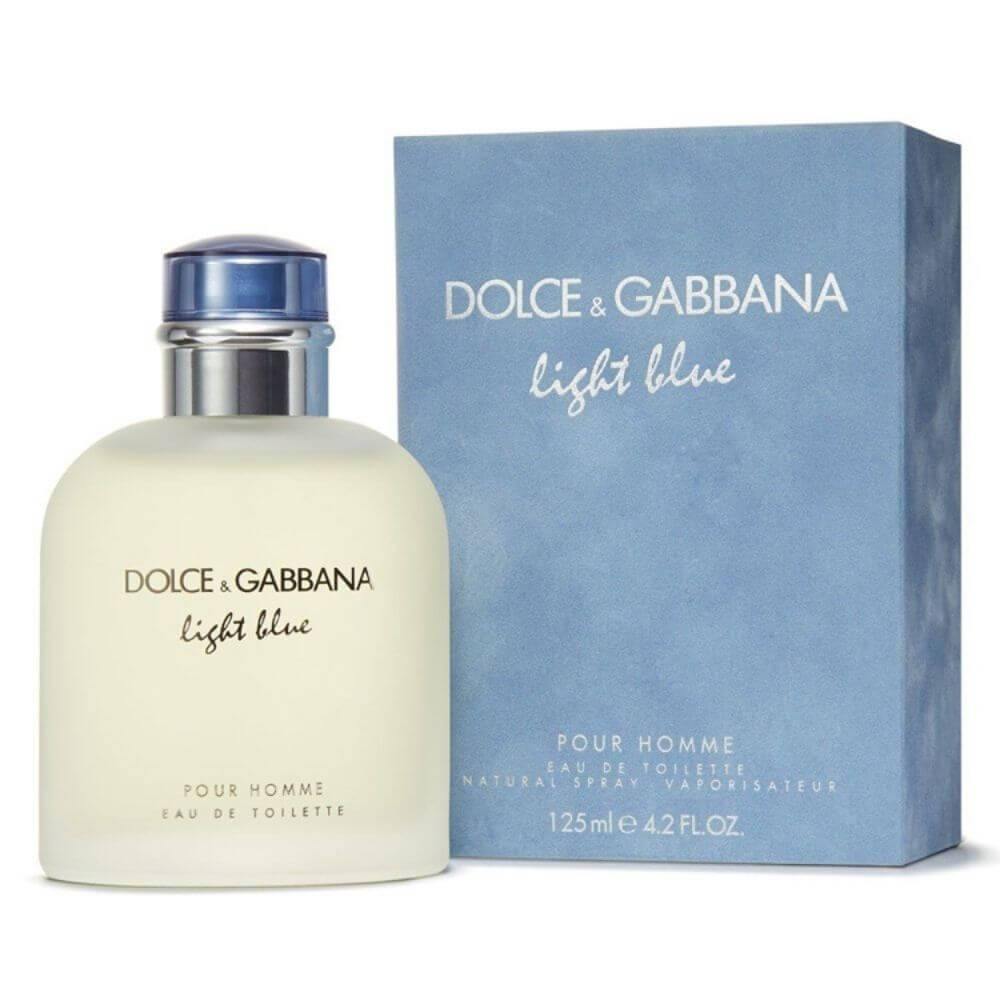 Mediterranean Charm, Oceanic Odyssey.
Dolce & Gabbana's Light Blue invites you to a Mediterranean journey where the sea kisses the sky. The harmony of bergamot, grapefruit, and sea notes paints a charming portrait of relaxation and leisure. A fragrance for the adventurous man who enjoys life's simple pleasures.
4.0 Maison Margiela Replica Bubble Bath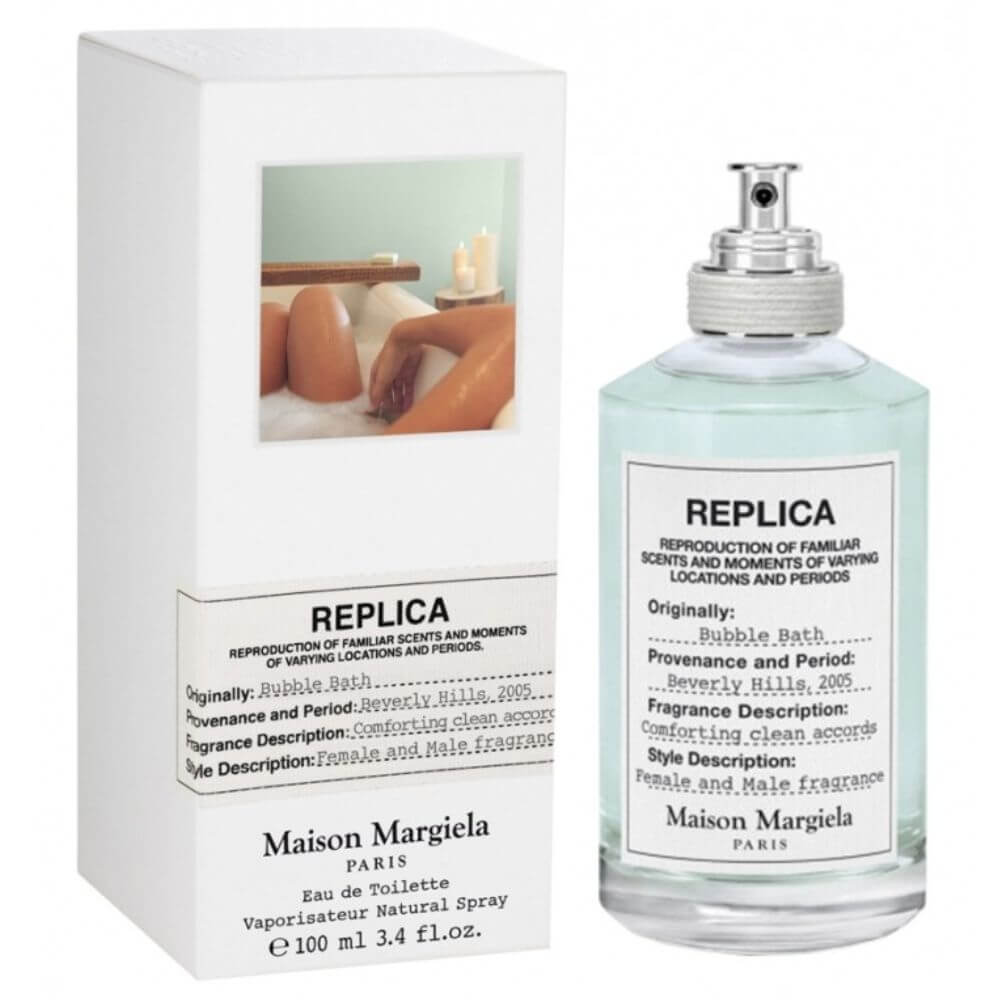 Comforting Retreat, Relaxing Reprieve.
Maison Margiela's Replica Bubble Bath offers a comforting retreat from the urban chaos. With notes of soap bubbles, coconut milk, and white musk, it creates a relaxing ambiance reminiscent of a warm bubble bath. It's a fragrance for the introspective man, who values moments of tranquility and self-care.
5.0 Burberry London Men EDT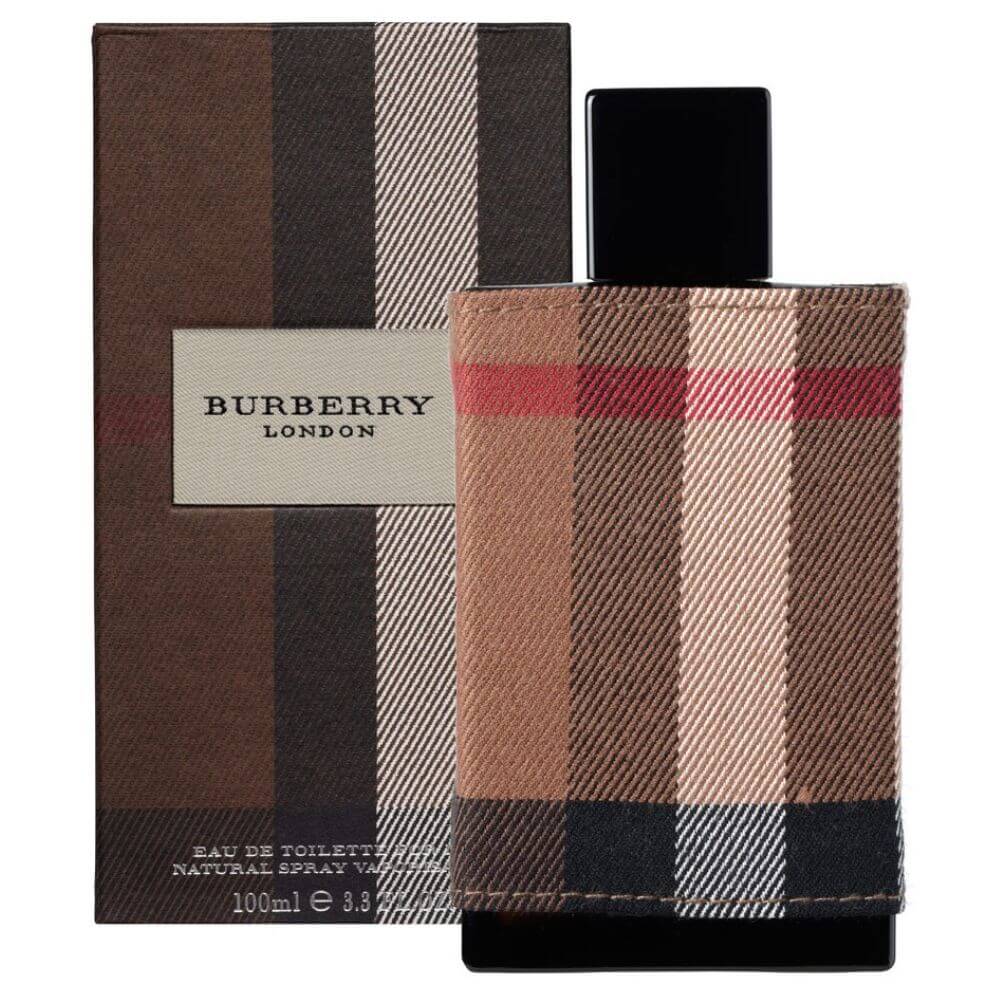 Urban Elegance, City Chic.
Burberry's London Men EDT epitomizes urban sophistication. A rich blend of leather, tobacco leaf, and black pepper creates a stylish and cosmopolitan aroma that echoes the city's heartbeat. A fragrance for the modern gentleman who embodies city chic and refined elegance.