Sunlit Shadows: A Journey Between Two Worlds
The world of fragrance is a universe where contrasts merge, shadows dance with light, and scents transcend boundaries. "Sunlit Shadows" explores this interplay between two realms through an array of carefully chosen fragrances, both unisex and feminine. From the radiant energy of Diptyque to the enigmatic grace of Narciso Rodriguez, the romantic allure of Yves Saint Laurent, the mysterious depths of Tom Ford, and the fragrant bloom of Dolce & Gabbana, these scents offer a journey between two worlds, where passion meets poise and mystery meets clarity.
1.0 Diptyque Ilio EDT (Unisex)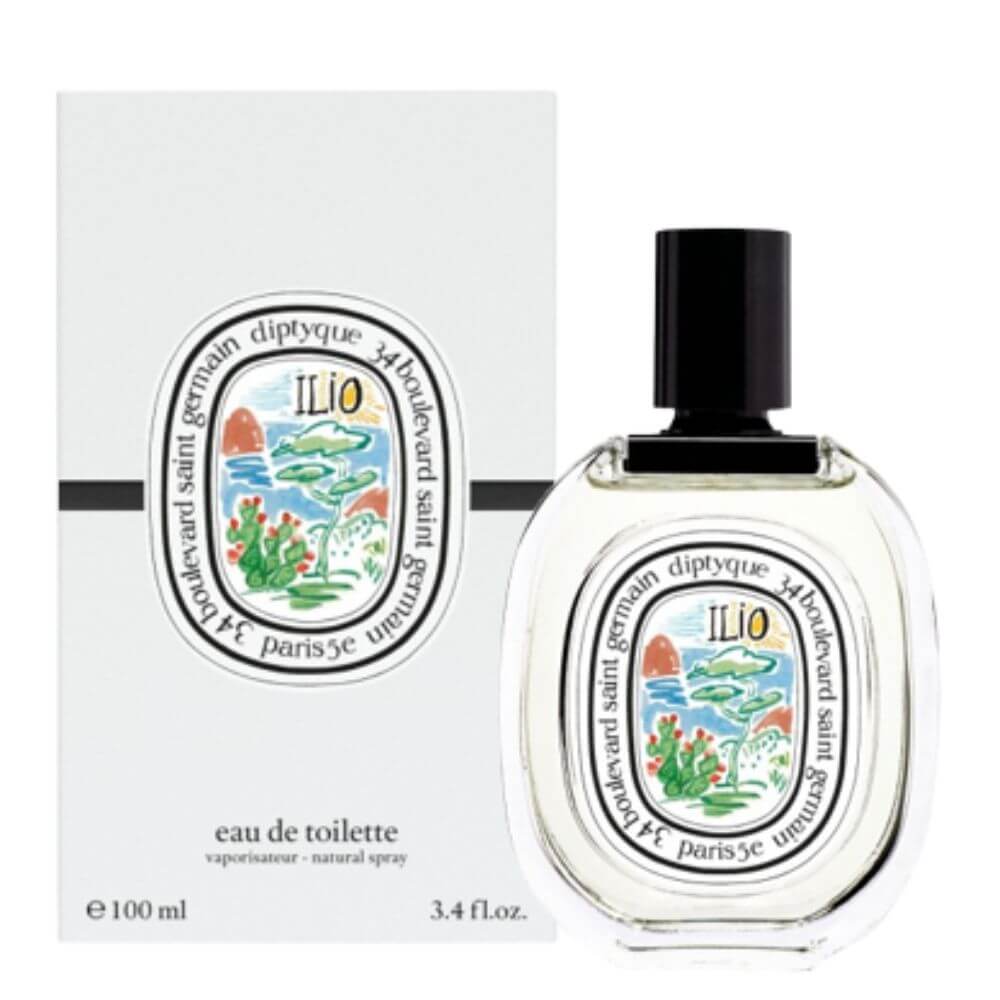 Sunlit Radiance, Nature's Caress.
Diptyque's Ilio EDT shines with sunlit radiance, offering an embrace of nature's beauty. Combining prickly pear, bergamot, and jasmine, it evokes a lively dance of sunlight on blooming flowers. A fragrance that celebrates the joy of existence, suitable for both men and women.
2.0 Narciso Rodriguez For Her Eau de Parfum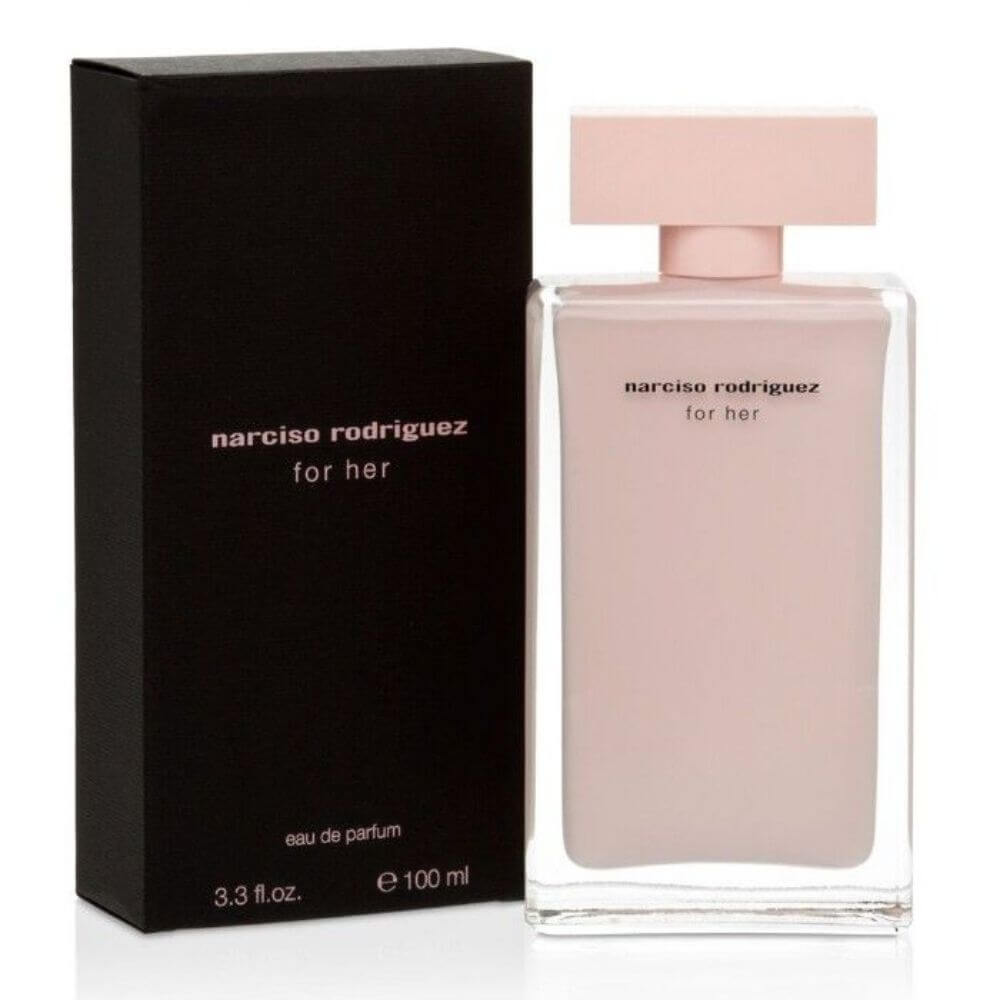 Mysterious Beauty, Enigmatic Allure.
Narciso Rodriguez For Her Eau de Parfum is a study in mysterious beauty and enigmatic allure. The intertwining notes of musk, rose, and peach paint a portrait of femininity that's both captivating and elusive. A fragrance that speaks to the profound depths of a woman's soul.
3.0 Yves Saint Laurent Mon Paris EDP For Women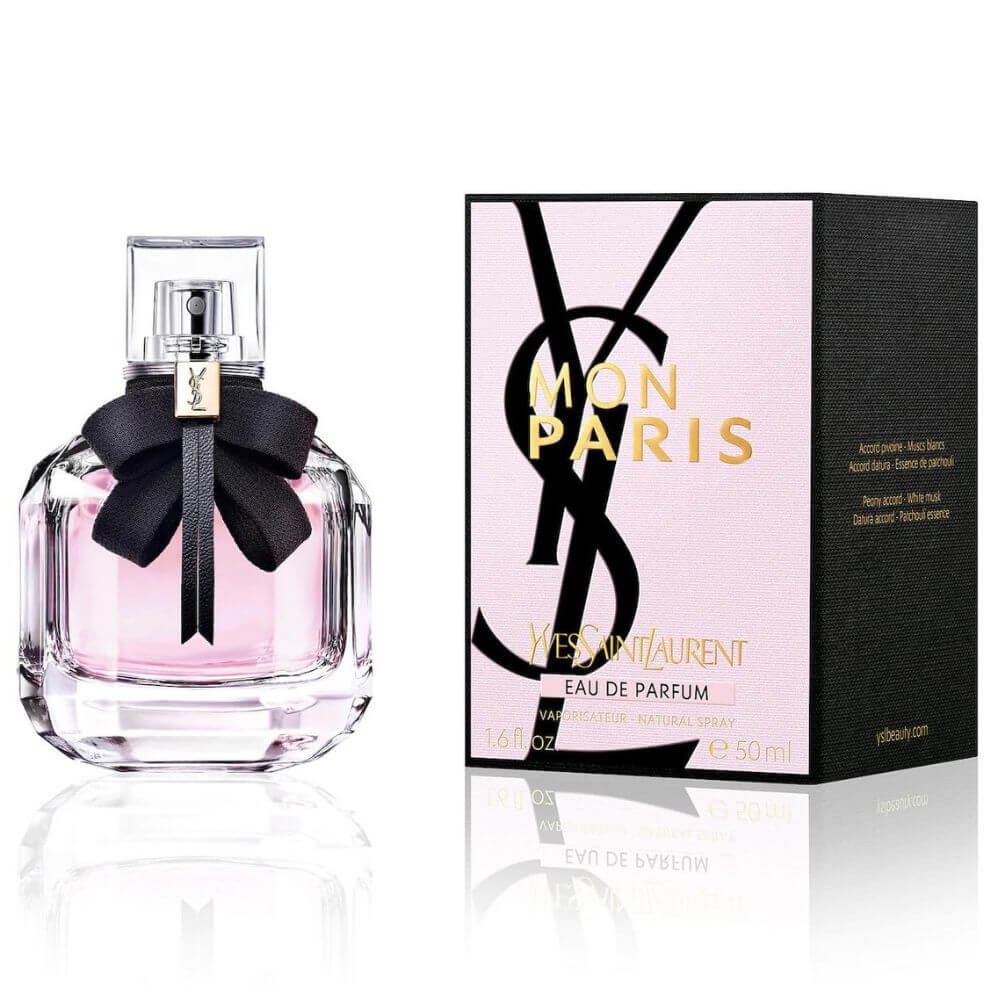 Romantic Reverie, Love's Symphony.
Yves Saint Laurent's Mon Paris transports you to a world of romantic reverie. A blend of red berries, white flowers, and patchouli creates a symphony of love and longing. It's a fragrance that captures the essence of romance, an ode to the City of Love.
4.0 Tom Ford Oud Wood EDP (Unisex)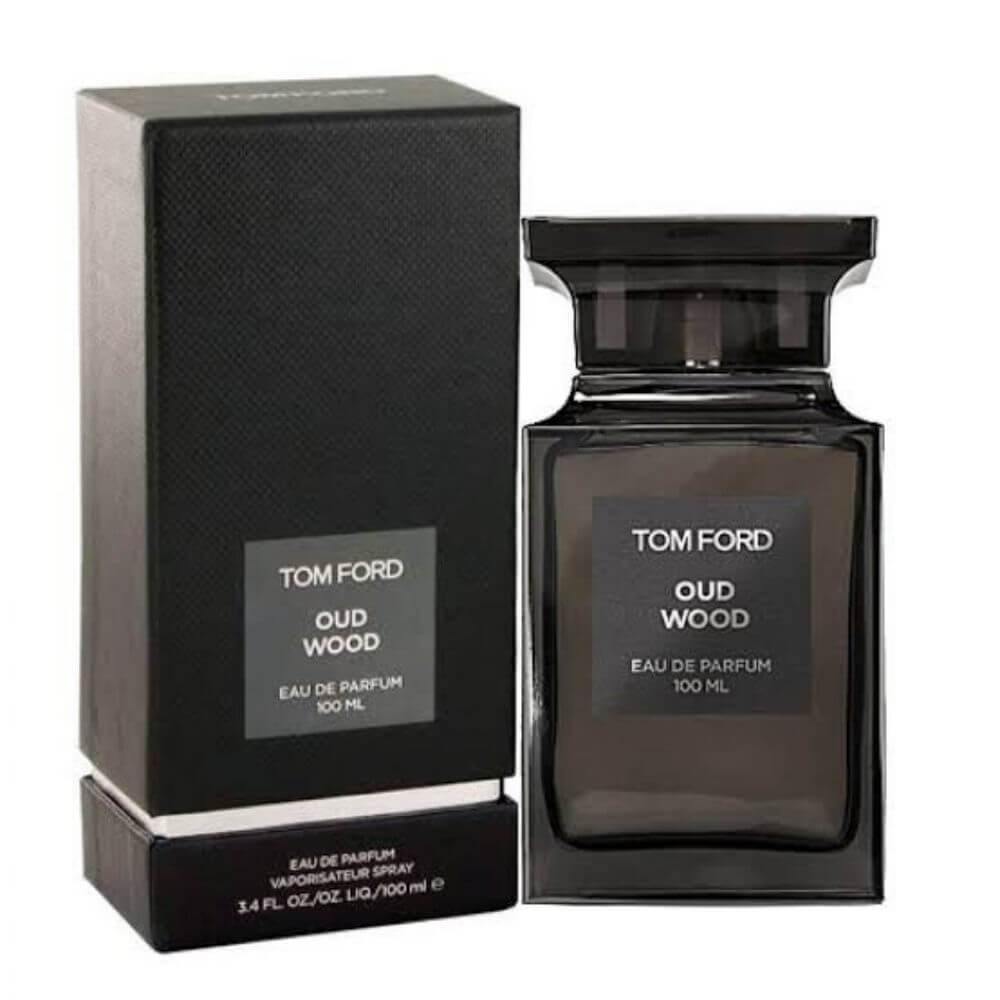 Mystical Depths, Shadowed Wonder.
Tom Ford's Oud Wood EDP explores the mystical depths of the earth's treasures. Combining oud, sandalwood, and vetiver, it creates a shadowed wonder that resonates with the heart's hidden chambers. A unisex fragrance that transcends gender, offering a journey into the unknown.
5.0 Dolce & Gabbana Rose The One For Women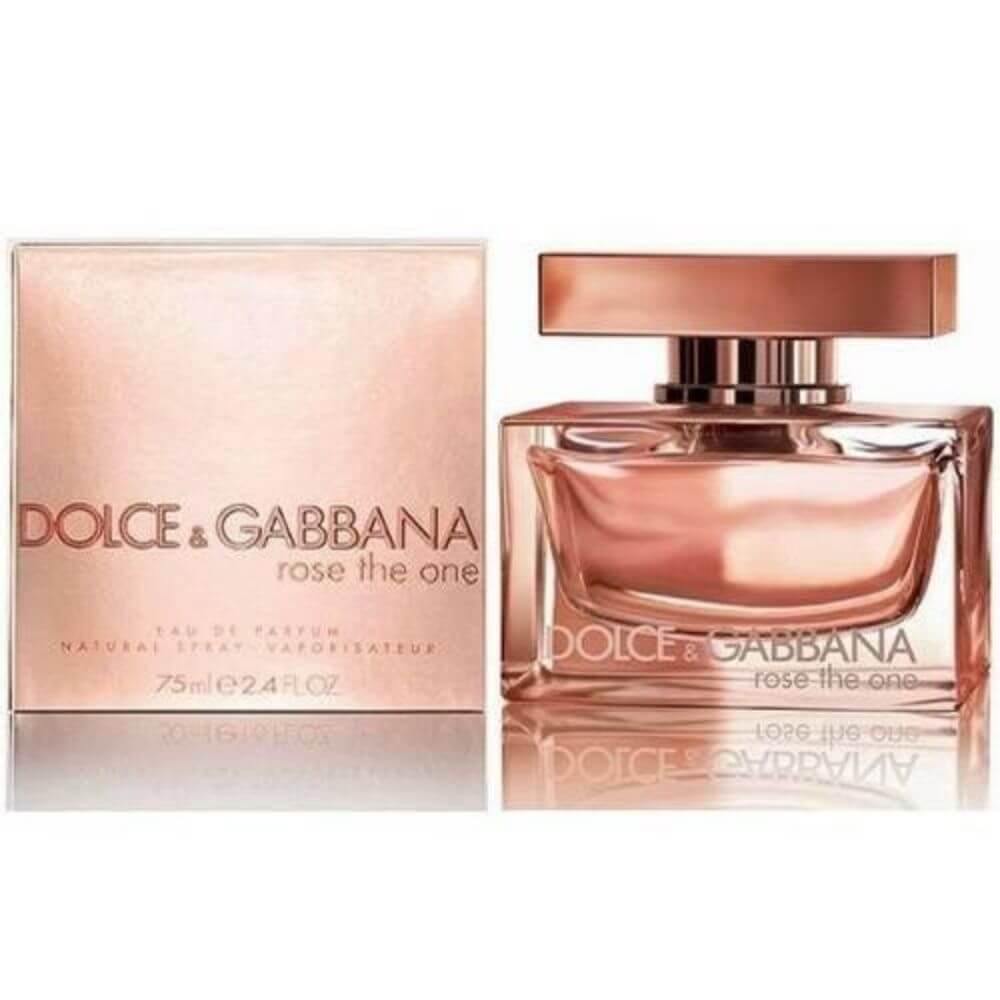 Floral Fantasy, Blossoming Beauty.
Dolce & Gabbana's Rose The One blossoms with the beauty of a garden in full bloom. A harmonious blend of rose, blackcurrant, and litchi creates a floral fantasy that celebrates femininity and grace. A fragrance that blooms with joy, a poetic expression of womanhood.