Twilight Transcendence: Fusion of Dusk and Dawn
In the twilight, the world exists in a magical space where day and night blend, creating a fusion of dusk and dawn. It is in this mesmerizing realm that the "Twilight Transcendence" collection finds its essence. These fragrances, ranging from Bvlgari's poetic purity to Guerlain's citrus fantasy, Hugo Boss's refreshing coolness, Gucci's enigmatic darkness, and Lacoste's vibrant energy, craft a story of transition, transformation, and transcendence. Journey with us through this scented exploration, where the mystical meets the practical and the ethereal becomes tangible.
1.0 Bvlgari Omnia Amethyste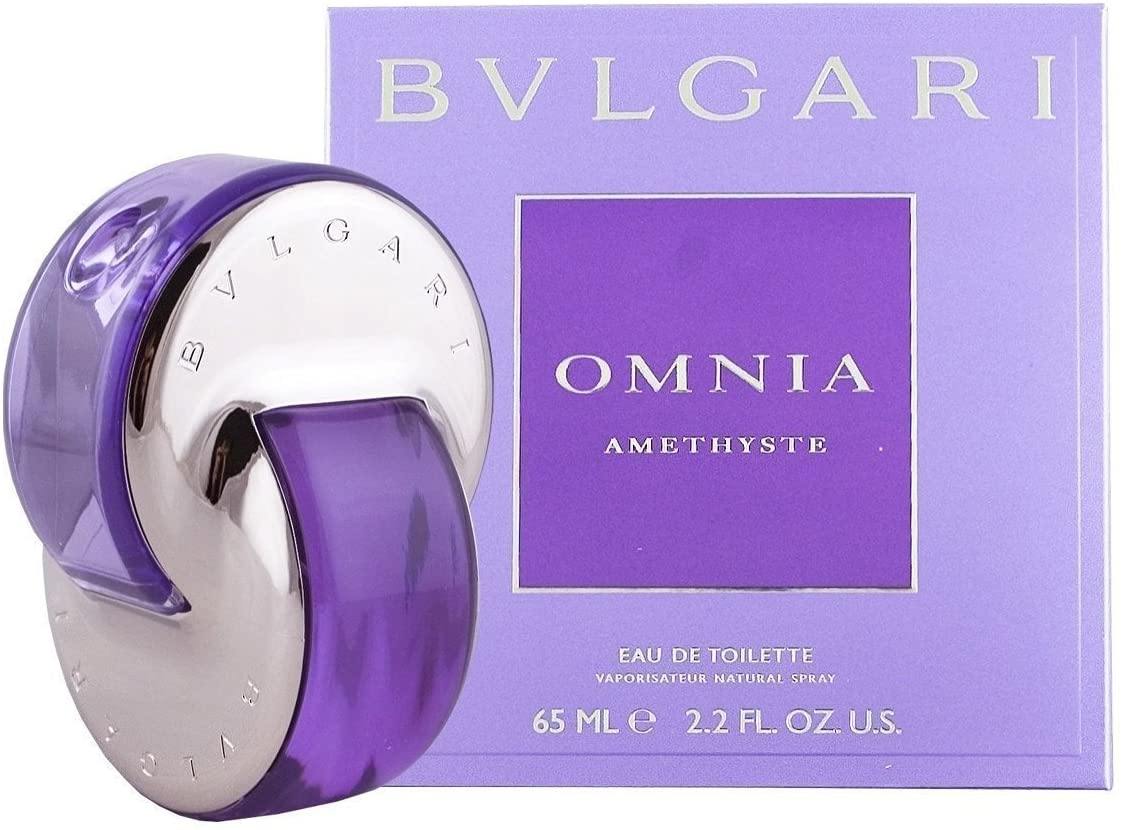 Poetic Purity, Violet's Whisper.
Bvlgari Omnia Amethyste enchants with poetic purity and the soft whisper of violets. A harmonious blend of green sap and pink grapefruit, wrapped around the delicate heart of iris and rose, it paints a picture of serenity and grace. A fragrance for the woman who finds beauty in simplicity.
2.0 Guerlain Aqua Allegoria Mandarine Basilic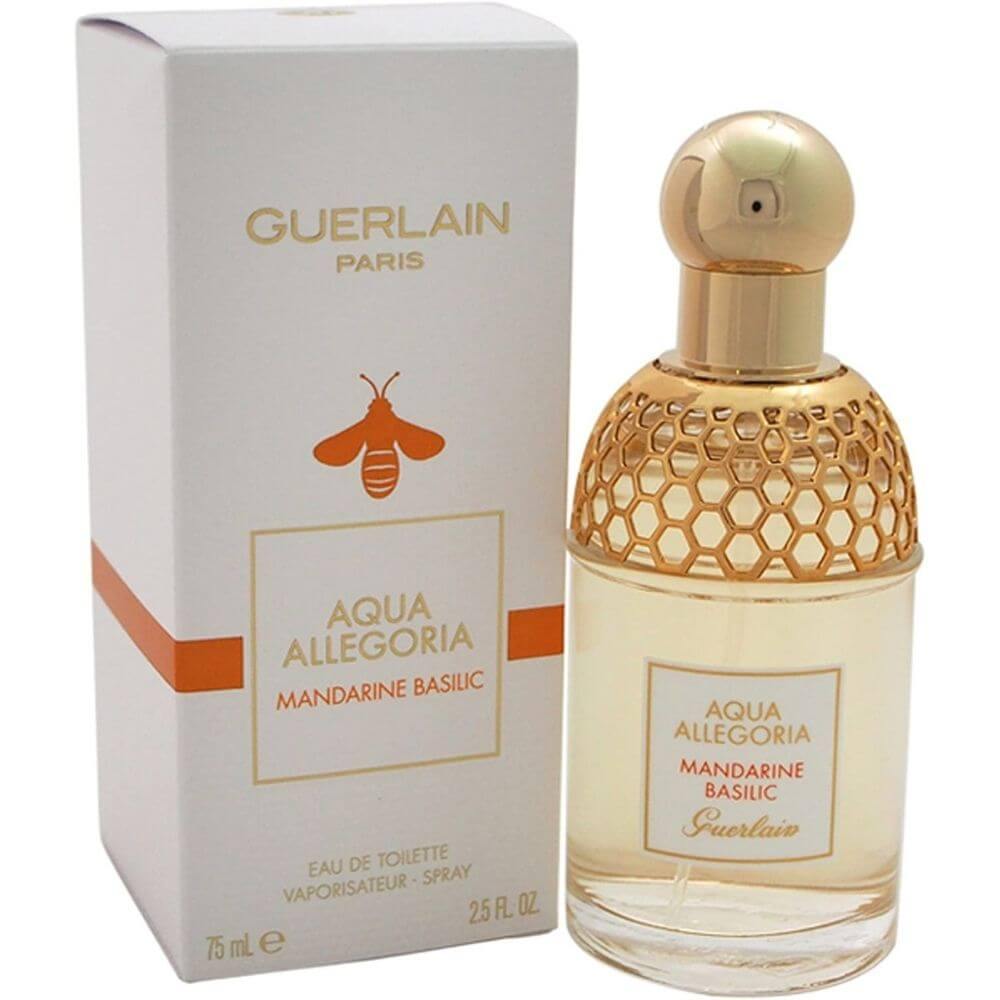 Citrus Fantasy, Orchard's Dance.
Guerlain's Aqua Allegoria Mandarine Basilic whisks you away to a fantasy orchard where citrus fruits and herbs waltz in joyous celebration. Combining mandarin orange, basil, and aniseed, it creates a refreshing and energetic aroma that is both playful and elegant. An olfactory dance of nature's bounty.
3.0 Hugo Boss Iced For Men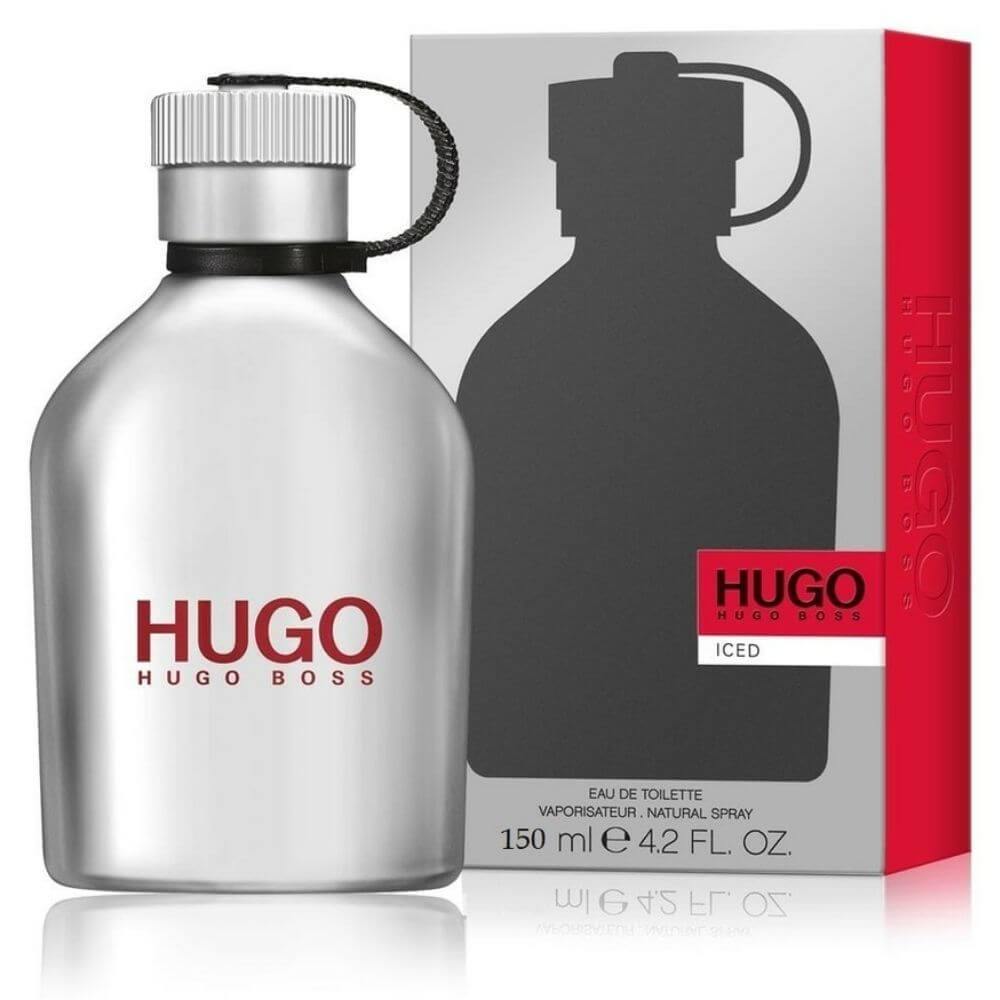 Refreshing Coolness, Arctic Adventure.
Hugo Boss Iced invites you to an Arctic adventure of refreshing coolness. The crisp blend of mint, wild tea, and vetiver evokes the sensation of icy winds and glacial landscapes. A fragrance for the modern man who seeks invigoration and challenges the ordinary.
4.0 Gucci A Midnight Stroll EDP (Unisex)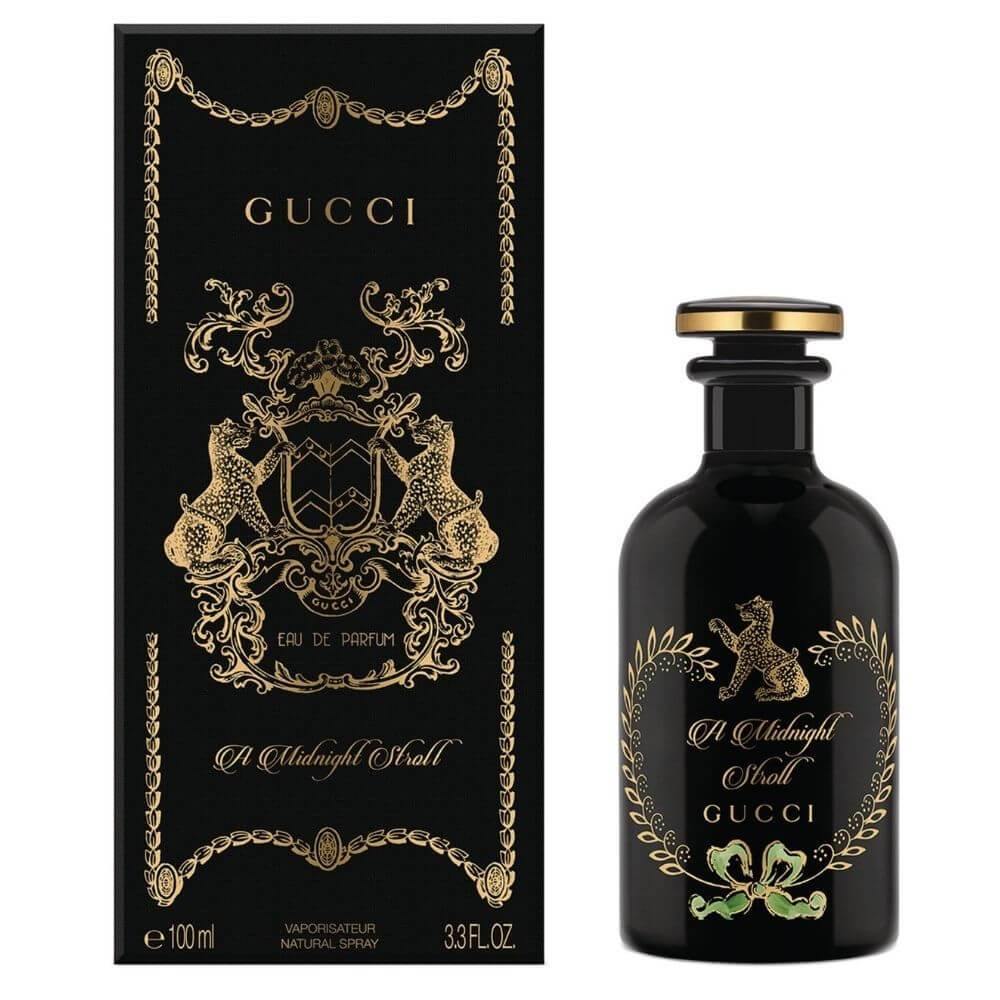 Enigmatic Darkness, Nocturnal Mystique.
Gucci's A Midnight Stroll leads you into the enigmatic darkness of a nocturnal world. The fusion of incense, cypress, and cade wood creates a complex and mysterious aroma that beckons the unknown. A unisex fragrance that transcends boundaries, perfect for those who dare to explore the unseen.
5.0 Lacoste L.12.12 Energized For Men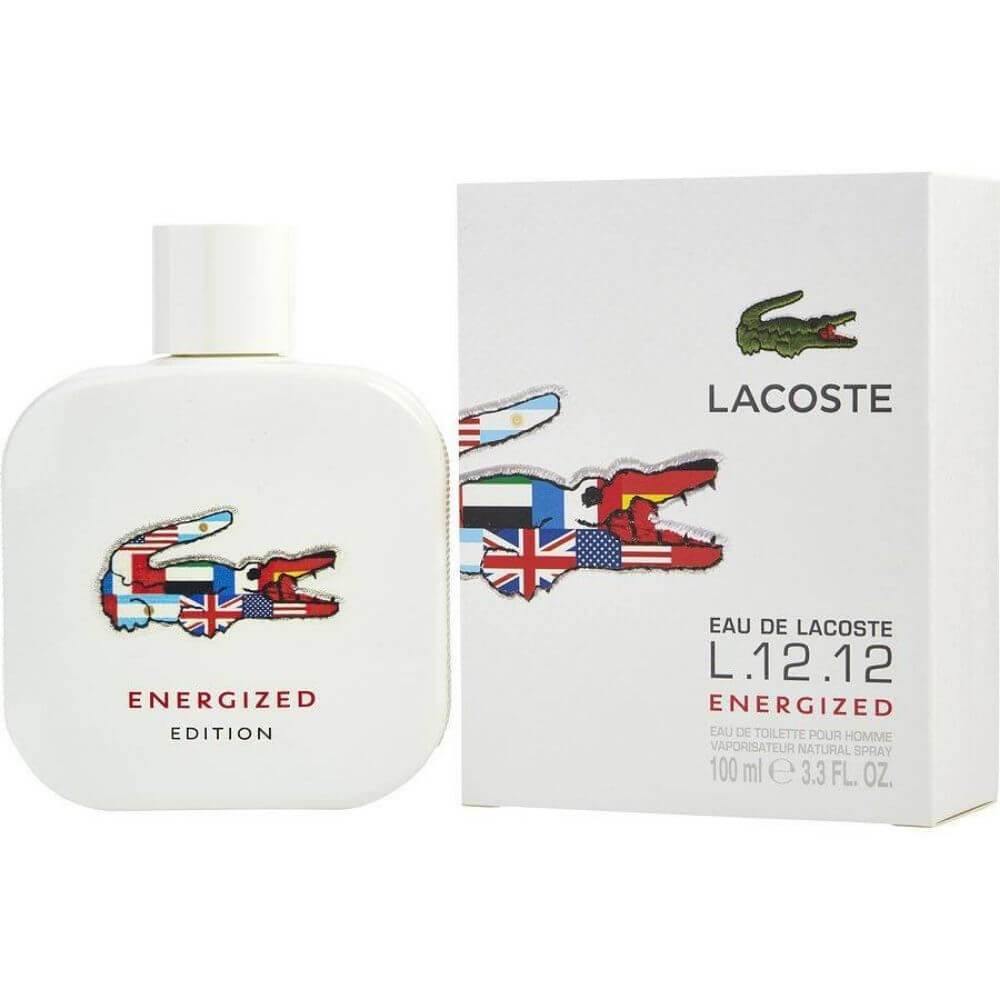 Vibrant Energy, Pulse of Life.
Lacoste L.12.12 Energized pulsates with the vibrant energy of life's pulse. A compelling mixture of ginger, tuberose, and vetiver, it resonates with dynamic strength and passionate vitality. A fragrance for the active man who embraces life with enthusiasm and vigor.