The Spectrum of Sensation: Unveiling the Multitude of Emotion
Unveil the hidden spectrum of sensation with this fascinating collection of fragrances, each imbued with a multitude of emotions and expressions. From Byredo's floral brilliance to Dolce & Gabbana's passionate embrace, Christian Dior's assertive warmth, Hugo Boss's modern refinement, and Victoria's Secret's alluring confidence, these scents are a gateway into the kaleidoscope of human emotion. Let your senses guide you through this rich tapestry, where each fragrance is a unique exploration of feeling and essence.
1.0 Byredo Inflorescence EDP For Women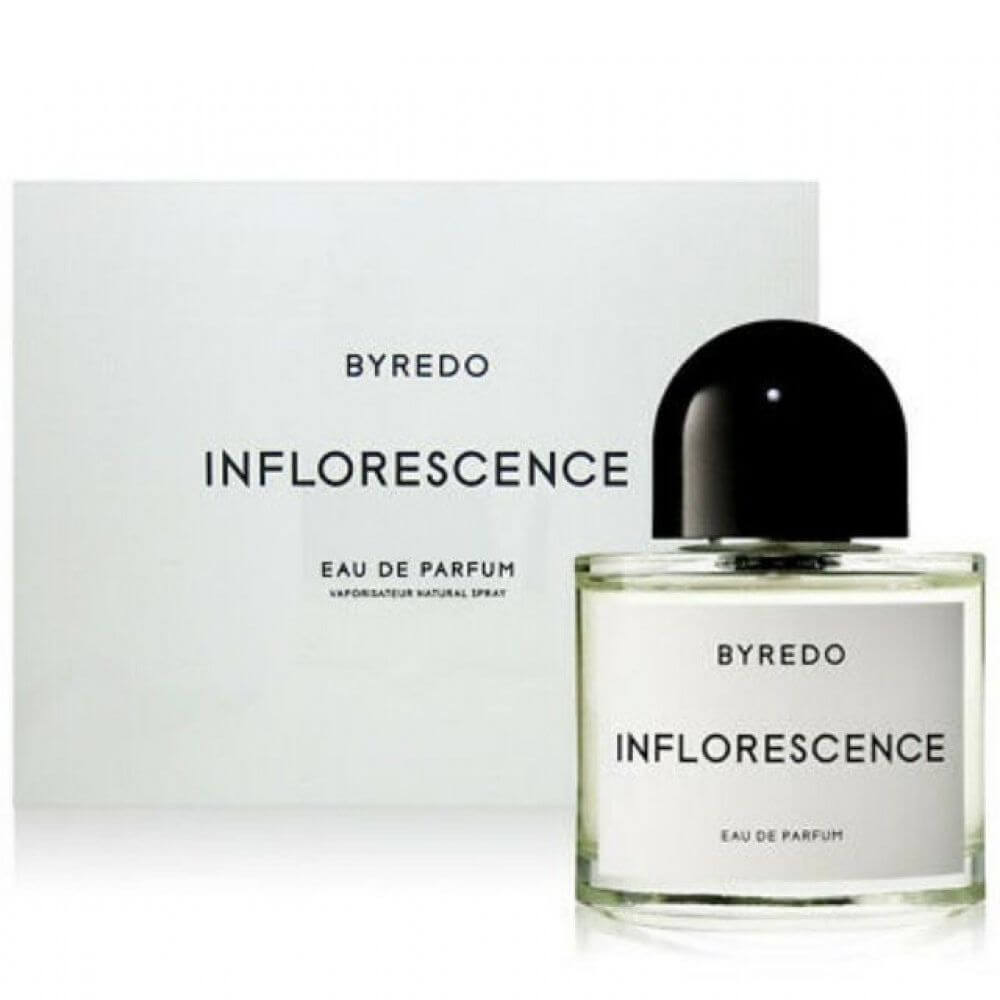 Floral Brilliance, Blossoming Joy.
Byredo Inflorescence EDP captivates with floral brilliance and blossoming joy. A radiant bouquet of magnolia, lily of the valley, and jasmine evokes the freshness of spring, creating a sense of renewal and happiness. A fragrance for the woman who celebrates life with unabashed delight.
2.0 Dolce & Gabbana The Only One 2 EDP For Women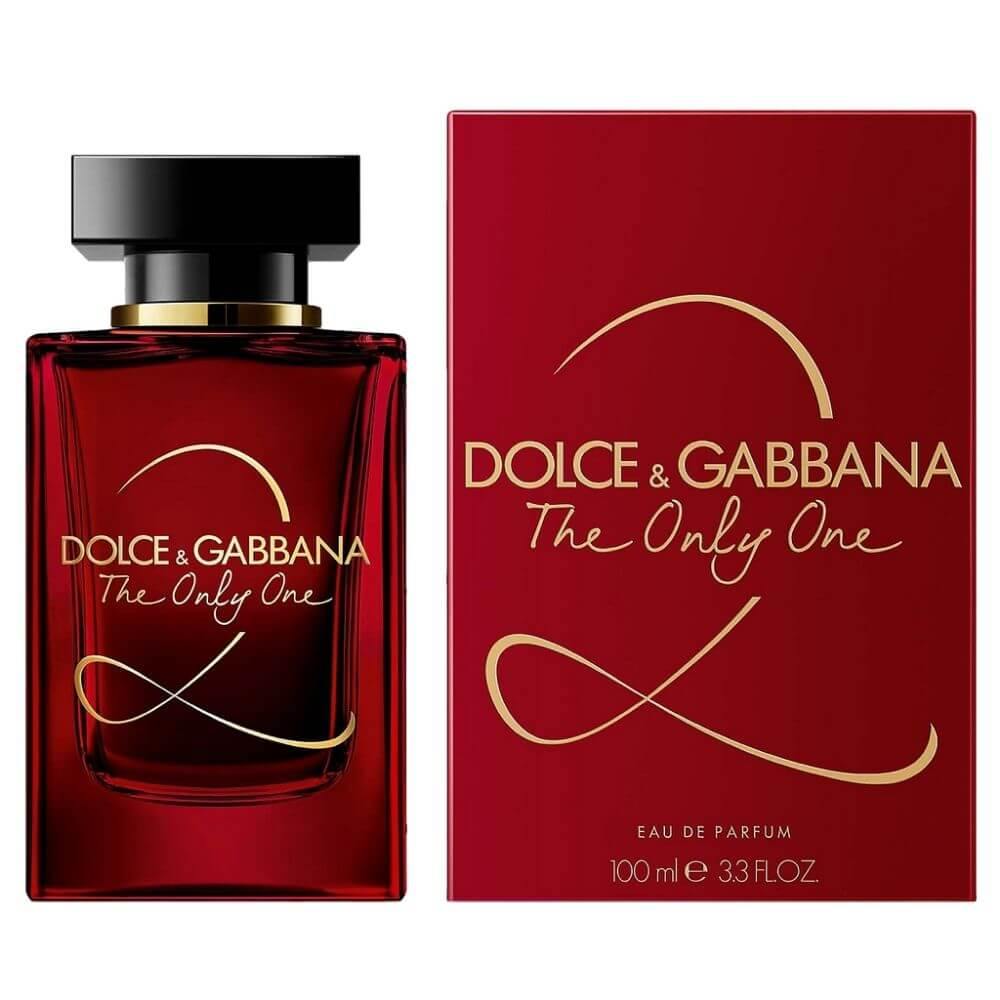 Passionate Embrace, Love's Intensity.
Dolce & Gabbana The Only One 2 sweeps you into a passionate embrace with its intoxicating blend of red roses, freesia, and patchouli. It's a tribute to love's intensity and the power of attraction. A fragrance that embodies the magnetic allure of romance and connection.
3.0 Christian Dior Fahrenheit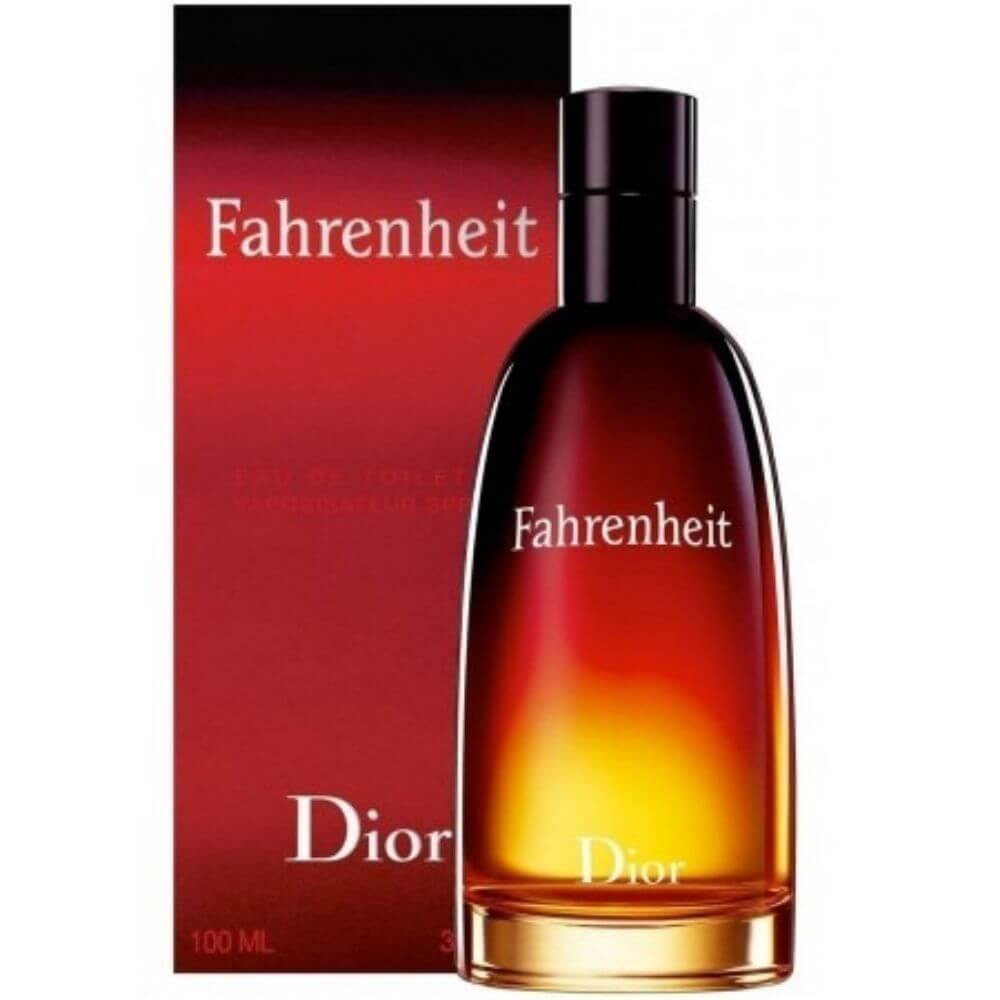 Assertive Warmth, Fiery Determination.
Christian Dior's Fahrenheit ignites with assertive warmth and fiery determination. A robust combination of leather, violet, and cedar reflects the spirit of ambition and relentless pursuit. A fragrance for the man who knows his path and walks it with unshaken resolve.
4.0 Hugo Boss BOSS Bottled No.6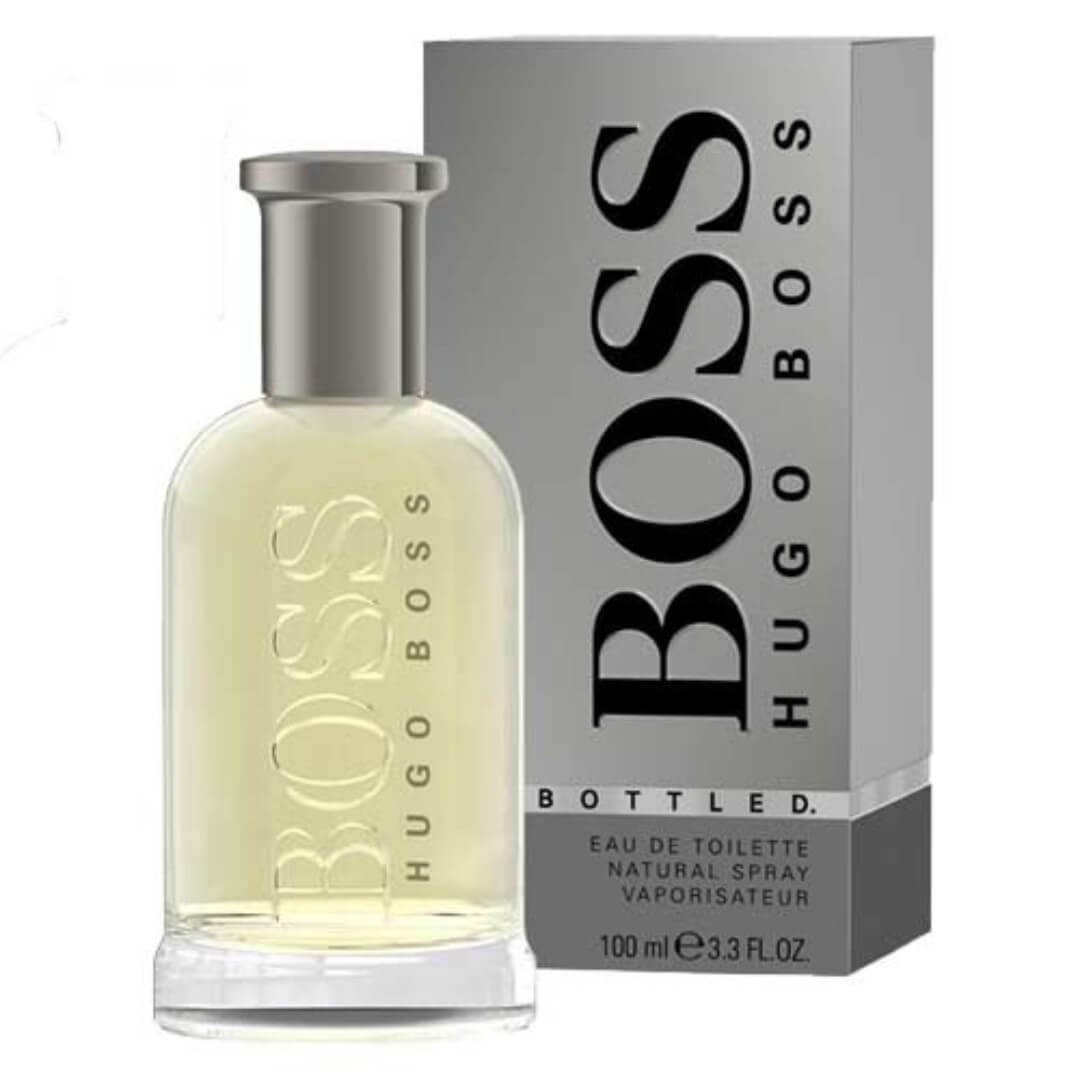 Modern Refinement, Gentleman's Poise.
Hugo Boss BOSS Bottled No.6 epitomizes modern refinement and the poise of a gentleman. With notes of apple, geranium, and cinnamon, it strikes a perfect balance between strength and sophistication. A fragrance for the man who commands respect through subtlety and grace.
5.0 Victoria's Secret Very Sexy EDP For Women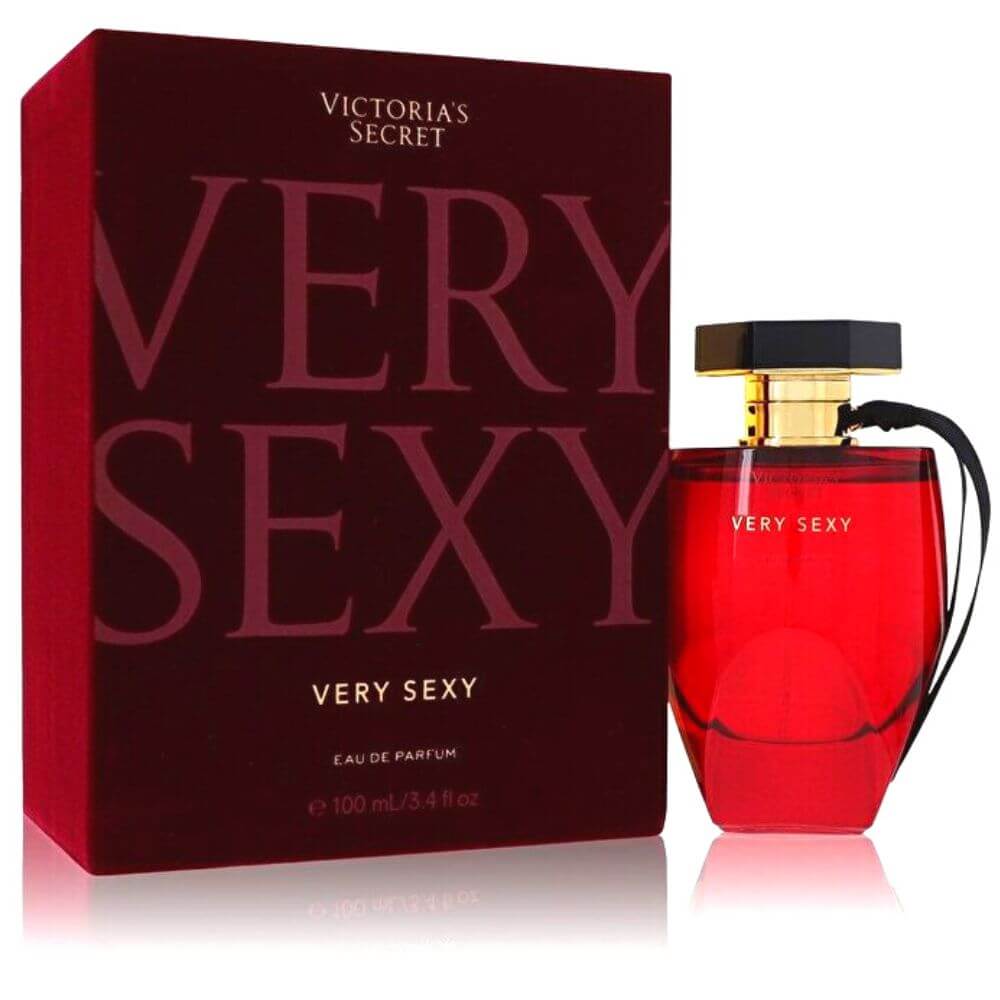 Alluring Confidence, Sensual Mystique.
Victoria's Secret Very Sexy EDP exudes alluring confidence and sensual mystique. A tantalizing mix of vanilla orchid, clementine, and blackberry entices and intrigues, capturing the essence of seductive charm. A fragrance for the woman who owns her power and isn't afraid to flaunt it.