The Oceans of Essence: A Dive into the Deep Blue Mystery
Plunge into the deep blue mystery with this remarkable collection of fragrances that echo the unfathomable beauty of the oceans. Immerse yourself in Dolce & Gabbana's Mediterranean caress, Clinique's joyful embrace, Versace's dazzling shine, Issey Miyake's purity, and Christian Dior's wild strength. Each fragrance offers a distinctive experience, inviting you to explore the profound and thrilling depths of the sea, where wonders await at every turn.
1.0 Dolce & Gabbana Light Blue Intense For Women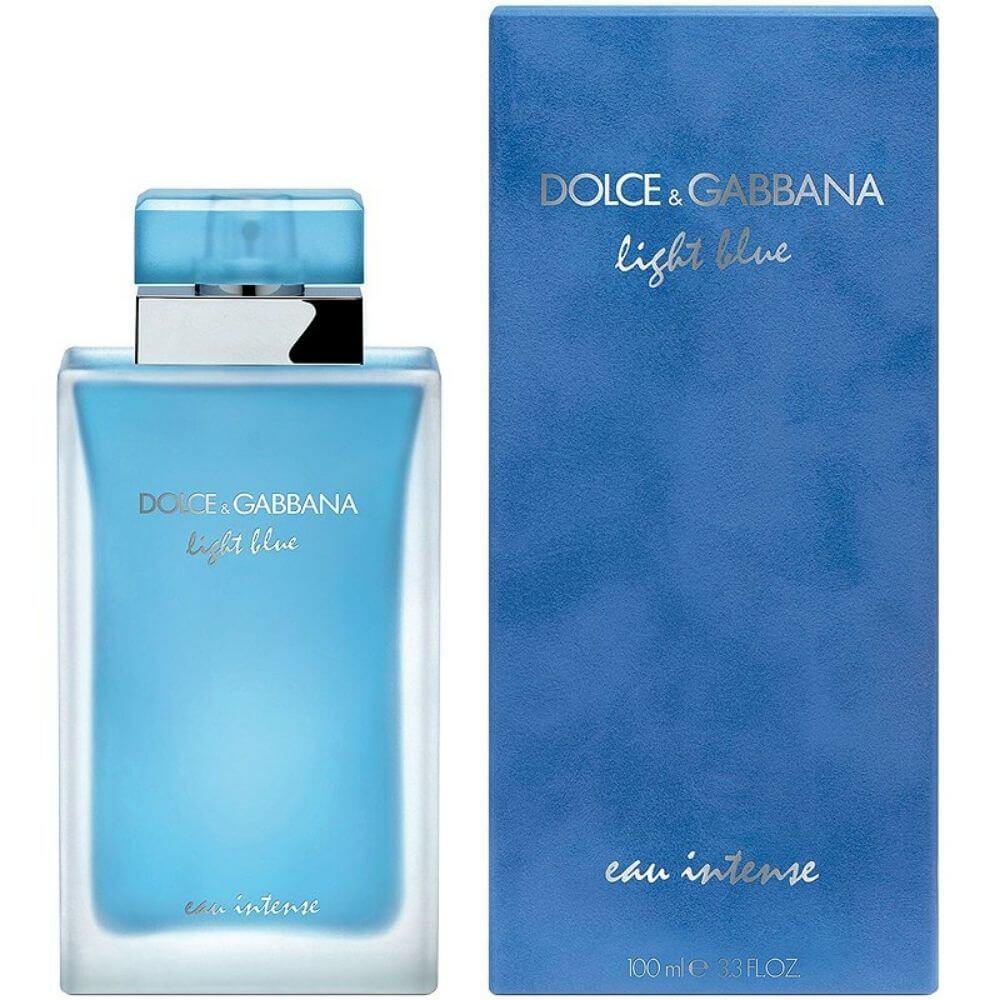 Mediterranean Caress, Refreshing Embrace.
Dolce & Gabbana Light Blue Intense transports you to the sparkling shores of the Mediterranean with its refreshing embrace of green apple, lemon, and jasmine. A scent that captures the pure joy of a summer's day by the sea, full of zest and youthful vitality.
2.0 Clinique Happy Heart For Women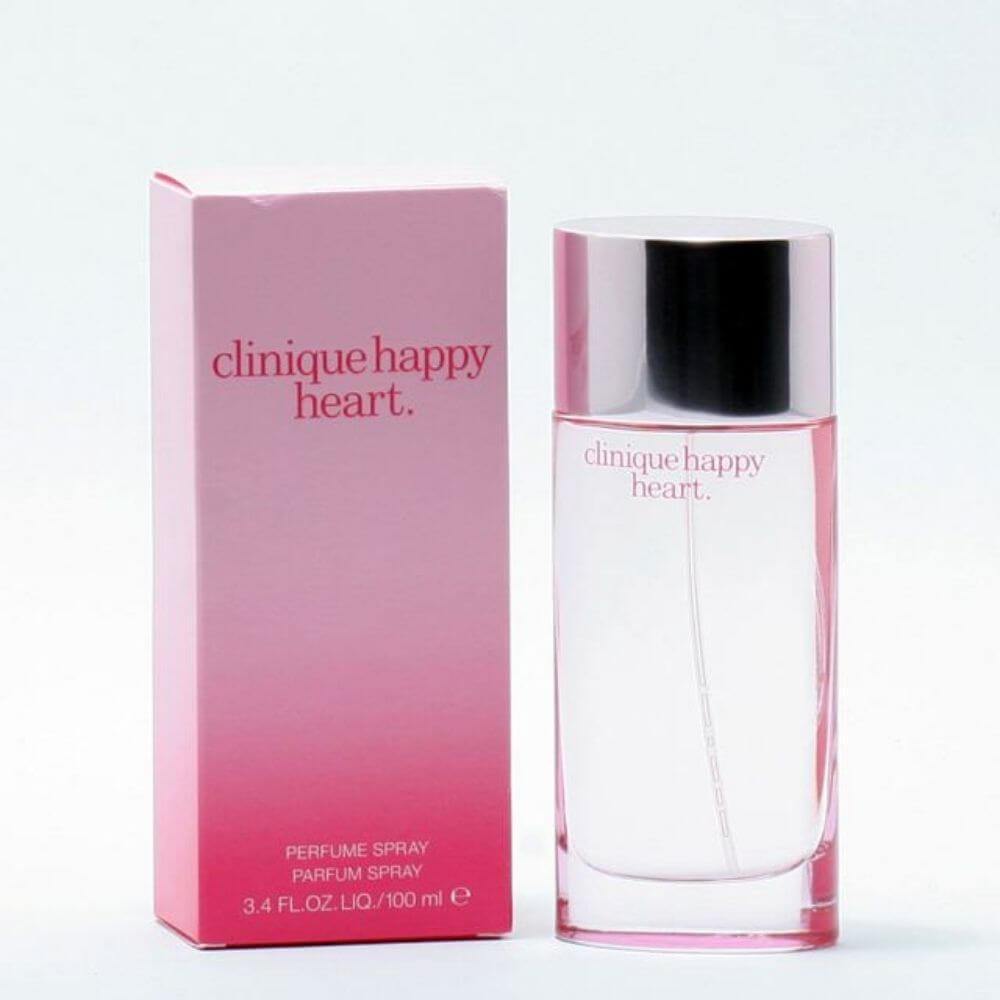 Joyful Waves, Heartfelt Celebration.
Clinique Happy Heart offers a joyful wave of emotion, with its effervescent blend of water hyacinth, mandarin, and blonde woods. A heartfelt celebration of life's simple pleasures, this fragrance radiates positivity and happiness, wrapping you in a sunny embrace.
3.0 Versace Yellow Diamond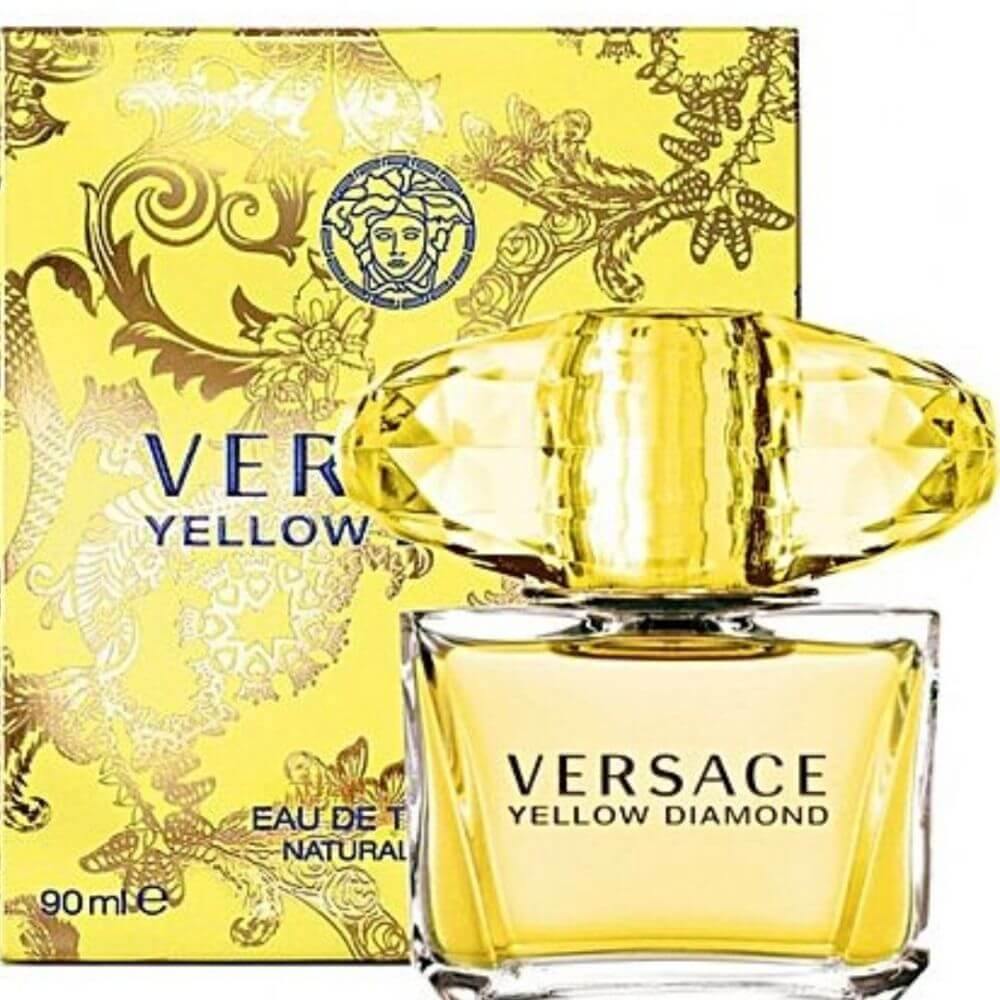 Dazzling Shine, Elegant Allure.
Versace Yellow Diamond is like a sunlit jewel glinting in the clear blue ocean. With sparkling notes of pear sorbet, mimosa, and musk, it dazzles with elegance and charm. A fragrance that embodies the sophisticated allure of precious gems, shimmering with grace and beauty.
4.0 Issey Miyake L'Eau D'issey Women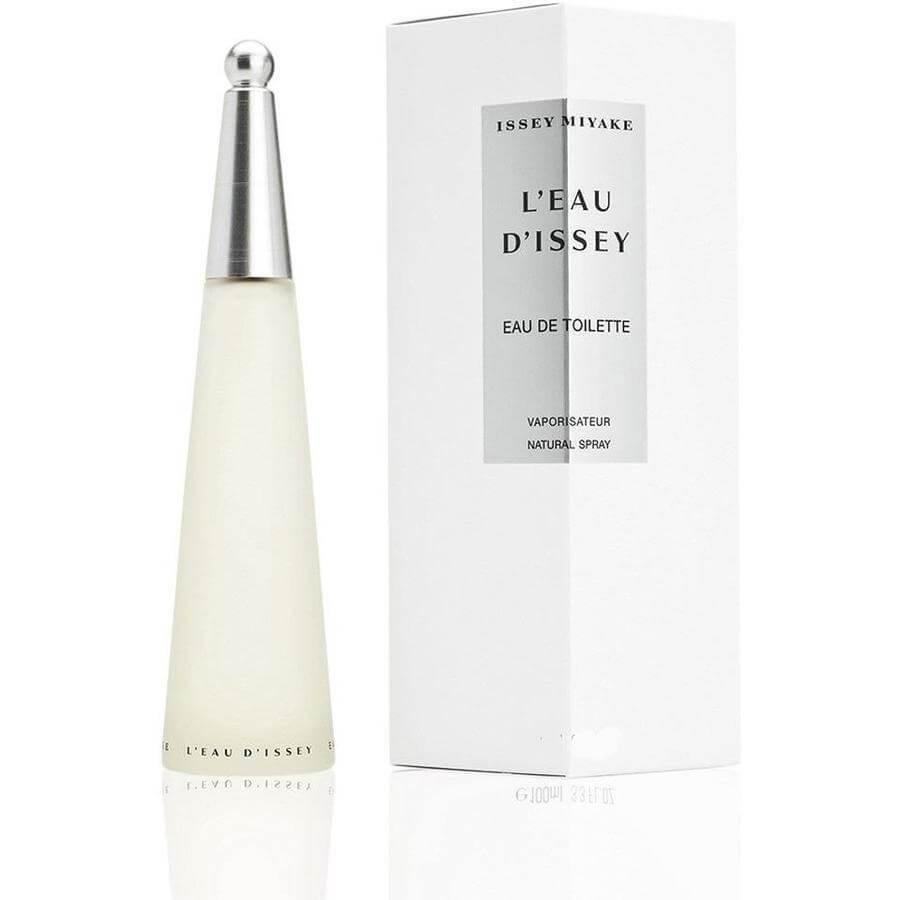 Purity of Water, Essence of Serenity.
Issey Miyake L'Eau D'issey takes you to the calm depths of a tranquil pond with its purity of water and essence of serenity. Blending lotus, freesia, and sandalwood, it offers a moment of quiet reflection, like gazing into still waters, serene and untouched.
5.0 Christian Dior Sauvage EDP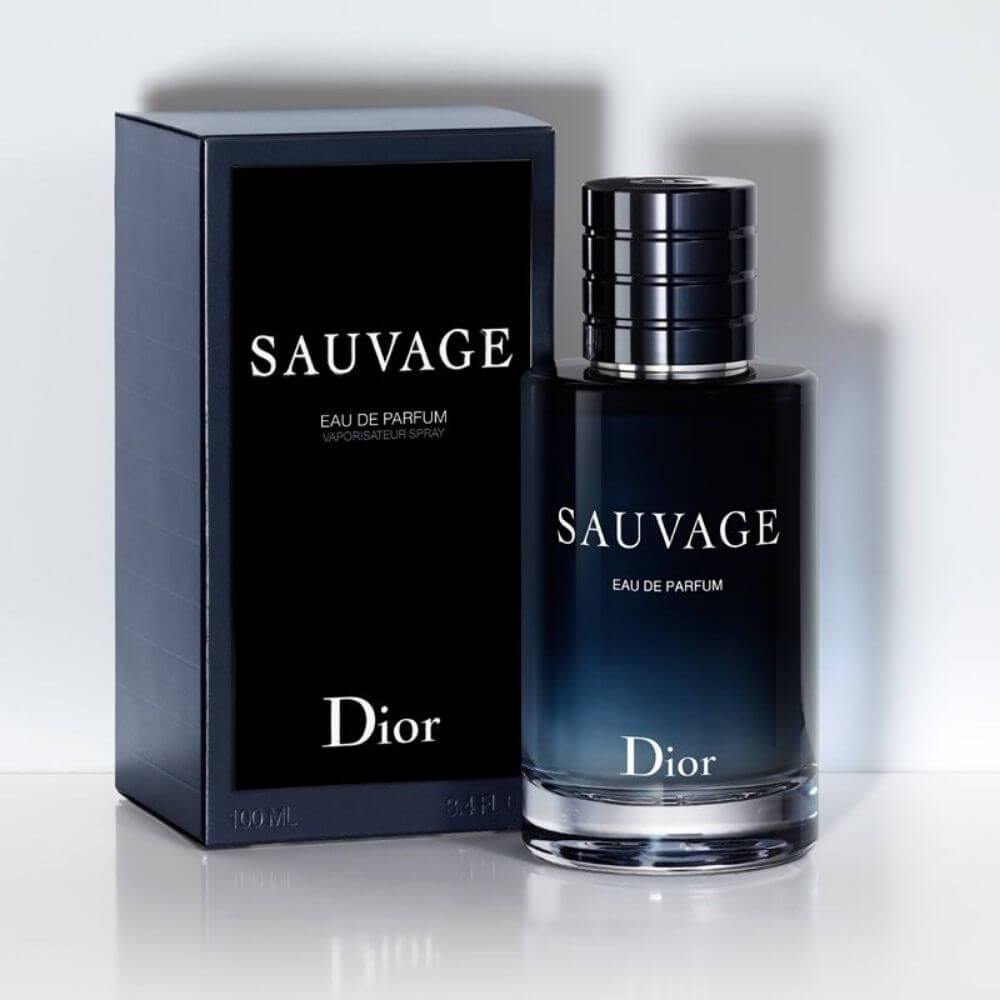 Wild Strength, Untamed Adventure.
Christian Dior Sauvage is a thrilling dive into the wild, untamed depths of the ocean. With notes of bergamot, ambroxan, and pepper, it speaks of unbridled strength and the spirit of adventure. A fragrance for the man who seeks the thrill of the unknown, fearless and resolute.