Motley of Muses: Inspiring Imaginations
Ignite your senses with this motley of muses, a selection of fragrances that inspire the mind and awaken the imagination. Like diverse muses, each scent provides unique inspiration, sparking creativity, and tantalizing the senses. Allow these captivating fragrances to guide your thoughts and inspire your senses.
1.0 Gucci Guilty For Women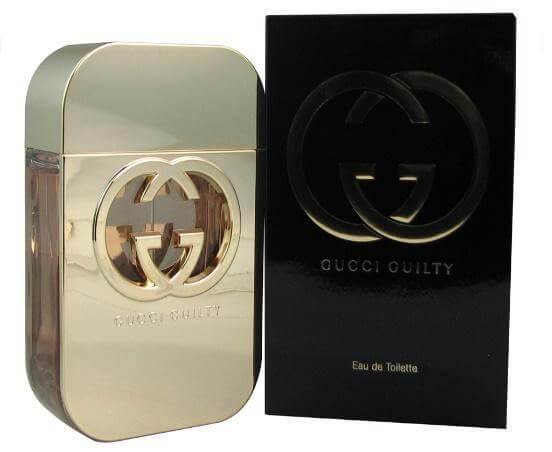 Boundless Liberation, Transcending Taboos.
Gucci Guilty For Women heralds a scent of boundless liberation that transcends taboos. This audacious fragrance combines pink pepper, lilac, and amber in a daring blend that defies norms and conventions. It's a scent for the woman who pushes boundaries, a woman whose spirit is as fearless and audacious as this liberating fragrance.
2.0 Paco Rabanne Invictus Victory EDP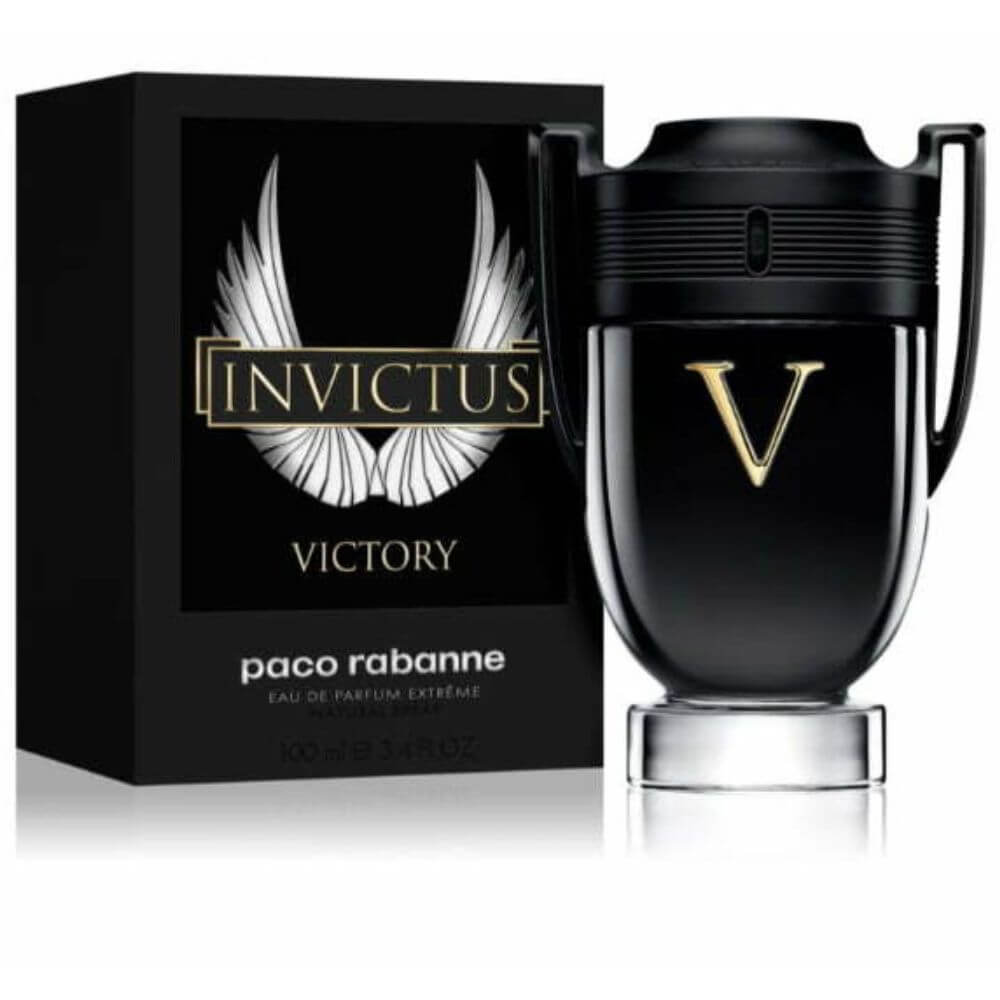 Victorious Vibrance, Unyielding Triumph.
Paco Rabanne's Invictus Victory EDP exudes victorious vibrance and unyielding triumph. This powerful fragrance combines lemon, pink pepper, and tonka bean, creating a potent concoction symbolizing the sweet scent of victory. It's a scent for the man who is invincible, a man whose spirit is as relentless and victorious as this triumphant fragrance.
3.0 Tom Ford Black Orchid EDP For Women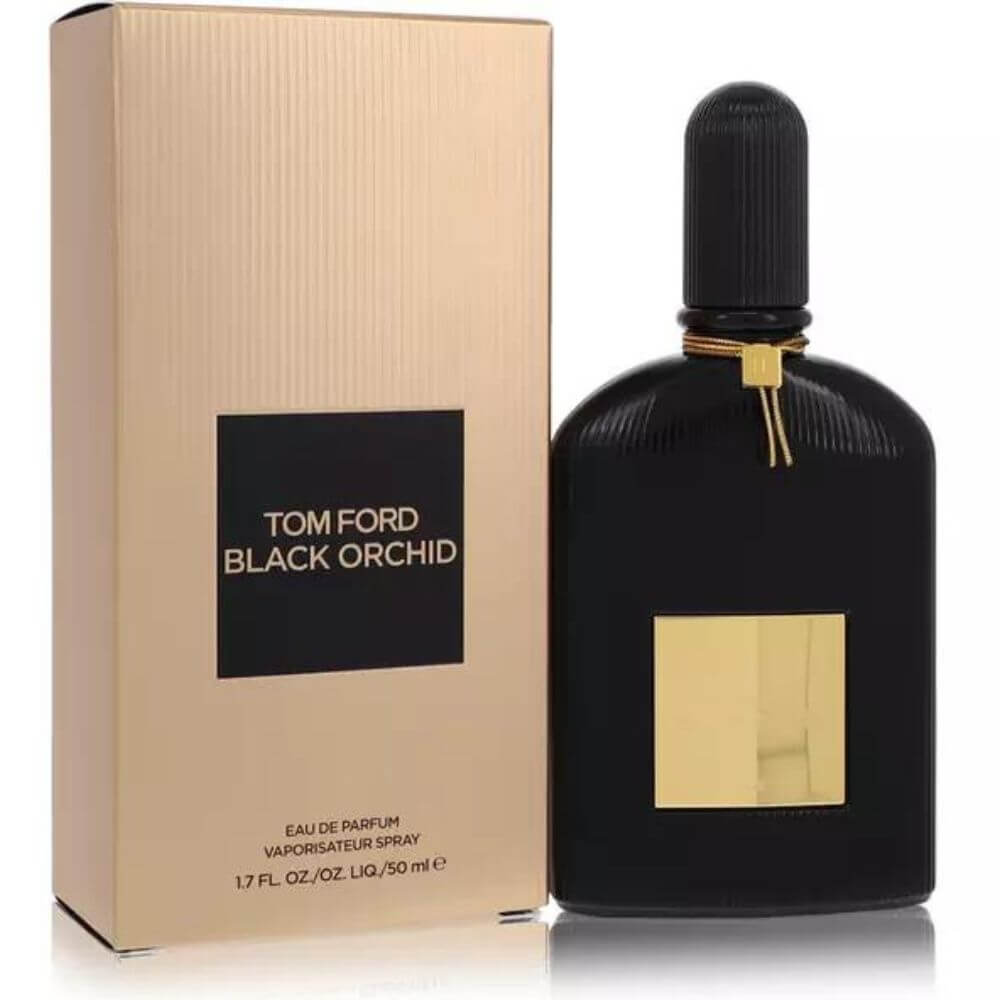 Exotic Enigma, Dark Decadence.
Tom Ford's Black Orchid EDP For Women is an exotic enigma encapsulating dark decadence. This rich fragrance combines black orchid, bergamot, and vanilla to create an intoxicating blend that is as mysterious as it is luxurious. It's a scent for the woman who appreciates the finer things, a woman whose taste is as exotic and decadent as this enigmatic fragrance.
4.0 Jean Paul Gaultier So Scandal For Women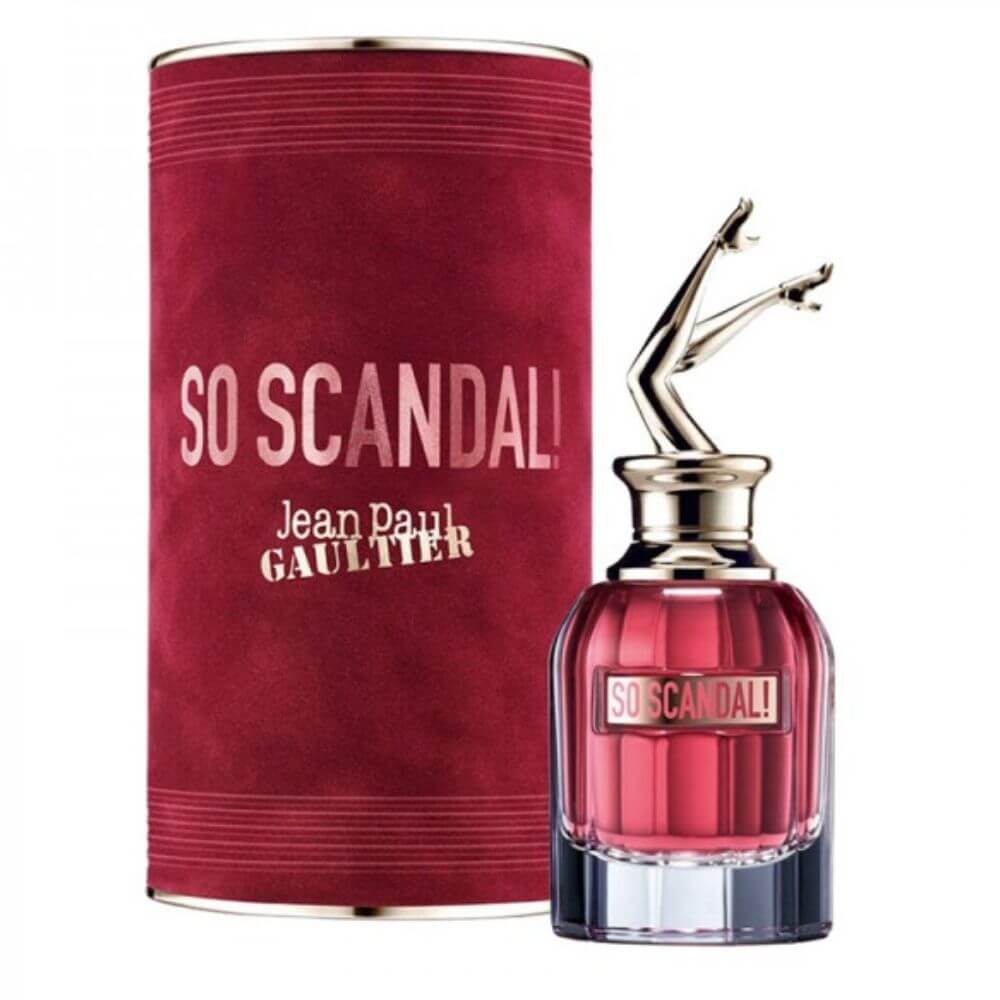 Sensational Scandal, Provocative Charm.
Jean Paul Gaultier's So Scandal For Women is a scent of sensational scandal and provocative charm. This exciting fragrance, blending notes of orange blossom, milk, and raspberry, embodies the spirit of a woman who loves to shock and awe. It's a scent for the woman who loves a scandal, a woman whose allure is as sensational and provocative as this captivating fragrance.
5.0 Emporio Armani Because It's You EDP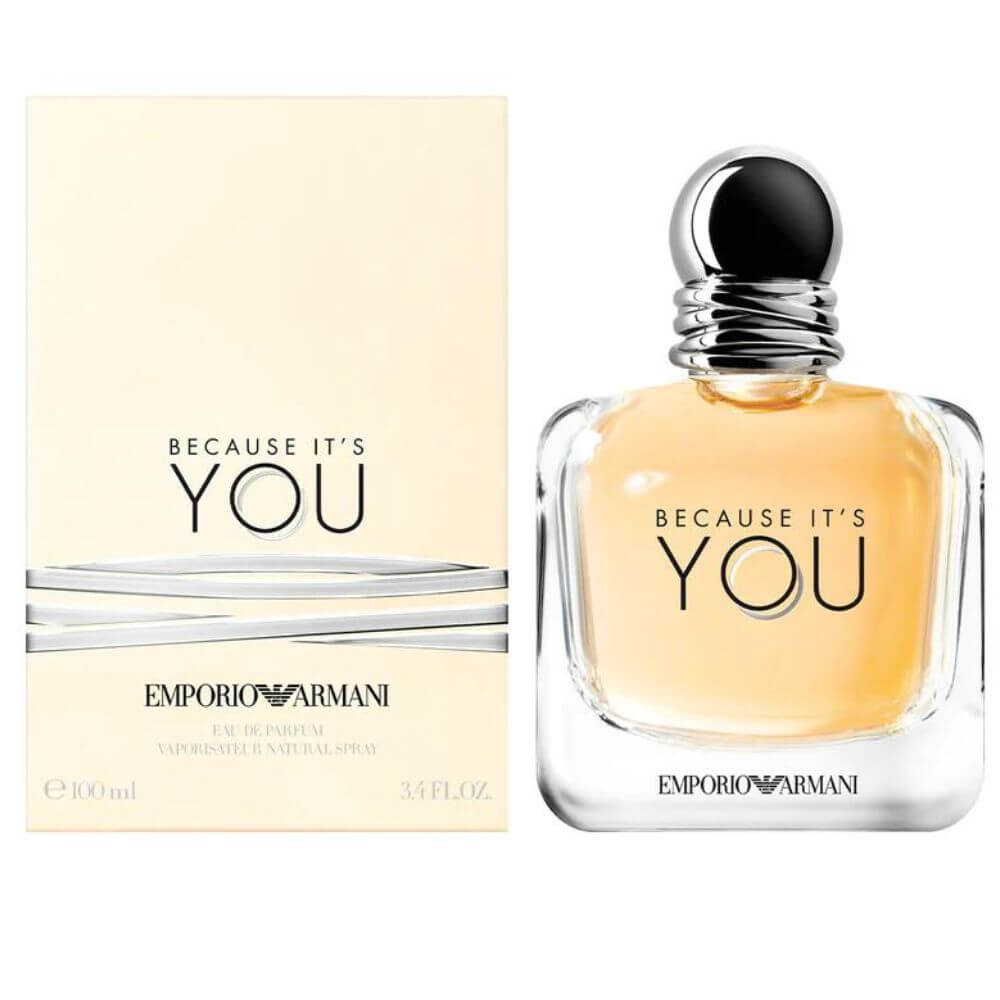 Radiant Romance, Love's Lyric.
Emporio Armani's Because It's You EDP is a radiant romance that sings love's lyric. This charming fragrance, featuring a beautiful blend of raspberry, neroli, and vanilla, encapsulates the tender and affectionate emotions of a blossoming romance. It's a scent for the woman in love, a woman whose heart beats in rhythm with this romantic fragrance.