Mystique Medley: The Symphony of Sensations
Discover the magic of our fragrance collection, "Mystique Medley", a symphony of sensations. Each perfume in this set creates a captivating sensory experience, blending top, heart, and base notes to tell a story that evolves throughout the day. From woody to floral, these scents encompass a range of moods and impressions.
1.0 Byredo Super Cedar EDP (Unisex)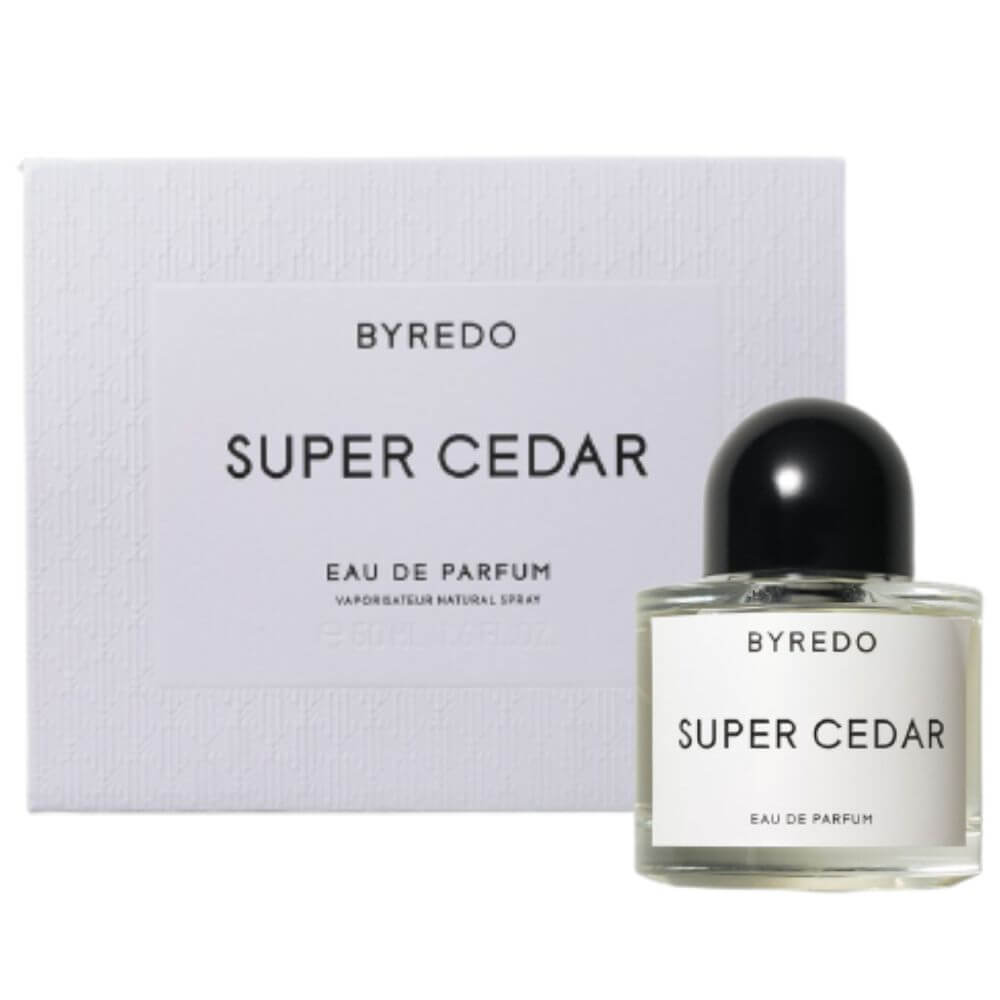 Cedar Chorale, Resin Recital
Byredo's Super Cedar is a woody symphony that captivates the senses. It begins with an aromatic prelude of rose and virginian cedar, followed by a heart of Haitian vetiver and cedar that resonates like a rich chorus. It concludes with a resinous harmony of musk and silk accord, creating an unforgettable olfactory experience. This unisex scent is a cedar chorale that echoes with resonance.
2.0 Yves Saint Laurent Mon Paris Collector Edition EDP For Women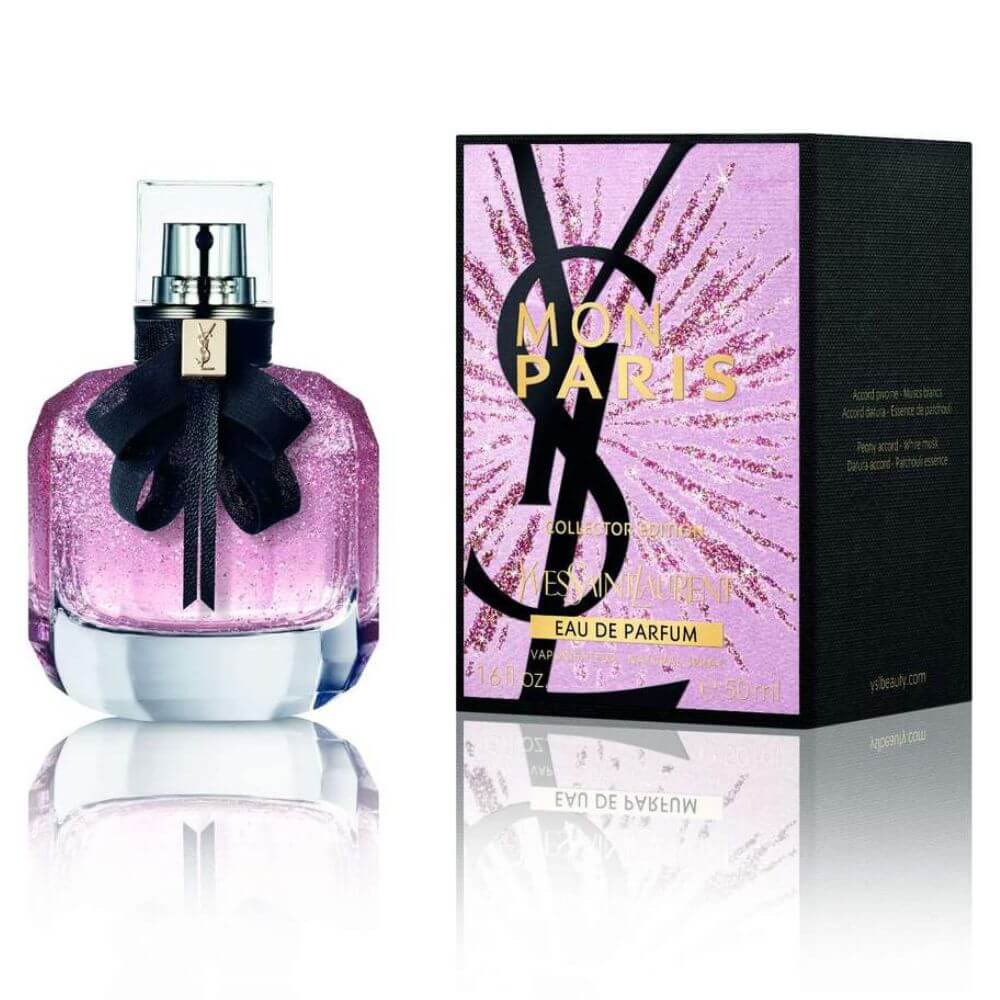 Romantic Rhapsody, Berry Ballet
Mon Paris by Yves Saint Laurent is a passionate perfume that embodies the spirit of a whirlwind romance. This fragrance features a fruity overture of raspberry, strawberry, pear, and calone that dances like a berry ballet. The floral heart comprises of datura, peony, and jasmine sambac, composing a beautiful romantic rhapsody. The warm base of patchouli, musk, and ambroxan presents a tender finale to this love story.
3.0 Salvatore Ferragamo Incanto Charms EDT For Women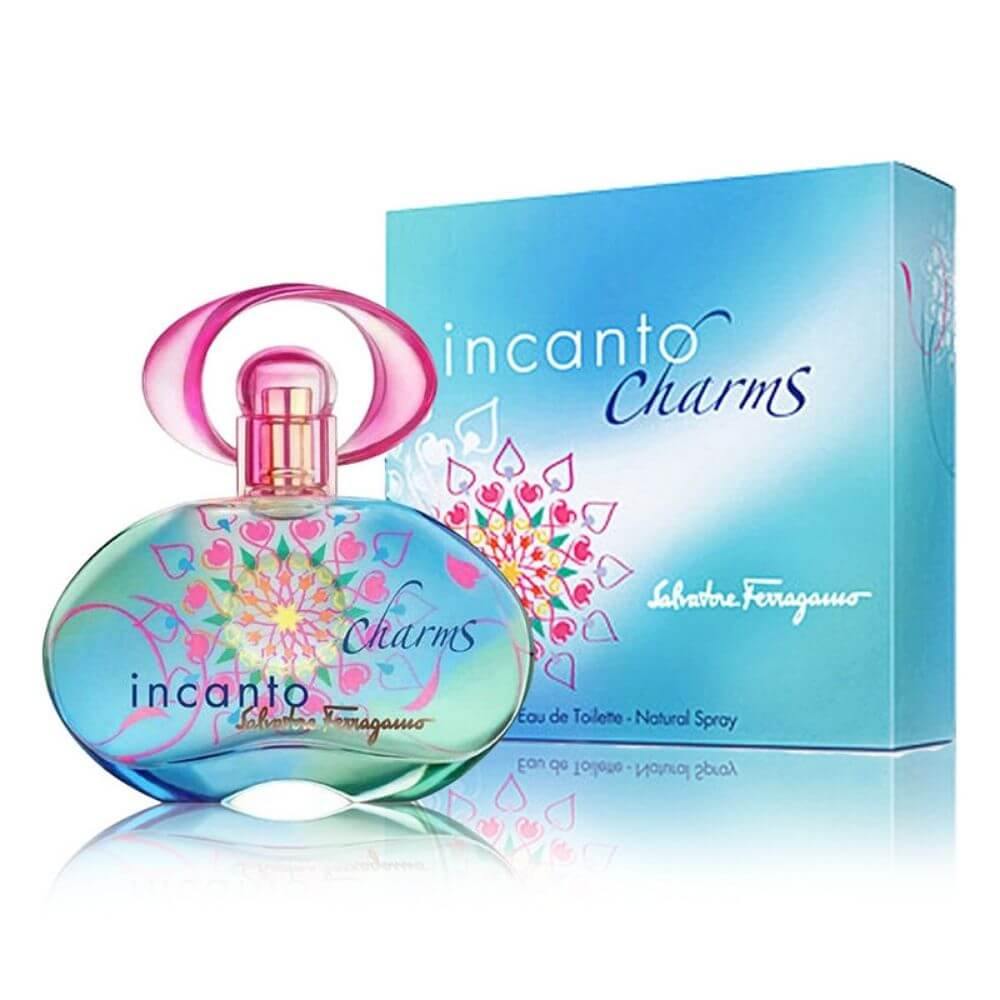 Tropical Toccata, Floral Fantasia
Incanto Charms by Salvatore Ferragamo is an enchanting scent that paints a portrait of tropical bliss. This fragrance opens with a sweet melody of passion fruit and honeysuckle, creating a tropical toccata. The floral heart brings together jasmine, ottoman rose, and a hint of white musk, adding an element of exotic elegance. A soft, comforting base of amyris wood and cedarwood rounds off this scent, making it a perfect pick for those in love with floral and fruity fragrances.
4.0 Bvlgari Omnia Amethyste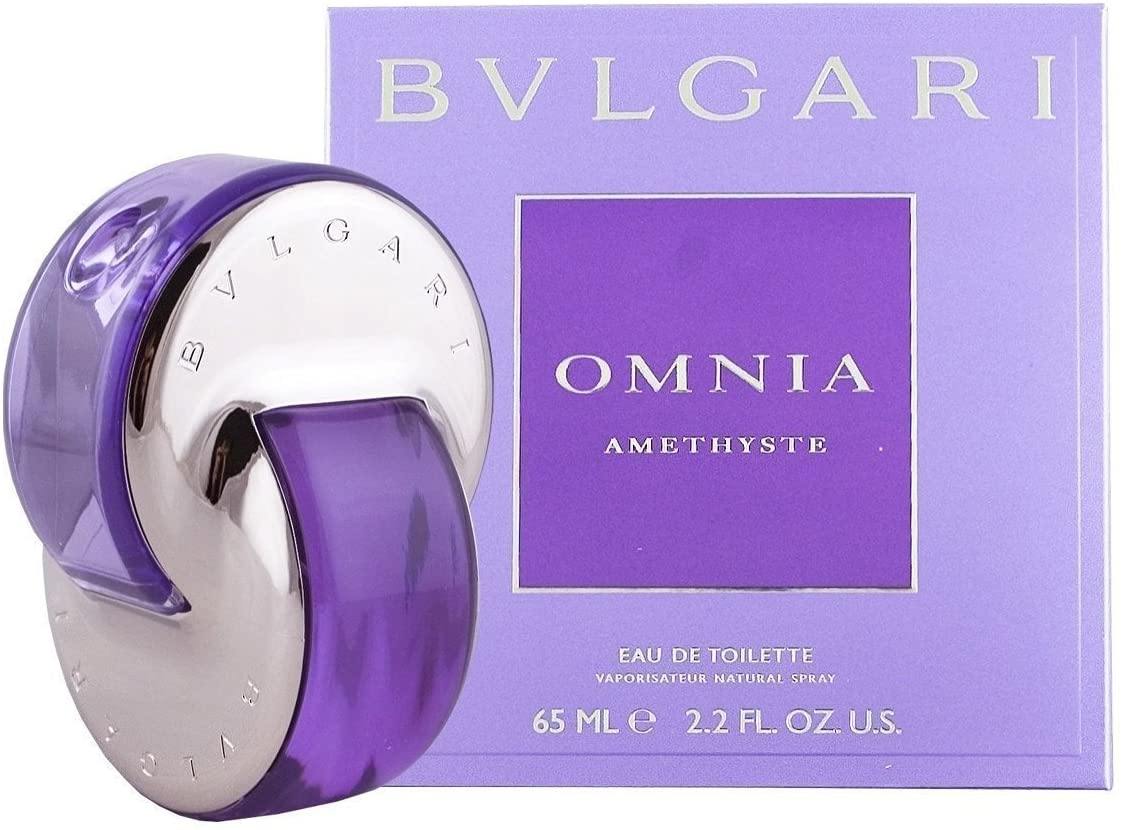 Floral Fugue, Woody Waltz
Omnia Amethyste by Bvlgari is a fragrance that encapsulates the charm of a blooming garden. The scent opens with an invigorating burst of pink grapefruit, setting the stage for a floral fugue of iris and Bulgarian rose. The performance concludes with a woody waltz of heliotrope and solar wood that leaves a lasting impression. This perfume is an aromatic artwork, perfect for those who appreciate the finer things in life.
5.0 Perfect Marc Jacobs EDP For Women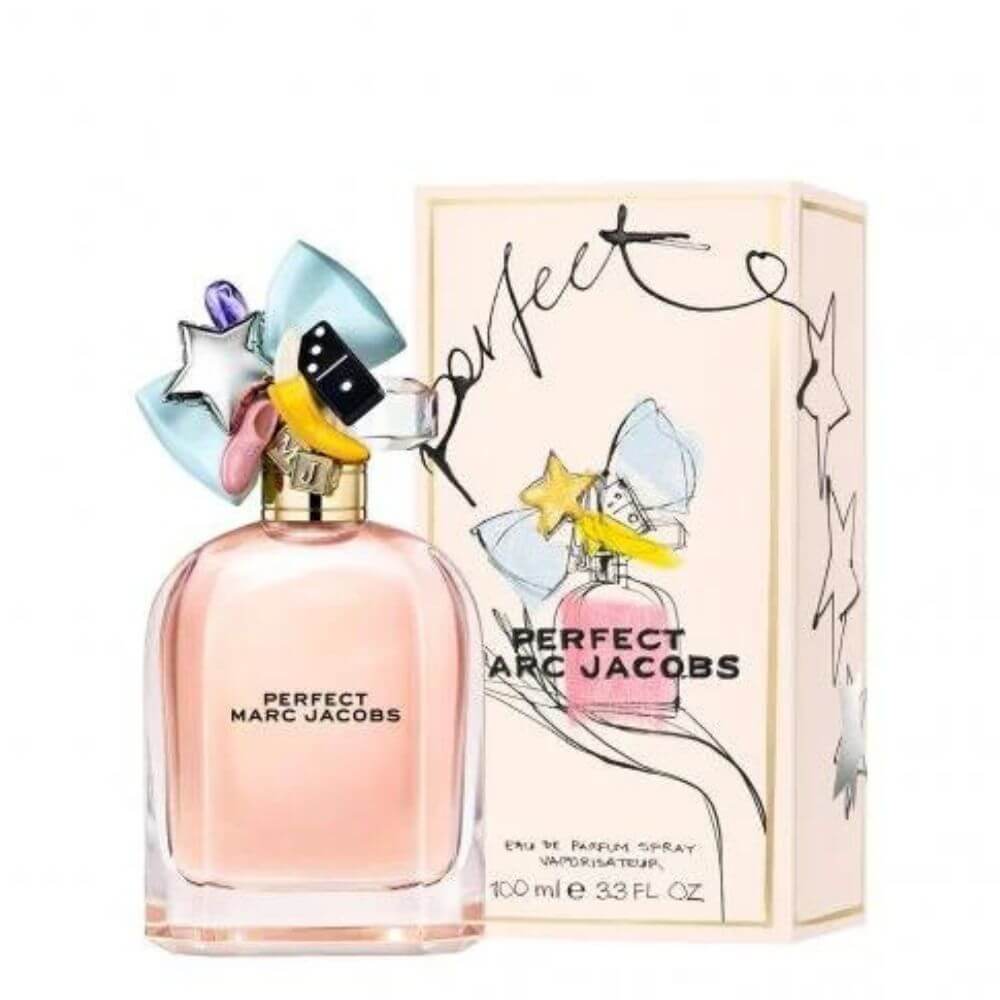 Floral Fanfare, Almond Aria
Perfect by Marc Jacobs is a scent that celebrates self-love and originality. It opens with a lively blend of rhubarb and daffodil, creating a floral fanfare. In the heart, a melodious mix of almond milk adds an unexpected twist, leading to an almond aria. The base notes are cedarwood and cashmeran, providing a warm, comforting backdrop to this unique scent. Perfect is a fragrance that encourages you to embrace your individuality and live in the moment.