Olfactory Crescendos: The Scented Sonata
Welcome to "Olfactory Crescendos," a sensory symphony of exquisite scents. Each of these fragrances unfolds like a sonata, taking you on a journey through its carefully composed notes. From the fresh and floral to the warm and woody, prepare to be captivated by our scented sonatas.
1.0 Byredo Inflorescence EDP For Women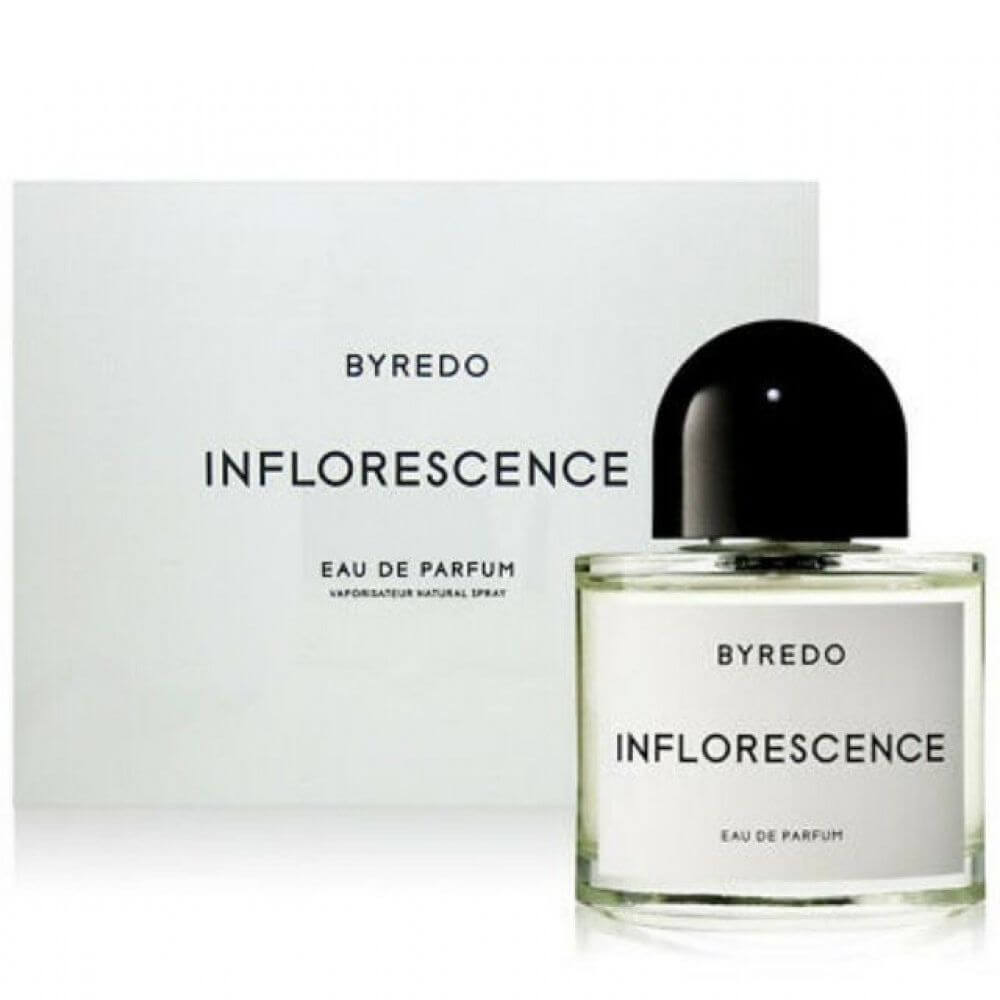 Floral Fantasia, Petal Prelude
Byredo's Inflorescence presents a fragrant fantasy where the tender bloom of spring is eternal. This perfume begins with a light, fresh prelude of freesia and pink pepper. Its heart composes a sonata of flowers, with a harmonious blend of lily of the valley, magnolia, and rose. The scent concludes on a warmer note with a subtle arrangement of jasmine, honeysuckle, and crisp green notes. An enchanting ode to nature's awakening, this fragrance is a perfect petal prelude to a fragrant day.
2.0 Dolce & Gabbana The Only One For Women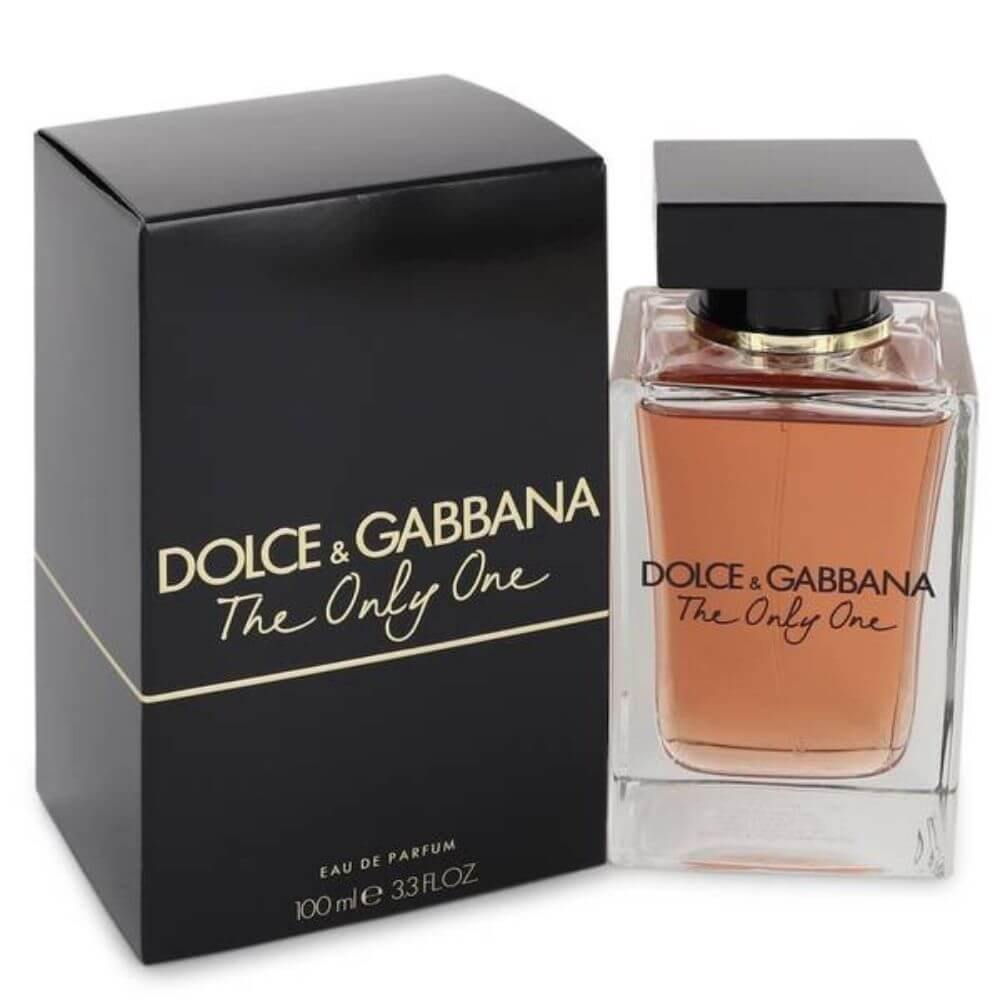 Oriental Opera, Sensual Symphony
The Only One by Dolce & Gabbana is an exquisite oriental fragrance that paints a sensual symphony. Opening with a lively overture of bergamot, violet, and orange blossom, it gently transitions into a heart composed of a rich blend of coffee, iris, and rose. The scent finishes on a sweet and warm base of caramel, vanilla, and patchouli. This perfume is the opulent oriental opera for those who love fragrances with depth and richness.
3.0 Diptyque Tam Dao EDT (Unisex)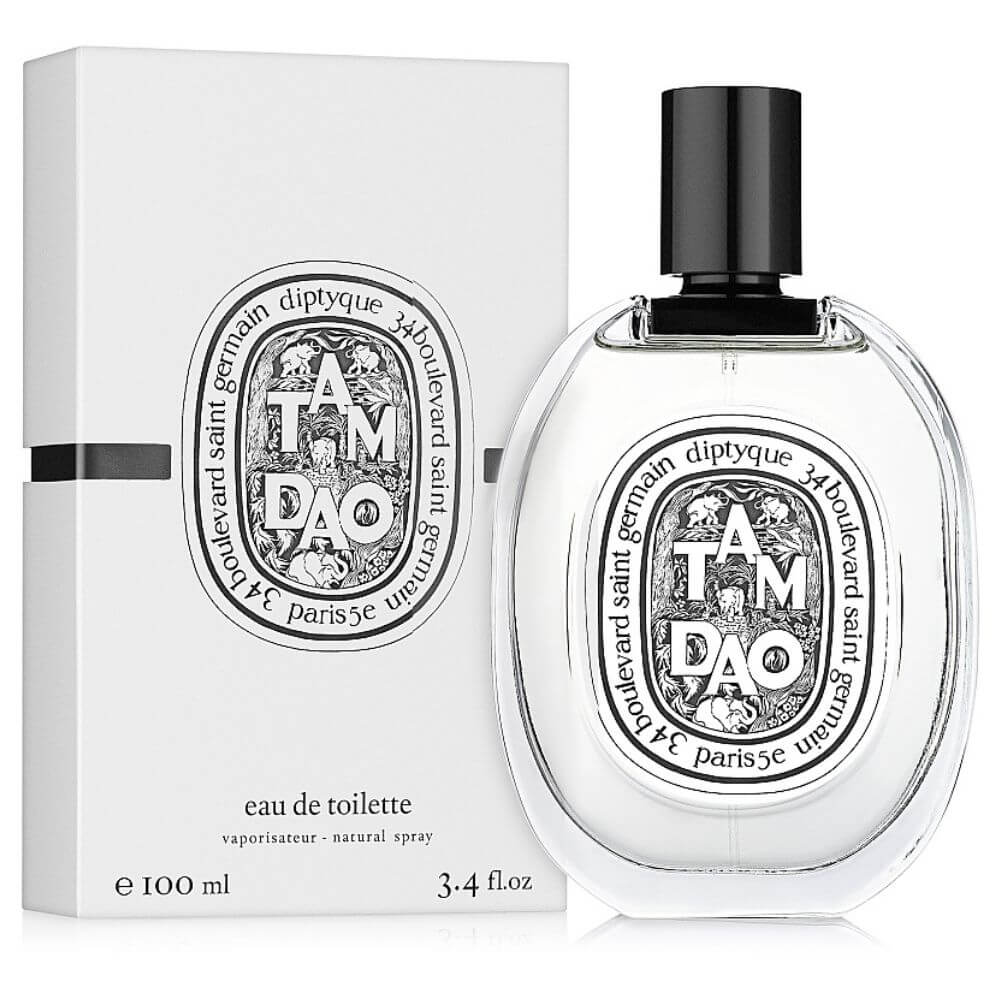 Woody Waltz, Sandalwood Serenade
Tam Dao from Diptyque is a fragrant waltz that leads you through a tranquil forest. This unisex scent opens with an inviting blend of Italian cypress, myrtle, and rose. The heart is a serene serenade of sandalwood, cedar, and spices, perfectly capturing the essence of a peaceful woodland. The finale is a soothing blend of amber, white musk, and Brazilian rosewood. Tam Dao is a woody waltz that whispers serenity with each spritz.
4.0 Lacoste L.12.12. Noir for Men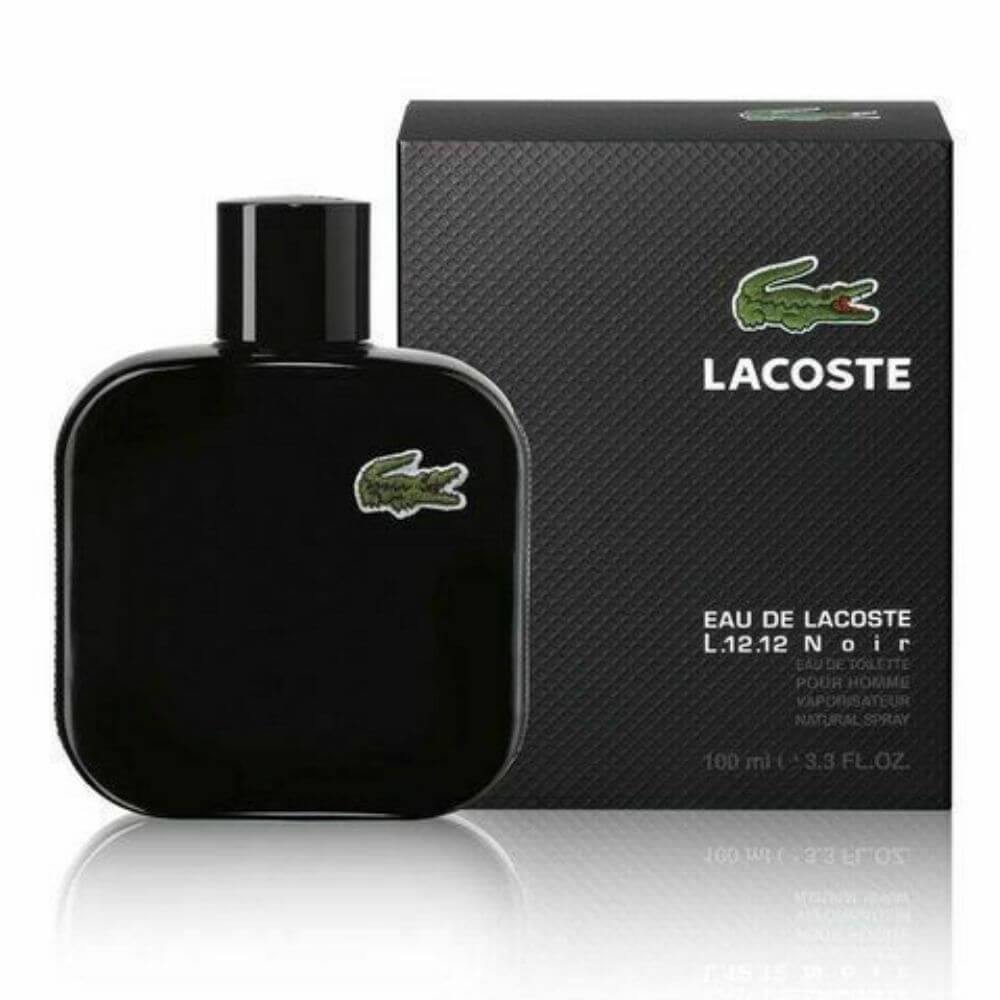 Fruity Fugue, Warm Waltz
Lacoste's L.12.12. Noir is a scent that combines the allure of night with a passionate spirit. It starts on a light, fruity note with a refreshing blend of watermelon. As the heart develops, it takes a sensual turn with the warm notes of basil, lavender, and verbena. The base notes are patchouli, chocolate, coumarin, and cashmeran, creating a warm, inviting finale. The L.12.12. Noir is a nocturnal waltz that enchants with its mysterious charm.
5.0 Dolce & Gabbana Light Blue Forever for Men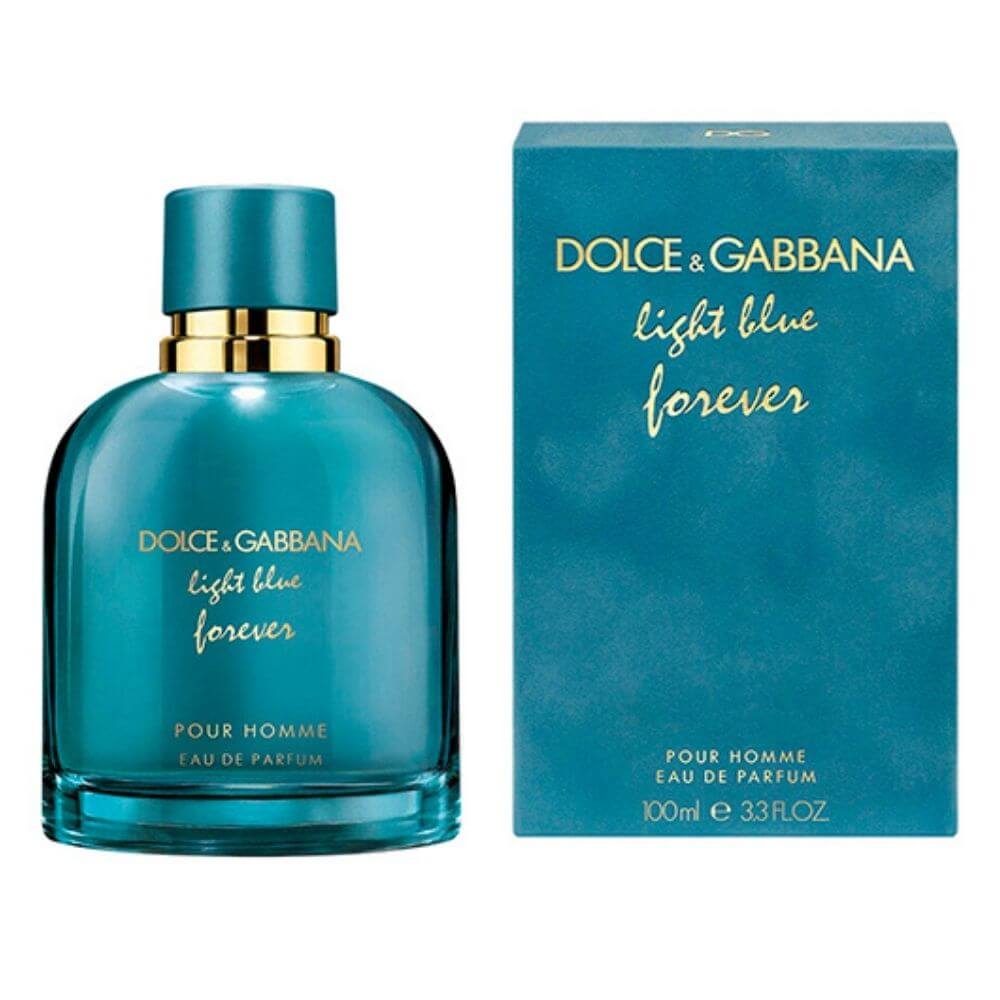 Aquatic Allegro, Citrus Chorus
Dolce & Gabbana's Light Blue Forever presents a refreshing sonata that embodies the lively spirit of the Mediterranean. It starts on a crisp, citrus note of grapefruit and bergamot, diving into a heart that plays a delightful aquatic melody with marine notes and ozonic accord. The finale is a woody accord of patchouli and vetiver, creating a vibrant and unforgettable ending. Light Blue Forever is an aquatic allegro with a harmonious chorus of citrus and marine notes.