Nautical Narratives: Waves of Fragrance
Embark upon a maritime adventure with "Nautical Narratives," a fragrance collection that intertwines the freshness of the ocean with the warmth of earthy tones. Navigate through these carefully selected scents, each carrying its own unique story and character.
1.0 Bvlgari Aqva Pour Homme Marine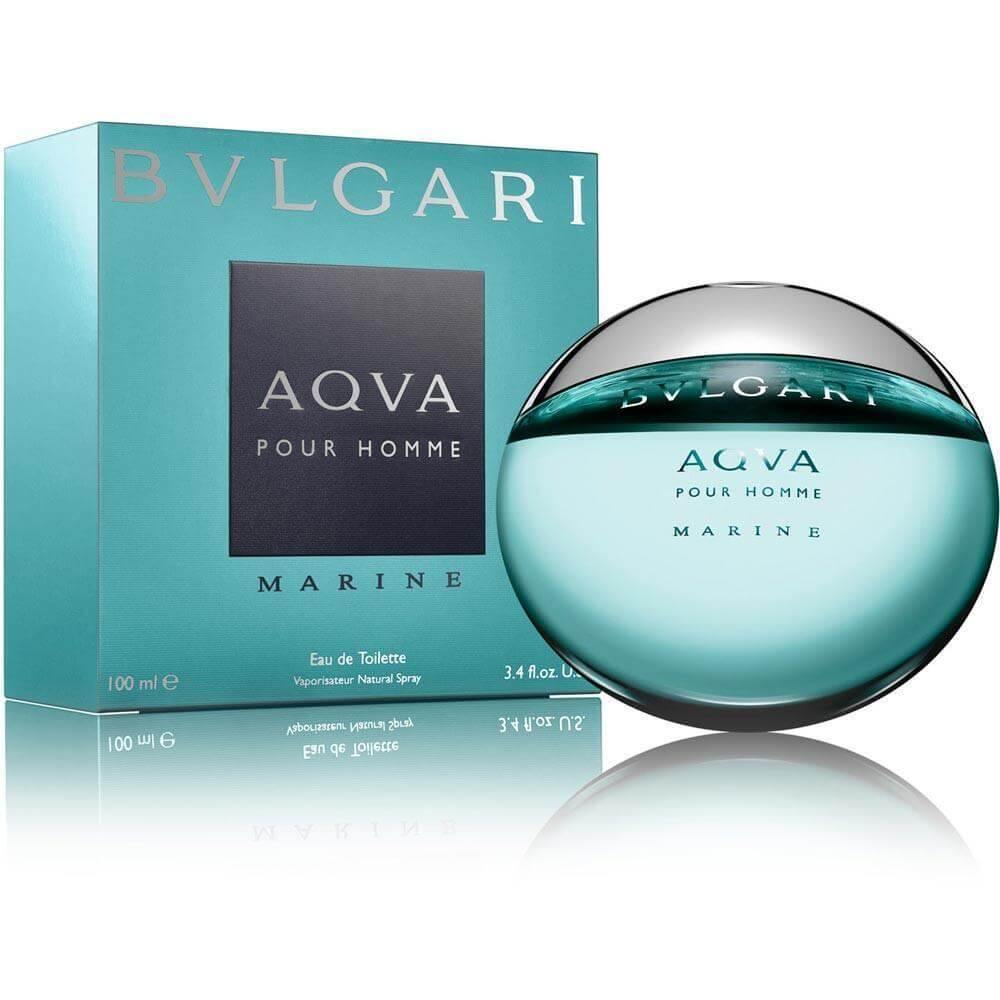 Oceanic Essence, Crisp Coolness
Bvlgari Aqva Pour Homme Marine encapsulates the vast, refreshing coolness of the ocean. With notes of neroli, grapefruit, and white cedarwood, this fragrance transports you to the heart of the sea, offering a serene yet invigorating scent experience that's perfect for the modern, adventurous man.
2.0 Versace Eros Flame EDP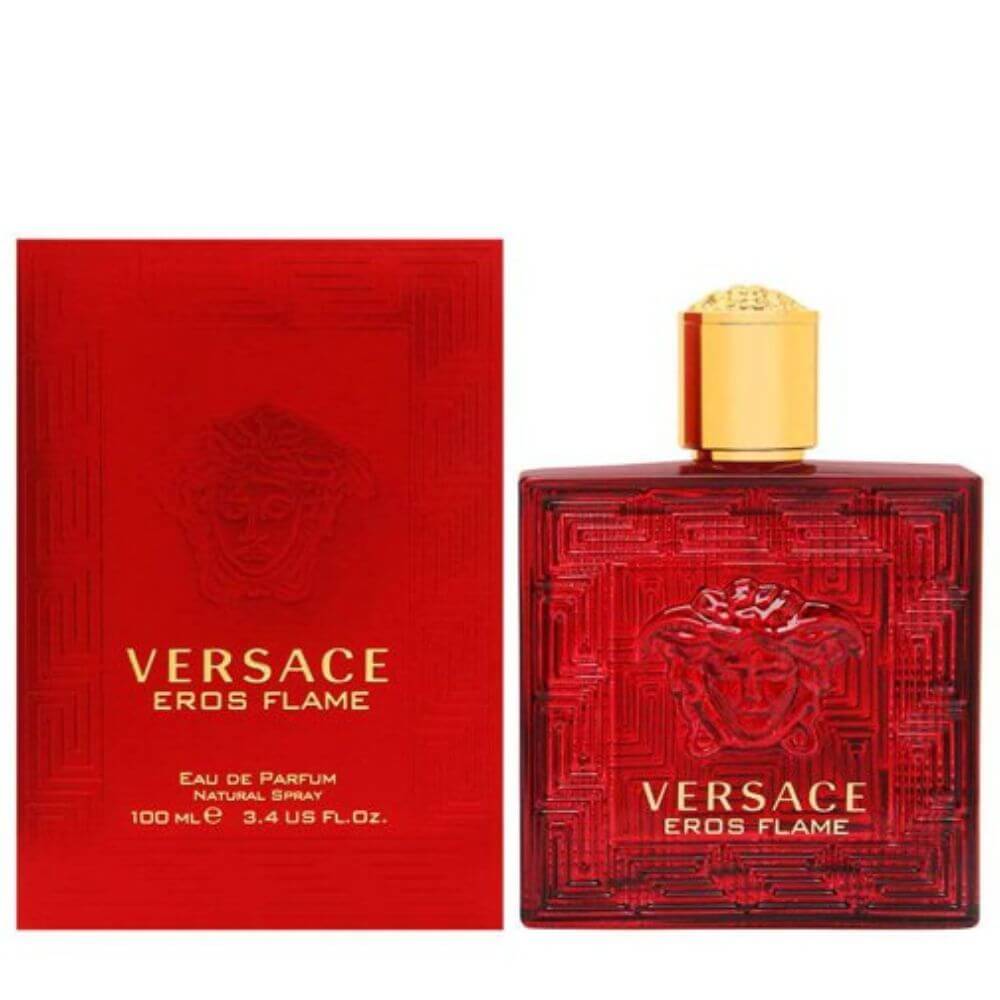 Passionate Fire, Spiced Warmth
Versace Eros Flame represents a dance of passionate fire and spiced warmth. The combination of black pepper, rosemary, and vanilla results in a scent that is both vibrant and seductive, capturing the essence of masculine strength and love's eternal flame.
3.0 Christian Dior Fahrenheit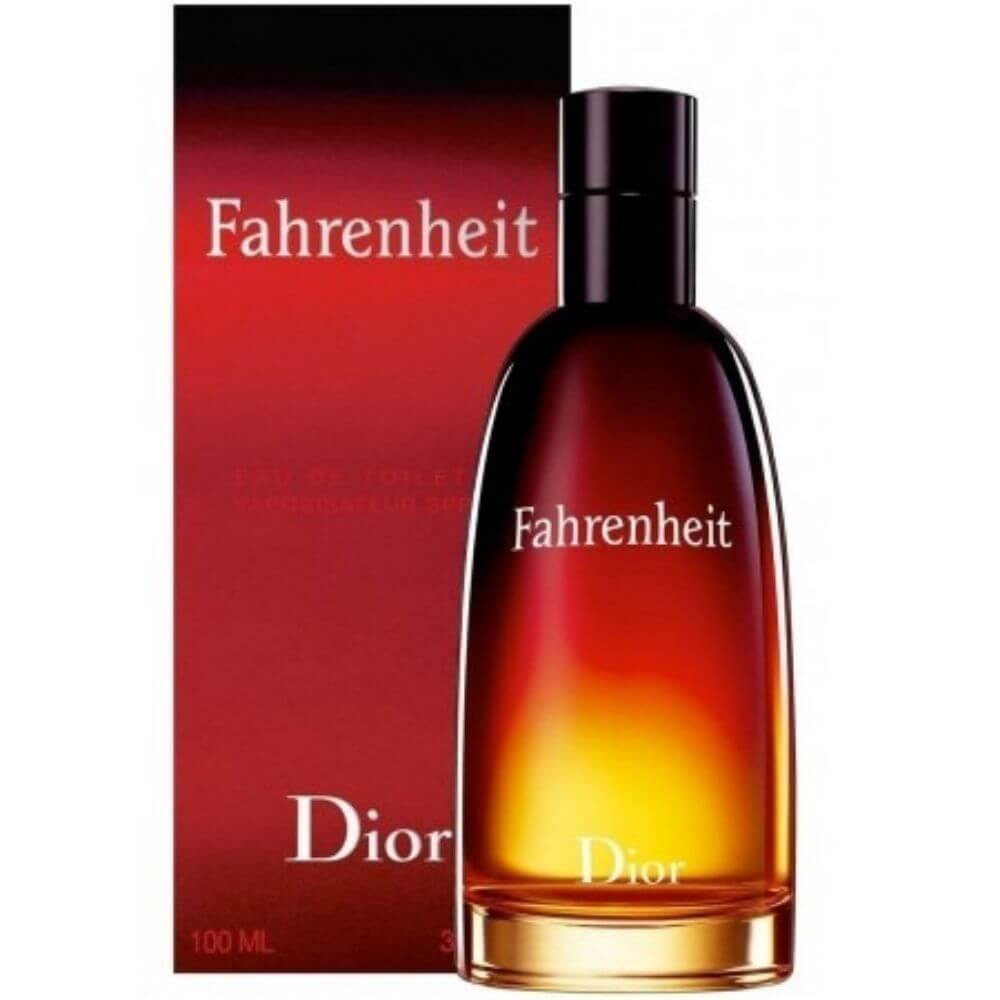 Aromatic Mystery, Rugged Charm
Christian Dior Fahrenheit weaves a tale of aromatic mystery and rugged charm. With a blend of lavender, leather, and vetiver, this timeless classic offers a warm, intriguing scent, encapsulating the complexity and depth of the contemporary man.
4.0 Penhaligon's Elisabethan Rose EDP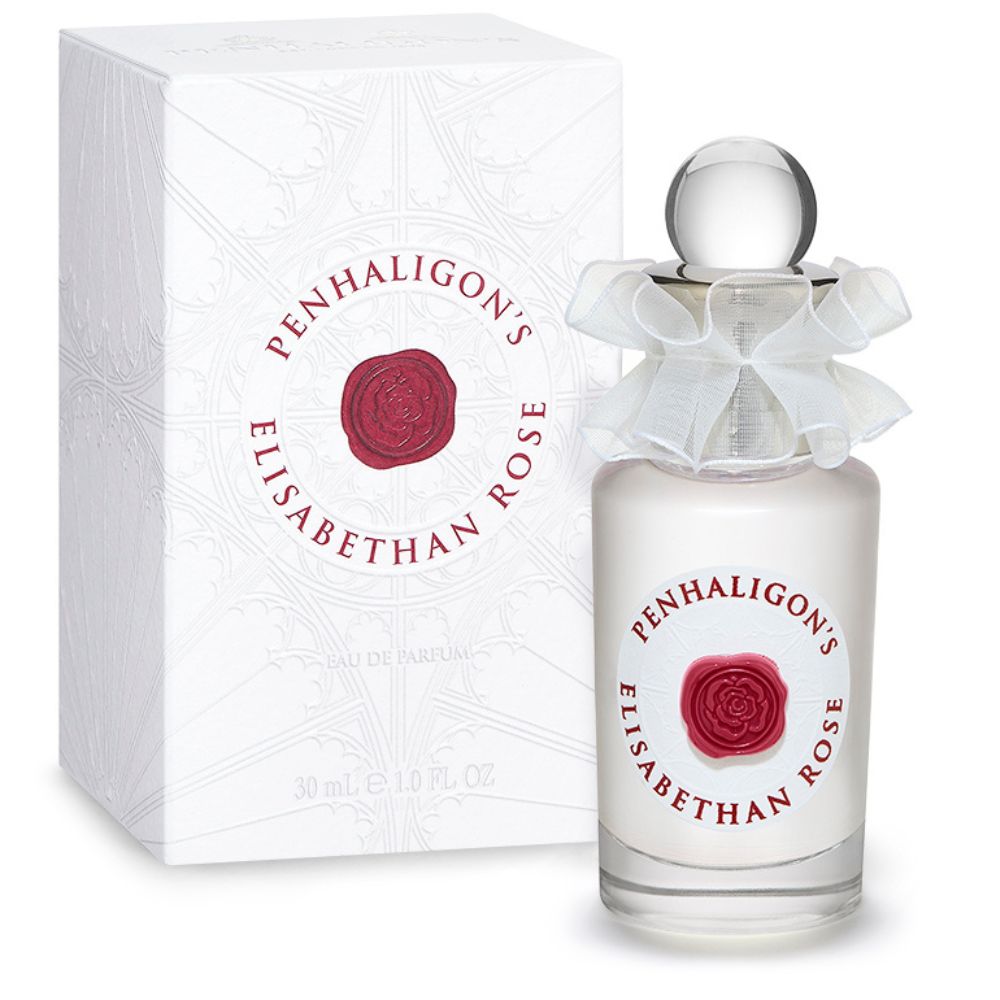 Regal Blossoms, Timeless Elegance
Penhaligon's Elisabethan Rose is a tribute to regal blossoms and timeless elegance. Combining notes of rose, almond, and cinnamon, this fragrance offers a luxurious, sophisticated aroma, ideal for the woman who carries herself with grace and poise.
5.0 Calvin Klein CK Eternity Now For Men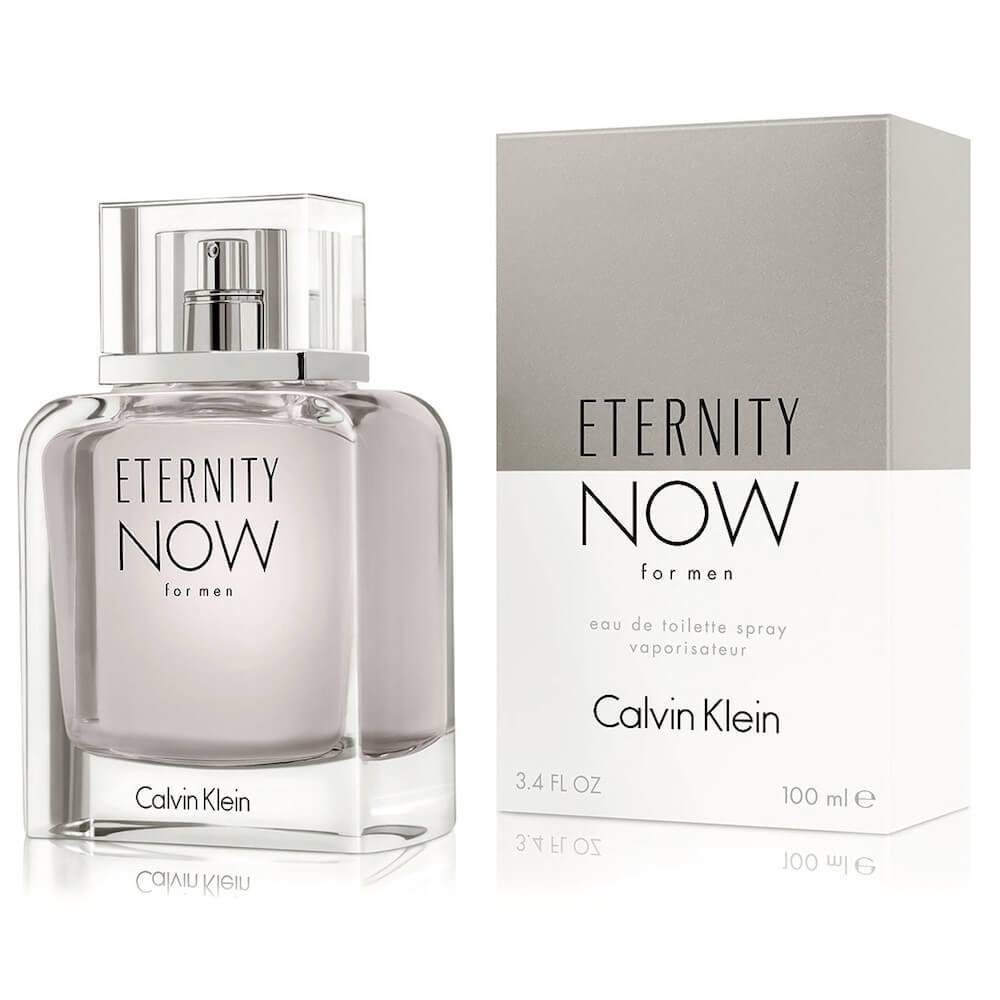 Instant Freshness, Eternal Youth
Calvin Klein CK Eternity Now For Men brings instant freshness and a sense of eternal youth. This vibrant fragrance, with lychee, quince sorbet, and cedarwood, offers a lively, refreshing scent experience, perfect for the man who embraces life with enthusiasm and energy.