Aromatic Panorama: A Journey Through Scents
Embark on a sensorial expedition with "Aromatic Panorama," a curated collection of fragrances that promises to take you through a wide array of emotions and settings. From fresh and invigorating, to bold and seductive, each perfume in this selection has its own story to tell. Let the journey begin.
1.0 Chanel Chance Eau Fraiche EDT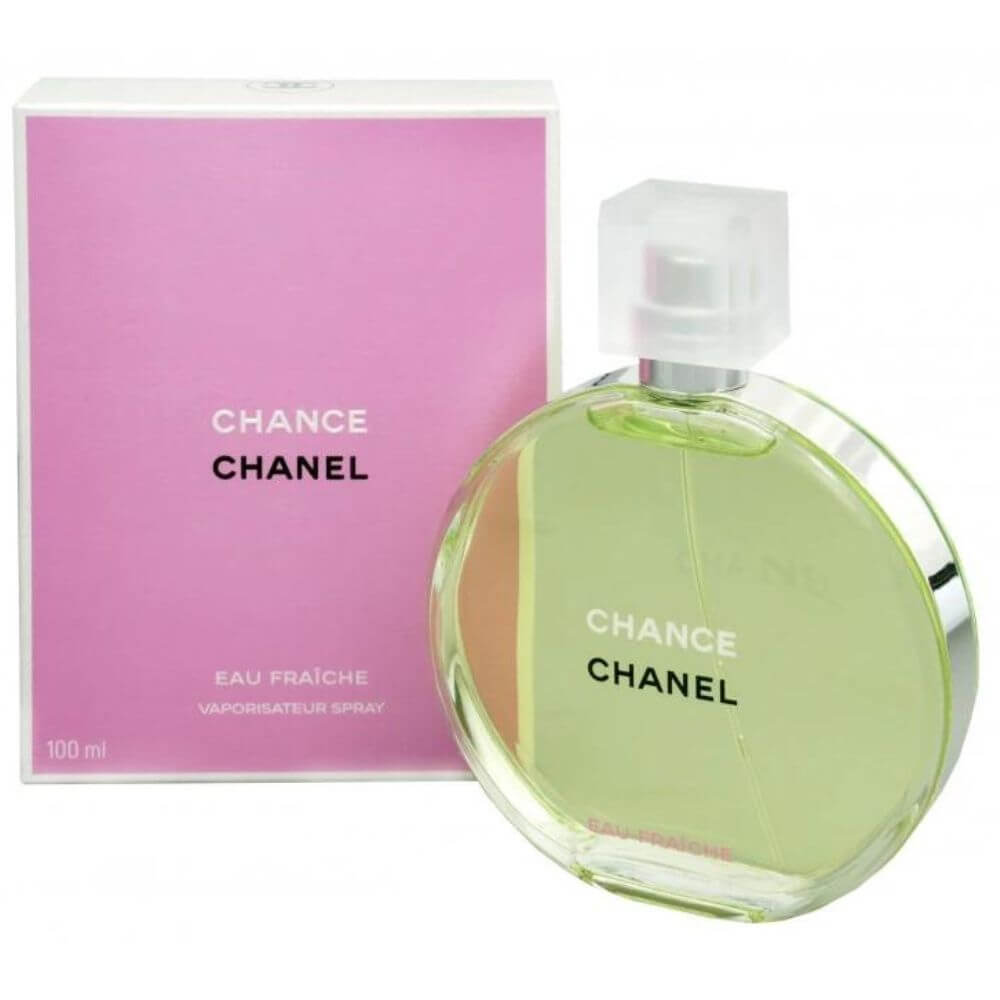 Zesty Elegance, Fresh Allure
Chanel Chance Eau Fraiche embodies zesty elegance and fresh allure. This sparkling composition, with notes of lemon, jasmine, and teakwood, offers a rejuvenating scent experience, making it a perfect companion for the woman who carries a sense of adventure and sophistication in her stride.
2.0 My Burberry For Women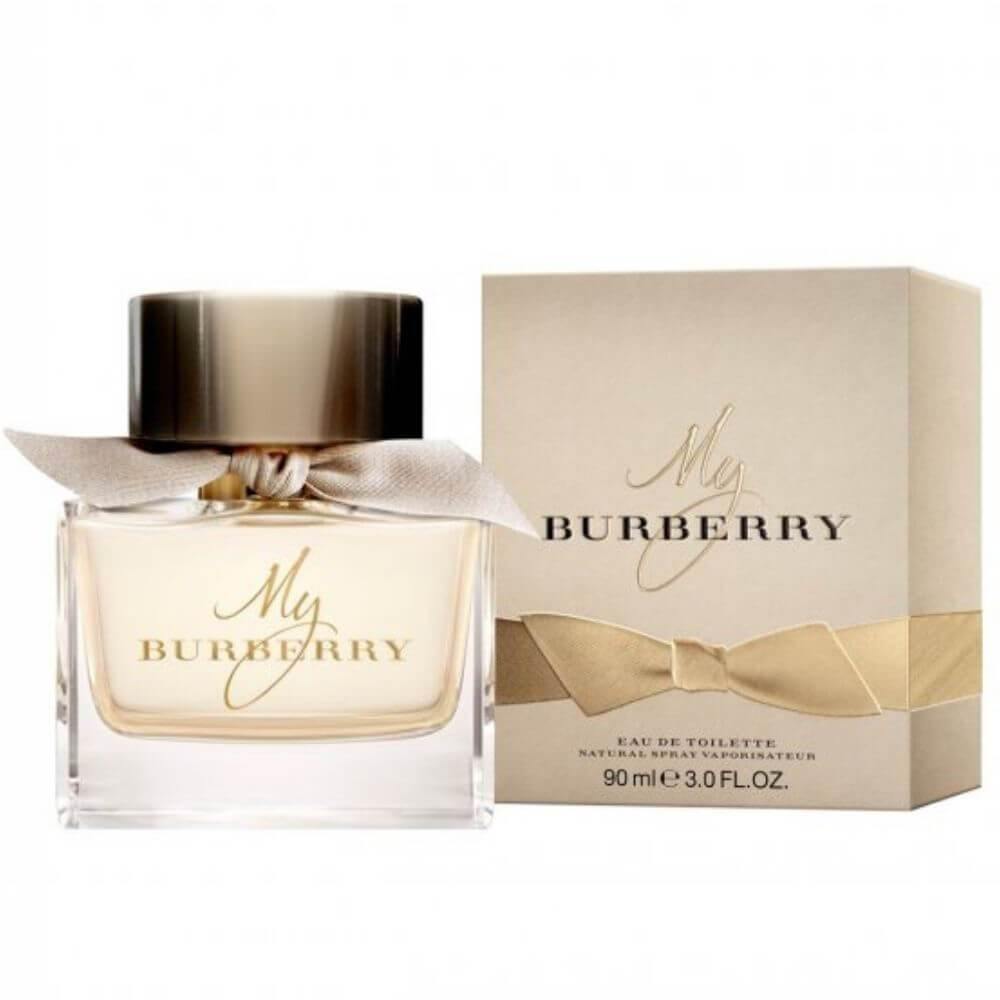 Classic Romance, Rain-Kissed Petals
My Burberry for Women invites you into a world of classic romance and rain-kissed petals. Inspired by the freshness of a London garden after the rain, this fragrance combines sweet pea, rose, and patchouli to create a timeless, elegant scent, ideal for the woman who appreciates the beauty in simplicity.
3.0 Carolina Herrera Good Girl Velvet Fatale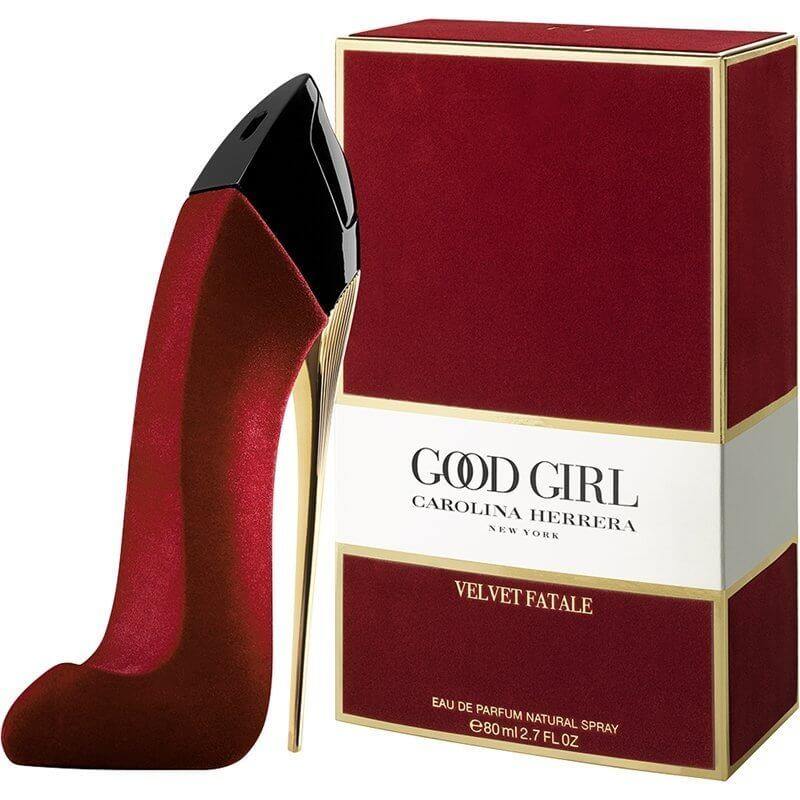 Sultry Mystery, Captivating Charm
Carolina Herrera Good Girl Velvet Fatale cloaks you in a veil of sultry mystery and captivating charm. With intoxicating notes of almond, tuberose, and cocoa, this fragrance exudes a bold, seductive aura, perfect for those nights when you wish to make a statement without uttering a single word.
4.0 Clinique Happy In Bloom Bees 2013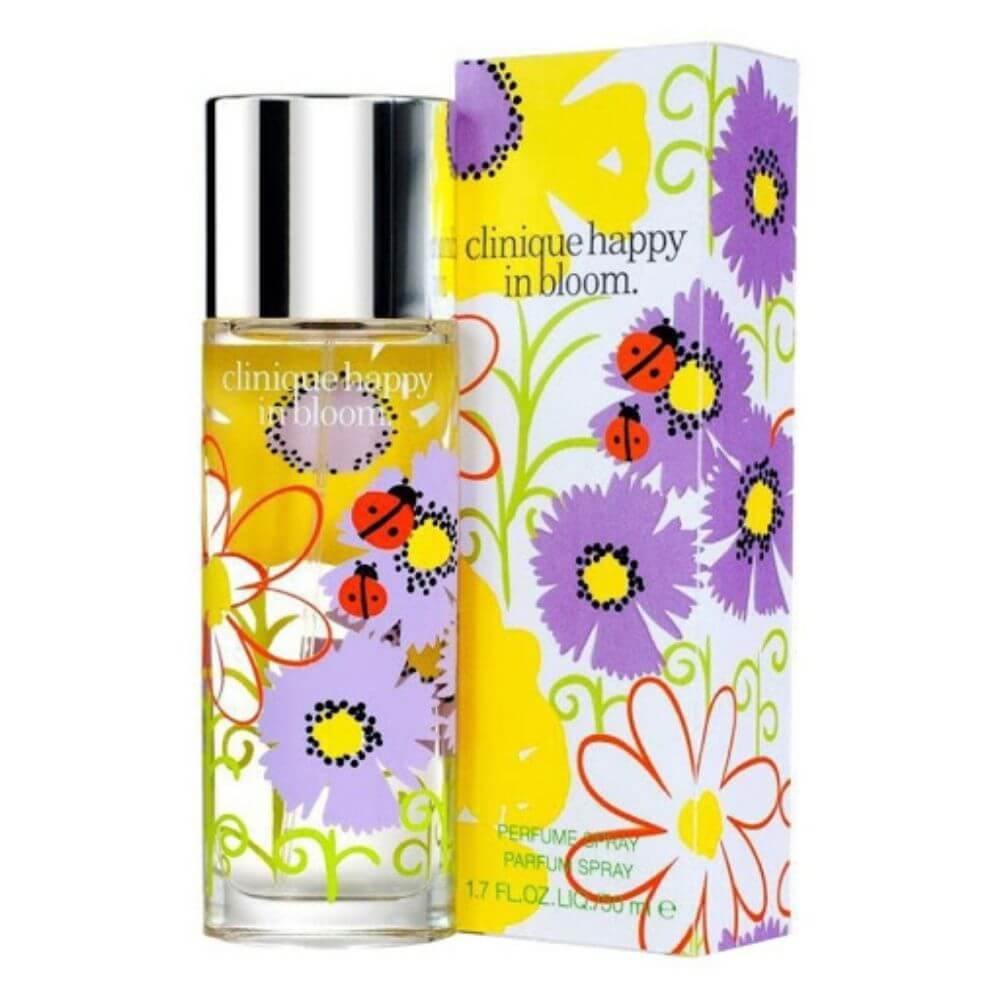 Joyful Whimsy, Floral Bliss
Clinique Happy In Bloom Bees 2013 is a celebration of joyful whimsy and floral bliss. A cheerful blend of yellow plum, white freesia, and amber creates a bright, uplifting aroma, capturing the essence of spring in full bloom. This fragrance is a delightful pick-me-up, ideal for everyday wear.
5.0 Yves Saint Laurent Libre Collector Edition EDP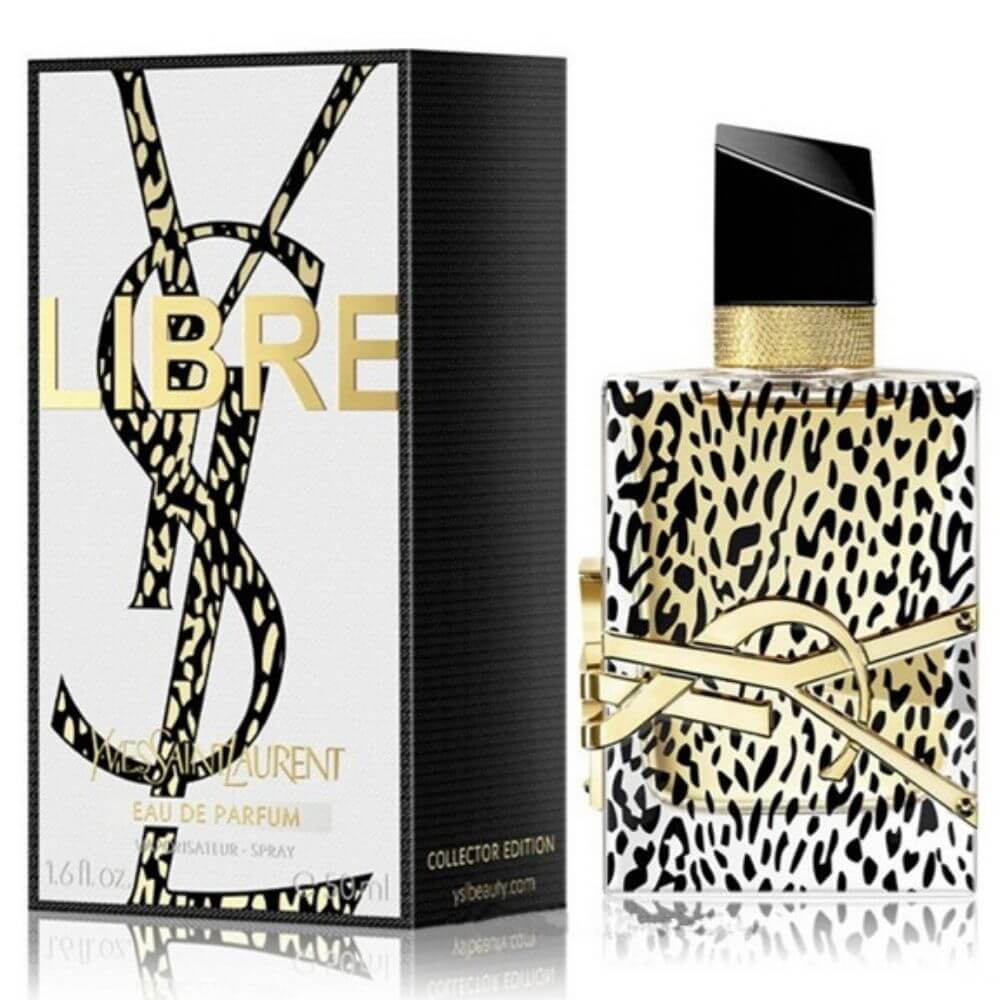 Bold Freedom, Luxurious Embrace
Yves Saint Laurent Libre Collector Edition EDP encapsulates bold freedom and a luxurious embrace. This fragrance, with rich notes of lavender, orange blossom, and vanilla, speaks to the strong, modern woman who lives life on her own terms, and carries an aura of elegance wherever she goes.