Scented Symphony: A Dance of Aromas
Discover the magic of "Scented Symphony," where each fragrance plays a unique note in a harmonious dance of aromas. This collection is a celebration of diversity, bringing together scents that cater to different moods, occasions, and preferences. Dive into this olfactory concert and find the melody that suits your rhythm.
1.0 Bvlgari Omnia Pink Sapphire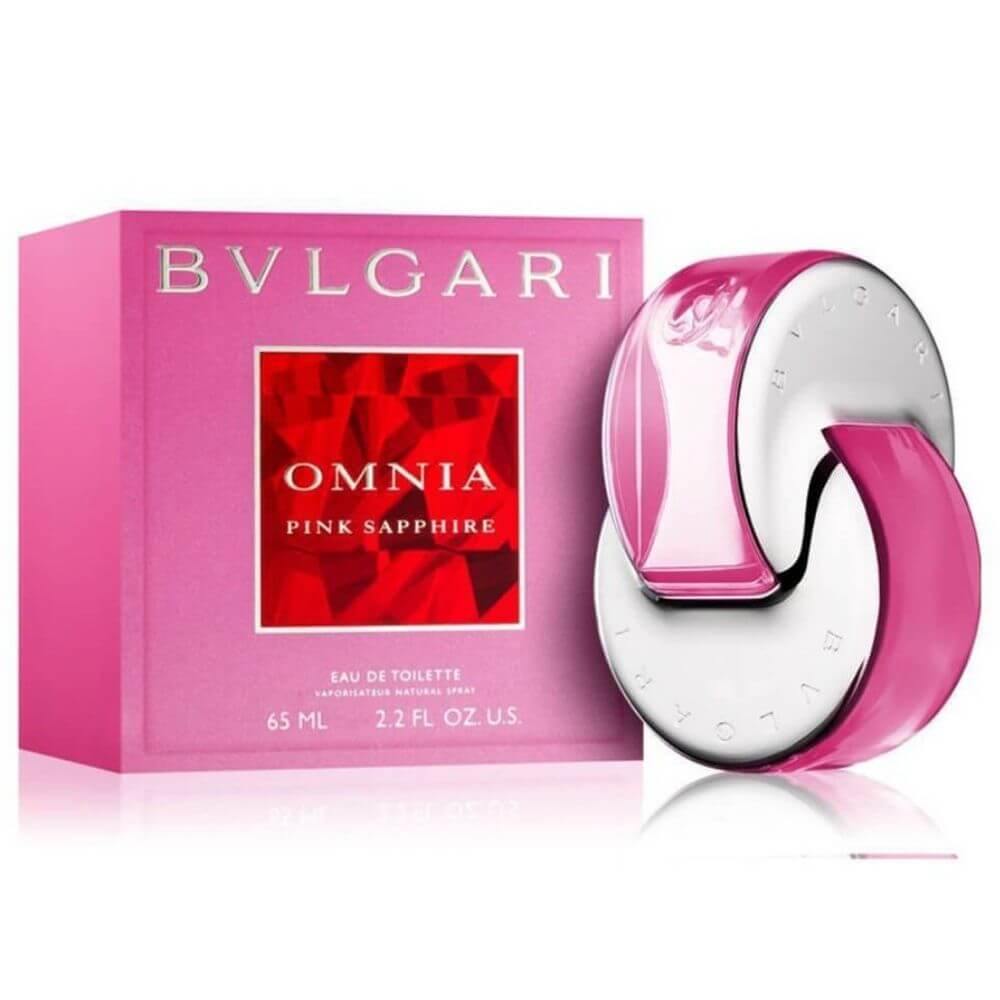 Vibrant Whirlwind, Sparkling Joy
Bvlgari Omnia Pink Sapphire is a vibrant whirlwind of sparkling joy, capturing the essence of a jubilant celebration. With effervescent notes of pink pomelo, frangipani, and vanilla, this fragrance is a bubbly and uplifting choice for those who love to embrace life's vibrant moments.
2.0 Creed Aventus EDP For Men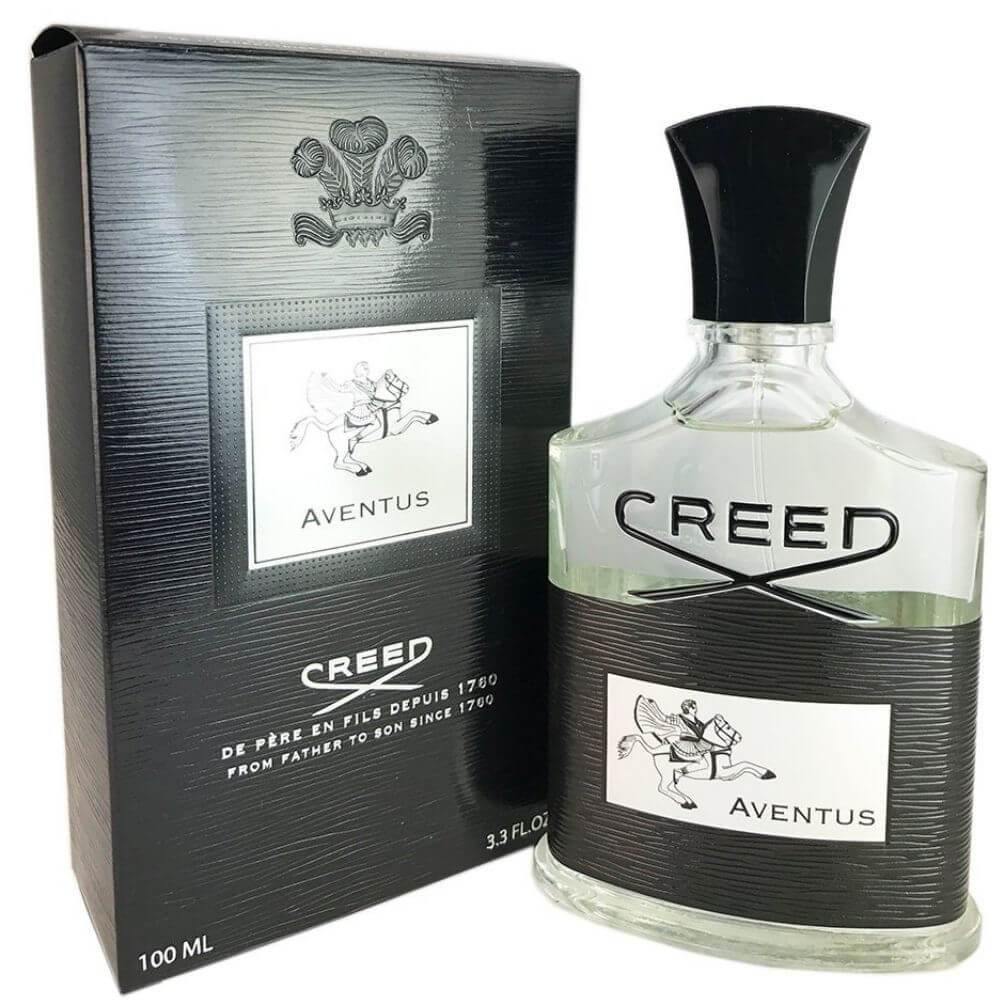 Regal Boldness, Timeless Elegance
Creed Aventus stands as a pillar of regal boldness and timeless elegance. A sophisticated blend of pineapple, birch, and musk creates a powerful and masculine scent, perfect for the modern man who carries himself with confidence and poise.
3.0 Christian Dior Sauvage Elixir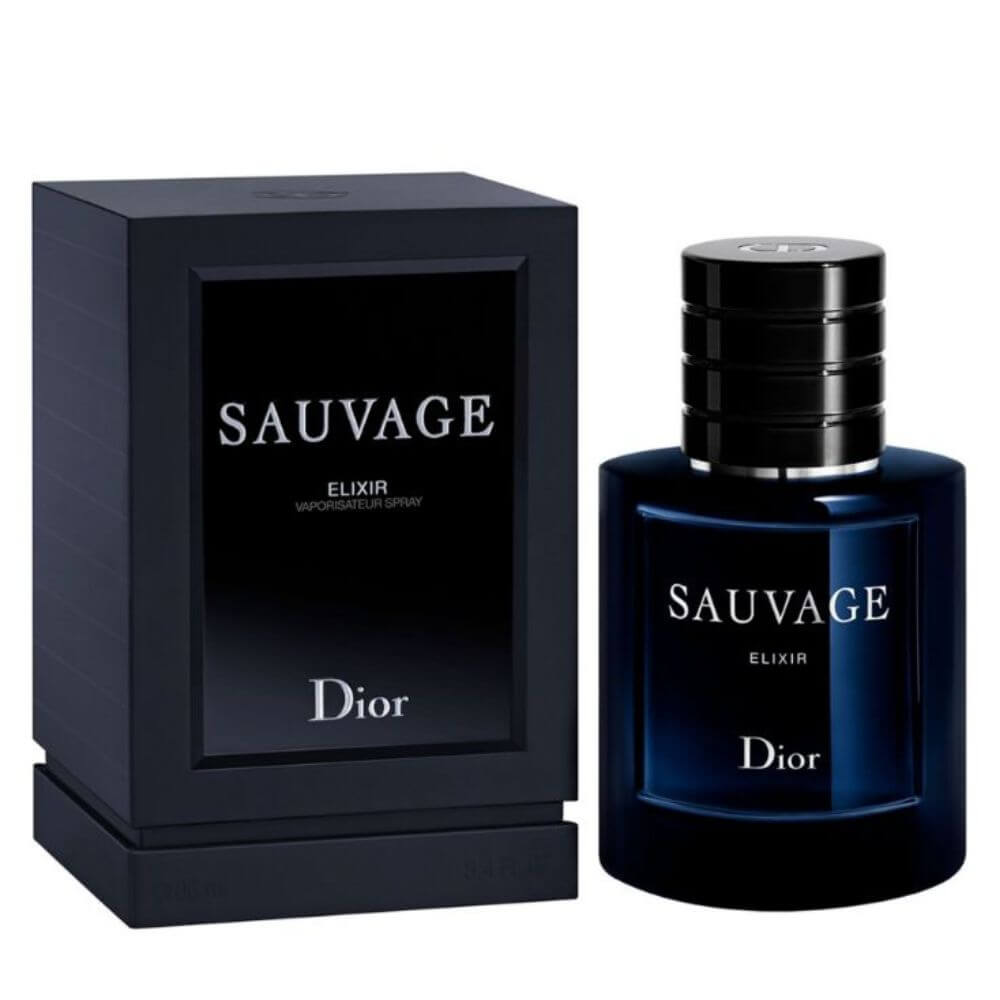 Mystic Depth, Intense Allure
Christian Dior Sauvage Elixir presents a journey into mystic depths and intense allure. With rich notes of lavender, spices, and woods, this elixir is an intoxicating choice for those seeking a fragrance that commands attention and leaves a lasting impression.
4.0 Chanel Chance Eau Tendre EDT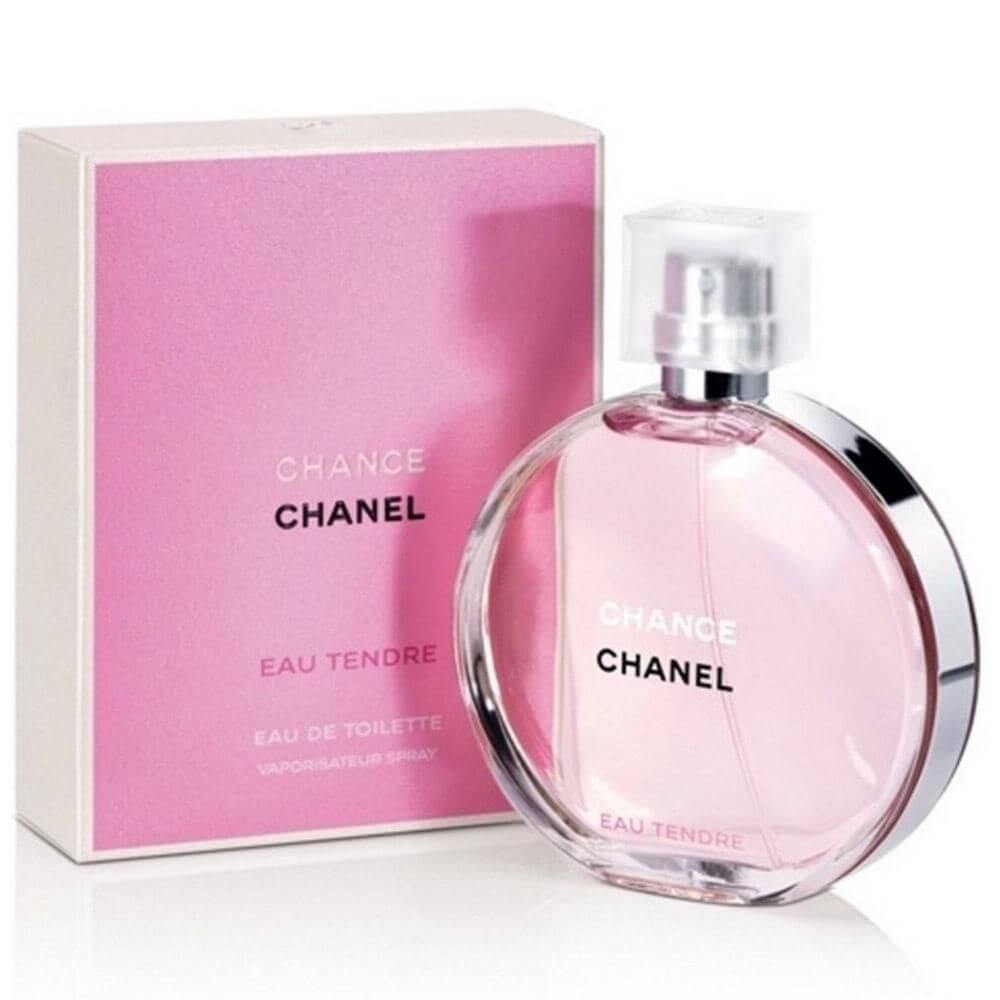 Delicate Whispers, Graceful Elegance
Chanel Chance Eau Tendre is a symphony of delicate whispers and graceful elegance. The soft and floral aroma, featuring notes of quince, jasmine, and white musk, paints a picture of femininity and sophistication, ideal for the woman with a gentle spirit and a strong sense of self.
5.0 Viktor & Rolf Flowerbomb EDP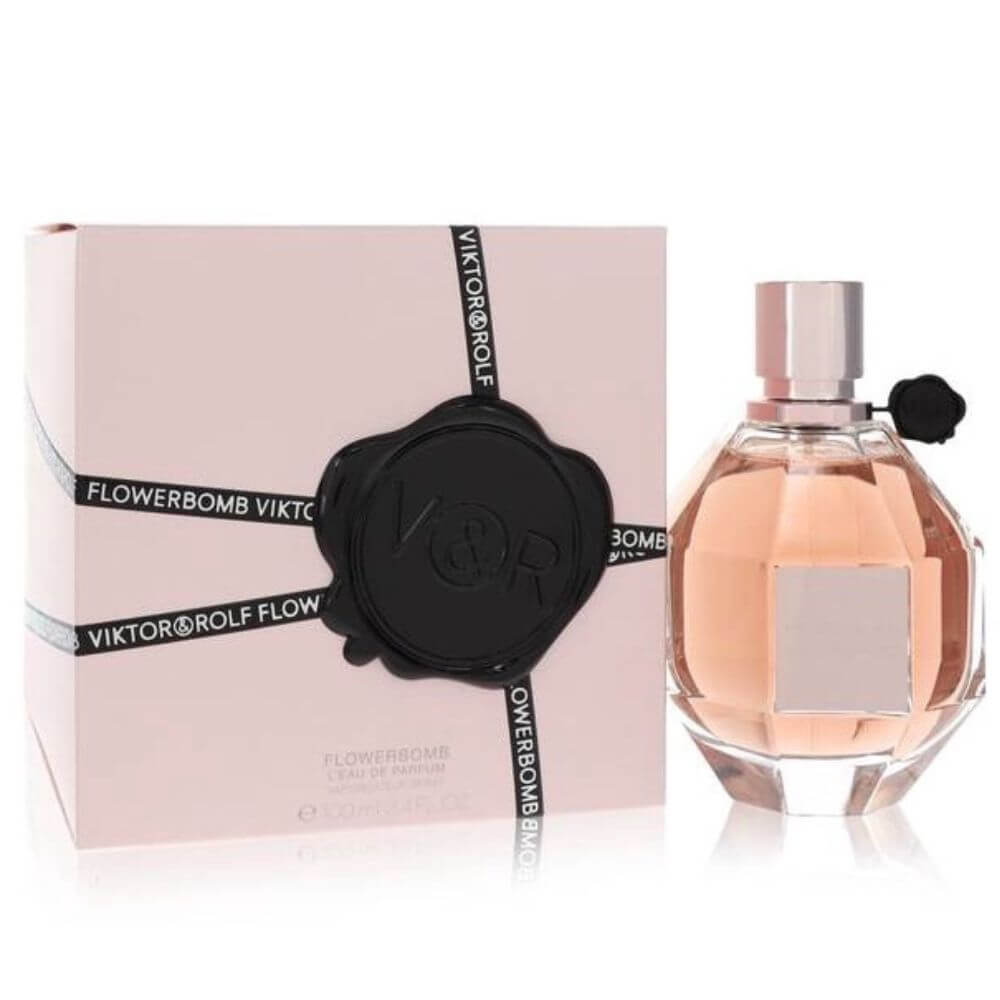 Explosive Blooms, Sensual Delight
Viktor & Rolf Flowerbomb is an explosion of blooms and sensual delight, creating a lush and captivating aura. A voluptuous blend of jasmine, orchid, and patchouli envelops the senses, making it a mesmerizing choice for those who wish to leave a trail of allure wherever they go.