Nectar Narratives: The Chronicles of Fragrance
Introducing "Nectar Narratives," a bespoke collection of fragrances that echoes the diversity and richness of nature's aromatic offerings. This assortment is a vivid tapestry of notes, capturing the vitality of flowers, fruits, woods, and spices. Each fragrance spins a captivating story, inviting you on an olfactory voyage.
1.0 Montblanc Legend EDT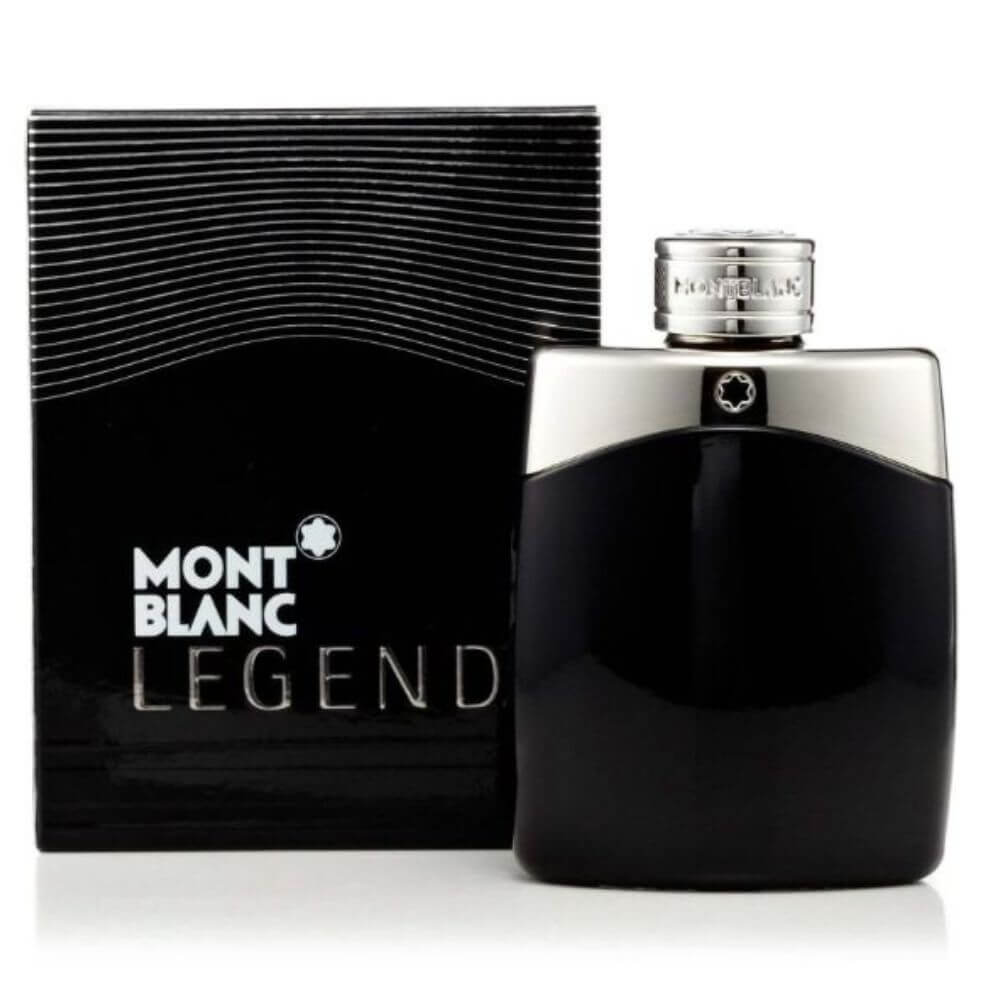 Fougère Fable, Woodsy Wisdom
Montblanc's Legend EDT weaves a tale of timeless sophistication. This fougère fragrance opens with a lively overture of aromatic lavender and pineapple. The heart unfolds a narrative of red apple, rose, and geranium, before transitioning into the woodsy wisdom of tonka beans, sandalwood, and oakmoss. It is a fragrance that encapsulates the spirit of a true legend.
2.0 Herme's Un Jardin Sur Le Toit For Women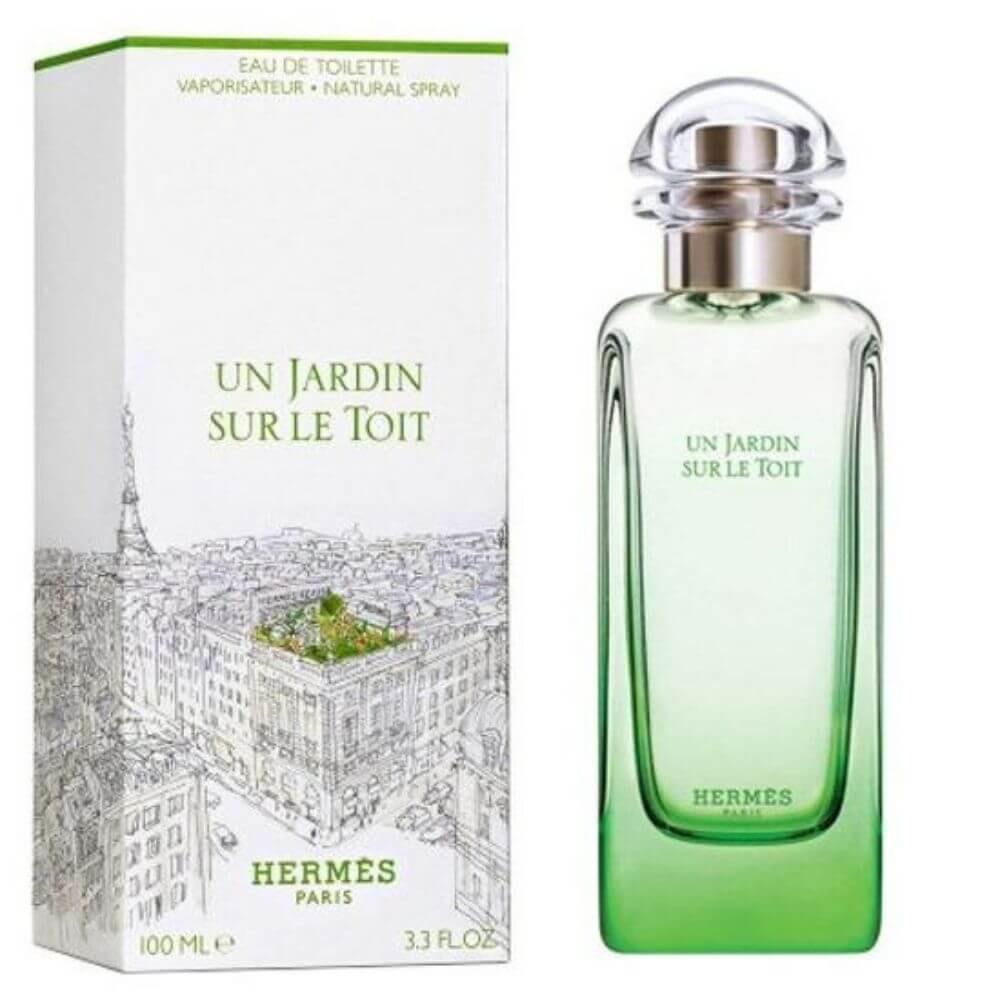 Garden Gala, Fruitful Fiesta
Un Jardin Sur Le Toit by Herme's transports you to a secret rooftop garden in Paris. The opening of the fragrance tells a tale of a garden gala, with an assembly of green grass, red apple, and pear. The heart narrates a fruitful fiesta with juicy notes of rose and magnolia. A warm, comforting base of woody notes brings the story to a close, leaving a lasting impression.
3.0 Anna Sui Fantasia EDT For Women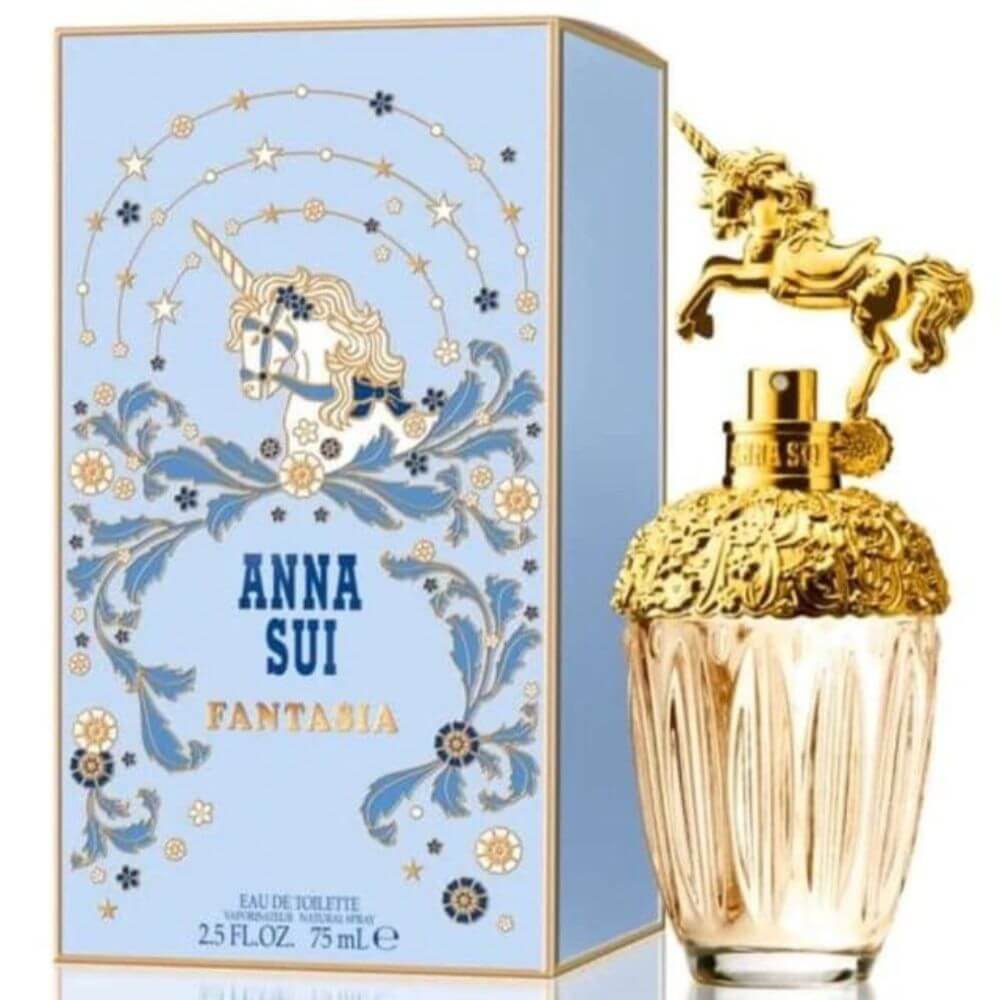 Citrus Chronicle, Floral Folktale
Anna Sui's Fantasia EDT is a whimsical journey into a world of magic and enchantment. The opening citrus chronicle features a lively blend of pink pomelo and pink pepper. The heart transitions into a floral folktale, starring rose, raspberry, and praline. The base unfolds a warm, woody finish with notes of cypress and cedarwood. It's a fragrance that beautifully mirrors the magical realm of a fairytale.
4.0 Jo Malone Blackberry & Bay For Women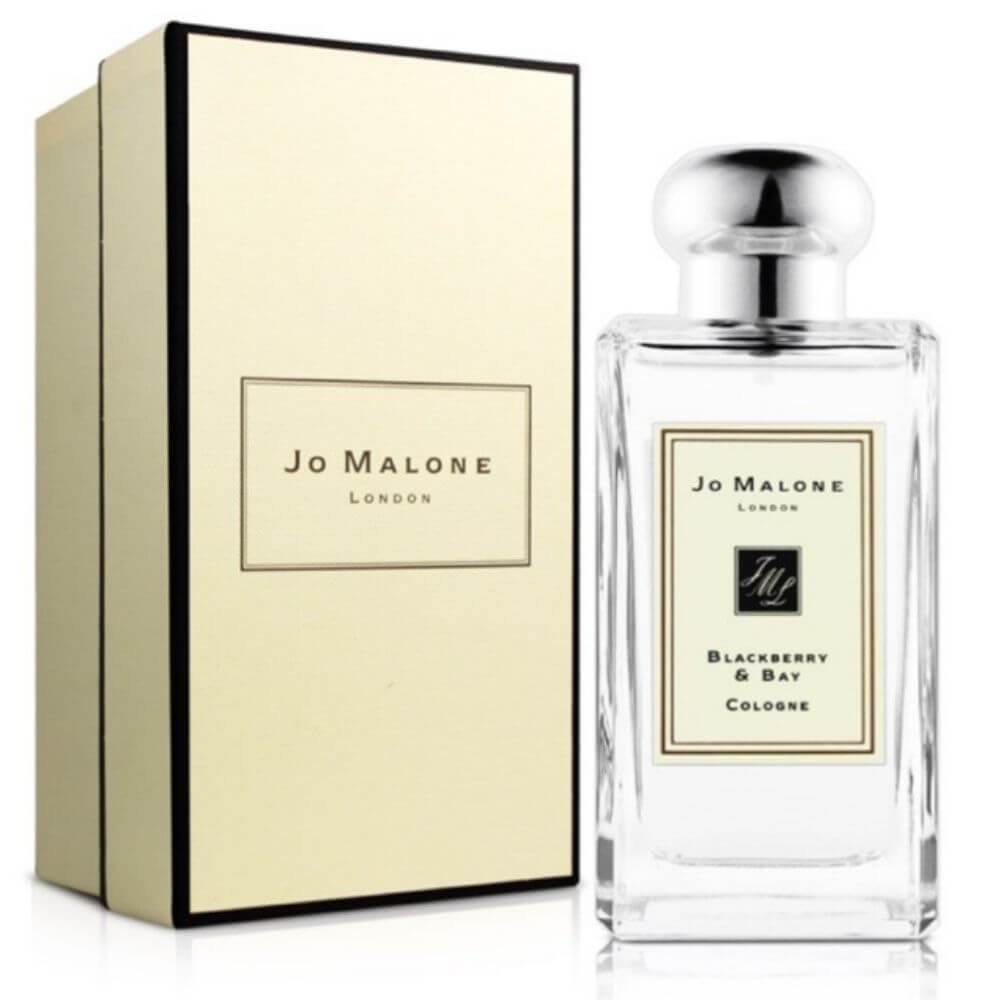 Berry Ballad, Woody Wonder
Blackberry & Bay by Jo Malone captures the essence of a lush English garden. It begins with a luscious berry ballad featuring tart blackberries and grapefruit. The heart tells a tale of fresh floral notes and aromatic bay leaves. The fragrance concludes with a woody wonder of cedar and vetiver, evoking the memory of a beautiful day spent outdoors.
5.0 Ralph Lauren Big Pony 1 For Men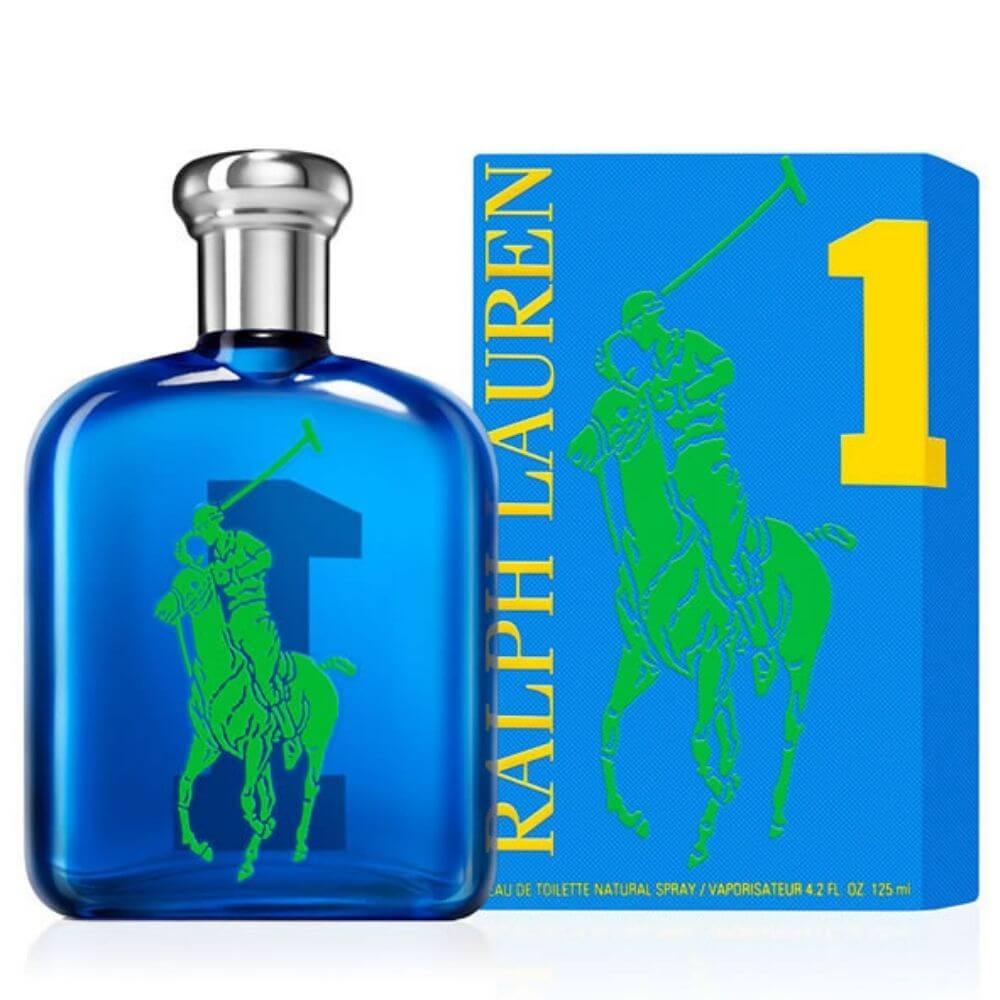 Citrus Chronicle, Herbaceous History
Big Pony 1 For Men by Ralph Lauren is an energetic and invigorating scent. The fragrance tells a citrus chronicle with a crisp opening of lime and grapefruit. It moves into an herbaceous history, featuring a heart of aromatic oakmoss. The base closes with a hint of amber, resulting in a fragrance that embodies the spirit of confident, modern masculinity.