Sensorial Sonnets: The Fragrance Symphony
Welcome to "Sensorial Sonnets," an ode to olfactory opulence where each fragrance serves as a verse in our symphony of scents. This collection is a chorus of floral, fruity, woodsy, and marine notes that harmonize to create a unique sensory experience.
1.0 Giorgio Armani Acqua di Gioia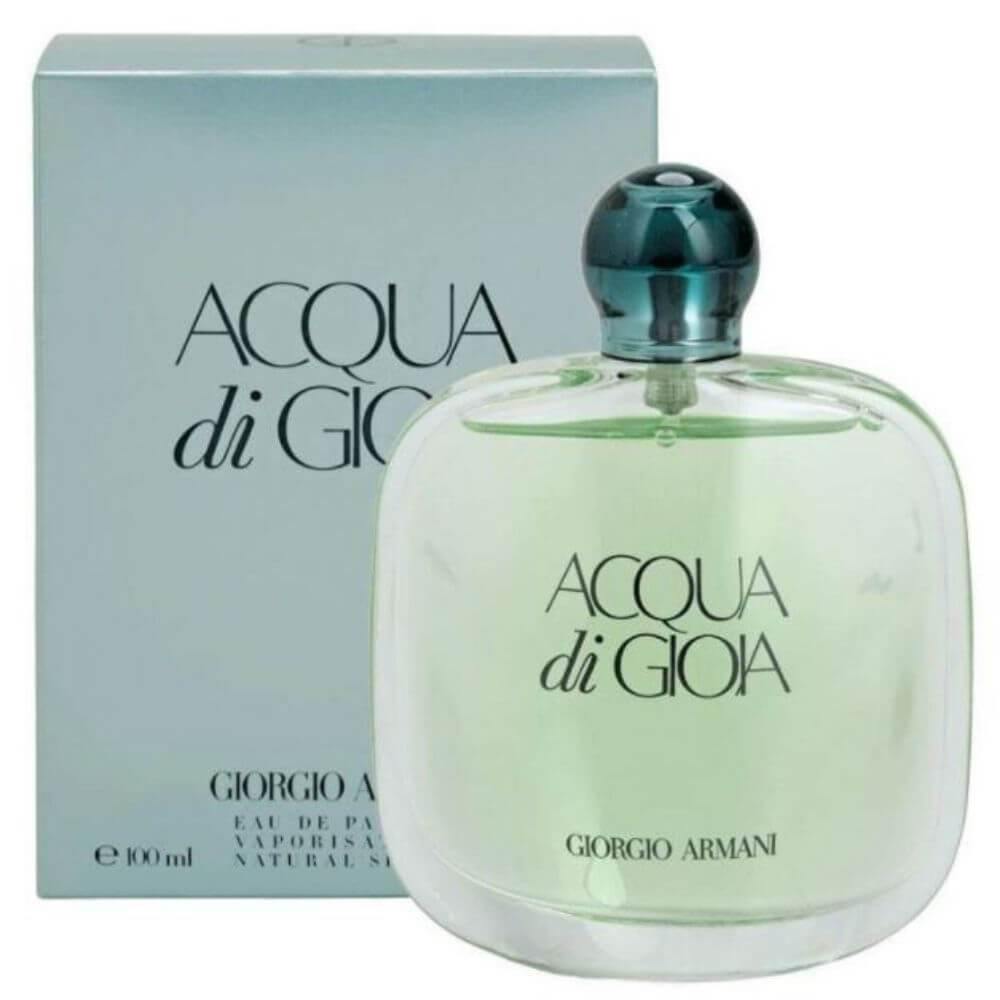 Sea Sonnet, Jasmine Journey
Acqua di Gioia by Giorgio Armani is a hymn to nature in all its forms. It starts with a fresh sea sonnet, a blend of mint leaves and lemon zest that dances on the waves. The fragrance then unfolds a jasmine journey where lush floral tones take center stage, complemented by a hint of spicy pink pepper. A finale of cedarwood and brown sugar adds a rich sweetness, culminating in a symphony of serenity and joy.
2.0 Versace Bright Crystal Absolu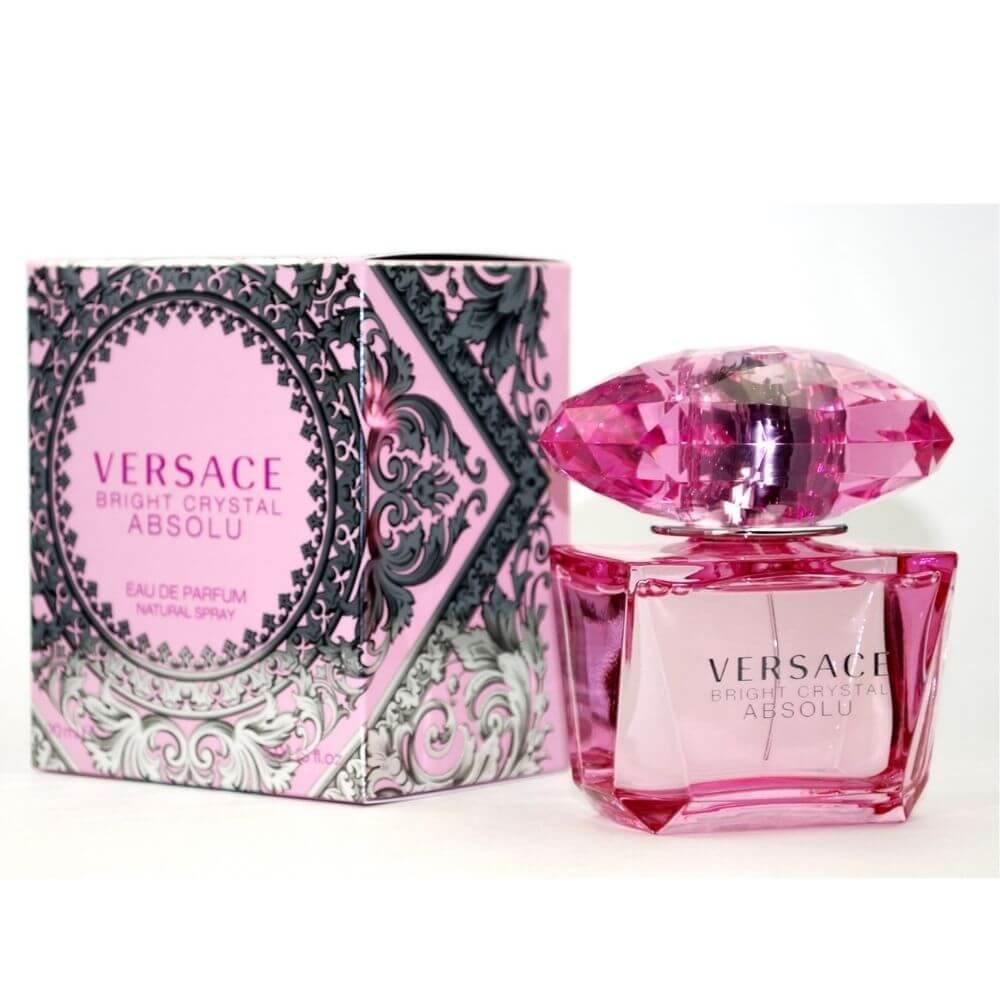 Pomegranate Prelude, Floral Fantasia
Bright Crystal Absolu by Versace is a melodious composition of floral and fruity notes. The fragrance opens with a pomegranate prelude, coupled with the zesty freshness of yuzu. The heart performs a floral fantasia with the enchanting notes of peony and lotus, followed by a resounding base of amber and musk. It's a fragrance that captures the absolute allure of the modern woman.
3.0 Chanel Chance Eau Tendre EDT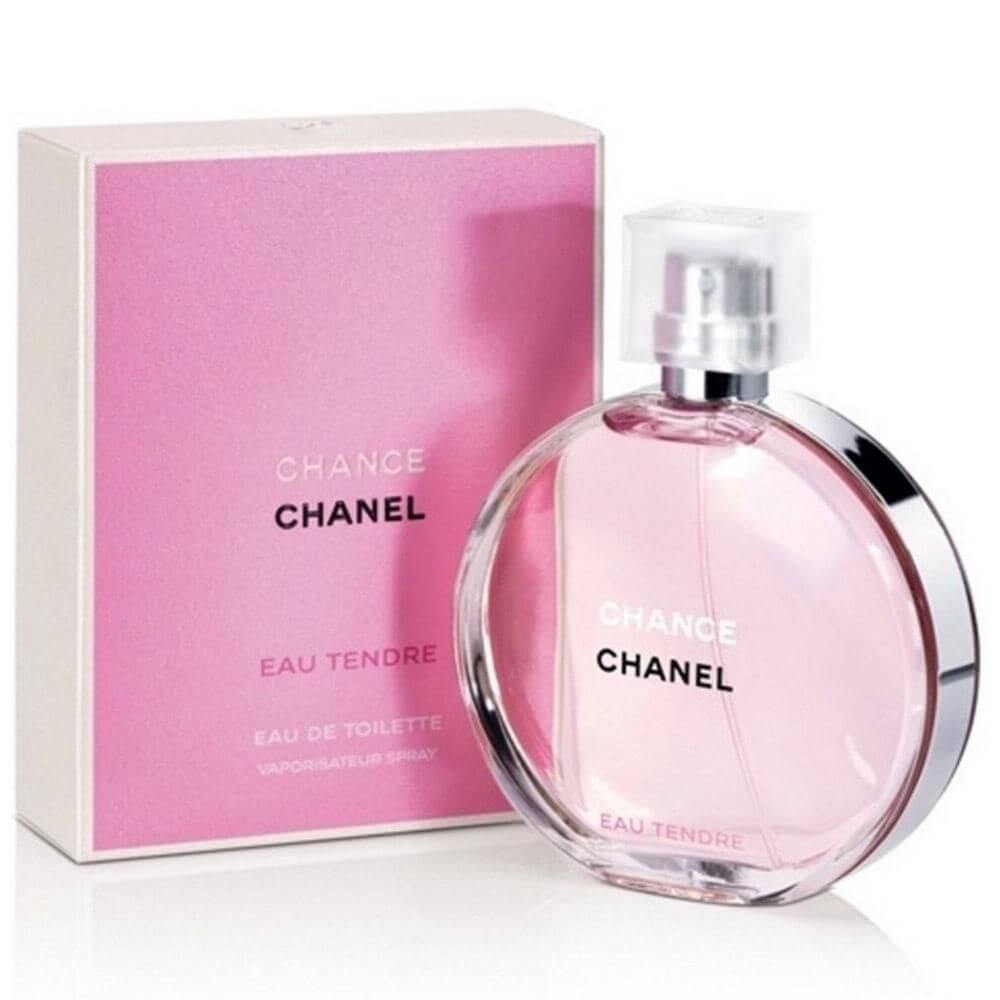 Fruity Fanfare, Floral Fugue
Chance Eau Tendre EDT by Chanel is a vibrant verse in our sensorial sonnet. It opens with a fruity fanfare, blending grapefruit and quince for a lively start. The fragrance transitions into a floral fugue featuring hyacinth and jasmine at its heart. A tender trail of amber, iris, and cedarwood completes the scent, creating a youthful and optimistic aura.
4.0 Chanel Coco Mademoiselle Intense For Women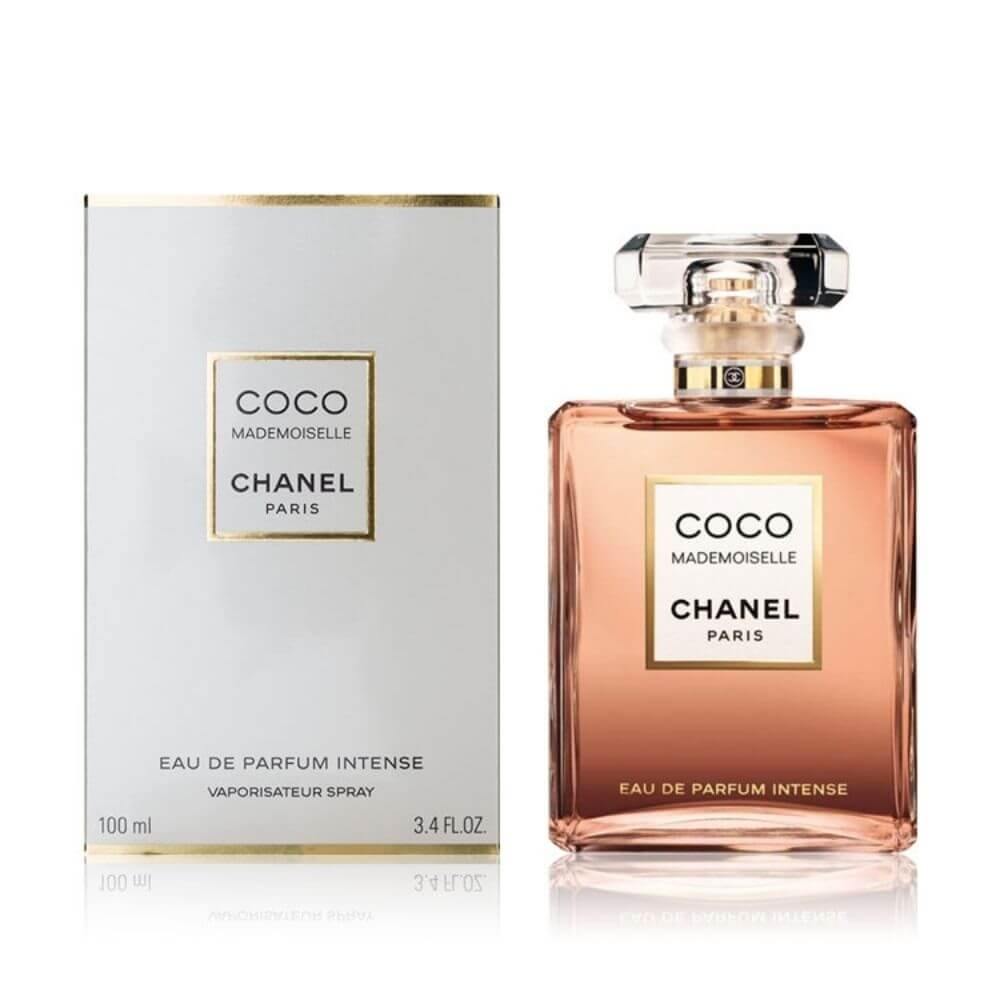 Citrus Cadence, Vanilla Verse
Coco Mademoiselle Intense by Chanel is a rich tapestry of intense and vibrant scents. The fragrance opens with a citrus cadence, featuring bergamot and lemon. The heart moves to a vanilla verse, interwoven with rose and jasmine, creating an alluring sensory experience. The base leaves a captivating trail of patchouli and tonka bean, defining the ultimate expression of feminine luxury.
5.0 Dolce & Gabbana Light Blue Forever for Women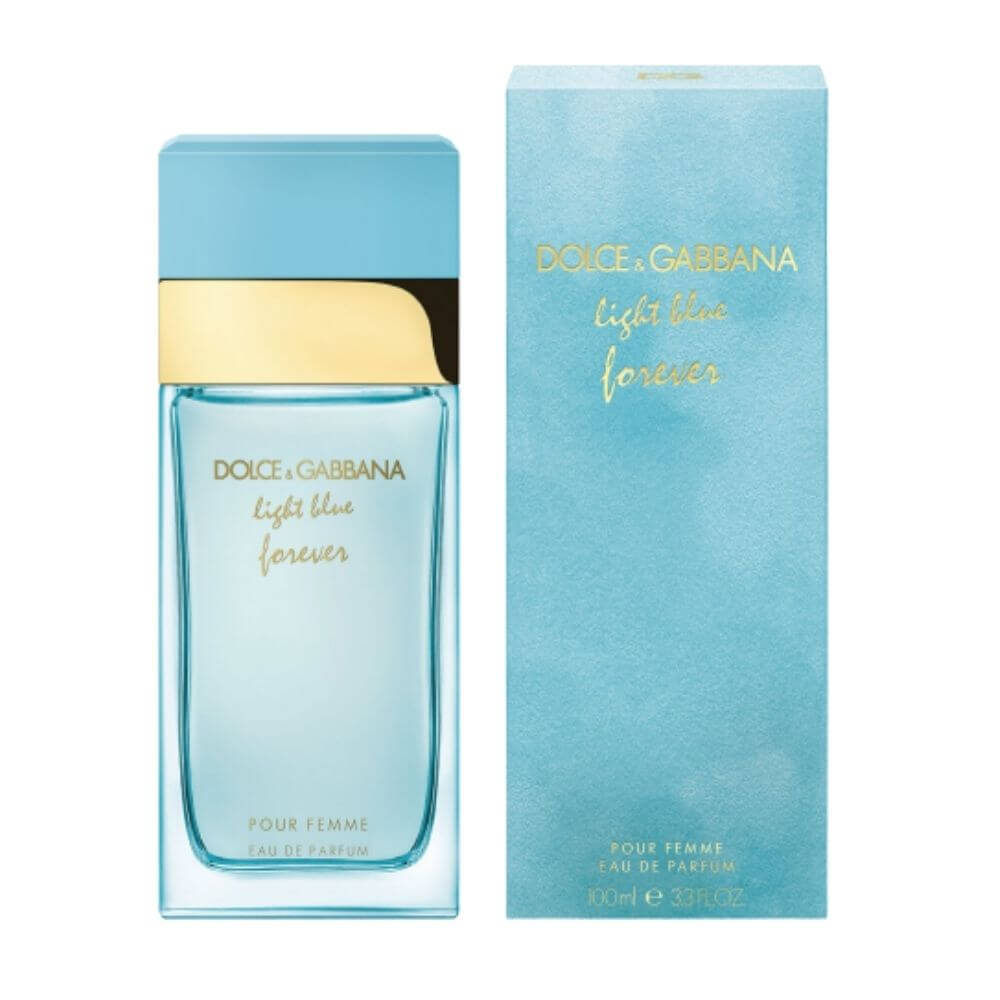 Fruity Fresco, Floral Flamenco
Light Blue Forever for Women by Dolce & Gabbana paints a perfect summer day with its refreshing notes. The fragrance begins with a fruity fresco of crisp green apple and lemon, offering a vivacious opening. A floral flamenco ensues with marigold and jasmine, swaying gracefully in the heart of the fragrance. A base of cedar and musk finishes the scent, leaving a lingering memory of a warm, sunny day.