Scent Portraits: A Tale of Five Fragrances
Immerse yourself in the olfactory gallery of "Scent Portraits." This collection beautifully captures the essence of each fragrance, painting a unique sensory story that lingers in memory.
1.0 Bvlgari Aqva Pour Homme Marine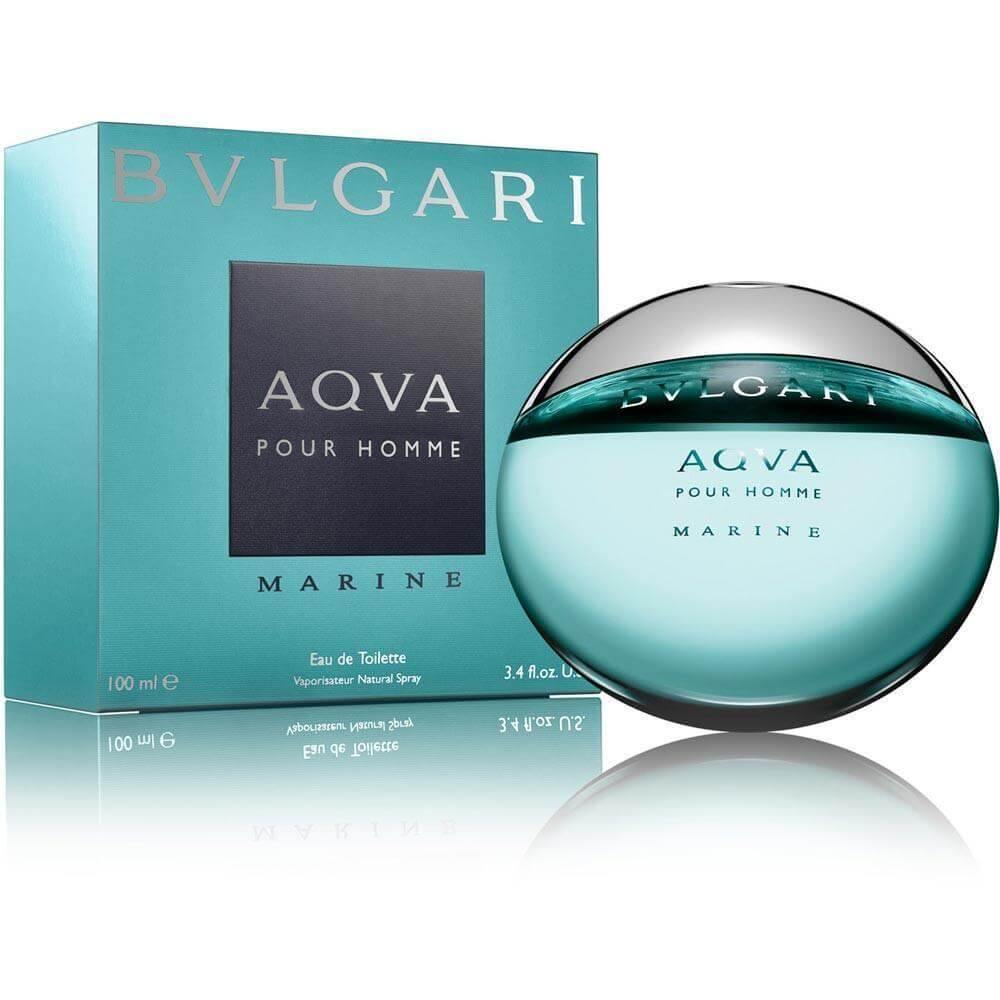 Sea Shanty, Marine Mosaic
In the realm of Bvlgari's Aqva Pour Homme Marine, we dive into a marine mosaic, an ethereal blend of seawater nuances and citrus brightness. The scent opens with a refreshing hit of grapefruit and neroli, painting the canvas with vibrant colors. At its heart, the fragrance tells a sea shanty - a mix of oceanic notes and rosemary's green touch. Its tale concludes on a warm, amber-rich shore, leaving an impression that is as profound as the sea itself.
2.0 Lancome La Vie Est Belle EDP For Women
Gourmand Gala, Iris Illusion
La Vie Est Belle EDP by Lancome portrays a gourmand gala, a joyous celebration of sweet flavors and alluring floral touches. This scent unveils with a juicy blackcurrant and pear duo, creating an enticing introduction. The heart blossoms into an iris illusion, a soft, powdery touch enveloped in a creamy jasmine and orange blossom veil. The base deepens the painting with a patchouli and praline duet, creating a radiant ode to femininity and happiness.
3.0 Maison Margiela Replica Jazz Club For Men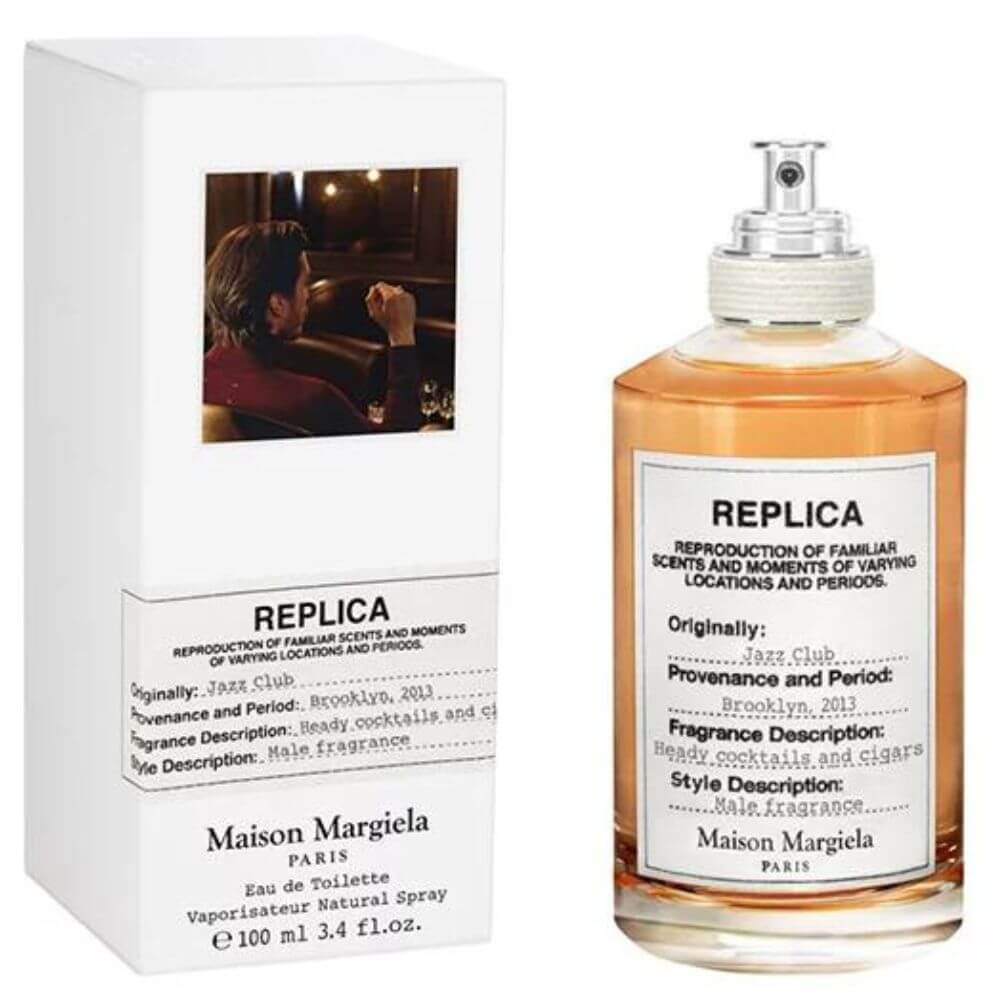 Smoky Sonata, Leather Lyric
Replica Jazz Club by Maison Margiela paints a smoky sonata, a nostalgic nod to the ambiance of a dimly lit, intimate jazz club. This scent strikes a top note of pink pepper and lemon, a vibrant jazz riff to start the show. The heart turns into a leather lyric, a soft and sensual tune complemented by the sweetness of rum. The scent ends on a base of tobacco leaf and vanilla, a melodic echo of a night of music and merriment.
4.0 Dolce & Gabbana The One for Men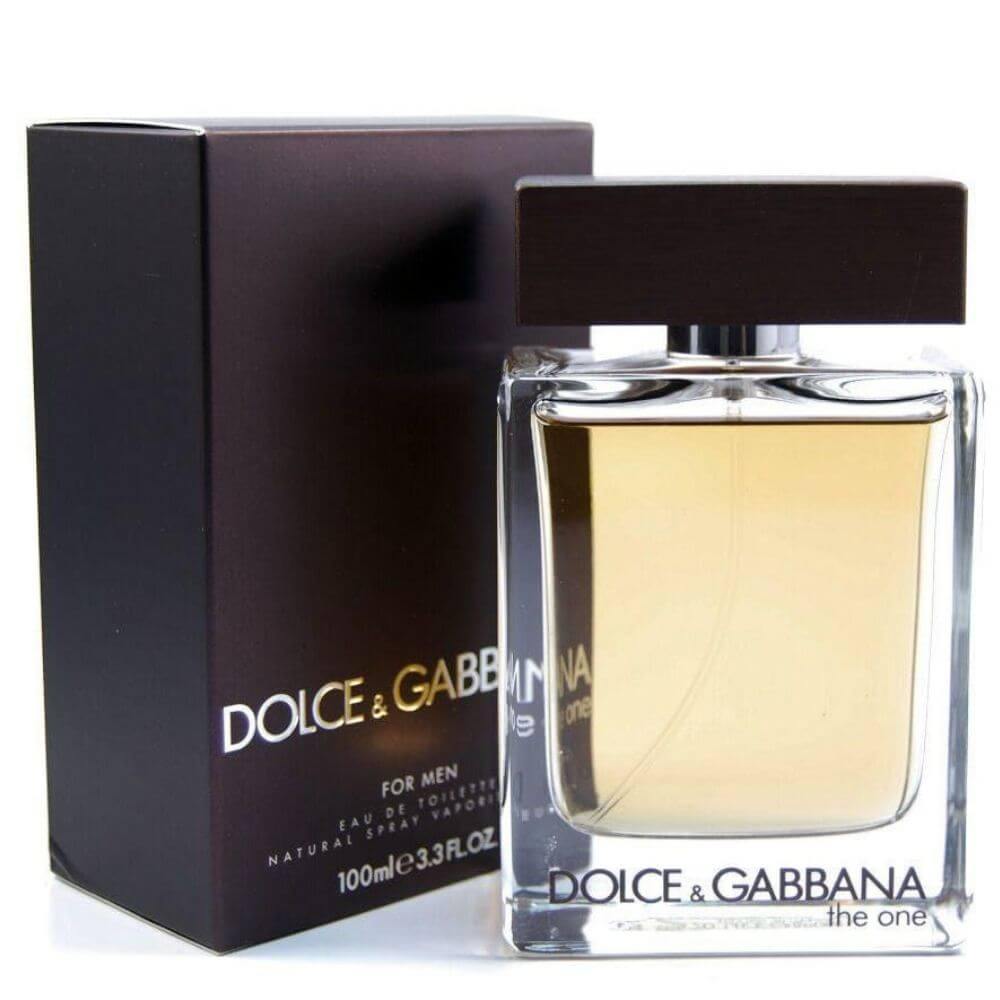 Amber Anthem, Tobacco Tapestry
The One for Men by Dolce & Gabbana is an amber anthem, a warm, inviting melody that tells a story of charm and sophistication. The scent opens with a lively accord of grapefruit, coriander, and basil, setting the stage with a spicy, citrus harmony. The heart reveals a tobacco tapestry, interwoven with ginger and orange blossom for a soft, sensual interlude. The scent fades to a base of cedarwood and ambergris, a resonating finale that leaves a lasting impression.
5.0 Giorgio Armani Si Passione EDP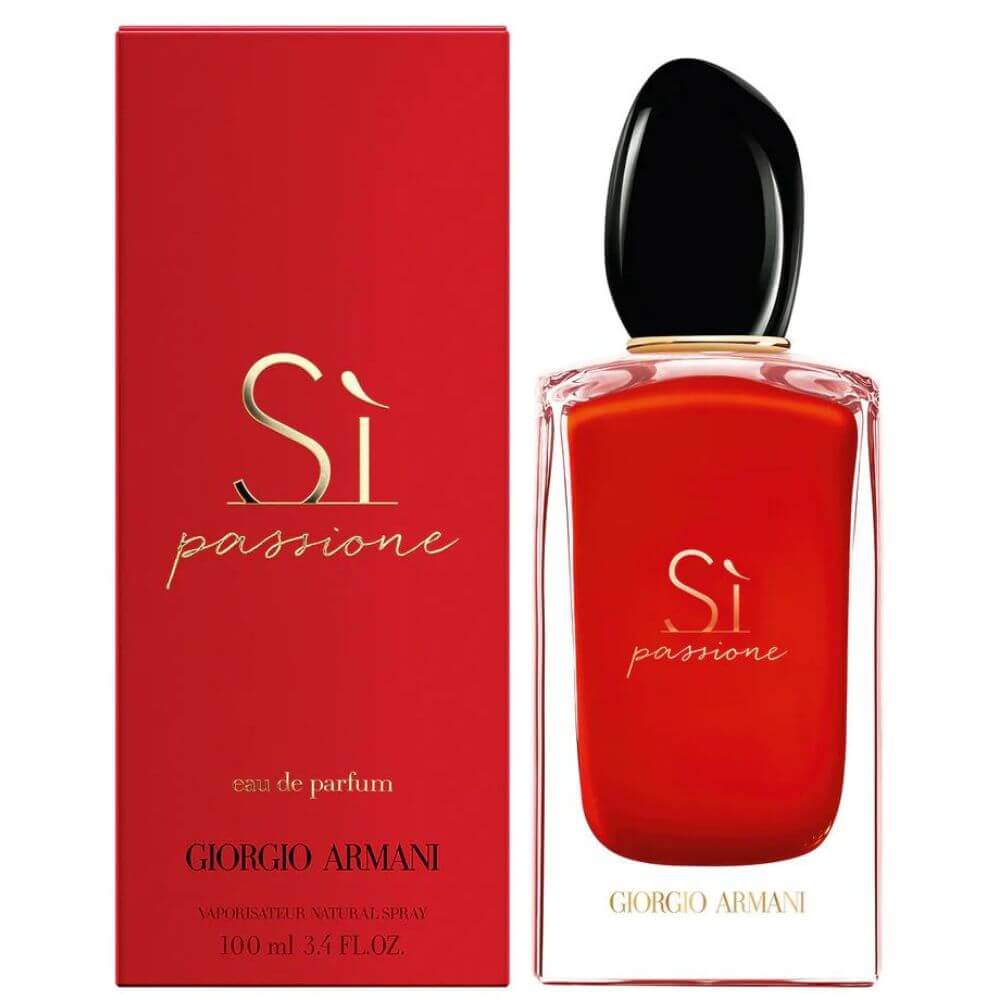 Rose Rhapsody, Vanilla Verse
Si Passione EDP by Giorgio Armani narrates a rose rhapsody, a melodious blend of bold floral tones and warm, enveloping notes. The fragrance starts with an invigorating mix of pink pepper and pear, creating a vibrant prelude. At its heart, the scent unfolds into a rhapsody of rose and jasmine, telling a romantic tale with a floral verse. The base echoes a vanilla verse, coupled with cedarwood and patchouli, adding a captivating depth to this passionate scent.