Scents & Stories: A Quintet of Fragrant Tales
Embark on a sensory journey with "Scents & Stories." This collection offers a unique perspective on five standout fragrances, narrating their distinct narratives through an olfactory lens.
1.0 Tom Ford Black Orchid EDP For Women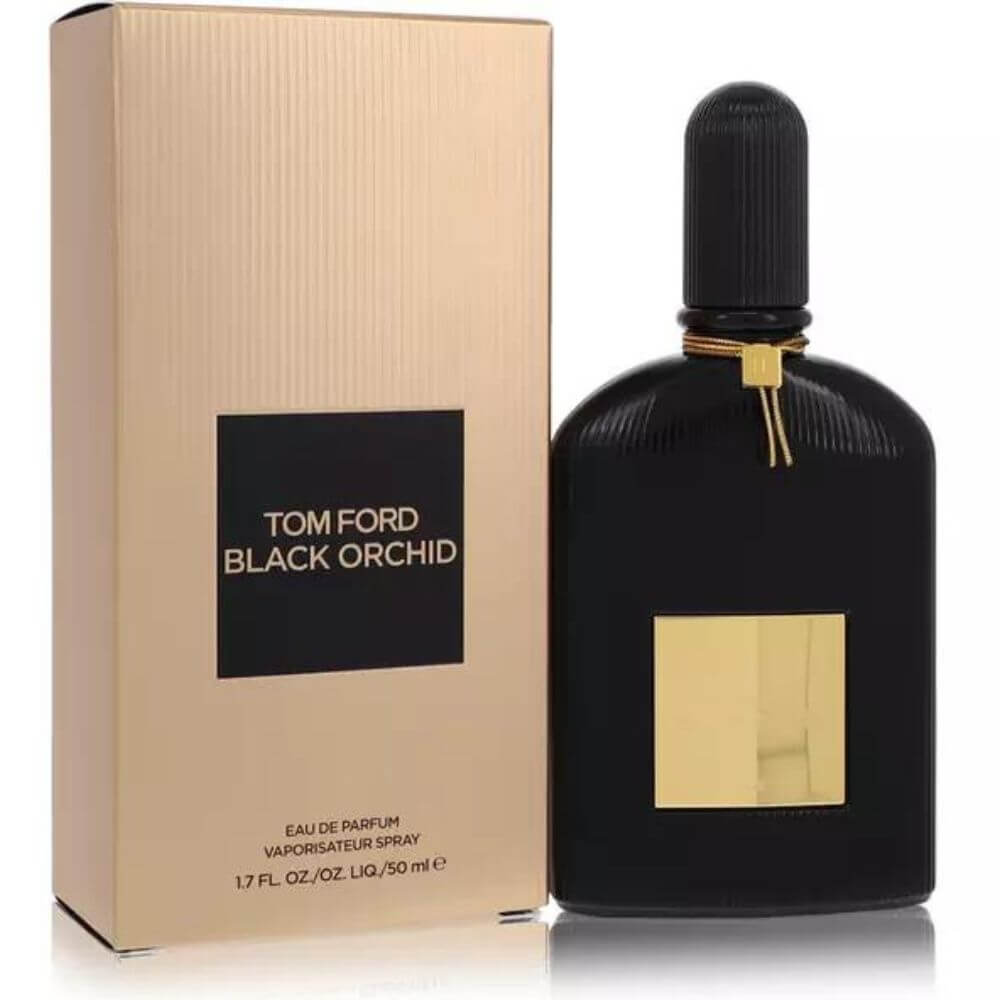 Noir Nectar, Orchid Opera
Tom Ford's Black Orchid EDP stages a riveting Orchid Opera, an orchestration of rare florals under the conduct of darkness. The composition begins with a blend of black truffle and ylang-ylang, an exotic overture that leads into a heart dominated by the namesake black orchid. Enhanced with fruity notes and spices, this dark flower gives the fragrance a noir nectar quality, rich and compelling. The final act features a warm mix of patchouli, incense, and vanilla, culminating in a decadent grand finale.
2.0 Burberry London Men EDT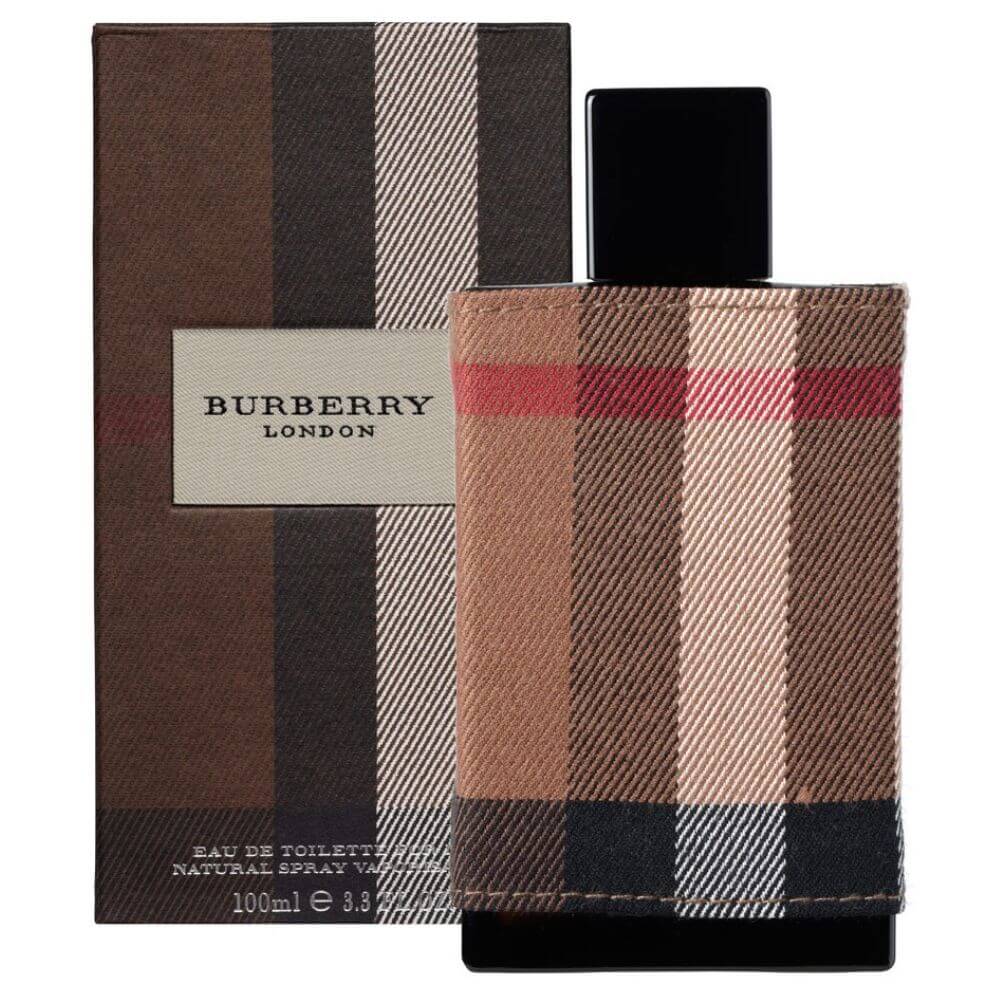 Spice Symphony, Woodland Waltz
Burberry London Men EDT performs a Spice Symphony, a rich concert of warming notes that echo the sophistication of London city. The top notes of lavender and bergamot act as the opening movement, leading into a heart marked by cinnamon leaf and leather, a spicy interlude that hints at an underlying complexity. This scent concludes with a Woodland Waltz of opoponax, tobacco, and guaiac wood, a rich blend that resonates long after the performance ends.
3.0 Burberry Brit Sheer For Women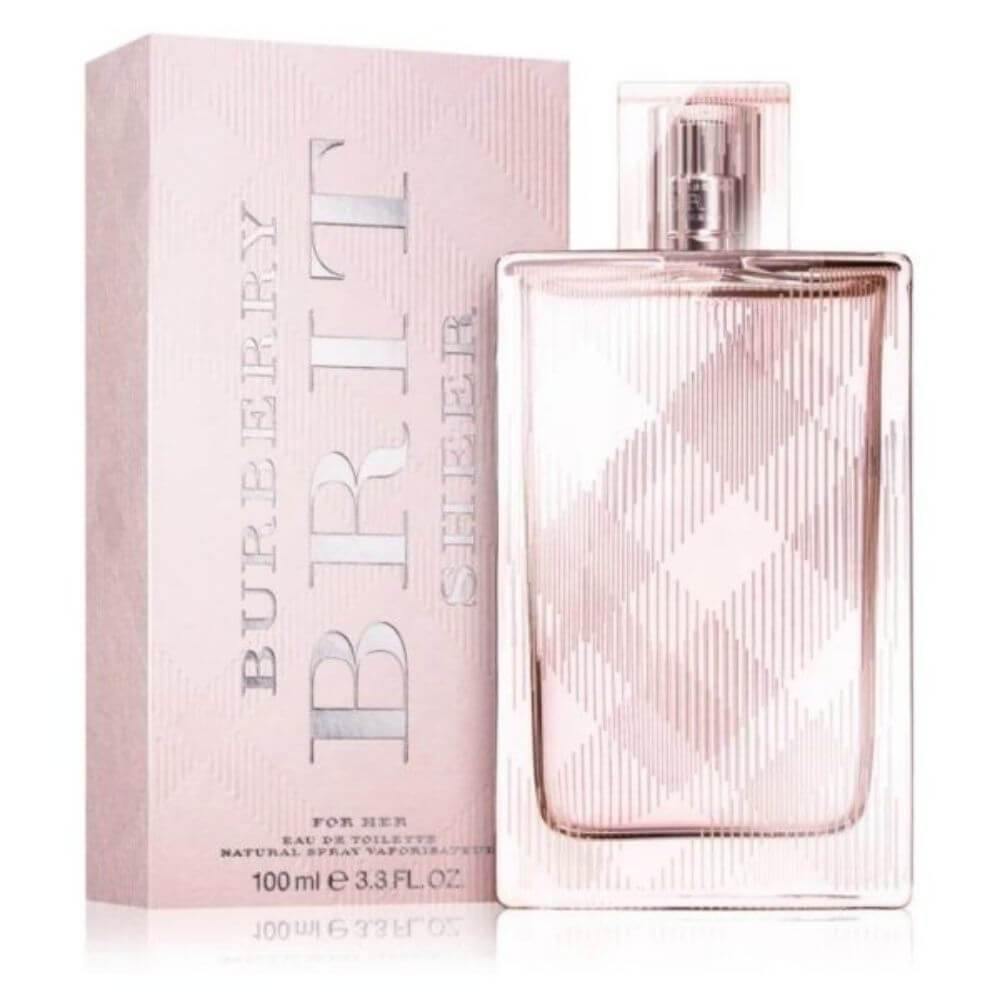 Fruity Fantasia, Peony Poem
Burberry Brit Sheer introduces a Fruity Fantasia, a symphony of light, sweet notes that capture the essence of youthful delight. A vibrant duet of litchi and yuzu forms the opening, setting the stage for a heart featuring a Peony Poem - a soft, romantic sonnet of floral notes that captures the fragrance's spirit. The scent draws to a close with a base of musk, woods, and peach blossom, a gentle ensemble that extends the scent's refreshing narrative.
4.0 Maison Margiela Replica Bubble Bath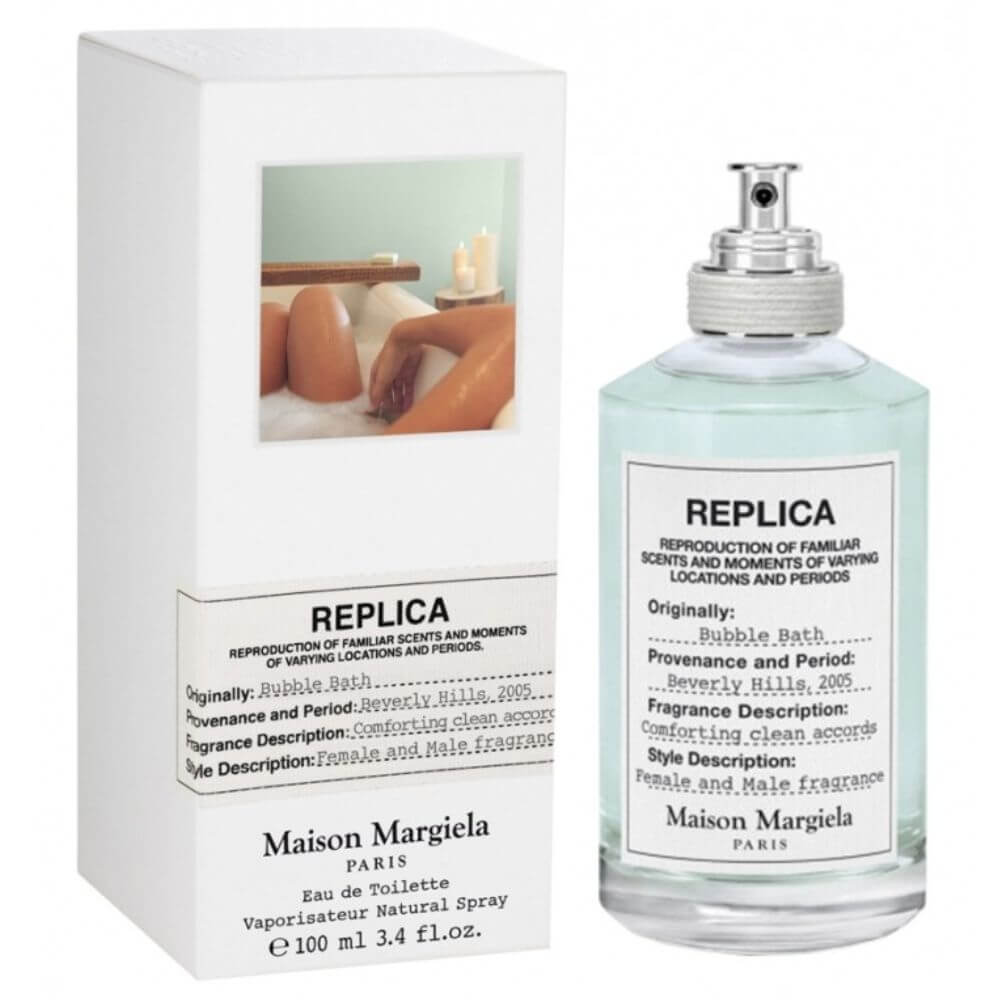 Soapy Sonnet, Coconut Chorus
Replica Bubble Bath by Maison Margiela composes a Soapy Sonnet, a comforting melody of notes that conjure the universal comfort of a relaxing bath. The opening notes of soap and bergamot suggest a clean, refreshing prelude. This leads to a Coconut Chorus at the fragrance's heart, a light, creamy intermission of jasmine, rose, and coconut. The scent concludes with white musk and cedarwood, lending a soothing, comforting backdrop to this tranquility-evoking fragrance.
5.0 Issey Miyake L'Eau D'Issey Absolue For Women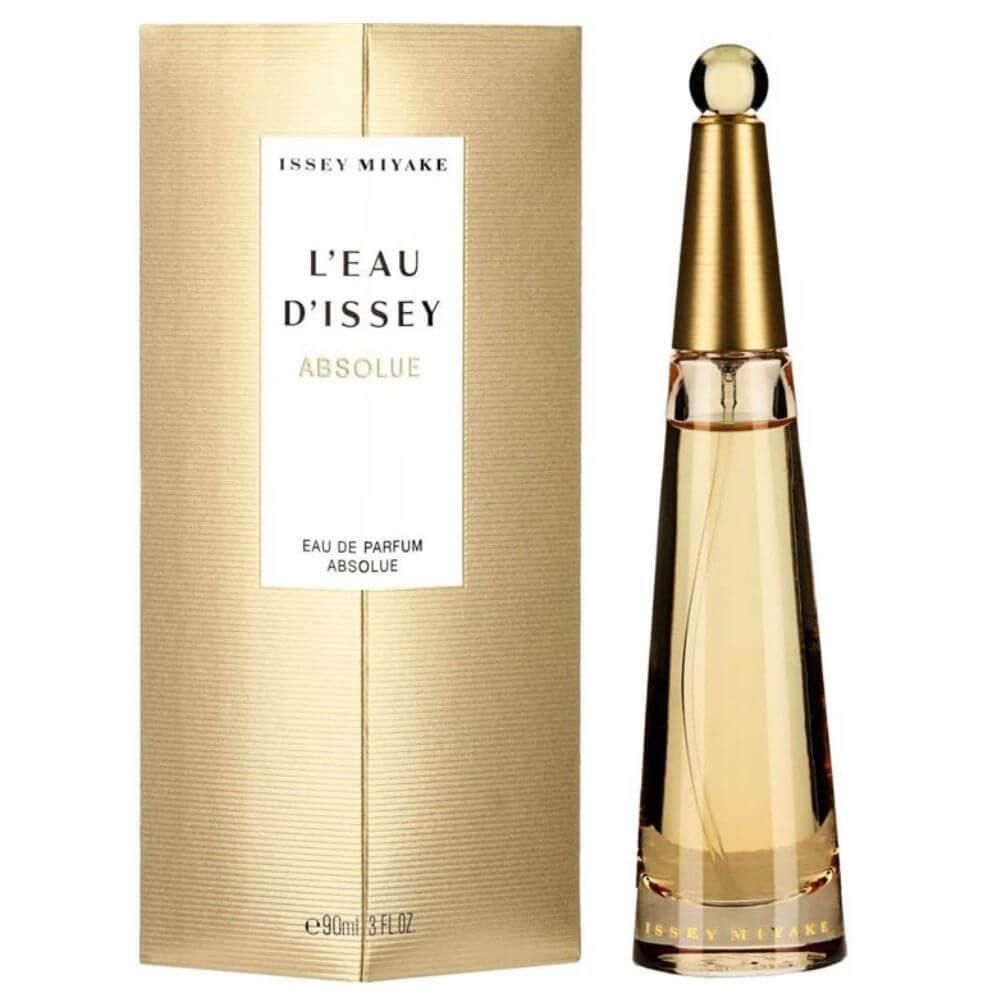 Floral Fantasy, Honeyed Harmony
L'Eau D'Issey Absolue by Issey Miyake narrates a Floral Fantasy, a lush bouquet that blossoms with every note. The tale begins with a radiant combination of freesia and lotus, setting the stage for a heart steeped in night-blooming jasmine and honey. This honeyed harmony deepens the scent's richness, leading into a base of vanilla and precious woods, providing a warm, golden endnote to this elegant fragrance.