Odyssey Essences: The Cartography of Scents
"Odyssey Essences" encapsulates a cartographic exploration of fragrances that transcend geographical boundaries and temporal eras. Each scent in this anthology offers a distinct landmark in an olfactory odyssey, tracing the contours of memory, emotion, and instinct across an invisible map sketched with notes and accords.
1.0 Diptyque Tam Dao EDT (Unisex)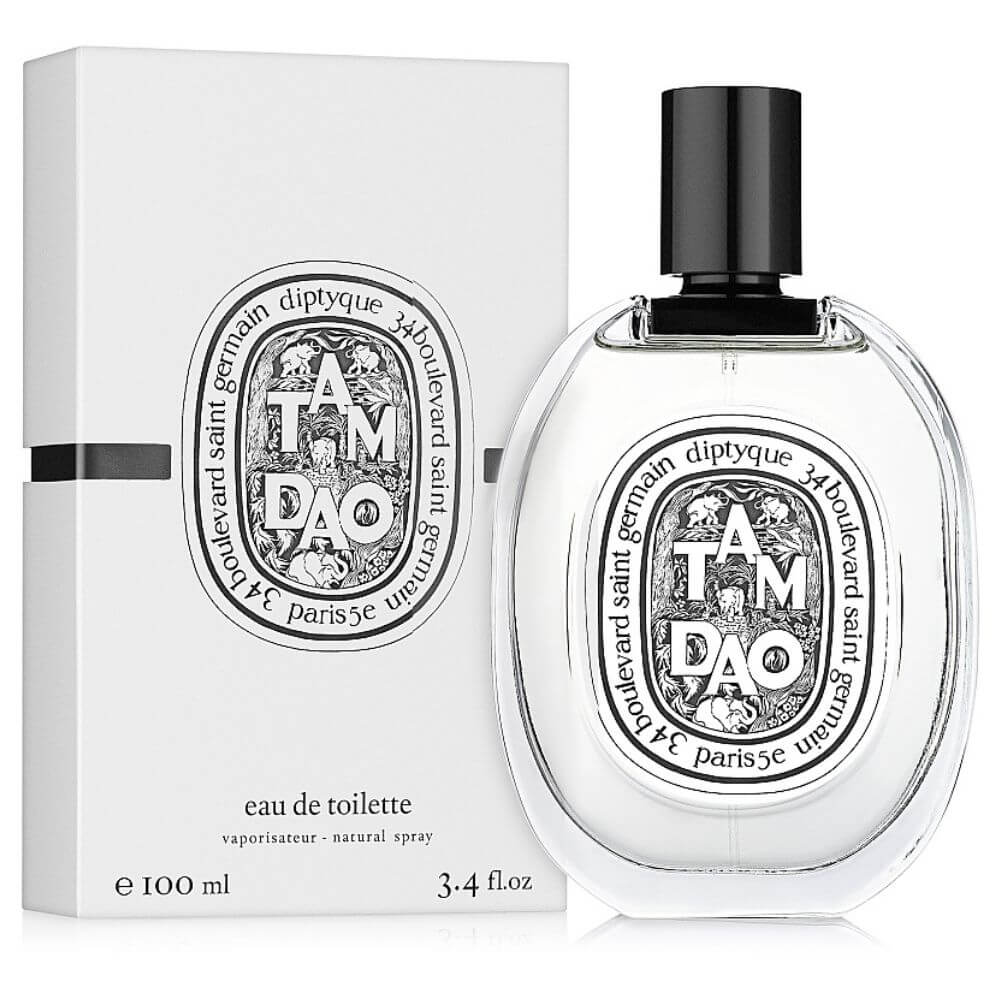 Silent Forests, Ancient Resonance.
Diptyque Tam Dao EDT whispers the tales of silent forests, resonating with ancient echoes. Sandalwood and cypress lead us down paths dappled with light, inviting introspection and peace. For the wanderer soul, it is both a return to the roots and an ascension to the ethereal realms.
2.0 Bvlgari Rose Essentielle For Women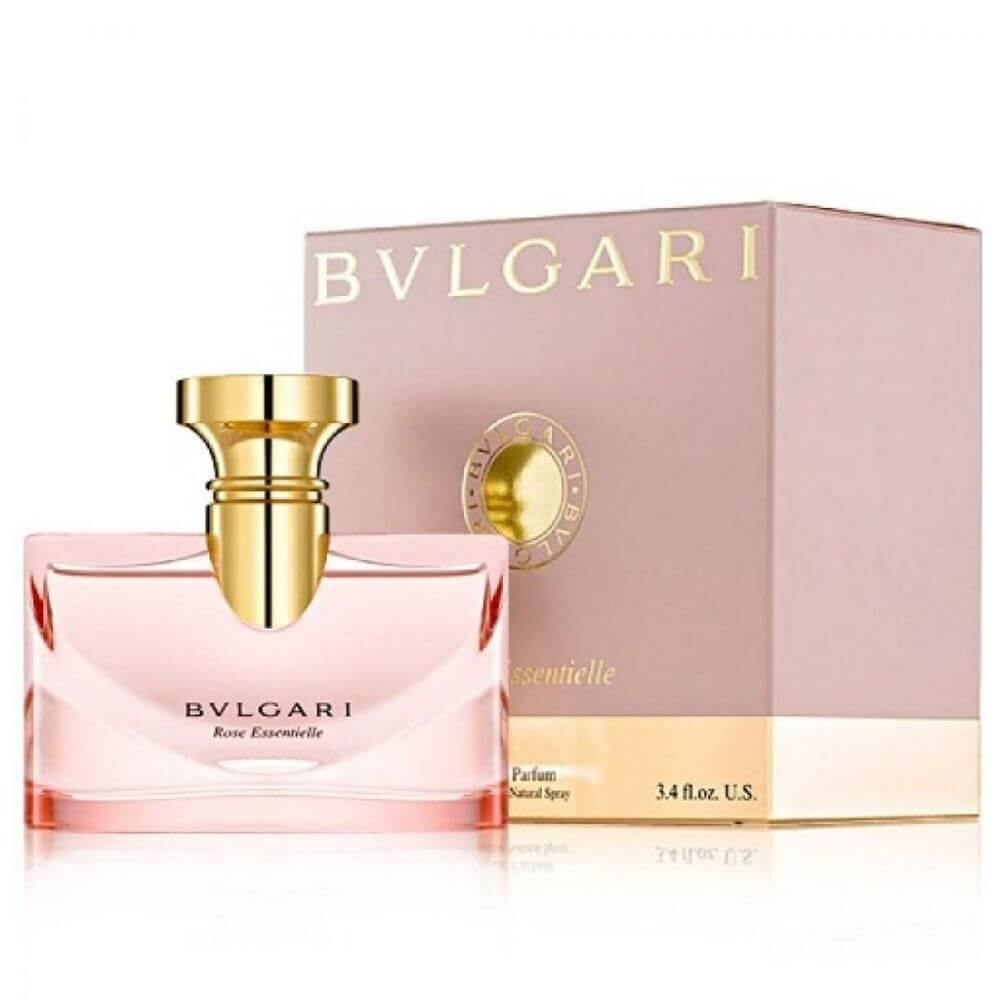 Velvet Petals, Crimson Ballet.
Bvlgari Rose Essentielle dances in a crimson ballet of velvet petals, unfurling the delicate layers of Turkish and Bulgarian roses. This scent captures the quintessence of a blooming garden at twilight, each note a step in an elegant dance meant for the twilight hours of allure and mystique.
3.0 Kenzo Coeur Azuki EDP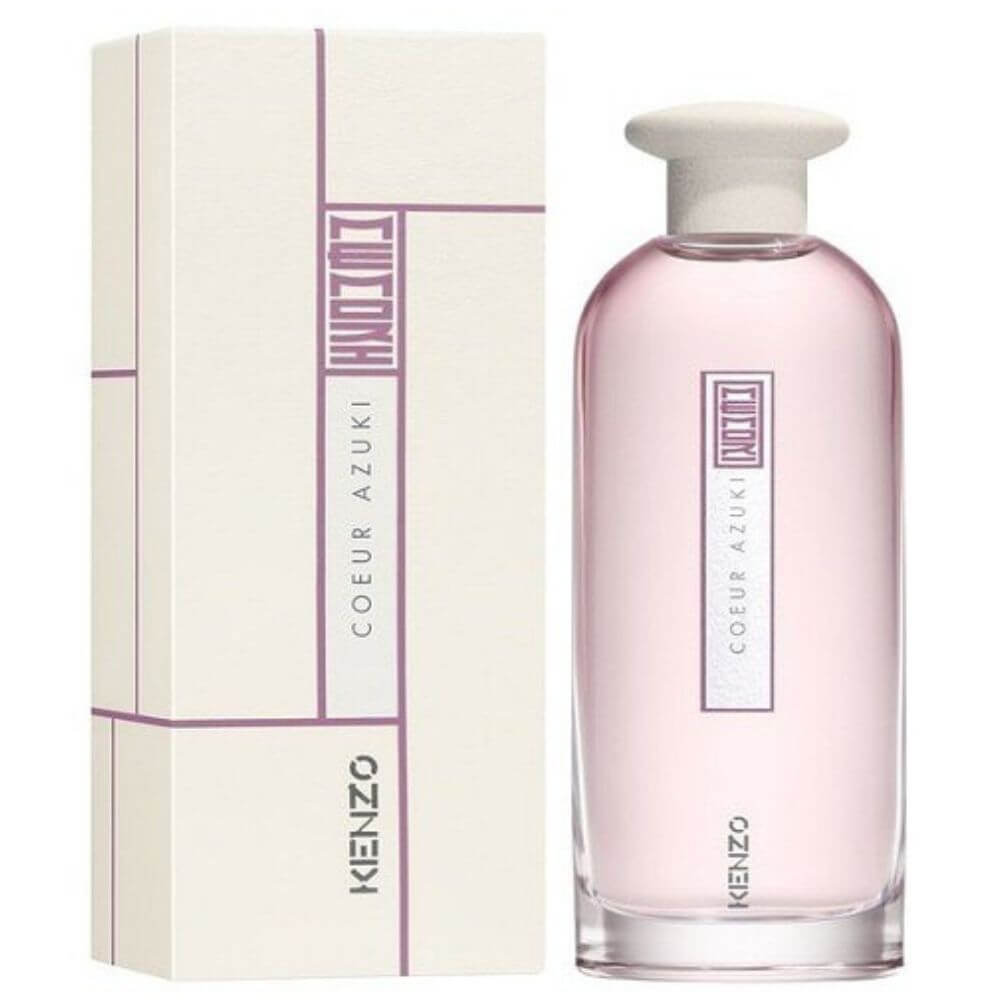 Whispered Zephyr, Heartbeat's Muse.
Kenzo Coeur Azuki EDP is a whispered zephyr, a muse to the heartbeat, with its unique blend of red berry notes and a delicate sweetness. This fragrance tells a story of hidden passions and quiet intensity, a secret love letter penned in the language of aroma.
4.0 Versace Pour Homme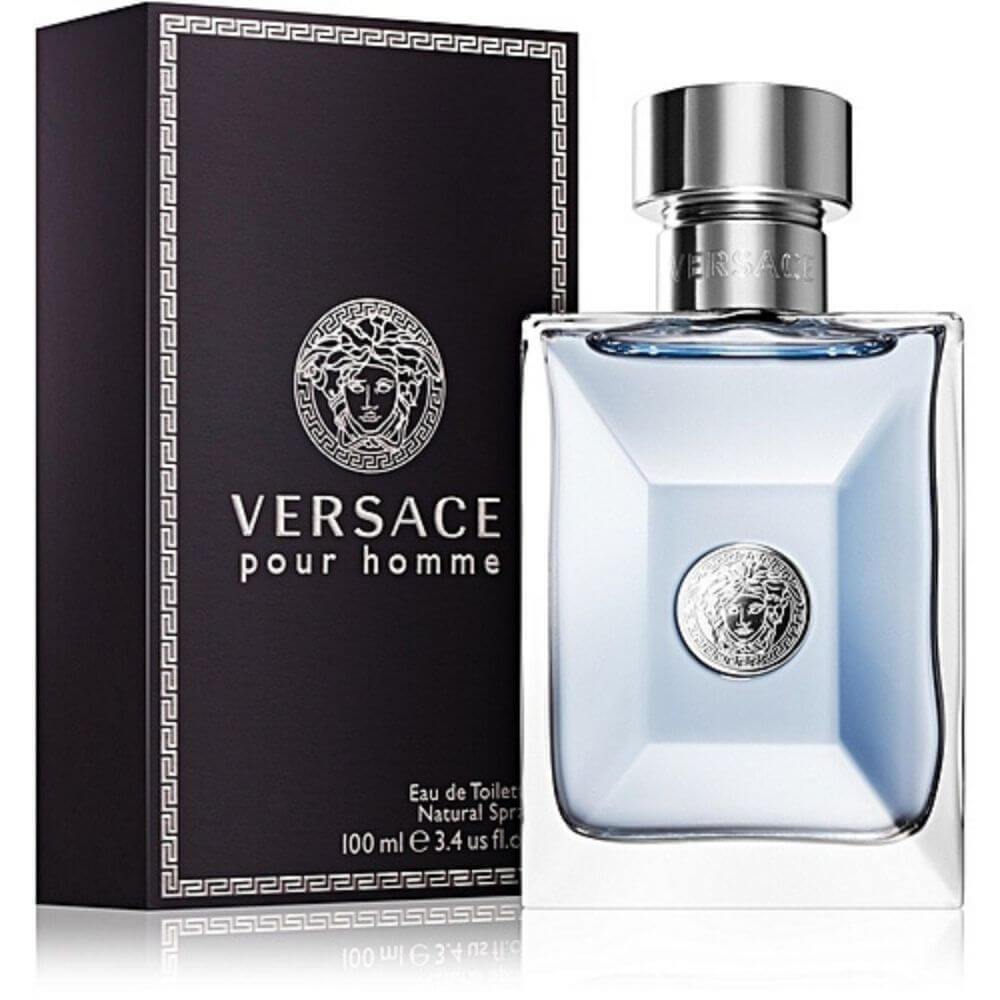 Mediterranean Breeze, Chiseled Sun.
Versace Pour Homme is the embodiment of a Mediterranean breeze against the backdrop of a chiseled sun. Notes of citrus, cedar, and hyacinth forge a fragrance as commanding as marble statues of old, creating a presence that combines strength with the ethereal.
5.0 Chanel Allure Eau de Parfum For Women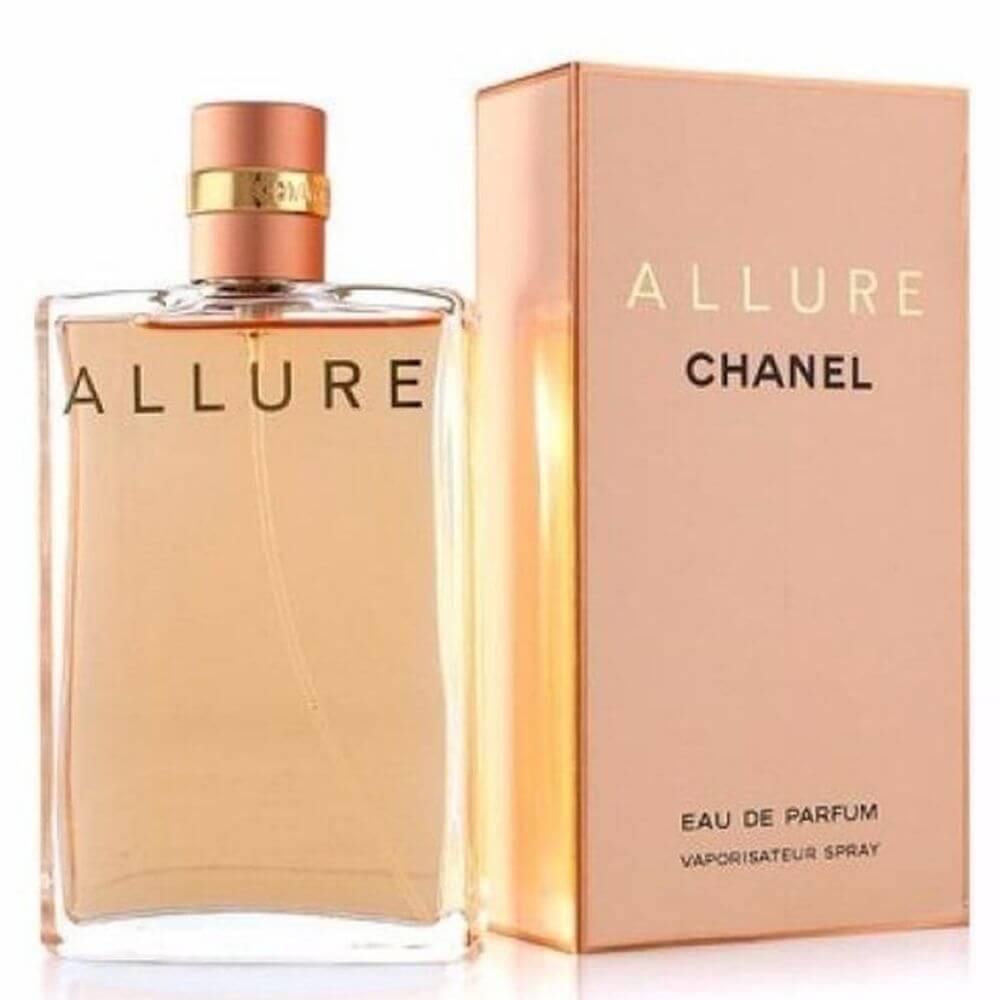 Mystique Canvas, Polished Grace.
Chanel Allure Eau de Parfum paints a mystique canvas, draped in the polished grace of its wearers. With every spray, peaches, vanilla, and jasmine scribe a narrative of complexity and charisma that clings to the skin like a second, more mysterious shadow.