Sensorial Coordinates: The Alchemy of Aromas
"Sensorial Coordinates" serves as a guide through the alchemy of aromas, charting a course through the aromatic spectrum that forms the backdrop of our most cherished moments and the essence of our personalities.
1.0 Issey Miyake Nuit d'Issey EDT For Men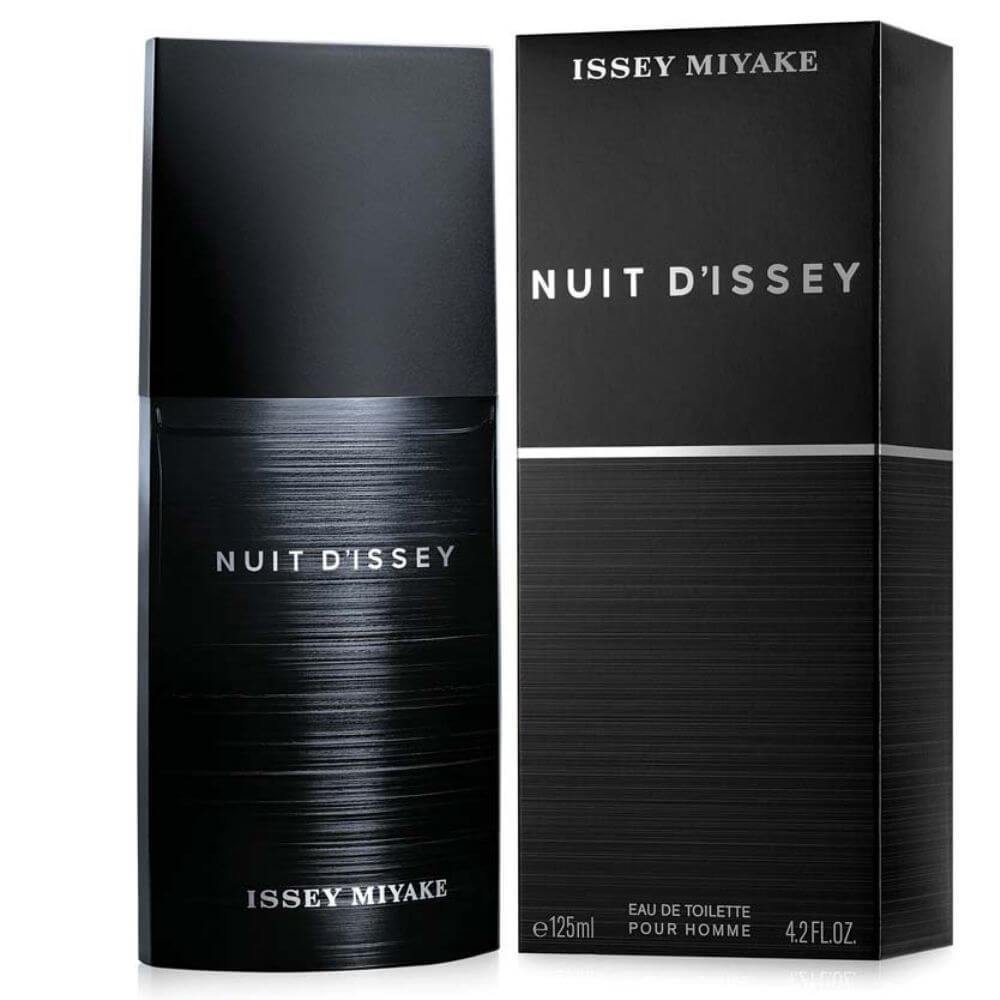 Nocturnal Contrast, Lunar Sheen.
Issey Miyake Nuit d'Issey EDT is a composition of nocturnal contrast and lunar sheen. It encapsulates the enigma of the night sky with its marriage of leather and wood, casting a dusky spell that celebrates the twilight hour.
2.0 Calvin Klein CK Eternity Now For Men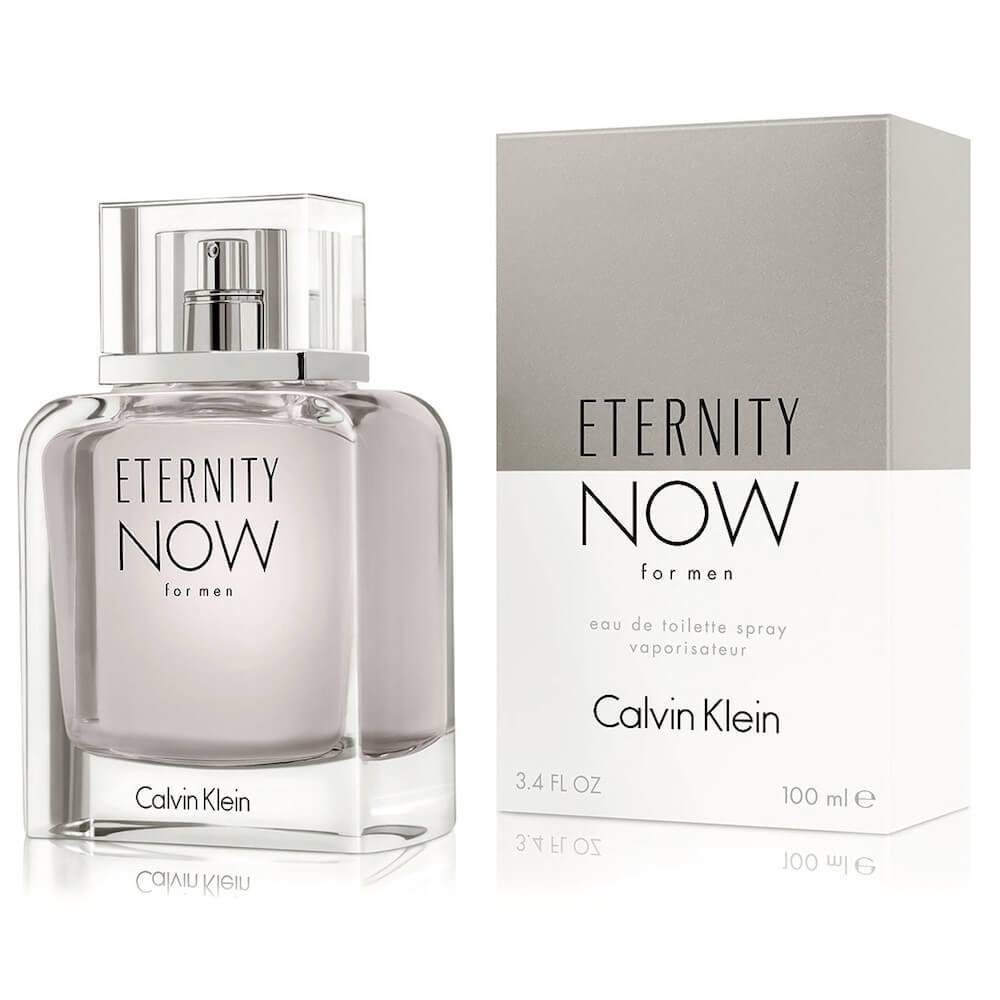 Instant Spark, Sustained Vibrance.
Calvin Klein CK Eternity Now for Men captures an instant spark, a sustained vibrance. It is the thrill of the new, wrapped in the warmth of nectarine; a fragrance that seizes the present with exhilarating freshness and a lingering sense of energy.
3.0 Chanel Coco Mademoiselle Intense For Women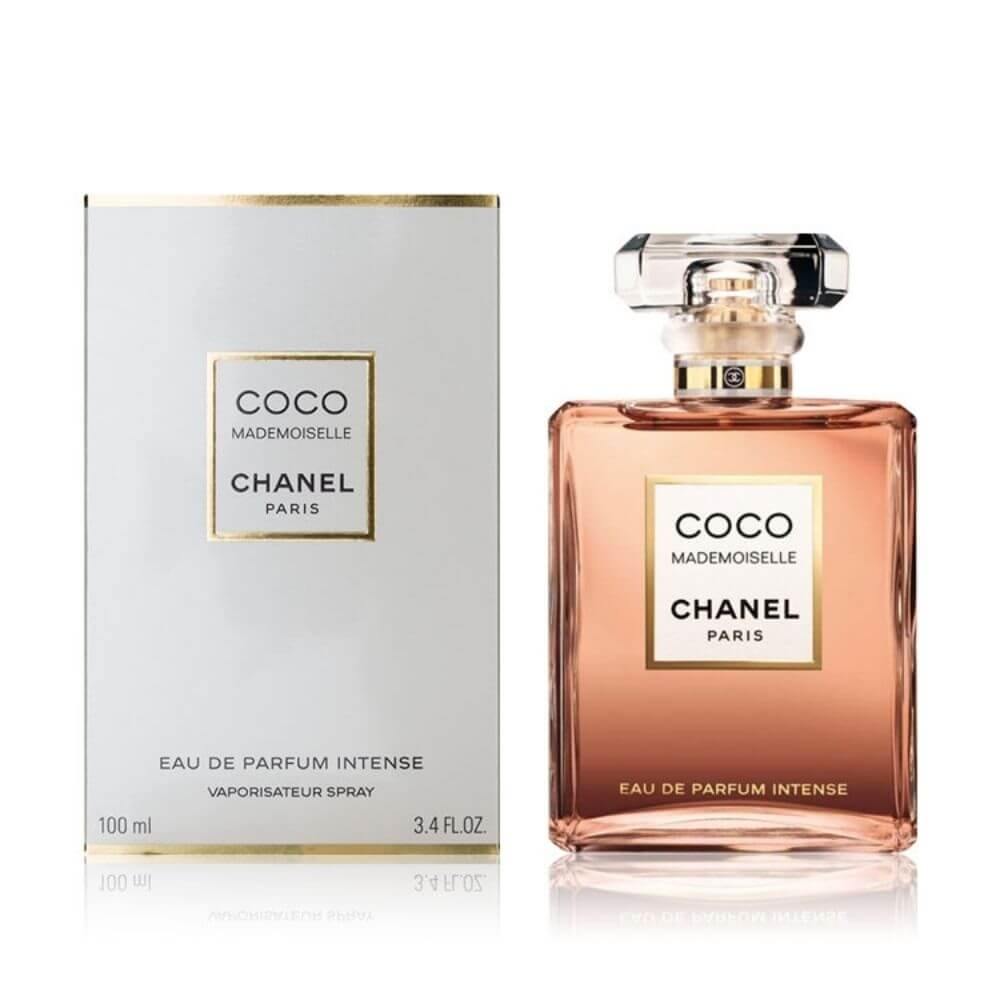 Resonant Depth, Fiery Signature.
Chanel Coco Mademoiselle Intense for Women offers a resonant depth, a fiery signature. With a robust composition of patchouli and amber, it is the scent of bold decisions and the indelible mark left by a fiery spirit.
4.0 Byredo Velvet Haze EDP (Unisex)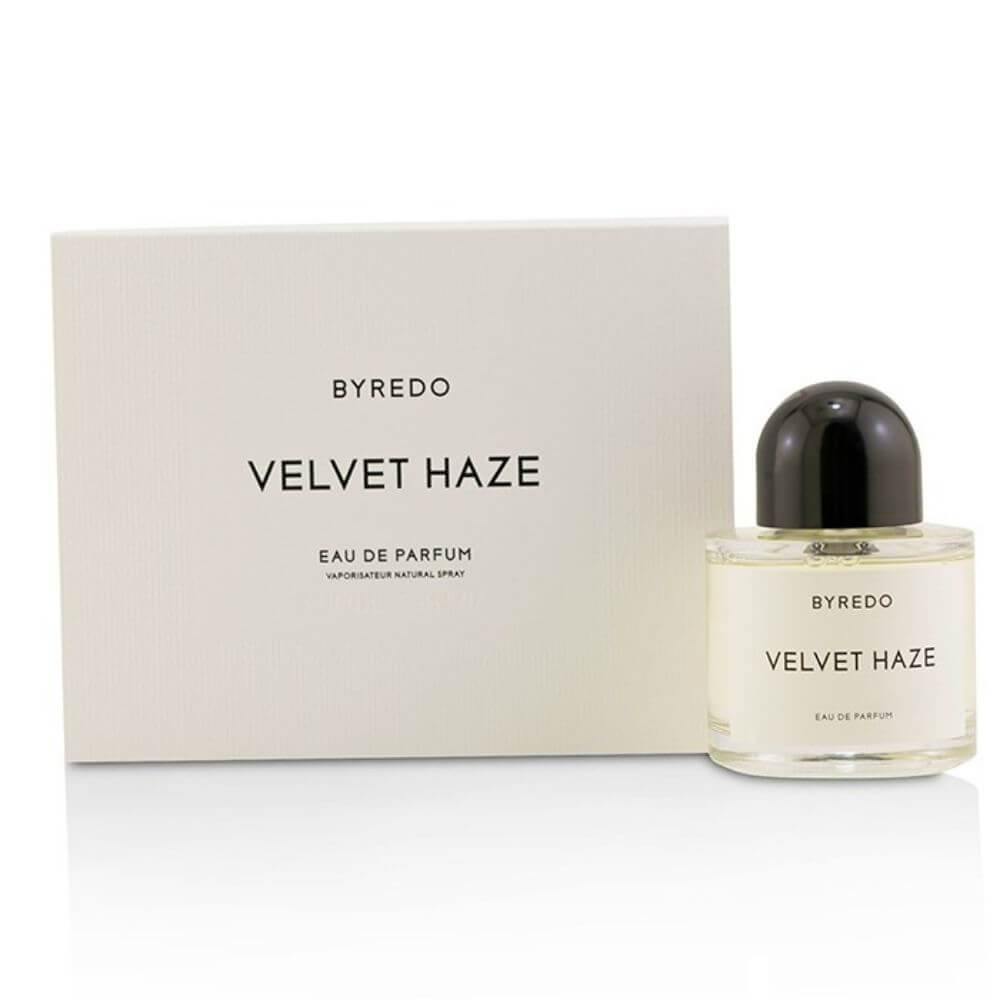 Hypnotic Echo, Suede Whisper.
Byredo Velvet Haze EDP is the hypnotic echo of a suede whisper, a unisex fragrance that envelops the senses in a shroud of musk and coconut, evoking the warmth of a soft caress and the mystery of a lingering glance.
5.0 Clinique Happy Heart For Women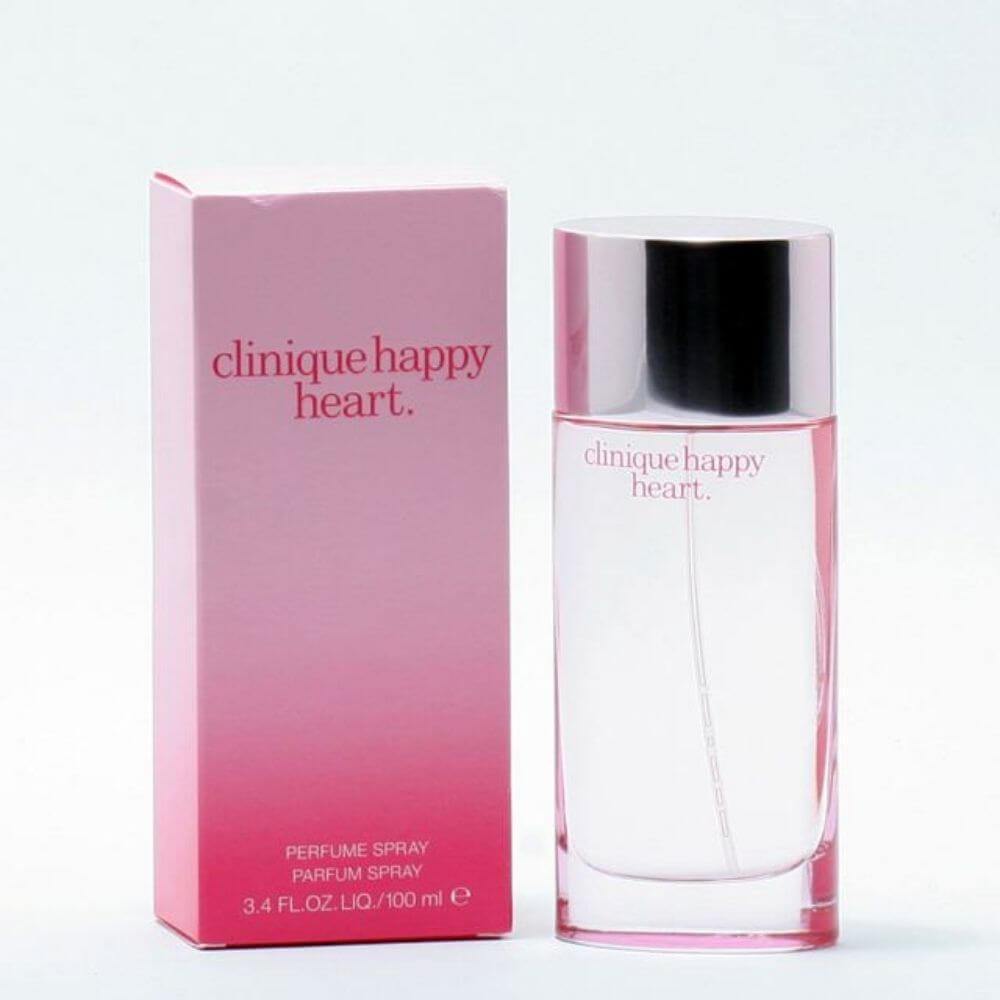 Pulse of Joy, Bloom Resonance.
Clinique Happy Heart for Women pulses with joy, a bloom resonance that captures the exuberance of fresh florals and the vibrant beat of optimism. It is a celebration of the heart's lightness, a daily reminder of happiness in its purest form.