Odyssey in Olfaction: The Fragrant Fabric
Perfume is poetry in a bottle, a story told through the notes and accords that blend together to weave a narrative unique to each wearer. Today, let us embark on an odyssey in olfaction, tracing the fragrant fabric of five exceptional scents.
1.0 Versace Eros EDT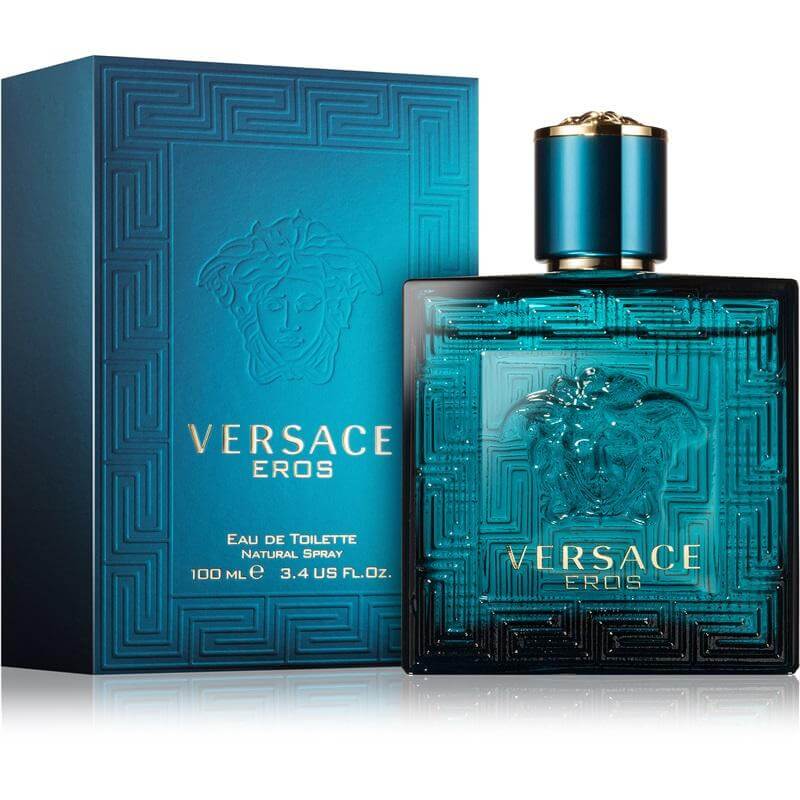 Mint Mirage, Vanilla Voyage
The olfactory odyssey begins with Versace Eros EDT, a compelling composition that epitomizes the strength of desire. It bursts forth with a refreshing blend of mint, green apple, and lemon. In its heart, tonka bean dances with ambroxan and geranium, culminating in a vanilla voyage that lingers long after the first spritz.
2.0 Calvin Klein CK Free For Men
Suede Symphony, Tobacco Tale
Calvin Klein CK Free For Men paints the next stroke on our perfumed canvas. With a distinctively fresh yet woody character, it starts with a surprising blend of absinthe, jackfruit, and star anise. A suede symphony arises in the heart, intermingling with coffee and tobacco leaf, spinning an intricate tobacco tale that speaks of freedom and individuality.
3.0 Viktor & Rolf Bonbon EDP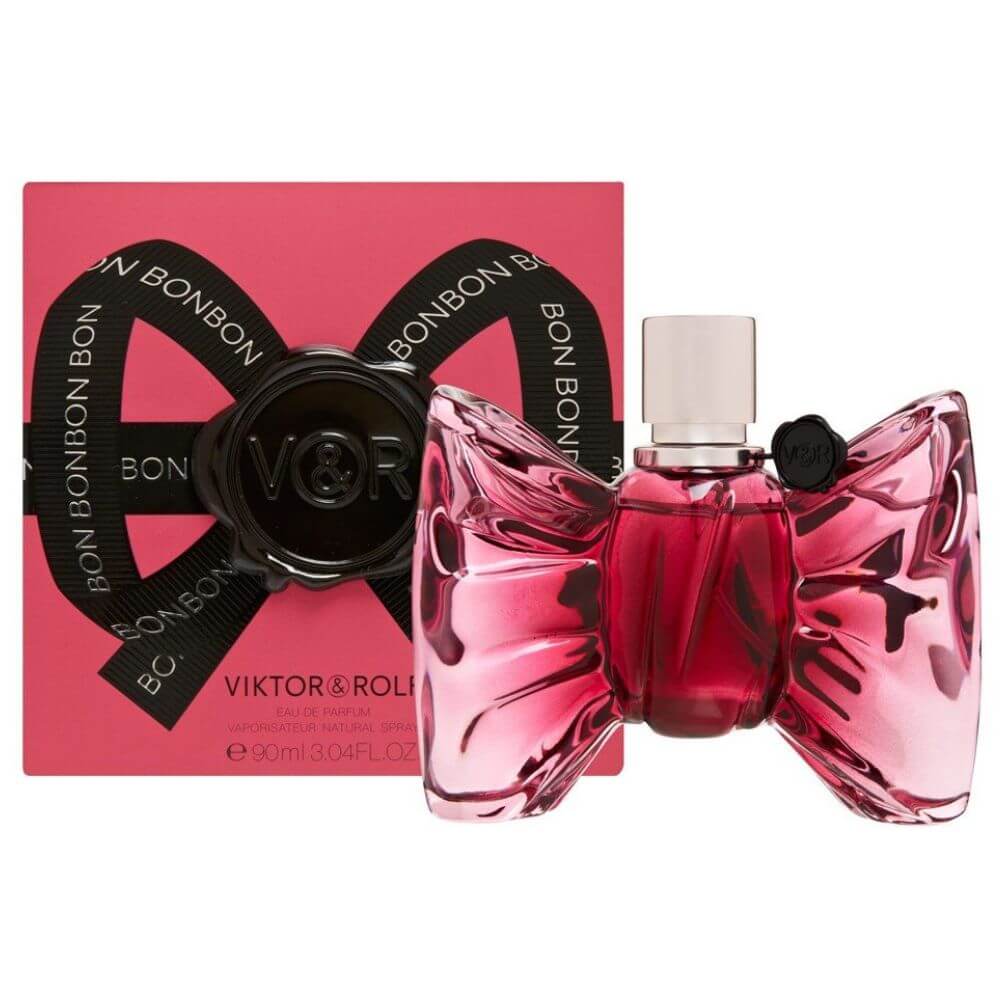 Caramel Cadenza, Peachy Prelude
Sashaying onto our fragrant stage, Viktor & Rolf Bonbon EDP orchestrates a caramel cadenza of feminine allure. Its top notes of mandarin, orange, and peach set the scene for a tantalizing heart of caramel, jasmine, and orange blossom. The base reveals a seductive blend of cedar, guaiac wood, and sandalwood, rounding off this peachy prelude in delightful harmony.
4.0 Chanel Chance Eau Tendre Eau de Parfum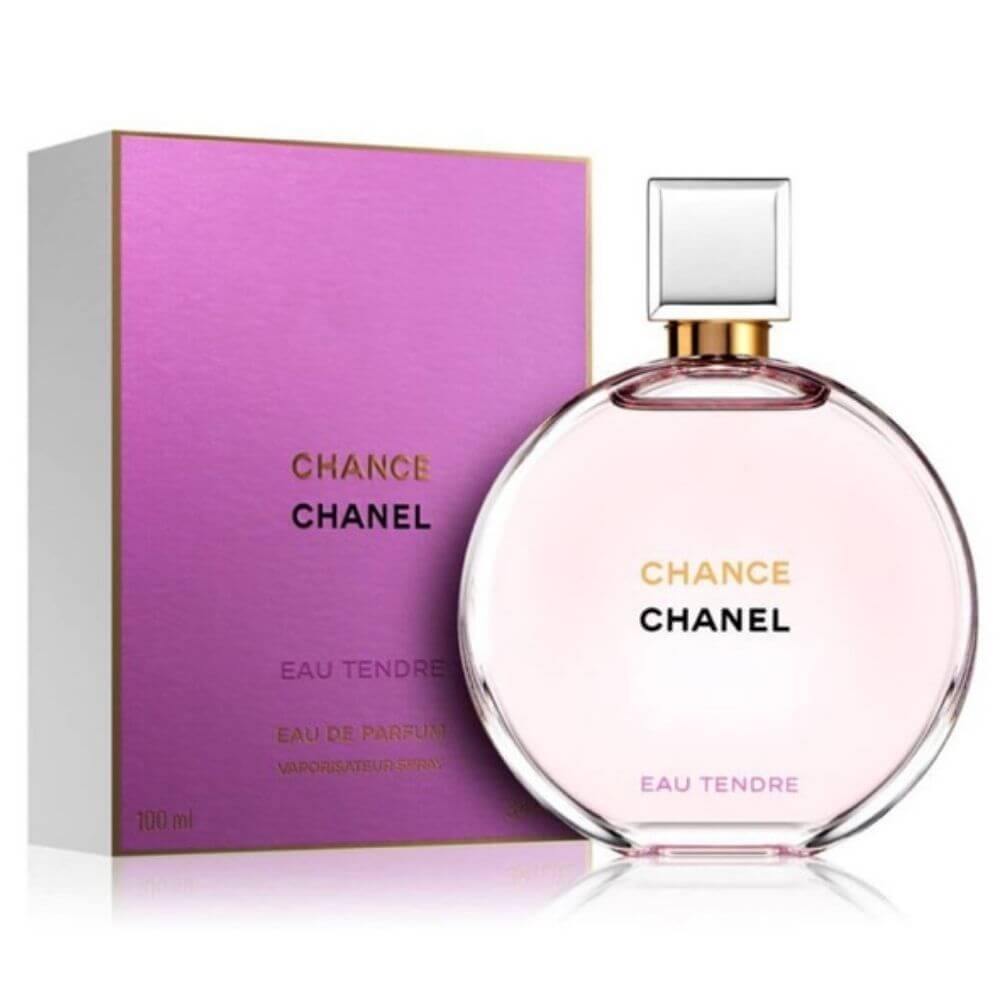 Jasmine Jive, Rose Rhapsody
Chanel Chance Eau Tendre Eau de Parfum delivers an opulent orchestration of floral notes. It commences with a quince and grapefruit duo, setting the stage for a jasmine jive and a rose rhapsody in the heart. White musk and Virginia cedar serve as a warm encore, punctuating this olfactory ballad with a charming sense of nostalgia.
5.0 Calvin Klein CK In2U Her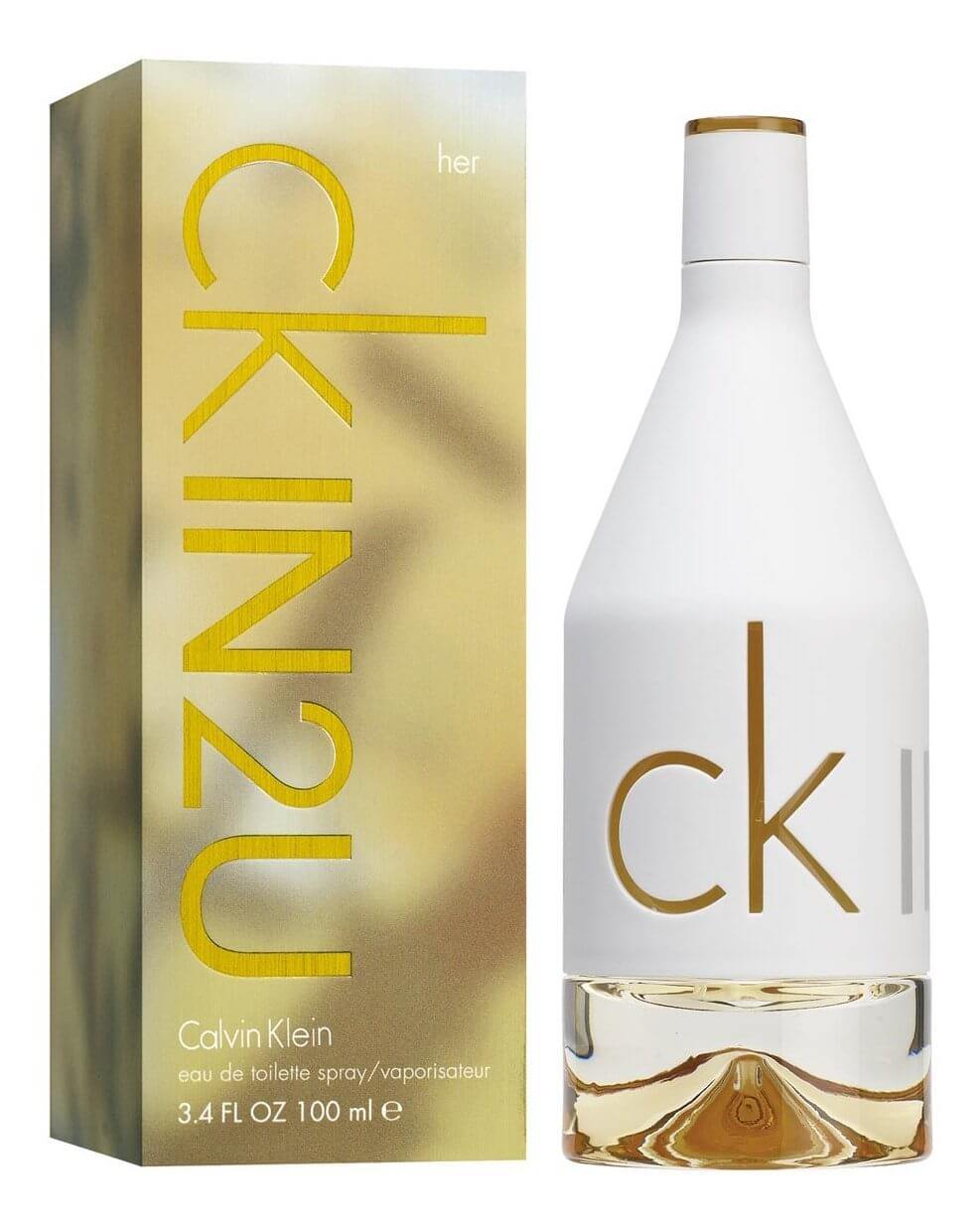 Citrus Chorale, Amber Adagio
Our fragrant odyssey concludes with Calvin Klein CK In2U Her, an eau de toilette that epitomizes the spontaneous spirit of the digital age. It sings a citrus chorale through an opening of bergamot and pink grapefruit, leading us to an unexpected heart of orchid and white cactus. An amber adagio underpins the fragrance, providing a serene and harmonious finale to our olfactory journey.