Fragrant Quilt: Stitching Together Scents
The quilt of fragrance isn't made from fabric, but rather stitched together with the invisible threads of scents. Unfurling notes form patches, intertwined with personality and memory, creating a covering that wraps the wearer in a sensory embrace. Let's sew together five unique squares for this fragrant quilt.
1.0 Le Labo Bergamote 22 (Unisex)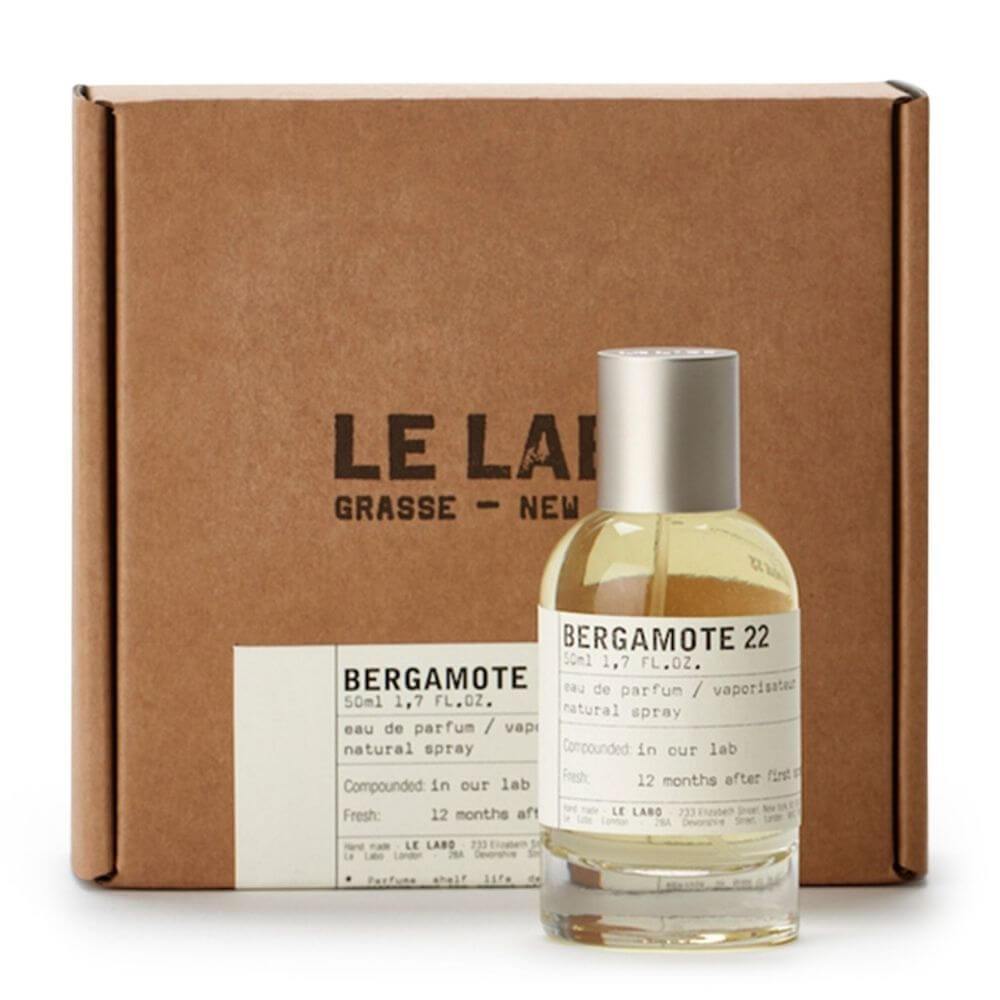 Citrus Concerto, Amber Aria
The quilt begins with a zesty patch: Le Labo Bergamote 22. Its grand citrus concerto springs from the vivacious bergamot, amplified by grapefruit and petitgrain. The heart unfurls a floral tapestry, jasmine and vetiver interweaving to create a medley that gracefully segues into an amber aria and cedar coda in the base.
2.0 Katy Perry Purr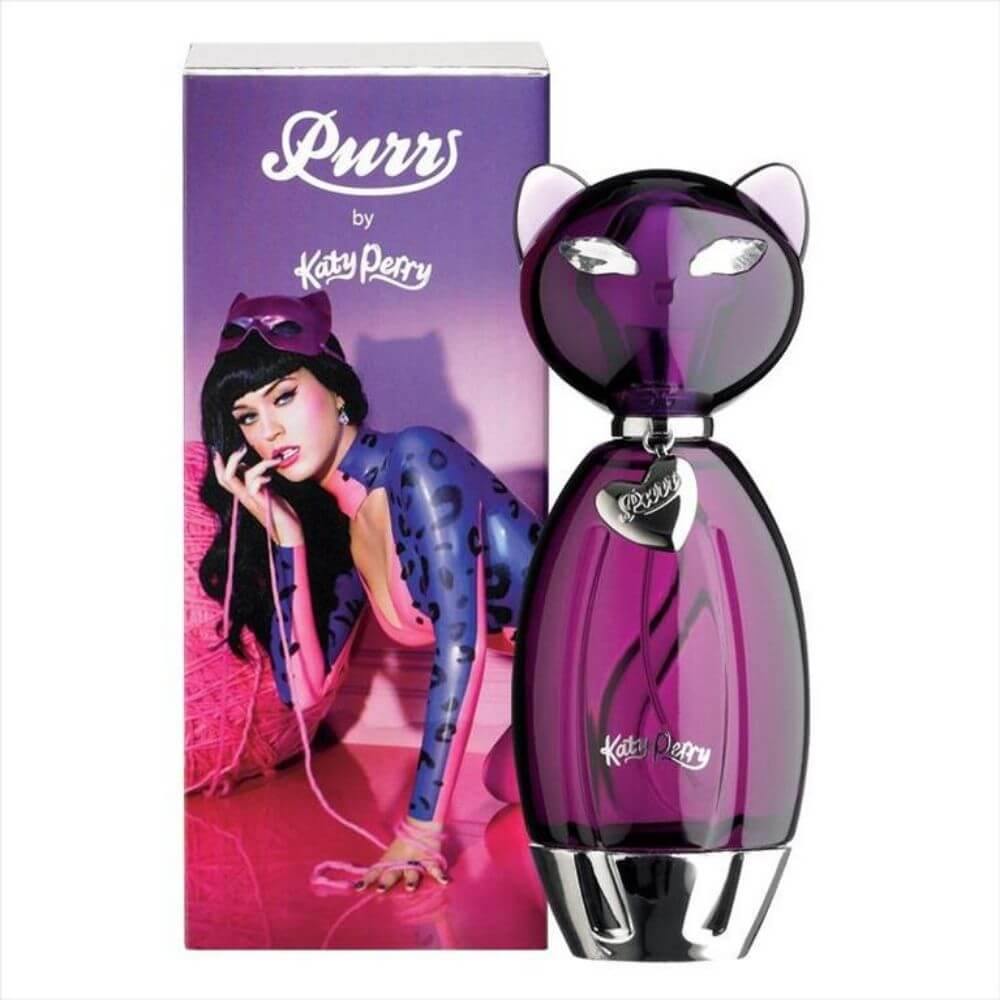 Peach Prelude, Apple Allegro
Adding a playful patch is Katy Perry Purr, which opens with a charmingly whimsical peach prelude, underscored by a light and crisp apple allegro. Orchid and jasmine lace together for a heart that's both tender and provocative. The base reveals a comforting blend of sandalwood, musk, and amber, making it a purrfect patch for the quilt.
3.0 Victoria's Secret Very Sexy EDP For Women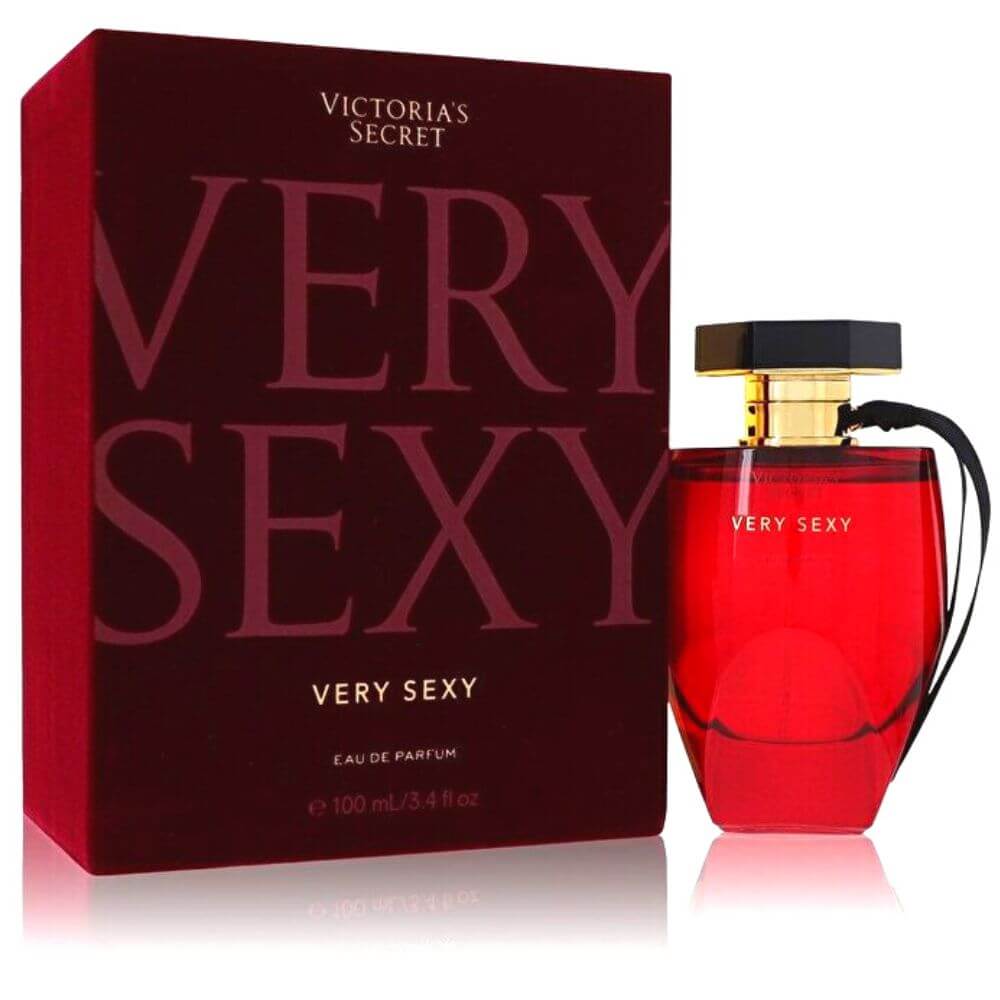 Pepper Promenade, Orchid Overture
Victoria's Secret Very Sexy EDP For Women adds a sultry square to our quilt. This fragrance's dramatic opening unfolds with a capricious pepper promenade that seamlessly interlinks with a lush heart where orchid overture holds center stage. A warm base of amber and musk draws a compelling conclusion to this intoxicating patch.
4.0 Dolce & Gabbana Light Blue For Men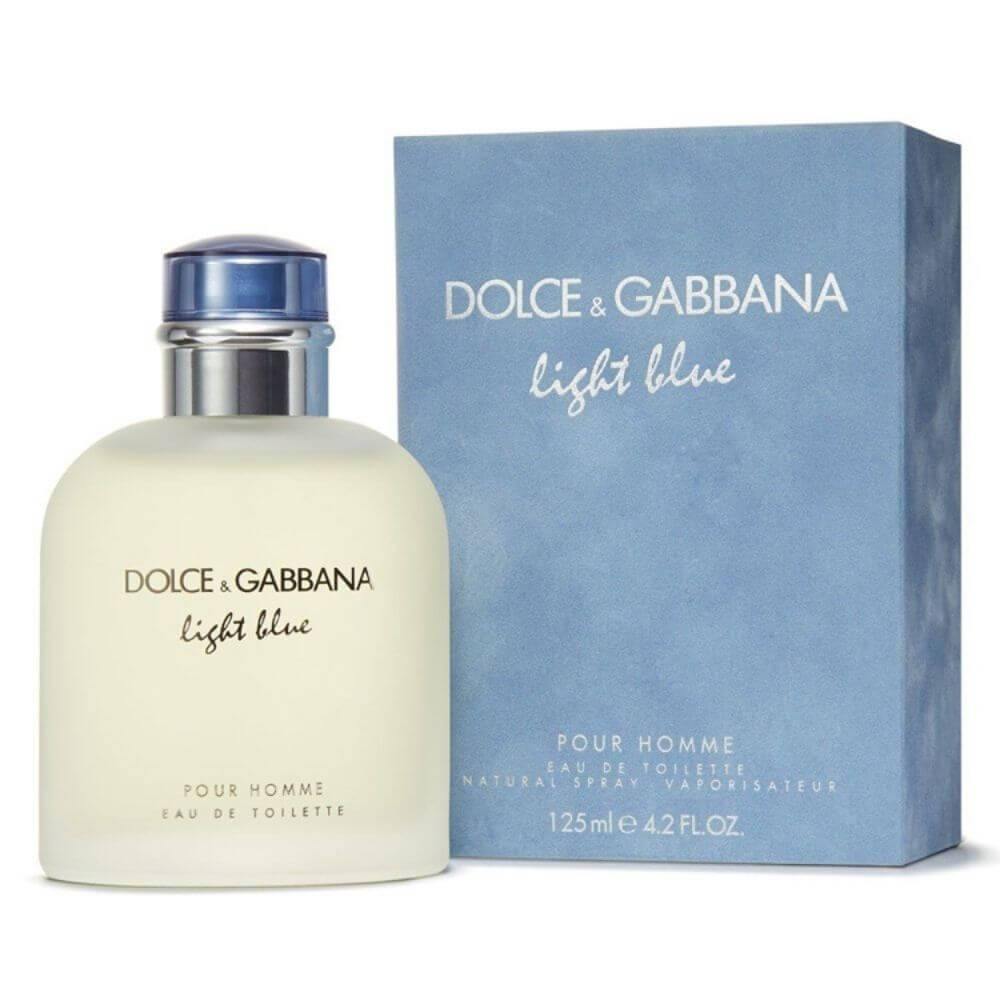 Citrus Cavatina, Oakmoss Octave
Lending an invigorating touch, Dolce & Gabbana Light Blue For Men presents a refreshing citrus cavatina of mandarin and grapefruit. The heart sings a marine melody that culminates in an oakmoss octave and musk minuet. A patch evocative of sun-soaked summers by the Mediterranean.
5.0 Katy Perry Meow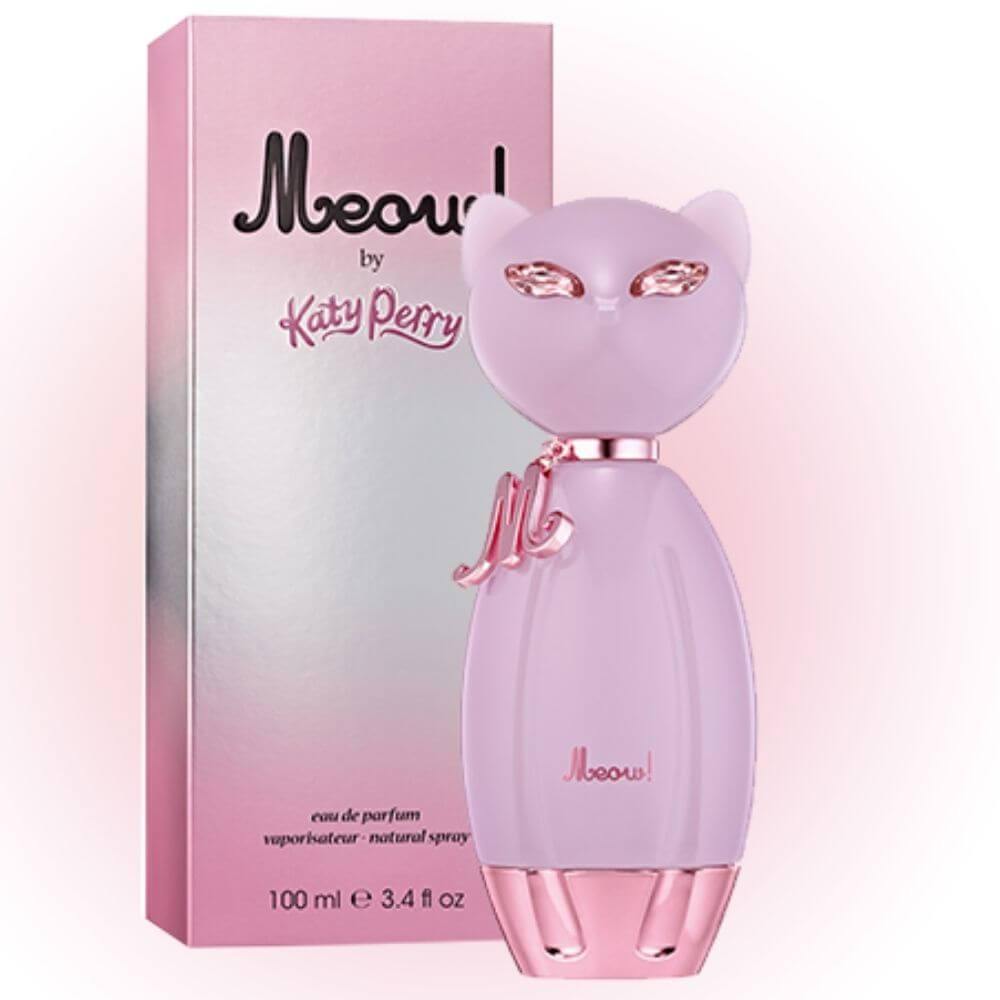 Pear Parade, Honeysuckle Harmony
Finishing our quilt is Katy Perry Meow, introducing a fruity, flirtatious patch. The opening presents a pear parade, accented with a twist of tangerine. The heart unveils a bouquet of honeysuckle, lily of the valley, and jasmine, harmonizing into a sweet serenade. The base of vanilla, musk, and amber ensures a cozy endnote.