Of Sunshine, Shadows, and Sea Breezes: A Fragrance Tale
Perfumes are unseen narrators, silently spinning stories on the skin. Here, we paint a tableau of vivid landscapes, each defined by its unique essence. From sun-drenched orchards and dew-kissed gardens to the shadowy intrigue of urban life, we embark on a fragrant journey with five extraordinary tales.
1.0 Herme's H24 EDT For Men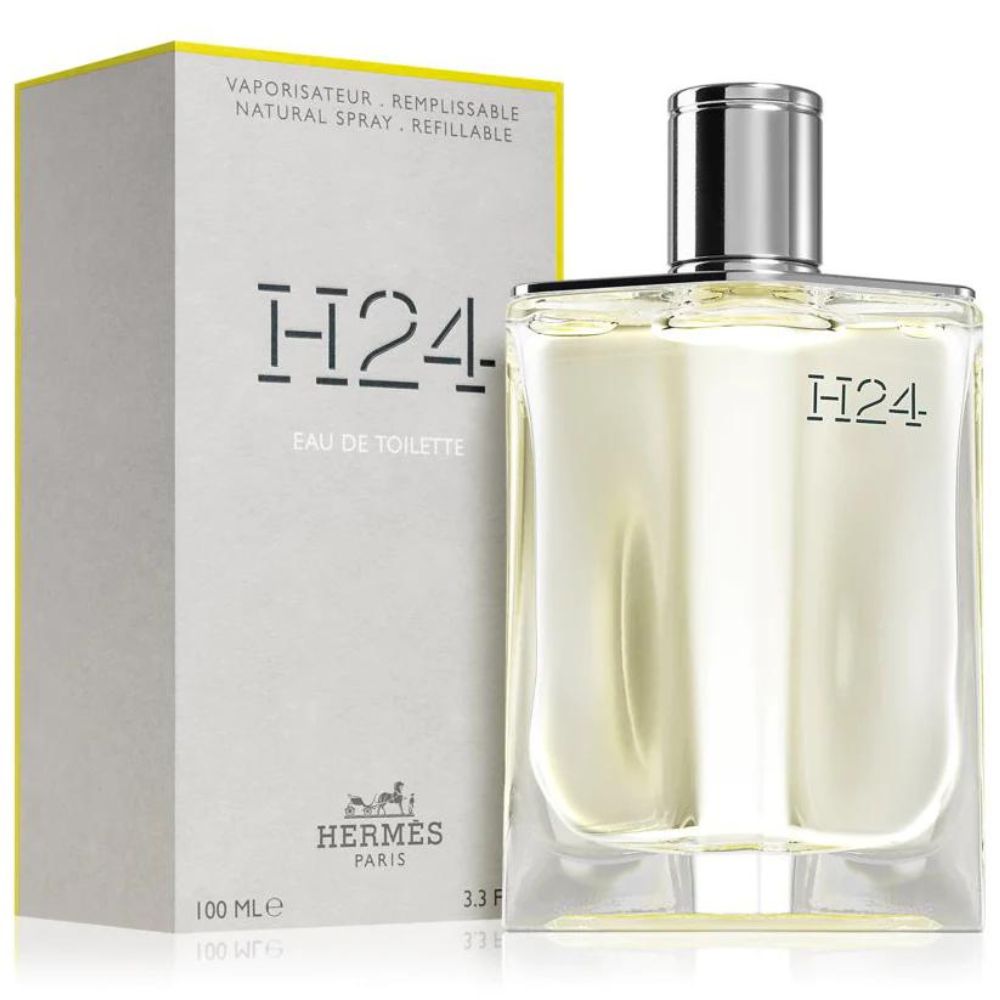 City Shadows, Metallic Mystery
The story begins in the pulsing heart of a metropolis with Herme's H24 EDT For Men. A tale of urban exploration shrouded in mystery, it echoes the contrasts of the city. The scent tells of city shadows through its fresh metallic notes, mirroring the gleam of skyscrapers in the sunlight and the allure of streets cloaked in moonlight.
2.0 Diptyque Ilio EDT (Unisex)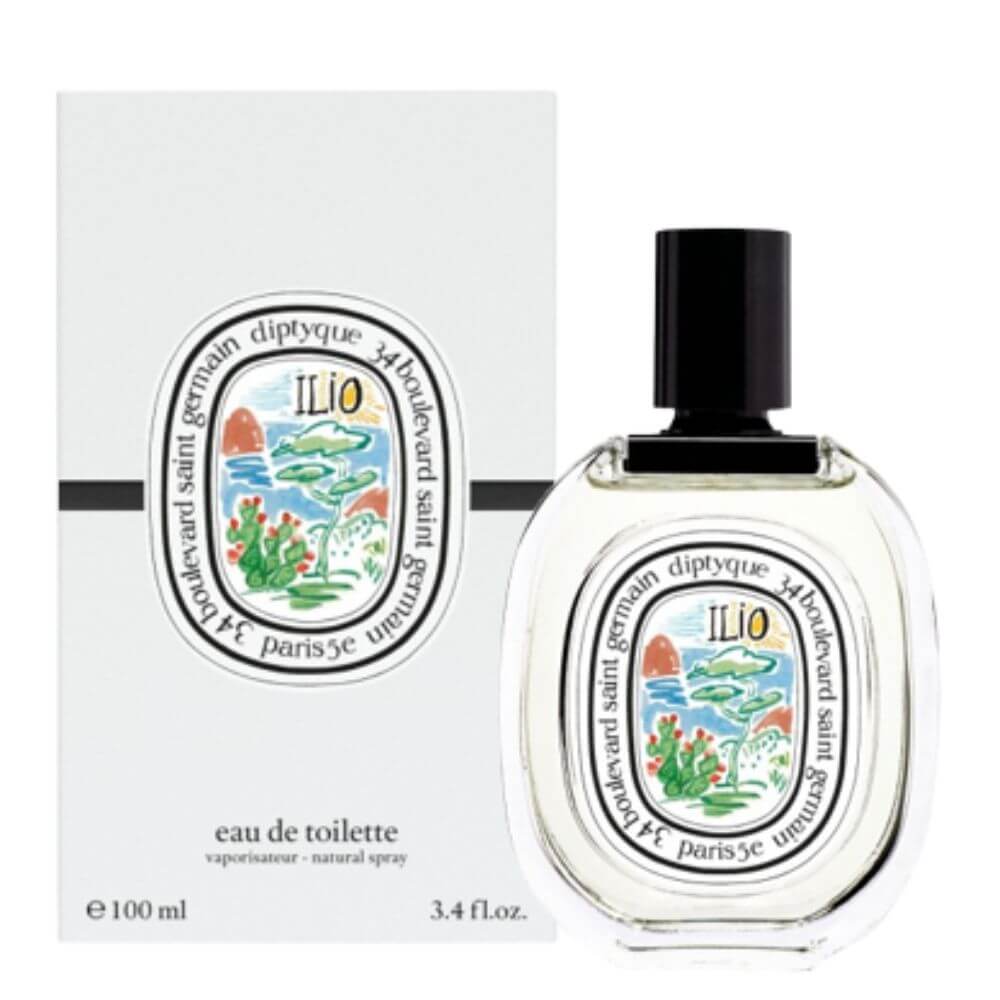 Floral Fable, Prickly Pantomime
We turn a page to find ourselves in a sunlit garden, the setting for Diptyque Ilio EDT. A floral fable, it whispers of prickly pear dancing alongside iris and jasmine in a luminous pantomime. The tale deepens with a musky undercurrent, akin to secrets whispered beneath the shade of lush foliage.
3.0 Guerlain Aqua Allegoria Mandarine Basilic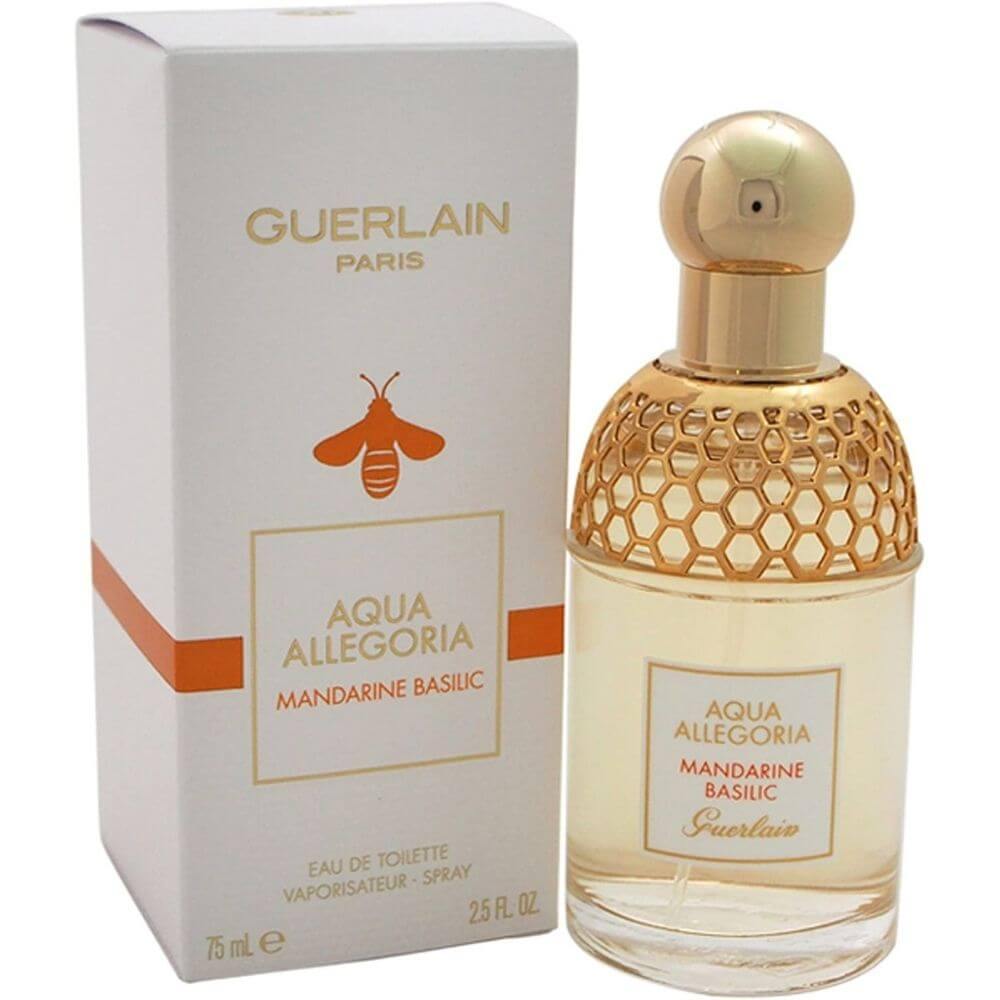 Citrus Chronicle, Herbaceous Hymn
A citrus orchard stretches beneath the sun in our next chapter: Guerlain Aqua Allegoria Mandarine Basilic. A lighthearted chronicle of the harmony between vivacious mandarin oranges and aromatic basil, it hums a merry herbaceous hymn. Green tea and amber notes intermingle, deepening the story with their soft whispers.
4.0 Giorgio Armani My Way EDP For Women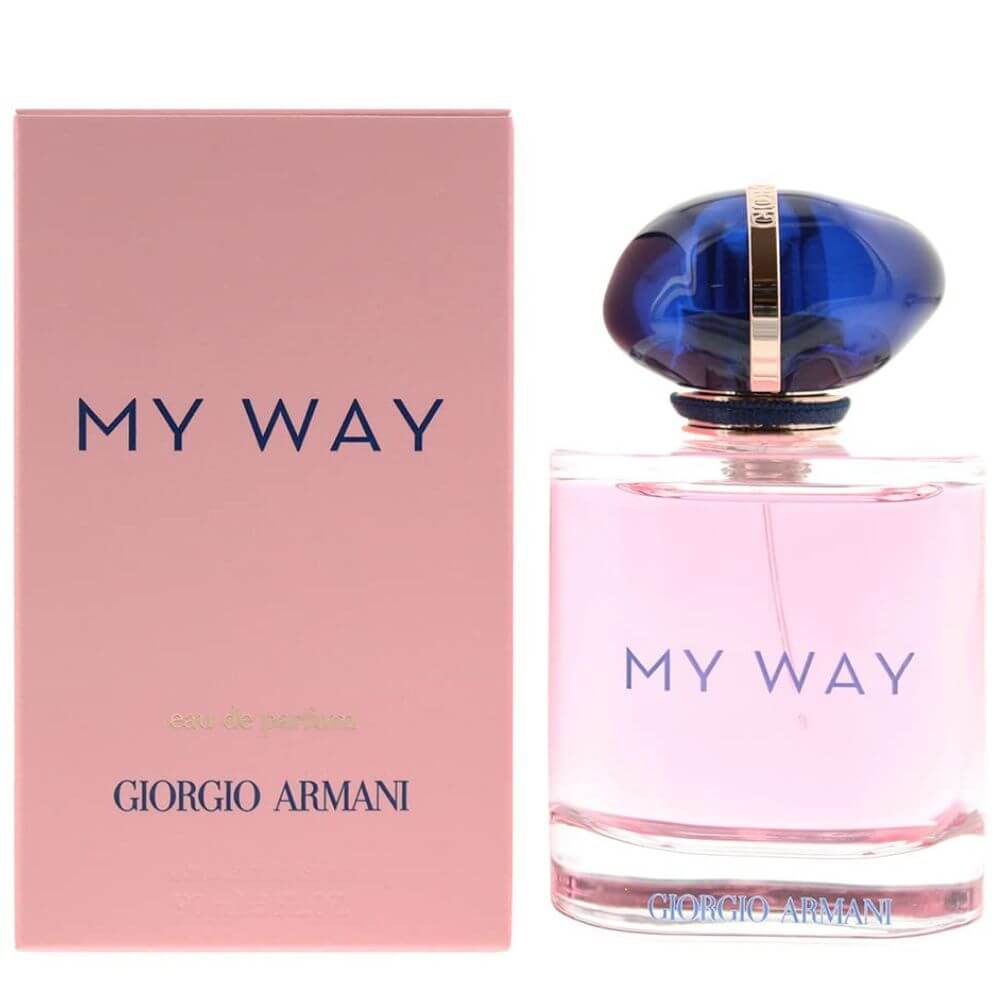 Floral Journey, Vanilla Voyage
The fragrance tale embarks on a cross-continental journey with Giorgio Armani My Way EDP For Women. The opening chapter presents a bouquet of white flowers – tuberose and jasmine. It then journeys through a heart of cedarwood, finally finding rest in the comforting embrace of vanilla and white musk.
5.0 Versace Dylan Blue For Men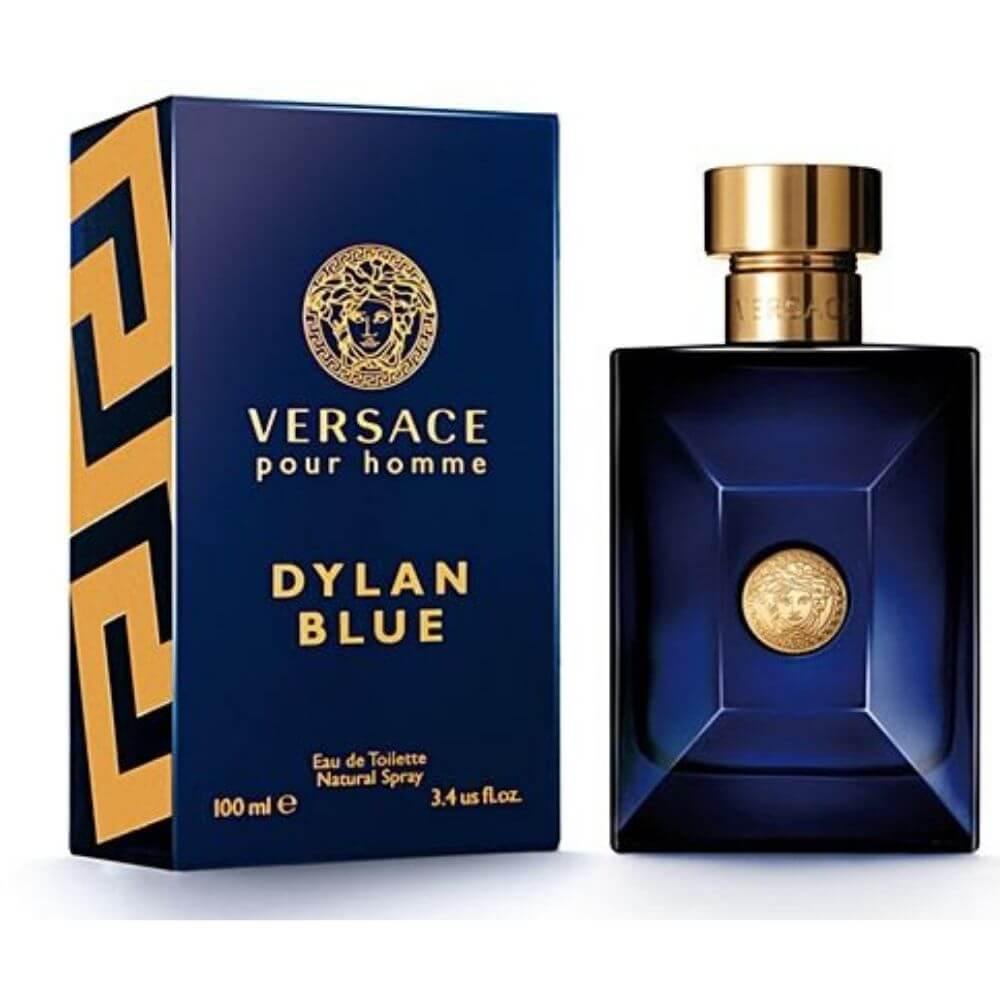 Aquatic Adventure, Fig Fantasy
Finally, Versace Dylan Blue For Men tells an aquatic adventure. It ushers us to the coastline, where sea breezes laden with bergamot and grapefruit meet the enigmatic allure of fig leaf. As the day gives way to twilight, the tale morphs into a fig fantasy, where incense and musk softly recount the day's fading echoes.