Odyssey of Olfaction: Voyage through Vibrant Vistas
Embark on a sensory expedition where fragrances transport you across vast landscapes, from invigorating coastlines to tranquil gardens. Each scent in this collection serves as a compass point, guiding you through the rich tapestry of experiences and emotions that life offers. Chart your course and set sail on this aromatic adventure.
1.0 Paco Rabanne Invictus Victory EDP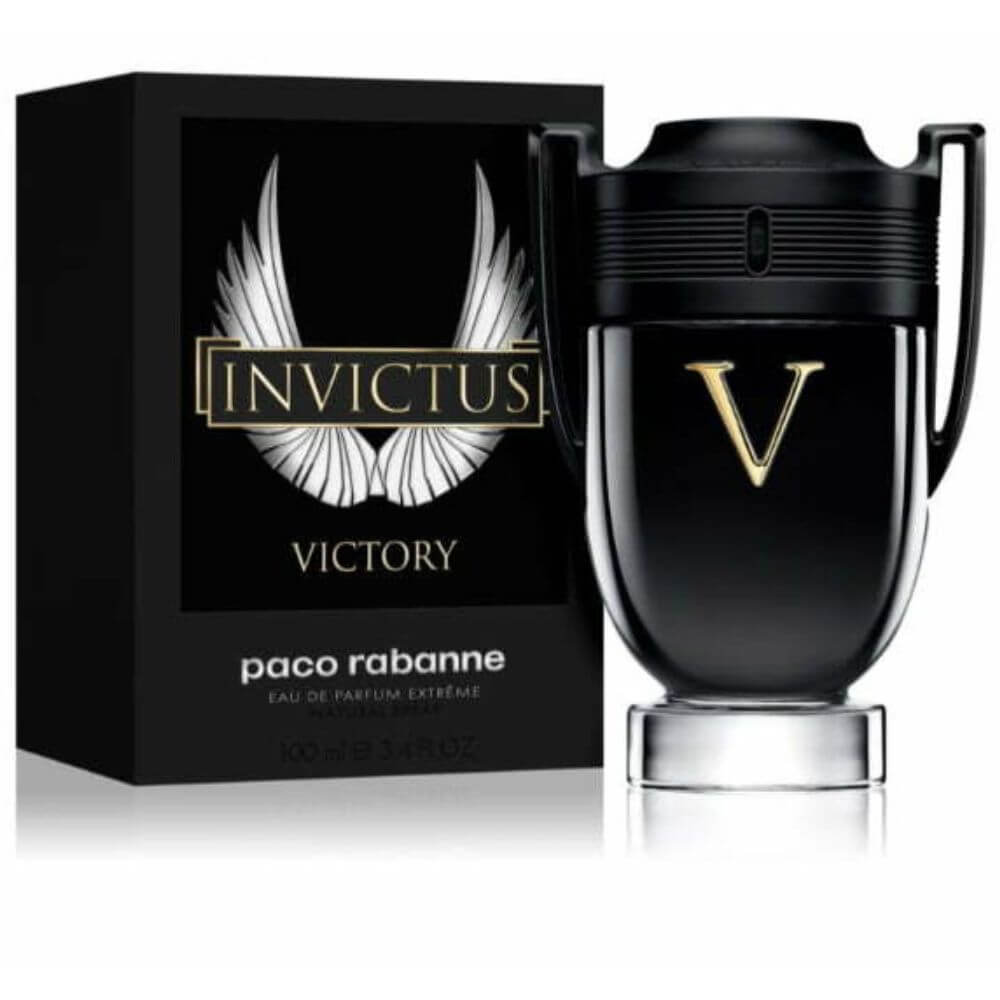 Gladiatorial Grit, Triumph's Tribute.
Invictus Victory by Paco Rabanne evokes the spirit of the indomitable warrior. An intense blend of lemon, incense, and tonka bean, this fragrance encapsulates the rush of adrenaline, the heat of battle, and the sweet taste of victory. It's a scent for those who rise, no matter the odds.
2.0 Davidoff Cool Water Intense EDP For Men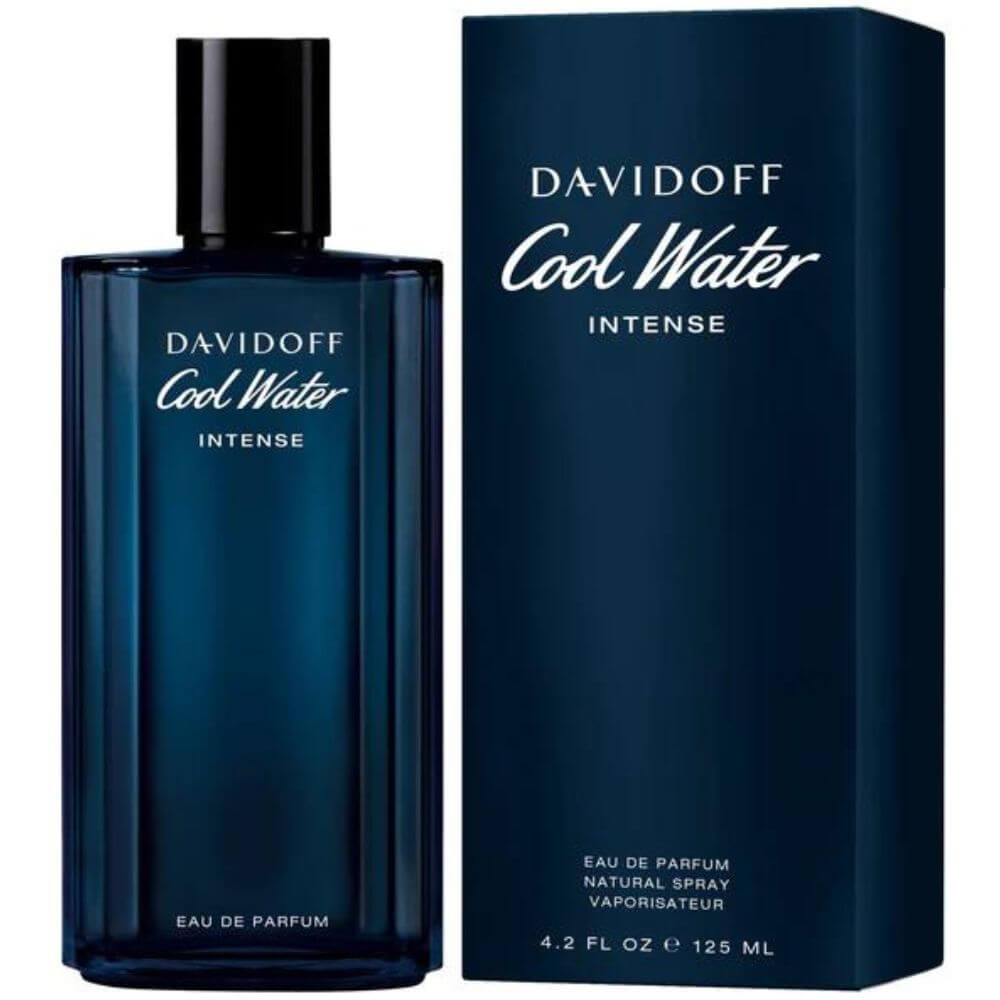 Oceanic Odyssey, Deep Dive Dreams.
Davidoff's Cool Water Intense is like plunging into the azure depths of a pristine ocean. A potent mix of green mandarin, coconut, and amber, it captures the refreshing coolness of the sea, the warmth of sun-kissed waves, and the mysteries of the deep. A fragrance that speaks to the adventurer within.
3.0 Dolce & Gabbana Light Blue Intense For Women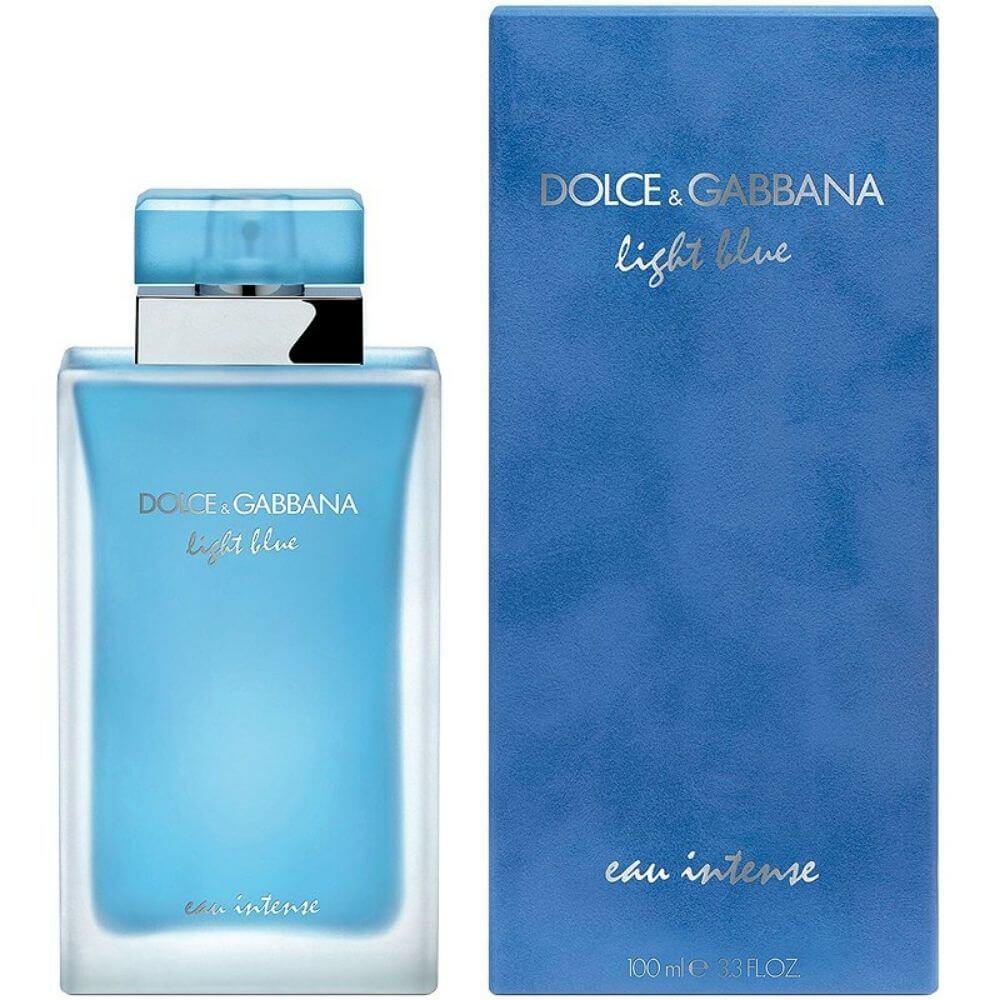 Mediterranean Muse, Coastal Caress.
Light Blue Intense by Dolce & Gabbana is a tribute to sun-drenched shores and crystal-clear waters. With its delightful concoction of zesty lemon, marigold, and musky amber, it paints a picture of Italian summers, passionate encounters, and serene coastal moments. A scent that whispers tales of love by the sea.
4.0 Anna Sui Sky EDT For Women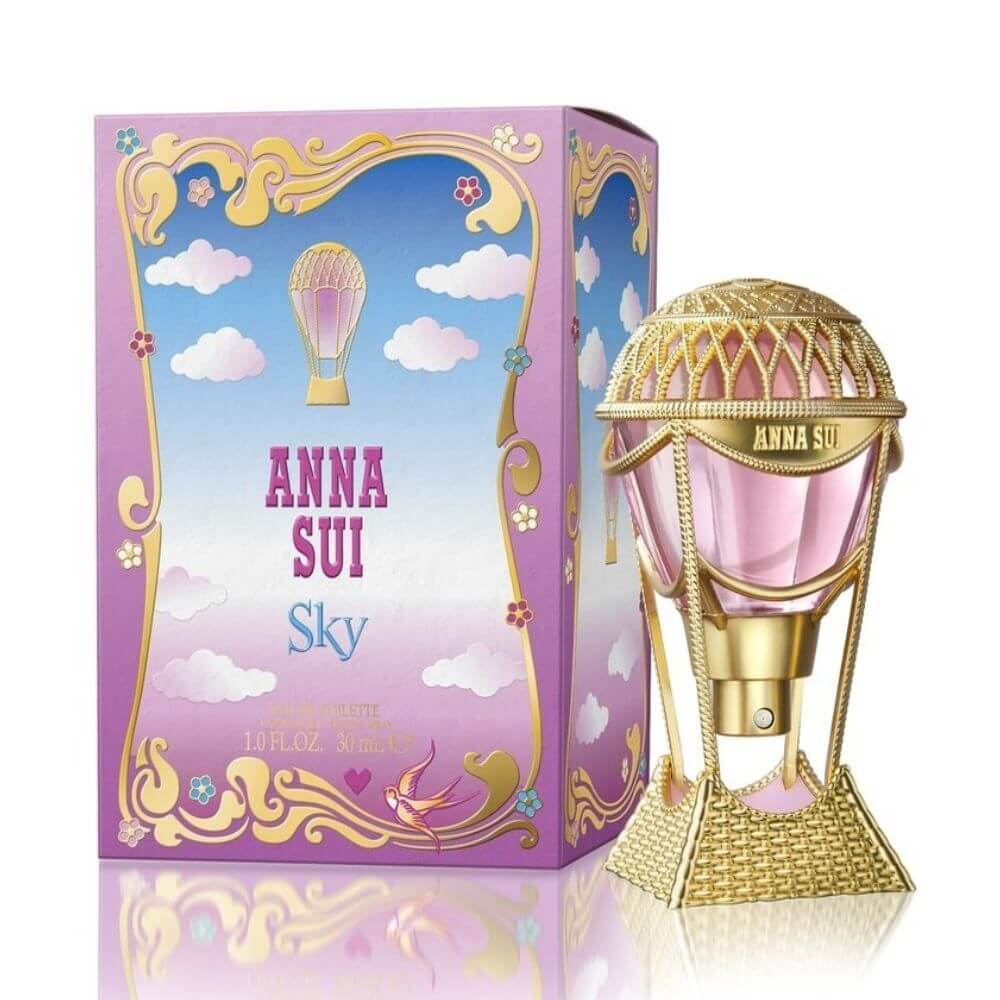 Celestial Soiree, Dreams Aloft.
Anna Sui's Sky is a lofty voyage through ethereal realms. Delicate notes of bergamot, lily-of-the-valley, and vanilla transport you to vast blue skies, fluffy white clouds, and the infinite beyond. A fragrance that inspires dreamers to soar and touch the heavens.
5.0 Jo Malone Nashi Blossom (Unisex)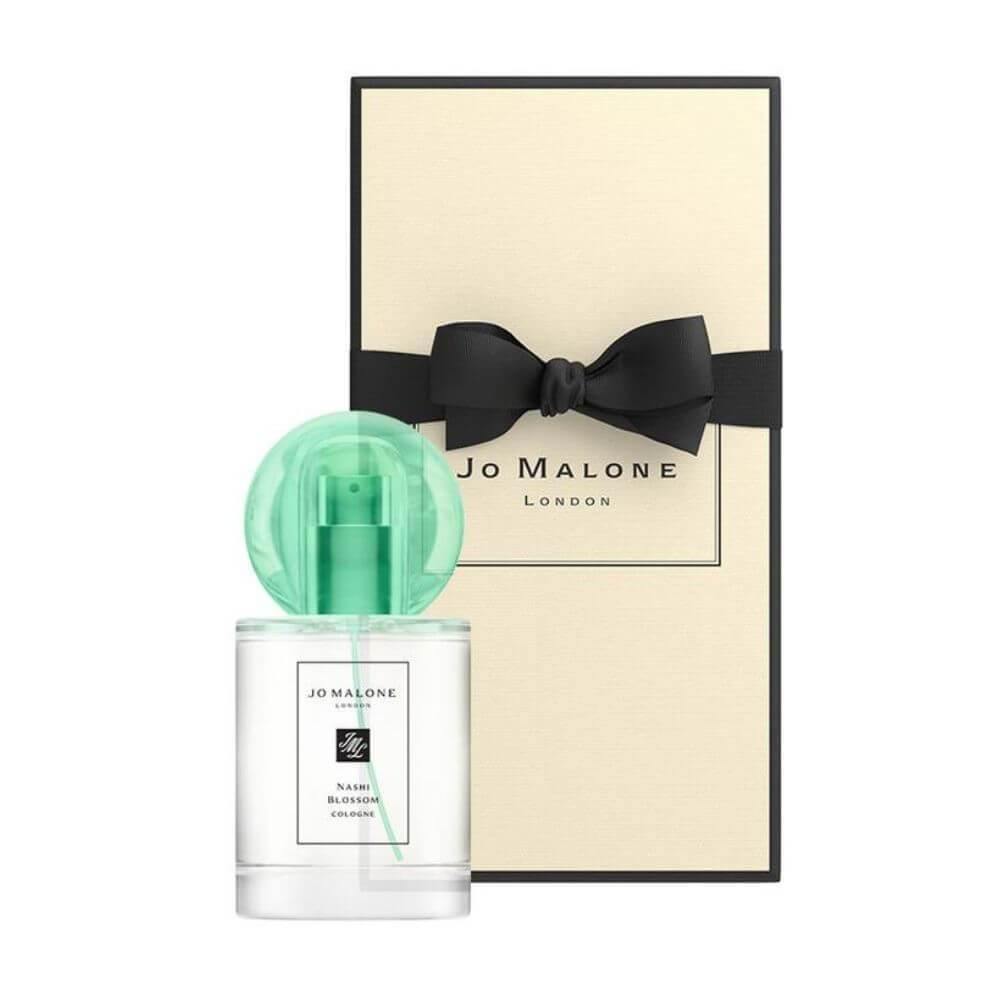 Garden Gala, Blossom Ballet.
Nashi Blossom by Jo Malone is a delicate dance of petals and perfume. Combining the freshness of nashi fruit, the softness of rose, and the depth of white musk, it paints a scene of springtime celebrations, where blossoms sway to nature's rhythm and the world comes alive in floral festivity.