Kaleidoscope of Chronicles: Echoes of Essence
Venture into a realm where fragrances unfold tales as varied as the hues of a kaleidoscope. Each perfume in this collection offers a unique chronicle, narrating stories of elegance, whimsy, timelessness, self-celebration, and empowerment. Immerse yourself in these bottled narratives and let the scents pen chapters in the book of your life.
1.0 Chanel no. 5 For Women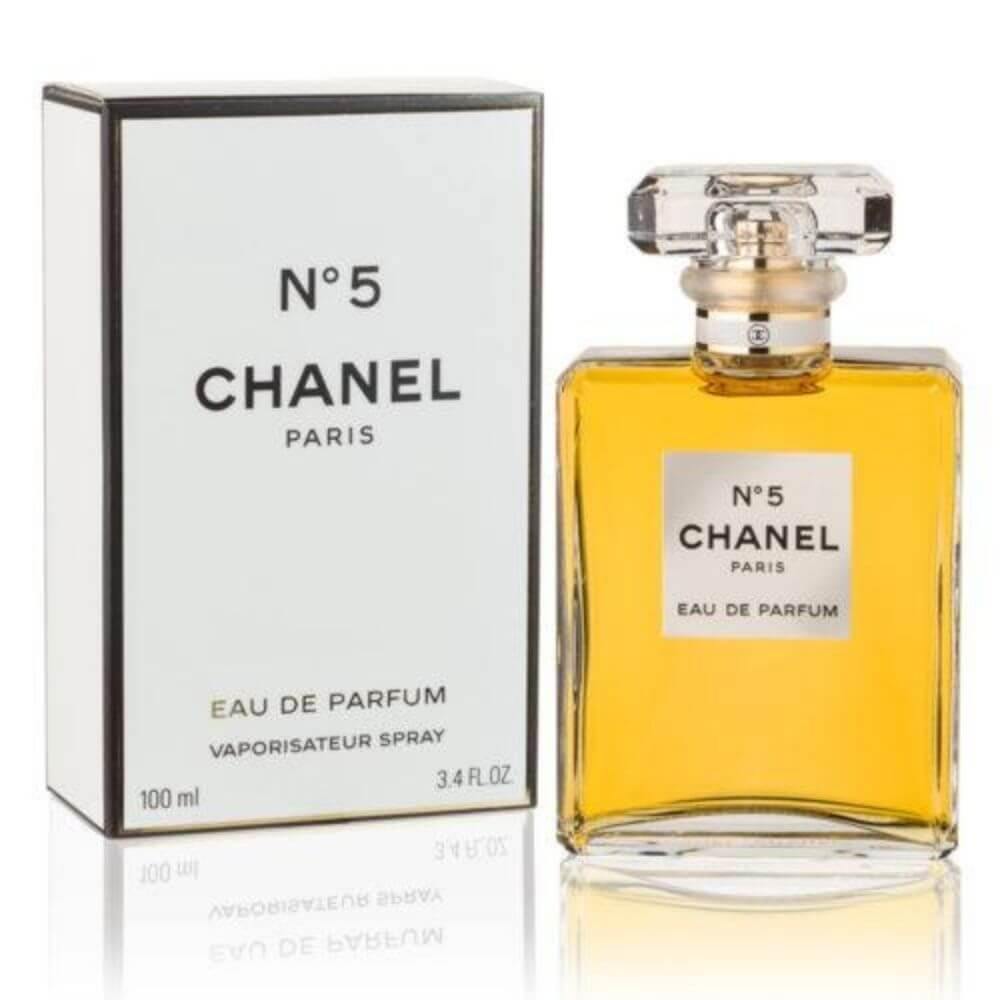 Eternal Elegance, Time's Treasure.
Chanel no. 5 stands as the epitome of classic femininity, echoing tales from the glamorous eras gone by. With its luxurious fusion of aldehydes, jasmine, and May rose, it tells a story of sophistication, grace, and timeless beauty. An ageless concoction that transcends fleeting trends, it is the aroma of legends.
2.0 Katy Perry Meow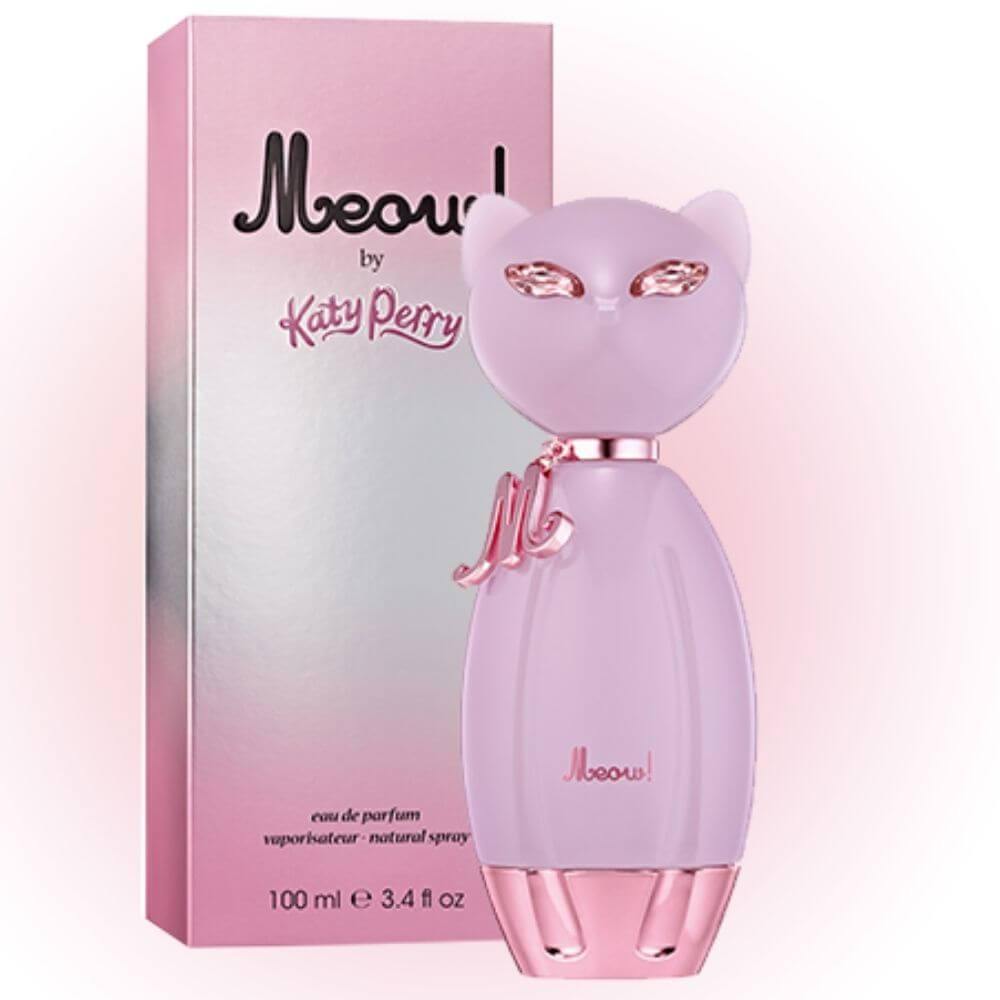 Whimsical Whiskers, Playful Prowess.
Katy Perry's Meow is the olfactory embodiment of a flirtatious feline frolic. Bursting with juicy notes of pear, tangerine, and gardenia, it playfully pounces into the heart, leaving behind a trail of sweet mischief and captivating charm. It's the scent of spirited spontaneity, wrapped in a feline finesse.
3.0 Calvin Klein CK Eternity Men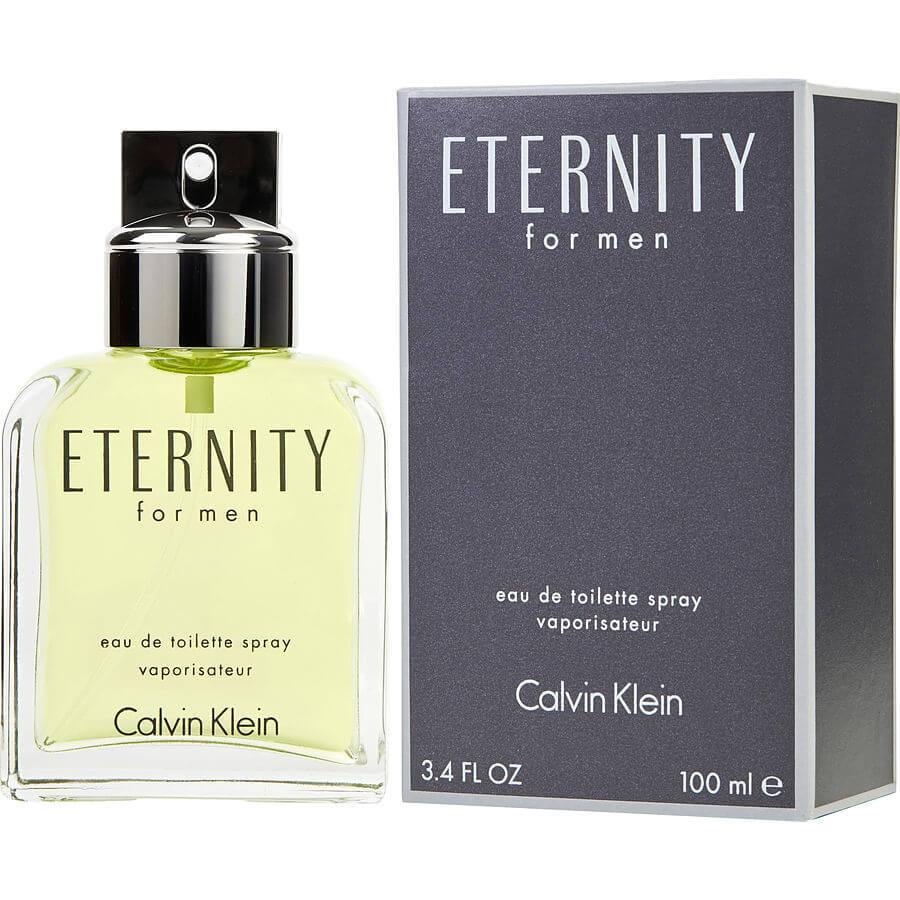 Timeless Ties, Legacy of Love.
CK Eternity Men by Calvin Klein is a poetic ode to enduring commitment. Harmoniously weaving sage, lavender, and amber, it encapsulates the strength of bonds, the depth of promises, and the continuum of love. A scent that speaks to the heart, it celebrates love in all its timeless glory.
4.0 Perfect Marc Jacobs EDP For Women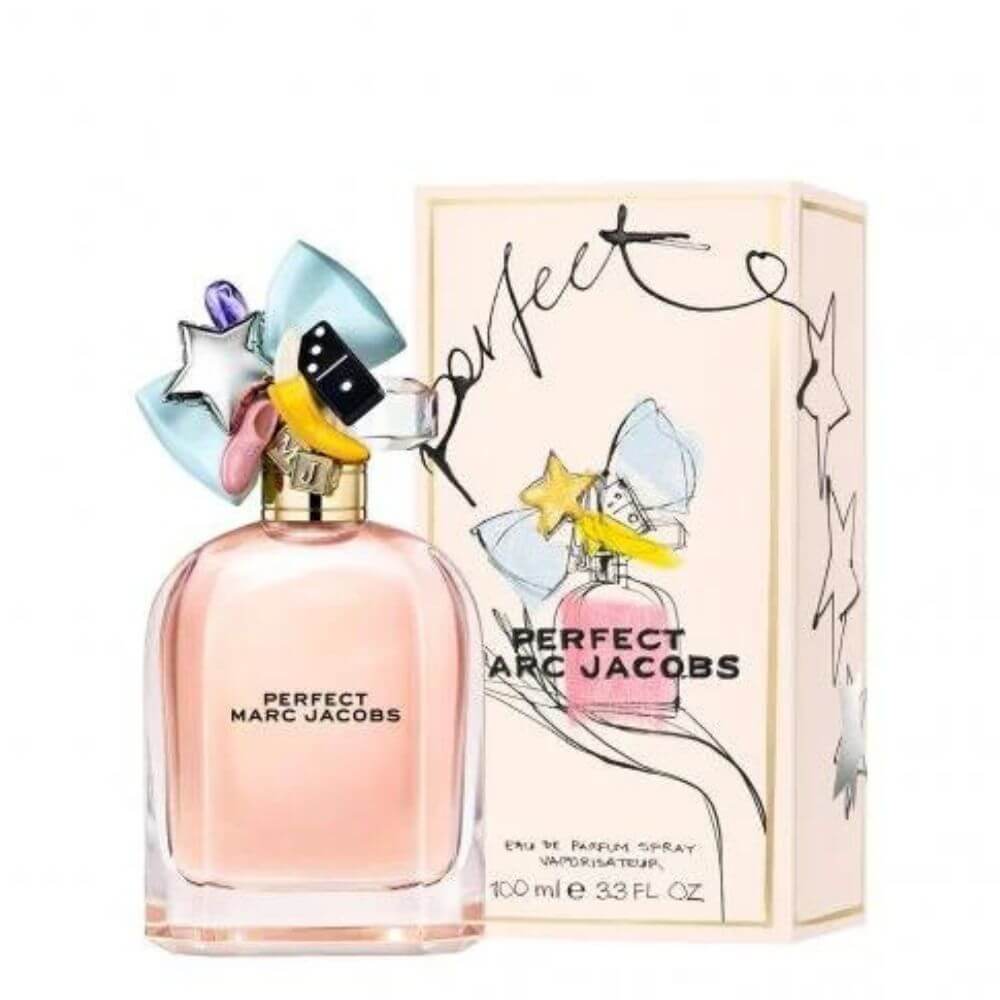 Celebrate Self, Embrace Imperfections.
Perfect by Marc Jacobs tells the empowering narrative of self-love and embracing one's quirks. With a radiant blend of rhubarb, narcissus, and almond milk, it encourages wearers to cherish their individuality, revel in their idiosyncrasies, and find perfection in their flaws.
5.0 Carolina Herrera Good Girl EDP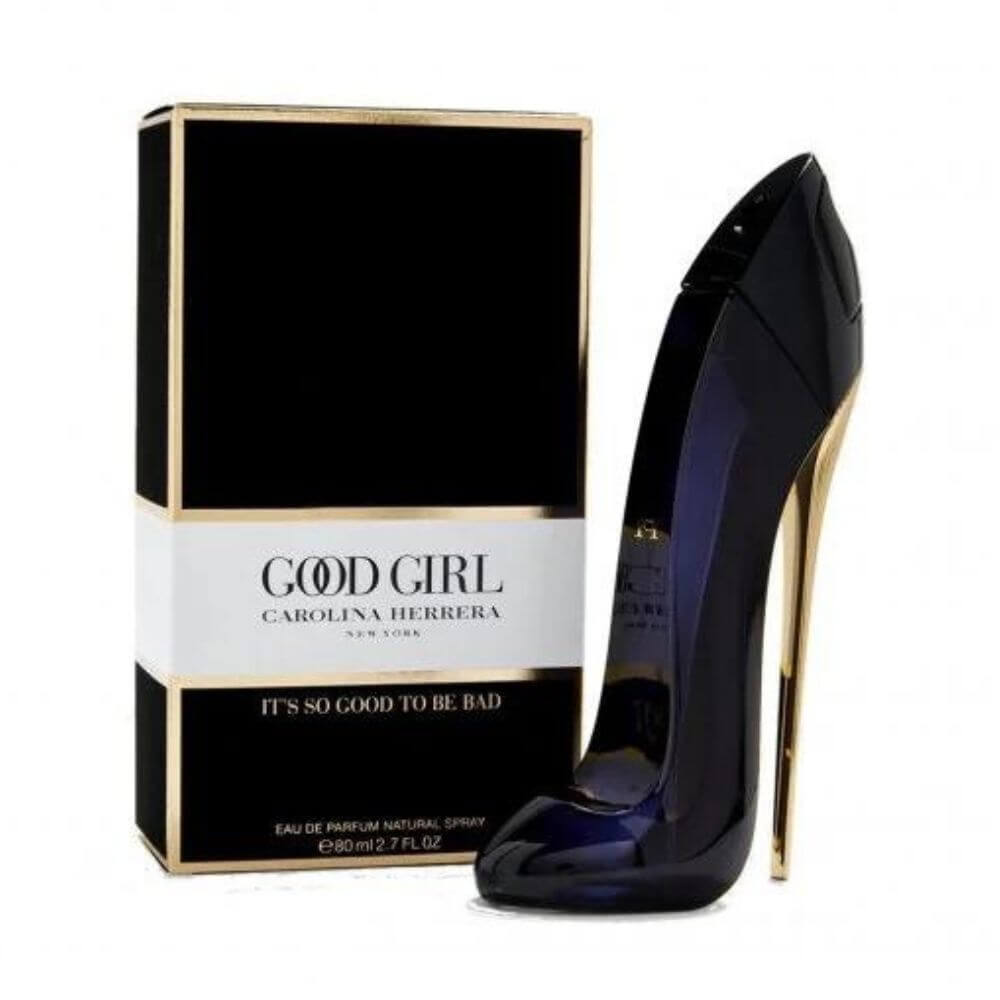 Midnight Mystique, Duality's Dance.
Good Girl by Carolina Herrera is a captivating tale of contrasts, reflecting the multifaceted nature of the contemporary woman. With its enthralling blend of tuberose, roasted tonka beans, and cocoa, it balances the light and dark, innocence and seduction. A scent that honors the strength, mystery, and allure of the modern femme fatale.