Sonic Waves of Scent: Rhythms of Resonance
Dive deep into the universe of fragrances where each scent strikes a chord, creating harmonies that reverberate through the chambers of memory and emotion. This curated selection encapsulates the symphony of life's moments – from quiet whispers to passionate crescendos. Allow yourself to be enveloped in this aromatic orchestra, where every note resonates with the story of life.
1.0 Le Labo Santal 33 (Unisex)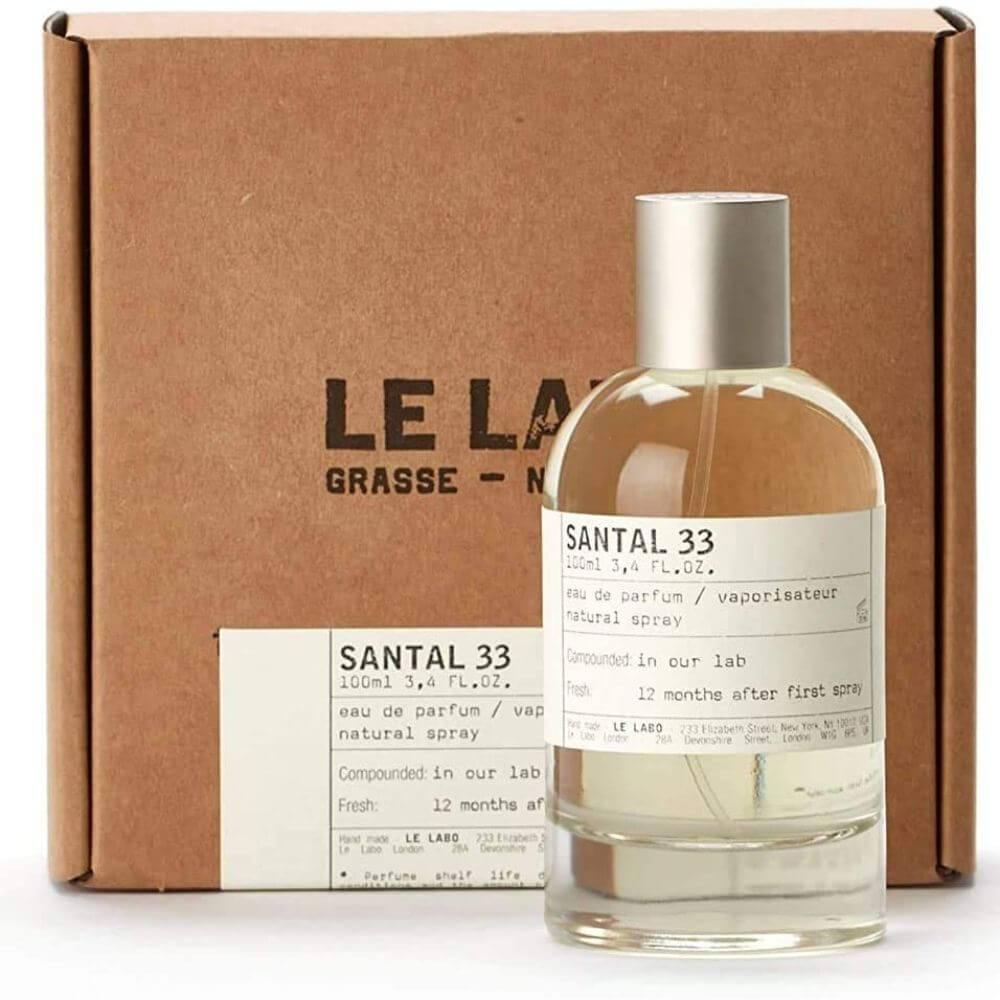 Desert Dreams, Sandalwood Serenades.
A signature scent that has left an indelible mark on the fragrance world, Le Labo's Santal 33 weaves together notes of cardamom, iris, and sandalwood. Evocative of a lone cowboy wandering the vast desert under a dusky sky, it captures the essence of solitude, mystery, and the wild heart of the untamed.
2.0 Lacoste Touch of Pink EDT For Women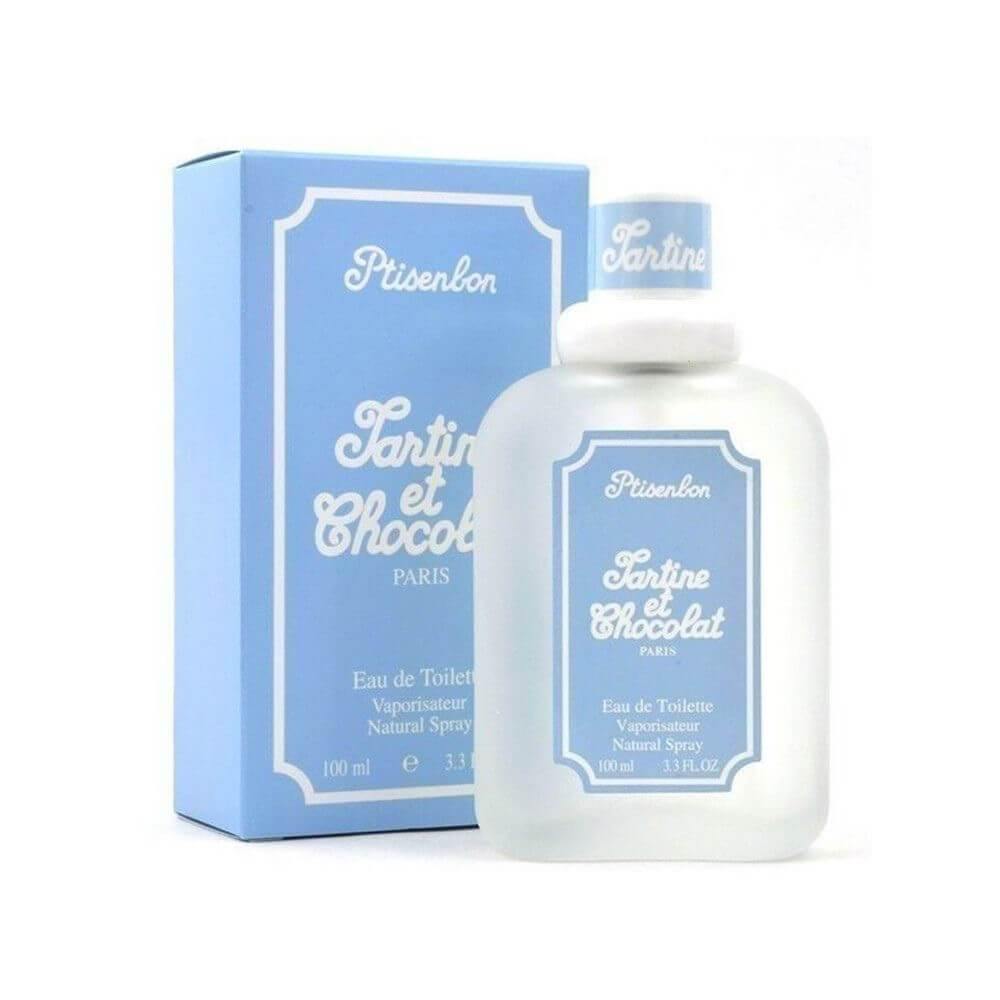 Morning Mirth, Vibrant Vignettes.
Lacoste's Touch of Pink is like dawn's first light breaking on the horizon. A spirited blend of blood orange, jasmine, and soft musk, it embodies the zest of youth, optimism, and the effervescence of a new day. A fragrance that paints the world in rosy hues and fills it with boundless energy.
3.0 Givenchy Ptisenbon Tartine et Chocolat For Women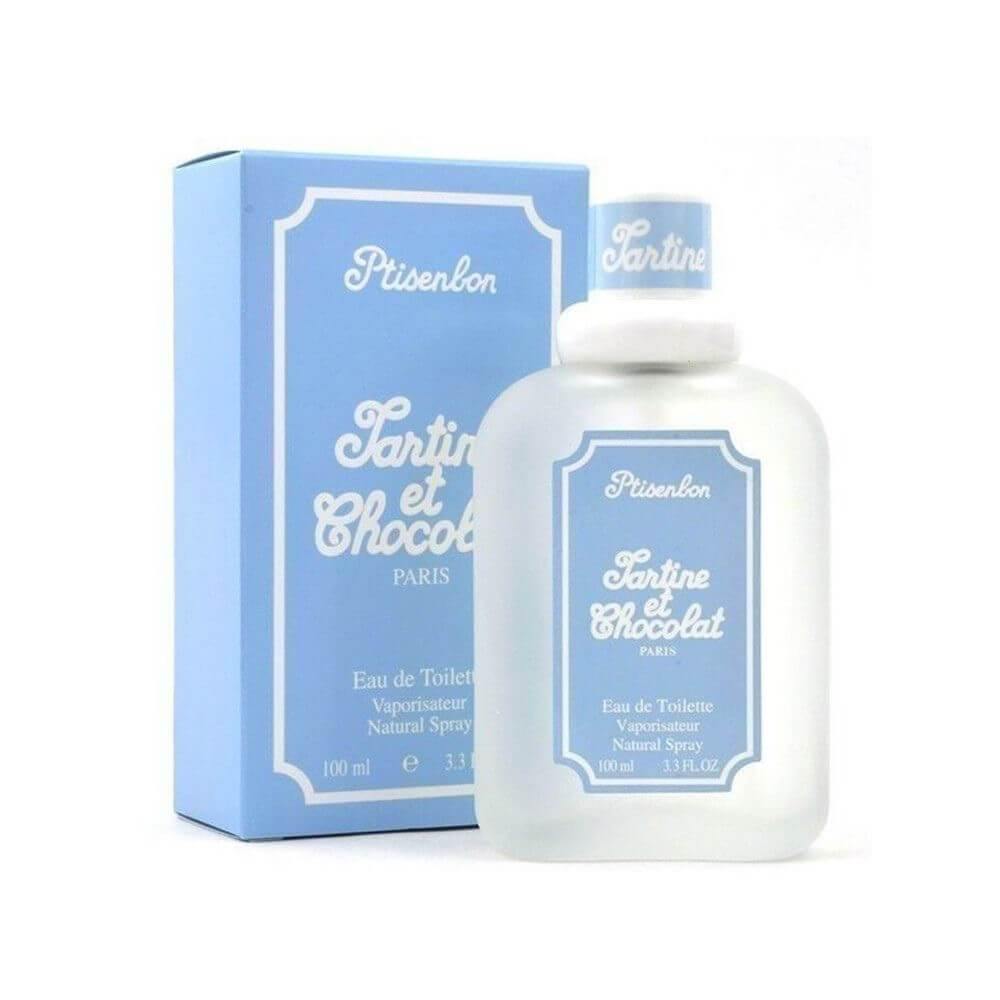 Childhood Charms, Gossamer Giggles.
Givenchy's Ptisenbon Tartine et Chocolat is a nostalgic trip to the days of innocence and wonder. Its gentle amalgamation of honeysuckle, lily, and amber captures the soft hush of a nursery, the warmth of a mother's embrace, and the sheer delight of life's simple pleasures.
4.0 Lacoste Essential For Men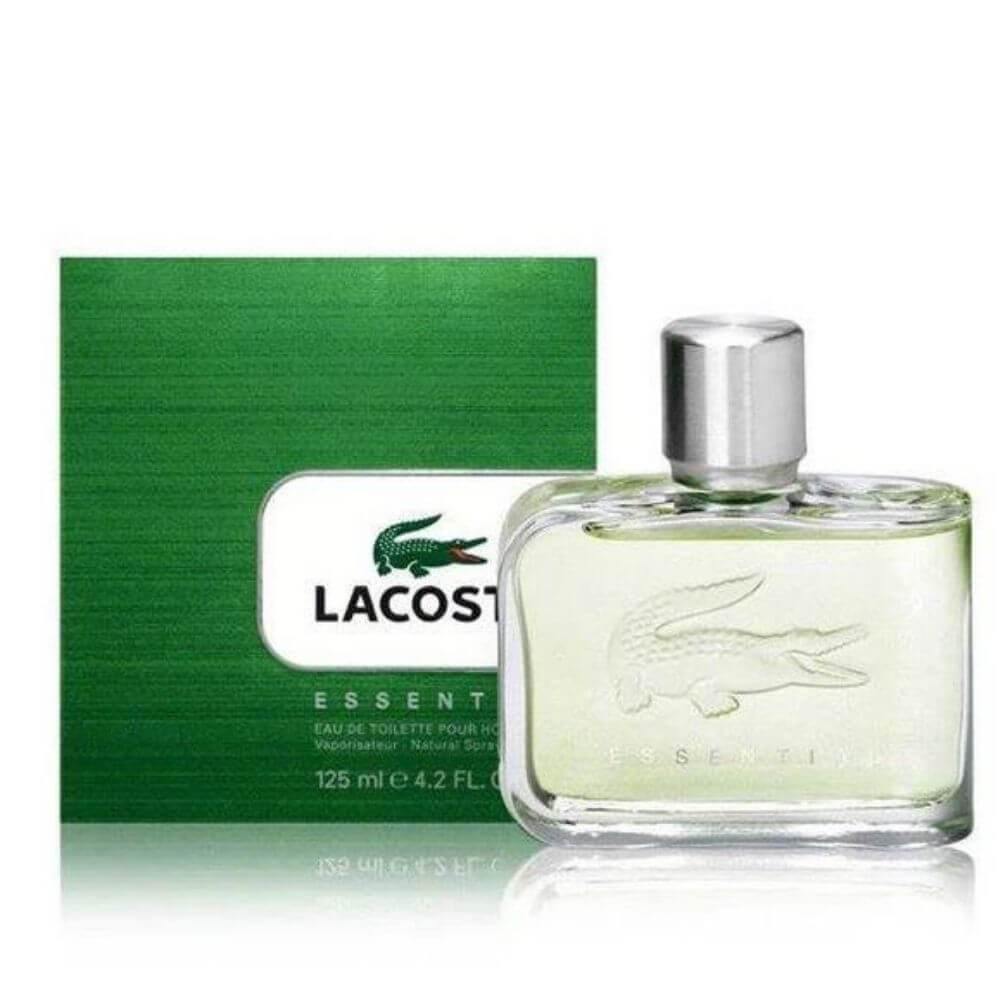 Green Groves, Lively Liberties.
Essential by Lacoste is a breath of fresh air, encapsulating the freedom and vitality of the outdoors. With its invigorating blend of tomato leaves, cassis, and patchouli, it's a scent that reminds one of nature's open expanses, carefree days, and the exhilaration of simply being alive.
5.0 Narciso Rodriguez for her Fleur Musc EDP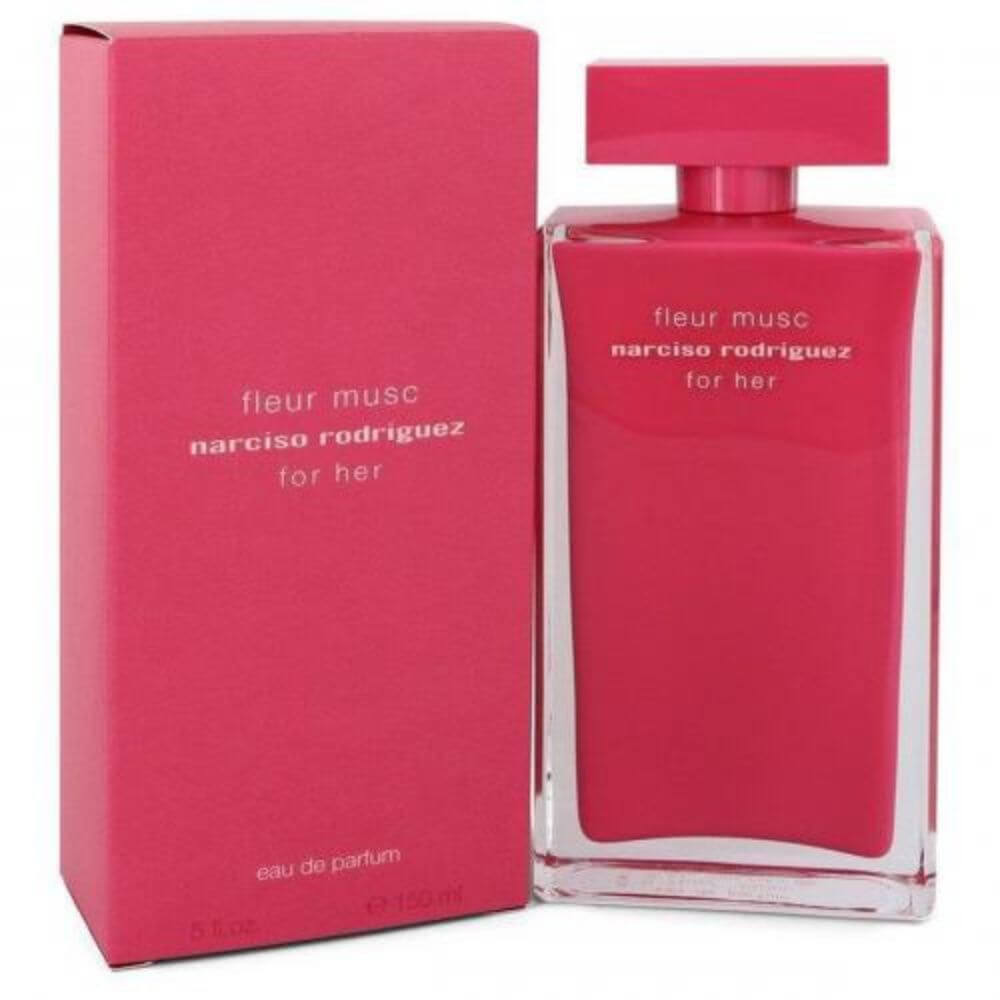 Floral Fables, Magnetic Musings.
Fleur Musc by Narciso Rodriguez is a tale of passion told in fragrant notes. The striking combination of rose, spices, and musk paints a picture of sensuality, intrigue, and irresistible allure. It's a dance of petals and pulse, where flowers meet fervor, and every spritz tells a story of love and longing.