Olfactory Ode: Five Signature Scents
Join us on an olfactory journey, where each scent is a destination unto itself. From spirited citruses to mesmerizing florals, these signature fragrances express an array of individualities, each as unique and captivating as the last.
1.0 Jean Paul Gaultier Scandal Pour Homme EDT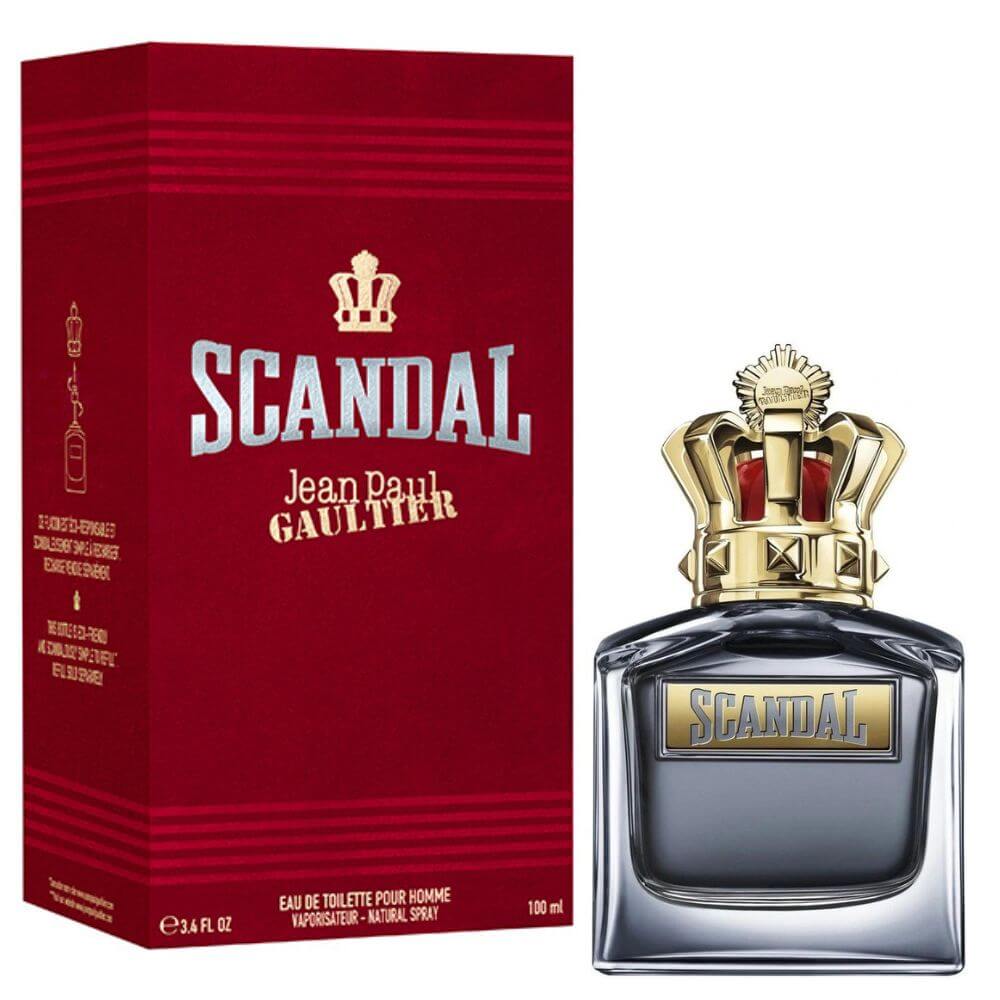 The Urbane Sonata
Jean Paul Gaultier's Scandal Pour Homme performs an urbane sonata, expressing the vibrancy of city life. This scent sings with top notes of juicy pear, lending it an unexpected, tantalizing sweetness. Balancing this sweetness with middle notes of Lavendin and Clary Sage, it culminates in a base of Tonka bean and Vanilla. This tantalizing blend creates a fragrance as multifaceted and captivating as the contemporary man.
2.0 Lacoste Booster
The Zesty Overture
Lacoste Booster initiates a zesty overture, where the spirit of sportsmanship meets the thrill of the great outdoors. Booster's opening score is a refreshing blend of eucalyptus, peppermint, and orange notes, with a heart of Basil and Lavender. A base of Cedar and Sandalwood grounds the scent, giving it depth and lasting appeal. This fragrance is a true homage to vitality, perfect for those with a competitive spirit.
3.0 Bvlgari Pour Homme Soir For Men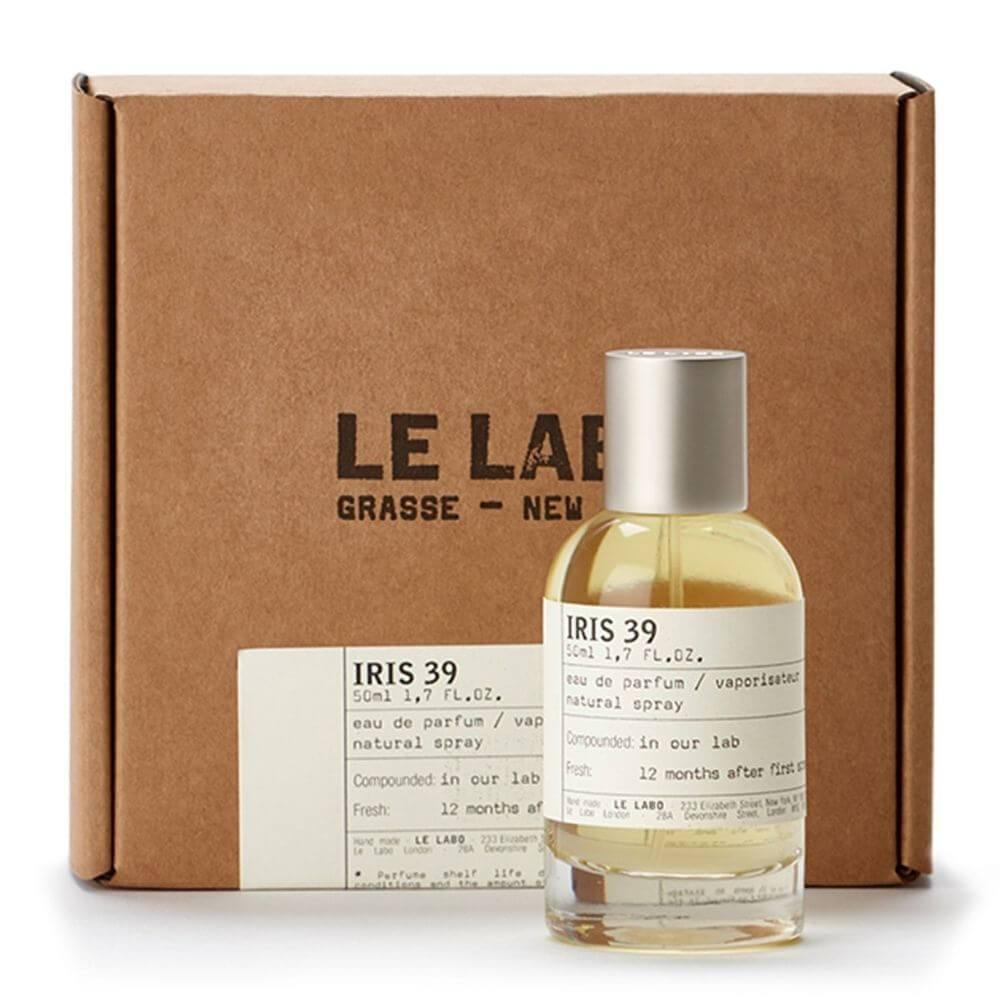 The Serene Nocturne
Bvlgari Pour Homme Soir weaves a serene nocturne, capturing the tranquility and mystery of the evening. With beguiling notes of Darjeeling Tea, papyrus wood, and amber, this scent whispers tales of introspection and elegance. The composition strikes a harmonious balance between softness and intensity, making it a perfect accompaniment to twilight moods and romantic rendezvous.
4.0 Le Labo Iris 39 (Unisex)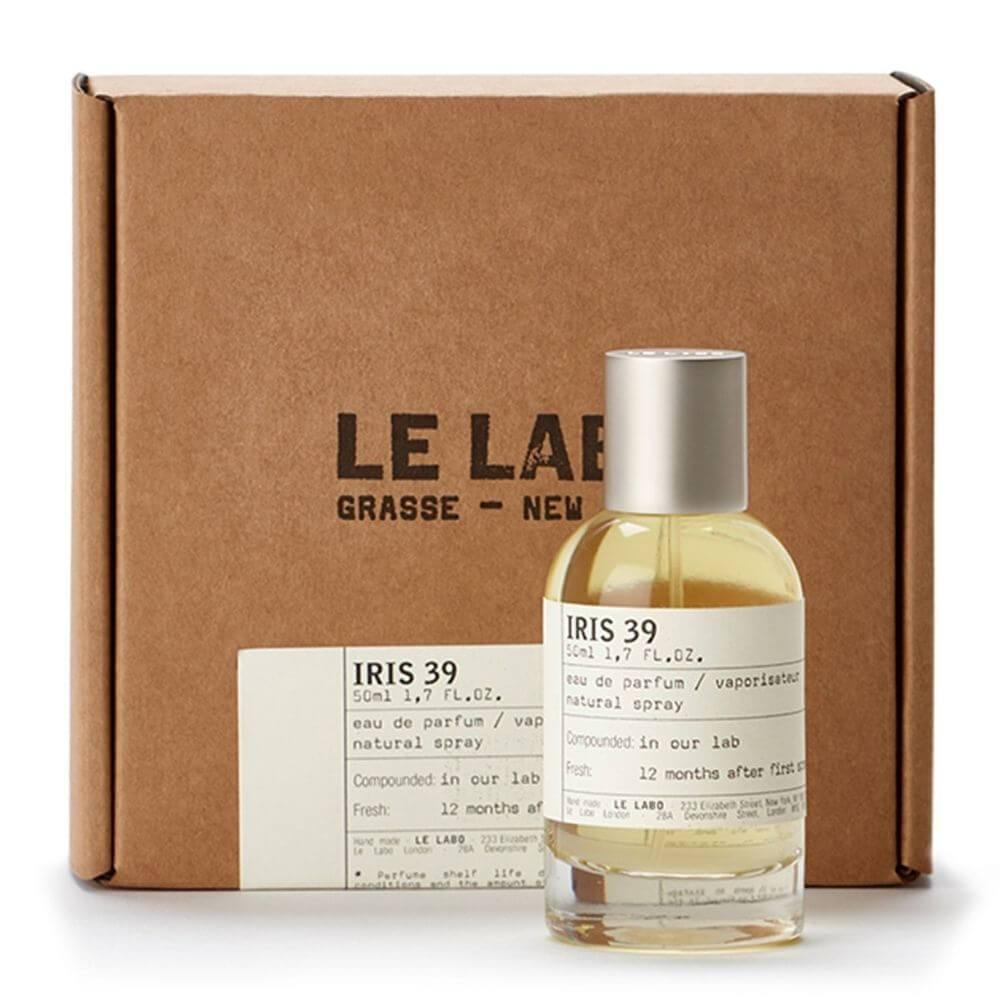 The Floral Fugue
Le Labo Iris 39 composes a floral fugue, a symphony that speaks to lovers of classical beauty. The melody starts with iris - the heart and soul of this fragrance, surrounded by patchouli and oakmoss. A sprinkling of delicate violet and ylang-ylang notes adds an extra layer of depth, creating a timeless perfume that is elegant, warm, and sophisticated.
5.0 Yves Saint Laurent Black Opium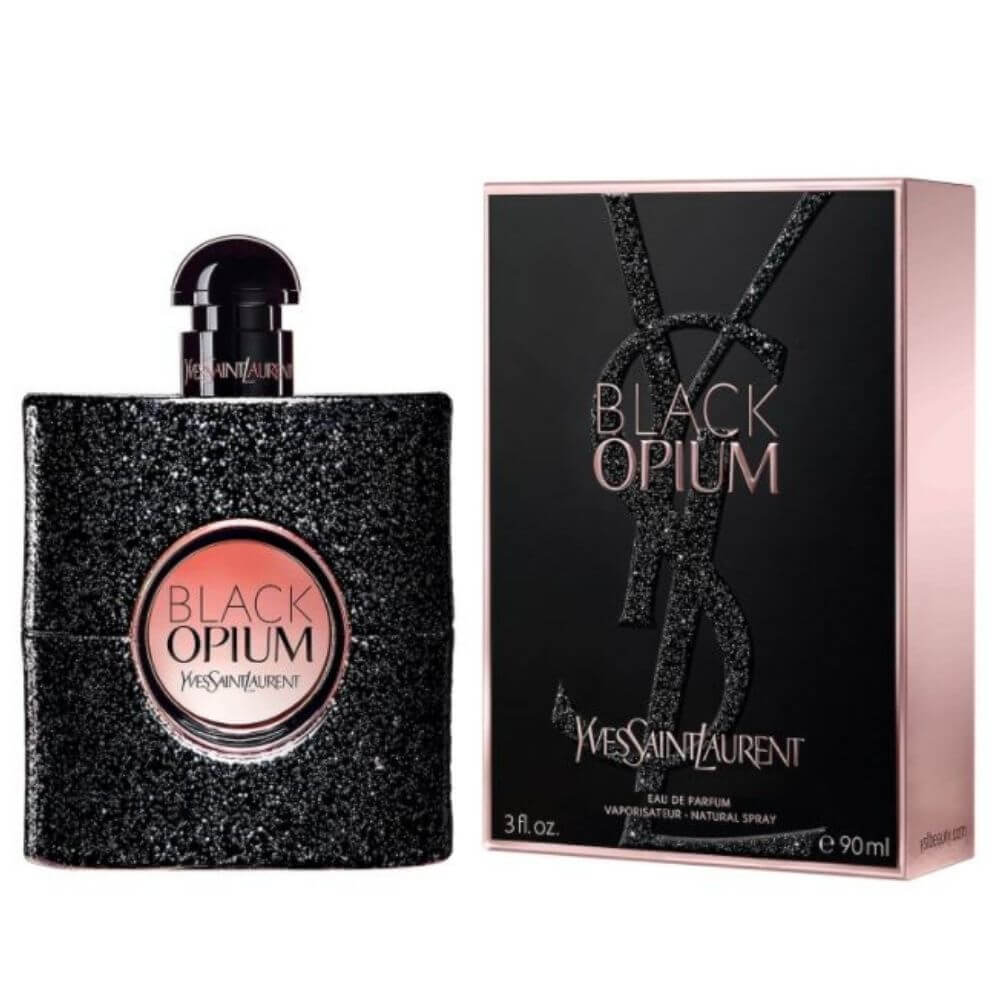 The Spicy Finale
Black Opium by Yves Saint Laurent performs the spicy finale in our olfactory ode. With a bewitching blend of white florals, coffee, vanilla, and pink pepper, Black Opium is a fragrance for the woman who is seductive, independent, and full of life. This scent is a tribute to the unexpected, a bold statement that vibrates with a tension between light and dark, culminating in a sensuous crescendo that lingers long after the curtain falls.