Perfume Symphony: Five Unforgettable Scents
Delve into a symphony of aromas, where every note is a story and each scent is an unforgettable character. From luscious fruits to radiant florals, these signature perfumes celebrate the diversity of identities, each as unique and compelling as the other.
1.0 Byredo Gypsy Water EDP (Unisex)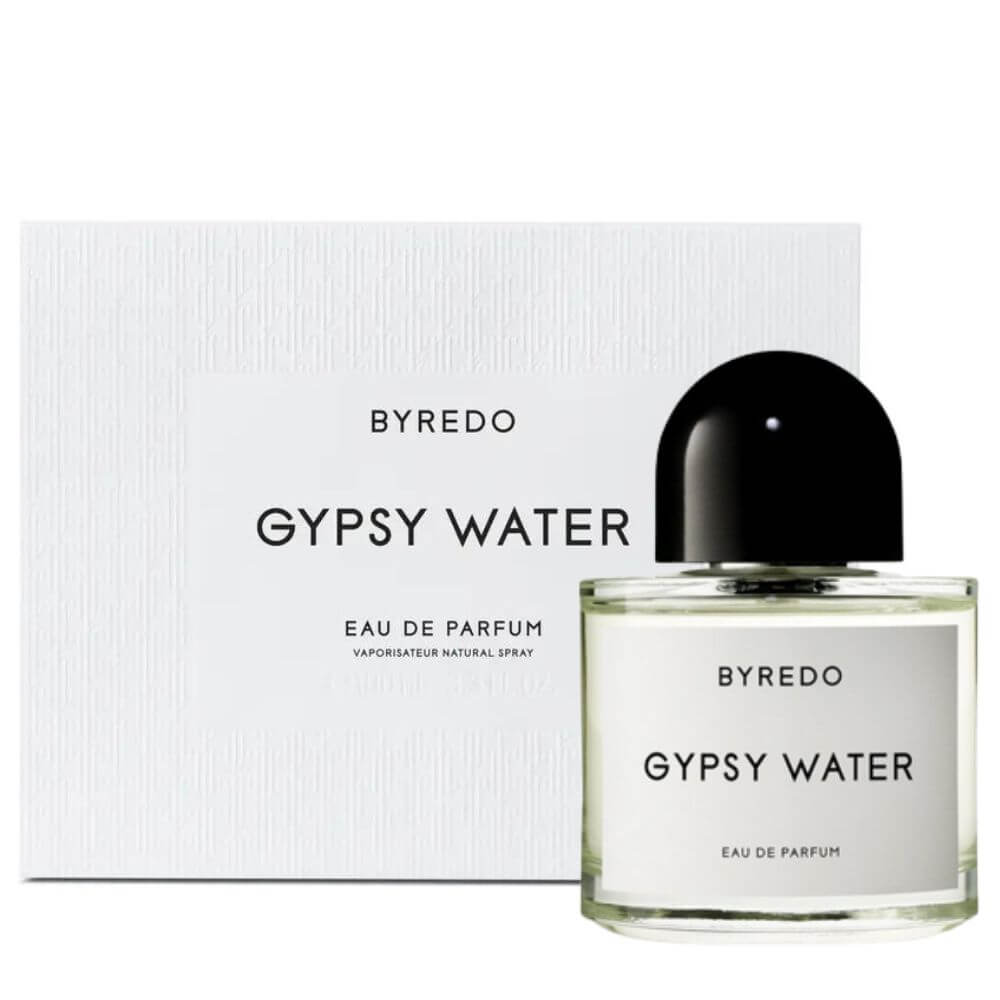 The Nomadic Aria
Byredo's Gypsy Water sings a nomadic aria, echoing the freedom and wanderlust of those who roam. This scent spins a tale of discovery with top notes of bergamot and lemon, punctuated by a heart of juniper and incense. An earthy base of pine needles and sandalwood underlines the narrative, culminating in a fragrance as enigmatic and free-spirited as the modern-day explorer.
2.0 Tom Ford Lost Cherry EDP (Unisex)
The Fruity Concerto
Tom Ford's Lost Cherry conducts a fruity concerto, marrying sweetness and seduction in a rapturous performance. The opening of this piece is an alluring play of ripe black cherry and liqueur, balanced by the warm, rich heart of Turkish rose and jasmine. In the finale, roasted tonka and sandalwood notes resonate, creating a sensory experience as enticing and irresistible as the forbidden fruit itself.
3.0 Versace Man Eau Fraiche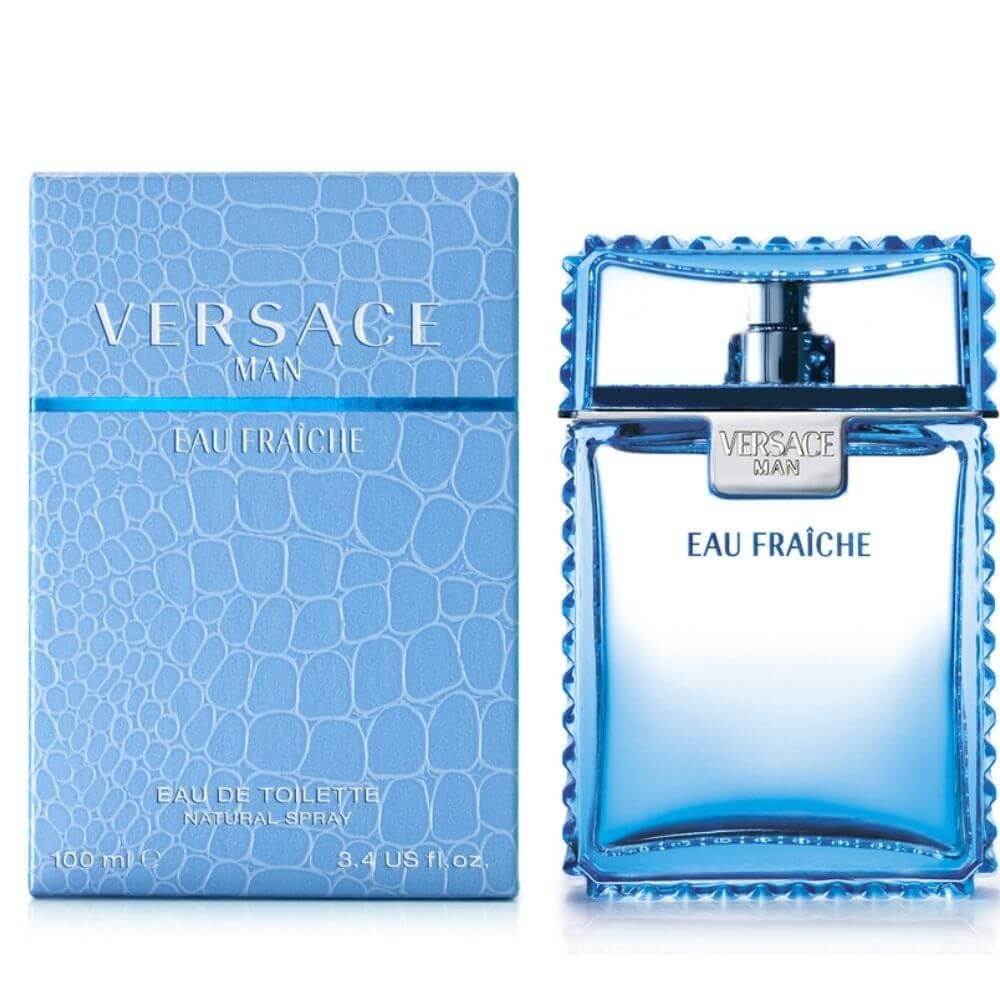 The Aqua Overture
Versace Man Eau Fraiche initiates an aqua overture, orchestrating a symphony of the sea that is as refreshing as a coastal breeze. With a heady blend of white lemon, rosewood and carambola, the fragrance opens with a bright and invigorating freshness. A heart of sage and tarragon melds with a base of musk and amber, culminating in a scent that is both energetic and elegantly understated, much like the man it represents.
4.0 Bvlgari Omnia Coral
The Floral Rhapsody
Bvlgari Omnia Coral plays a floral rhapsody, an homage to the enchanting allure of nature. This perfume opens with vibrant bergamot and goji berries, leading into a romantic heart of hibiscus flower and water lily. The final act reveals a base of pomegranate and cedarwood, weaving a melody that is as radiant and delightful as a garden in full bloom.
5.0 Byredo Blanche EDP For Women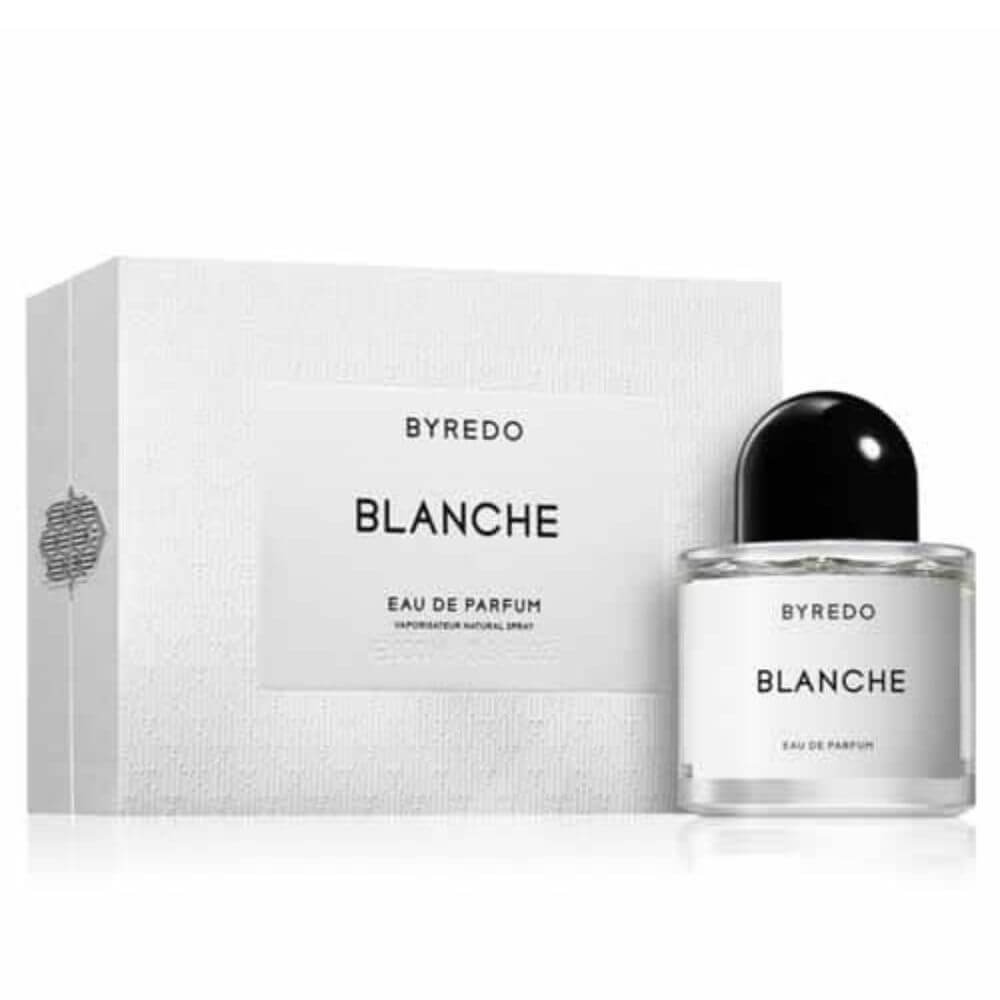 The Serene Sonata
Byredo Blanche performs a serene sonata, capturing the essence of innocence and purity. The fragrance opens with fresh and clean notes of aldehydes and white rose, followed by a heart of peony and violet. A base of blonde woods and sandalwood creates a gentle finish, crafting a perfume that is understated, refined, and ultimately soothing, like a calming lullaby that carries you into dreams.