Quintessential Quartet: A Symphony of Signature Fragrances
In the world of perfumery, signature scents become an extension of one's persona. These next five fragrances embrace a variety of aesthetics, from bright and audacious to subtly seductive. Each tells a captivating story, imbued with emotion and expression.
1.0 Yves Saint Laurent Libre EDP Intense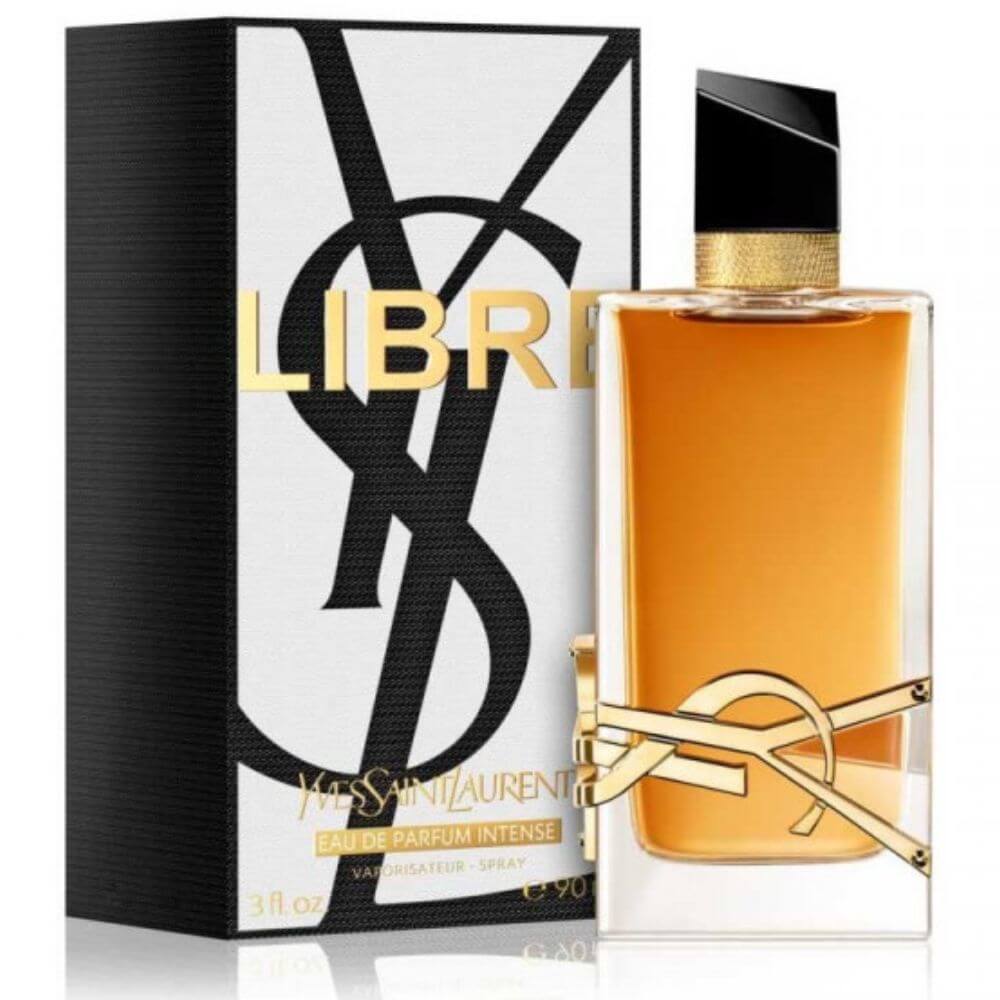 The Bold Ballad
Yves Saint Laurent's Libre EDP Intense strums a bold ballad, capturing the spirit of those who dare to live by their own rules. The performance opens with a striking medley of mandarin orange and lavender, followed by an intoxicating heart of orchid and jasmine. In its grand finale, a rich base of Madagascar vanilla and vetiver rise to a crescendo, echoing a tale of boundless freedom and audacity.
2.0 Twilly D'Hermès Eau De Parfum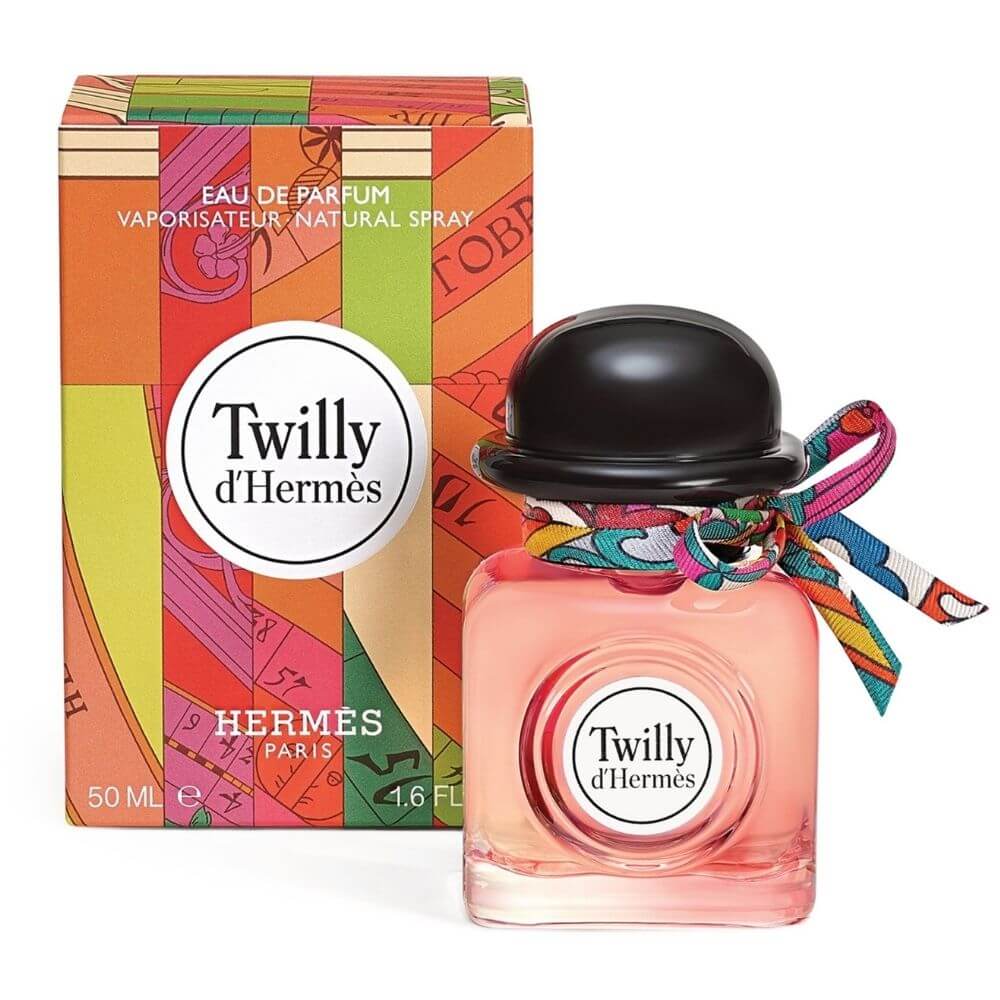 The Whimsical Waltz
Twilly D'Hermès dances a whimsical waltz, a melody dedicated to the young and the young-at-heart. This playful scent teases the senses with vibrant notes of ginger and bergamot, which pirouette into a heart of tuberose and jasmine. The ballet concludes with a gentle whisper of sandalwood and vanilla, leaving behind a trail that is as joyful and exuberant as a summer's day.
3.0 Jo Malone Nectarine Blossom & Honey (Unisex)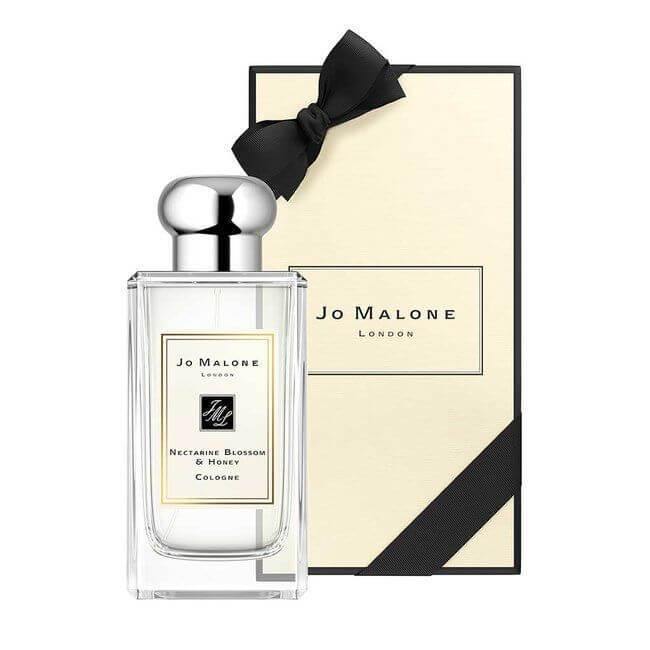 The Fruity Fantasia
Jo Malone's Nectarine Blossom & Honey composes a fruity fantasia, a sensory feast as tantalizing as a lush, sun-kissed orchard. Opening with succulent notes of nectarine, peach, and cassis, the melody unfolds to reveal a heart of acacia honey. A soft base of vetiver adds a layer of depth to this captivating fragrance, creating a song of nature that is as sweet and inviting as a warm, gentle breeze.
4.0 Penhaligon's Halfeti EDP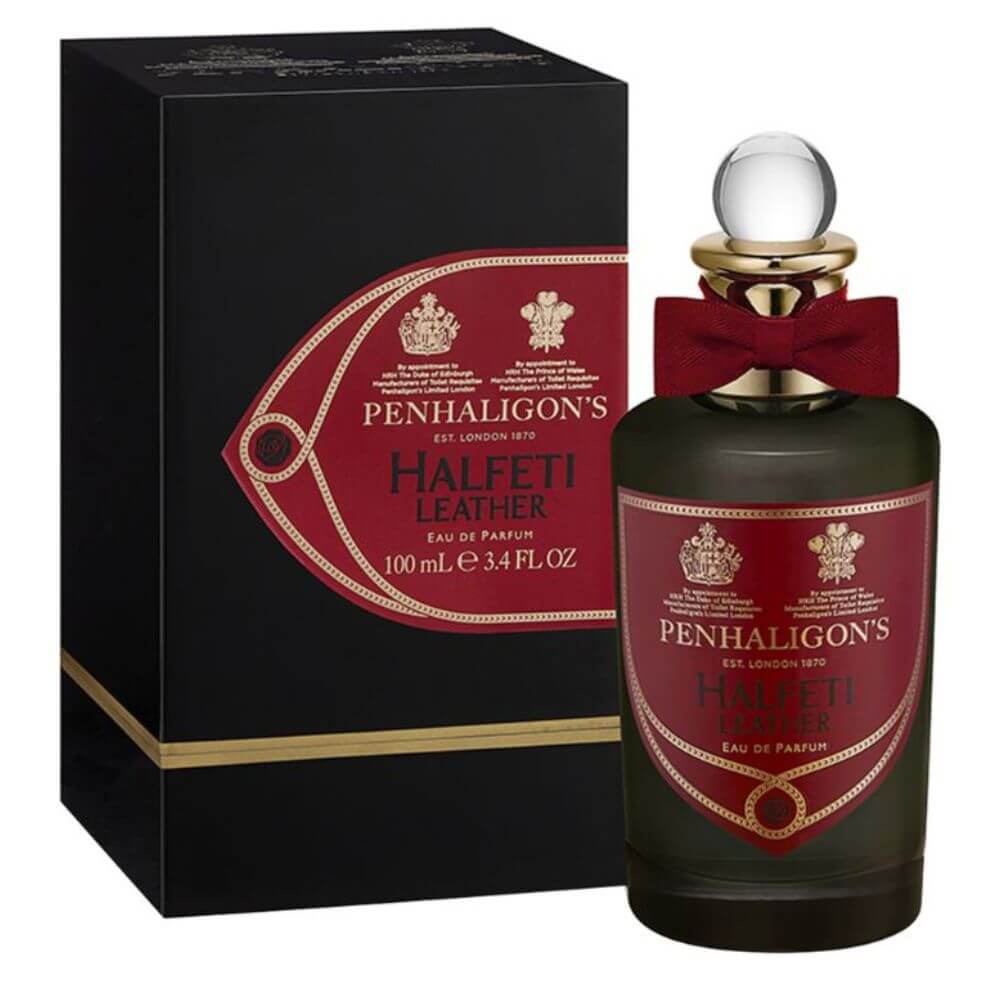 The Oriental Ode
Penhaligon's Halfeti performs an oriental ode, a homage to the timeless elegance of the East. A heady blend of grapefruit and bergamot initiates the performance, leading to an exotic heart of lavender and cardamom. As the fragrance unfolds, base notes of leather, oud, and amber lend an air of mystery and allure, weaving a narrative as deep and resonant as a moonlit night.
5.0 Calvin Klein CK Free For Men
The Woodland Symphony
Calvin Klein's CK Free For Men orchestrates a woodland symphony, a tribute to the untamed spirit of the outdoors. The scent opens with bright notes of absinthe and juniper berries, transitioning to a heart of suede, coffee, and tobacco. A robust base of oak, patchouli, and cedar brings the performance to a close, creating a fragrance that is as rugged and captivating as the wilderness itself.