Olfactory Odyssey: A Dance of Decadence and Freshness
Embark on an "Olfactory Odyssey," a curated collection of fragrances that dance between decadence, freshness, and celebratory vibes. This anthology brings together a spectrum of scents that captivate the senses, weaving tales of indulgence, allure, and vivacious energy. Each fragrance plays a unique role in this aromatic ballet, creating a harmonious symphony of notes for the discerning nose.
1.0 Tom Ford Lost Cherry EDP (Unisex)
Decadent Indulgence, Luscious Elegance.
Lost Cherry is a symphony of decadent indulgence and luscious elegance. The intoxicating blend of black cherry, almond, and liquor notes create a rich and voluptuous aroma, enveloping the wearer in a warm embrace of sweet sophistication. This unisex fragrance is a bold statement of luxury, an olfactory journey through the opulent world of forbidden fruits.
2.0 Dolce & Gabbana Light Blue Intense For Men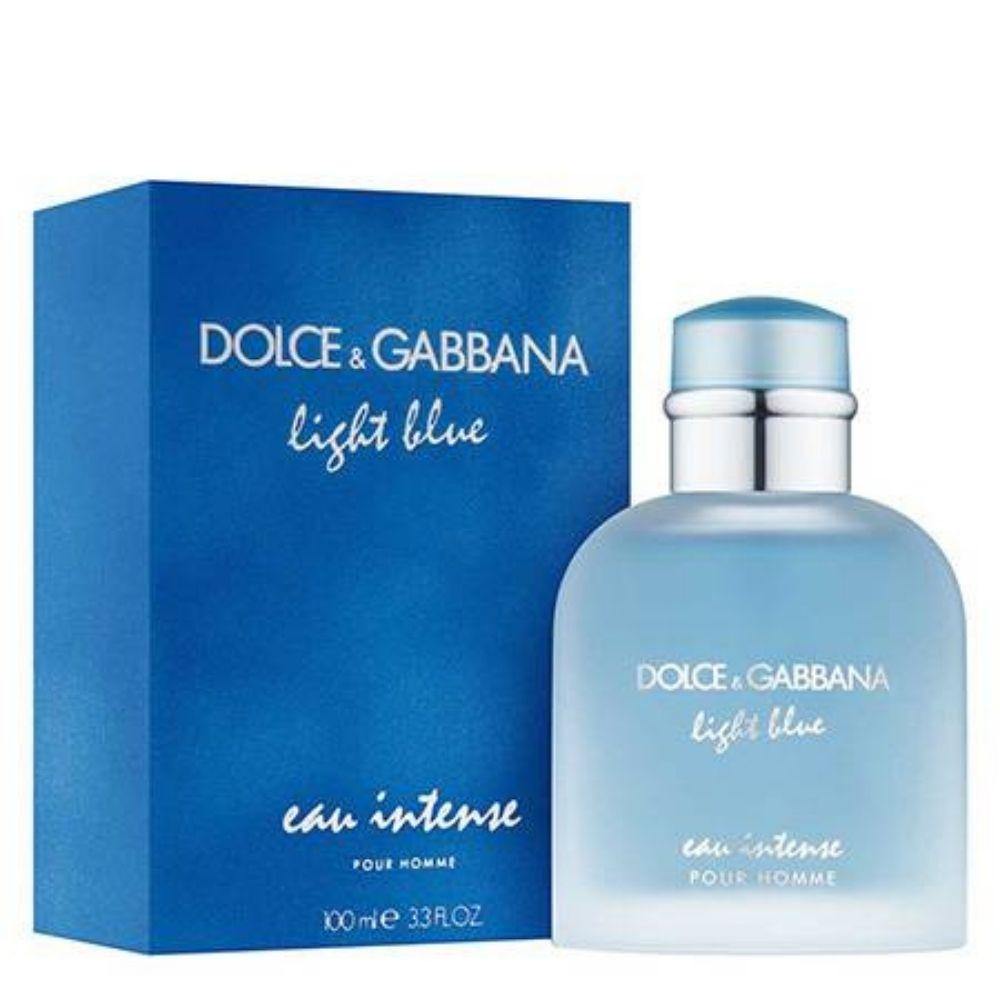 Aquatic Adventure, Zesty Coolness.
Light Blue Intense invites you on an aquatic adventure, a dive into zesty coolness and refreshing aquatic notes. The vibrant blend of mandarin and frozen grapefruit peel unveils a crisp and invigorating aroma, perfect for the man who exudes confidence and charm. This fragrance captures the essence of Mediterranean allure, a refreshing escape into the blue.
3.0 Penhaligon's Babylon EDP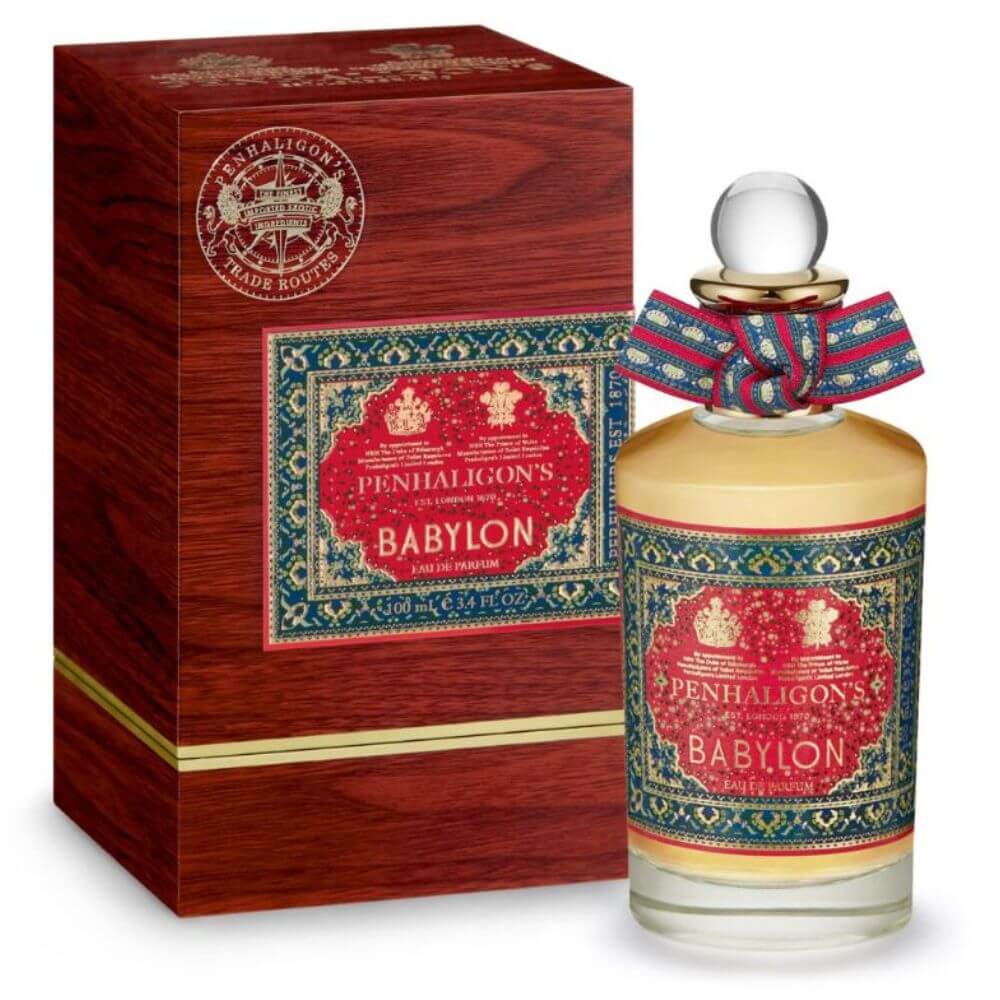 Exotic Allure, Timeless Elegance.
Babylon EDP is a journey through exotic allure and timeless elegance. The rich blend of saffron, nutmeg, and vanilla creates a warm and spicy aroma, reminiscent of ancient tales and mystical lands. This fragrance is a nod to history's luxuries, an aromatic treasure that stands the test of time.
4.0 Victoria's Secret Bombshell EDP For Women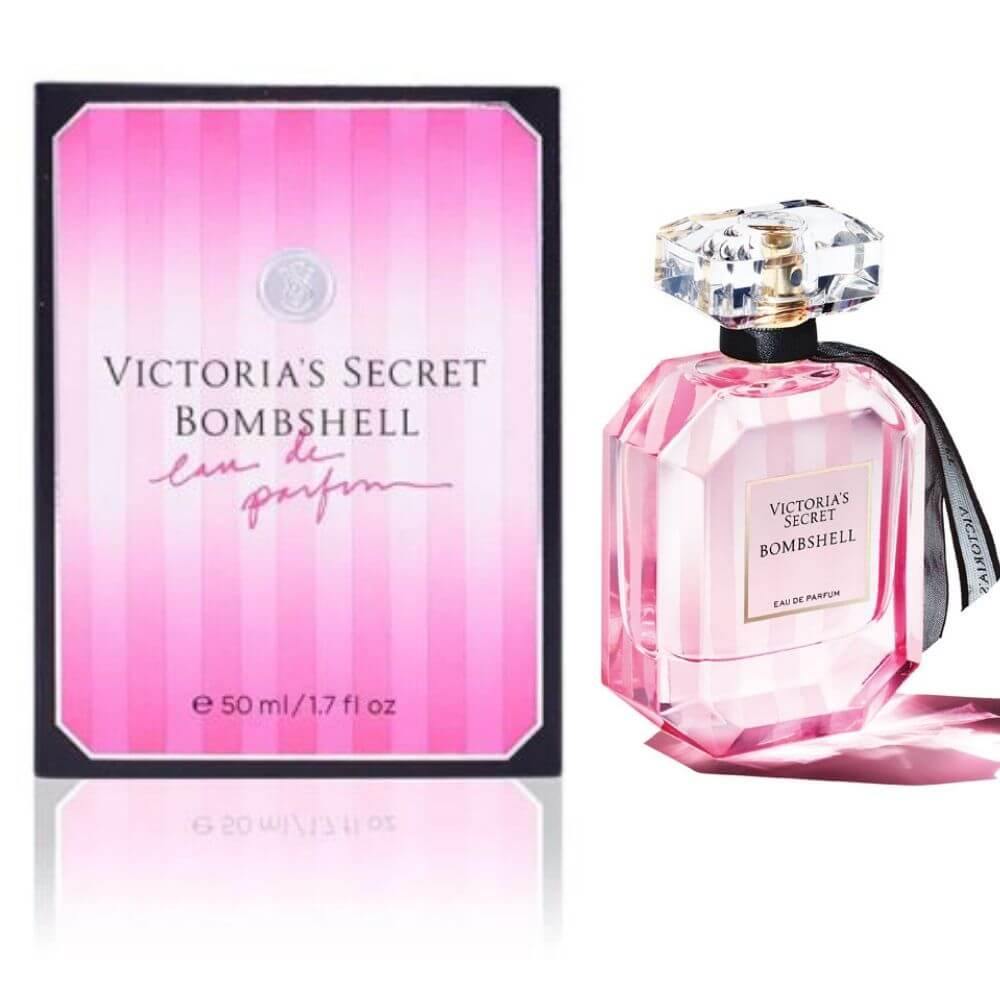 Sensual Celebration, Flirty Radiance.
Bombshell EDP is a sensual celebration and a burst of flirty radiance. The lively blend of passionfruit, peony, and vanilla orchid creates a sultry and captivating aroma, embodying the spirit of confident femininity. This fragrance is a declaration of allure and charm, a radiant invitation to embrace your inner bombshell.
5.0 Victoria's Secret Bombshell Holiday EDP For Women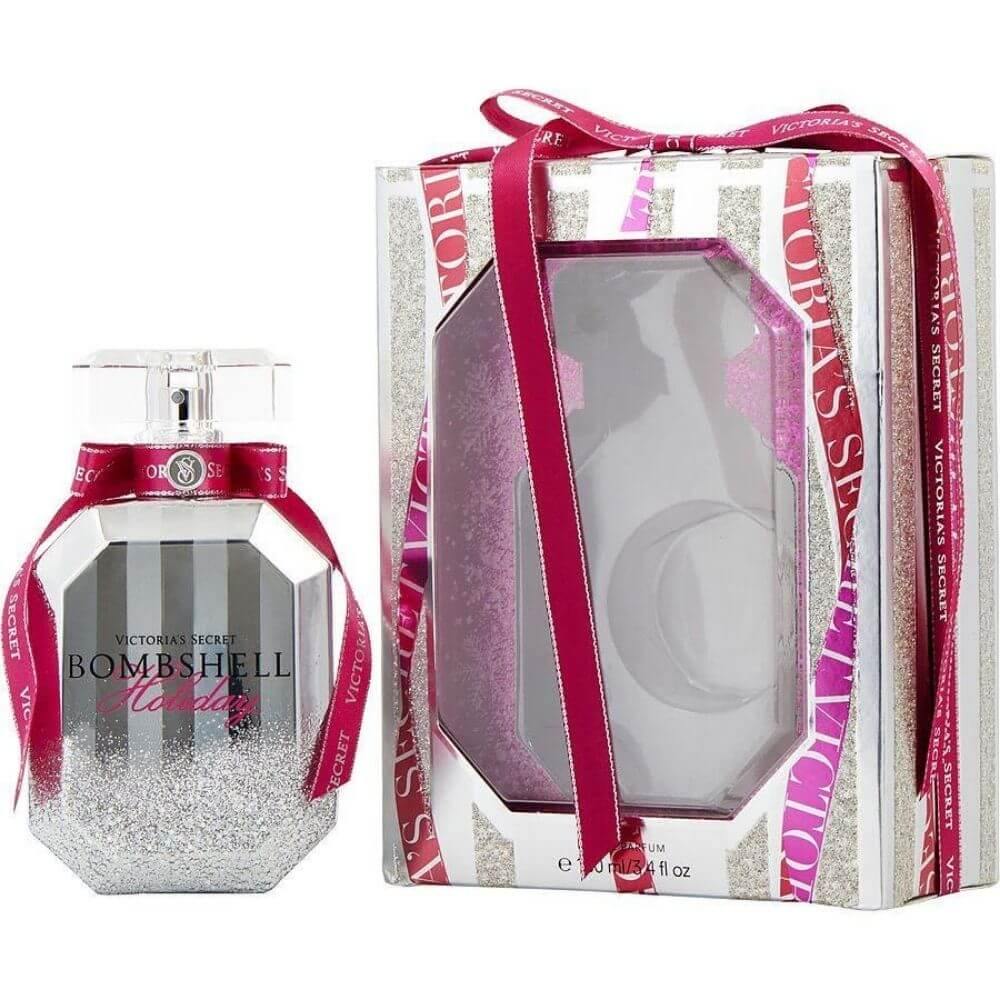 Festive Sparkle, Joyful Allure.
Bombshell Holiday EDP brings festive sparkle and a burst of joyful allure to the collection. The enchanting blend of frosted berries, champagne, and white peony creates a vibrant and celebratory aroma, capturing the magic of holiday festivities. This fragrance is a toast to celebrations and the joy of life, an olfactory ode to the happiest season.