Fragrant Expressions: A Journey through Scents and Sensations
Discover "Fragrant Expressions," a compilation that takes you on a journey through a spectrum of scents, each telling its own unique story. This collection is a blend of modern allure, timeless elegance, playful sweetness, and fresh vitality. Every fragrance stands as a chapter in this aromatic narrative, inviting you to explore and experience the beauty of diverse olfactory worlds.
1.0 Le Labo Another 13 (Unisex)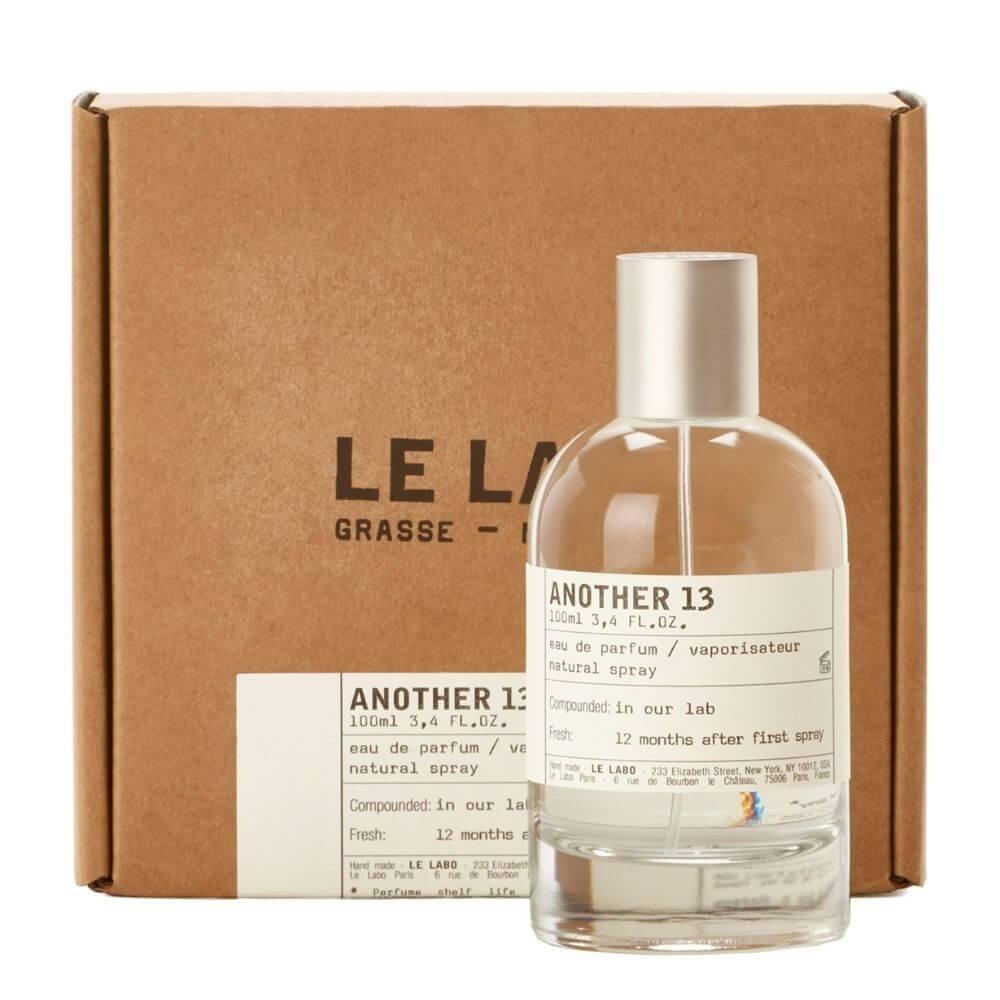 Mystique in a Bottle, Abstract Whispers.
Another 13 is an enigma, a fragrance shrouded in mystique and abstract whispers. Ambroxan takes center stage, weaving a captivating aroma that's both elusive and profound. It's a scent for those who appreciate the art of subtlety, a fragrant whisper that lingers, leaving a trail of curiosity and allure.
2.0 Versace Bright Crystal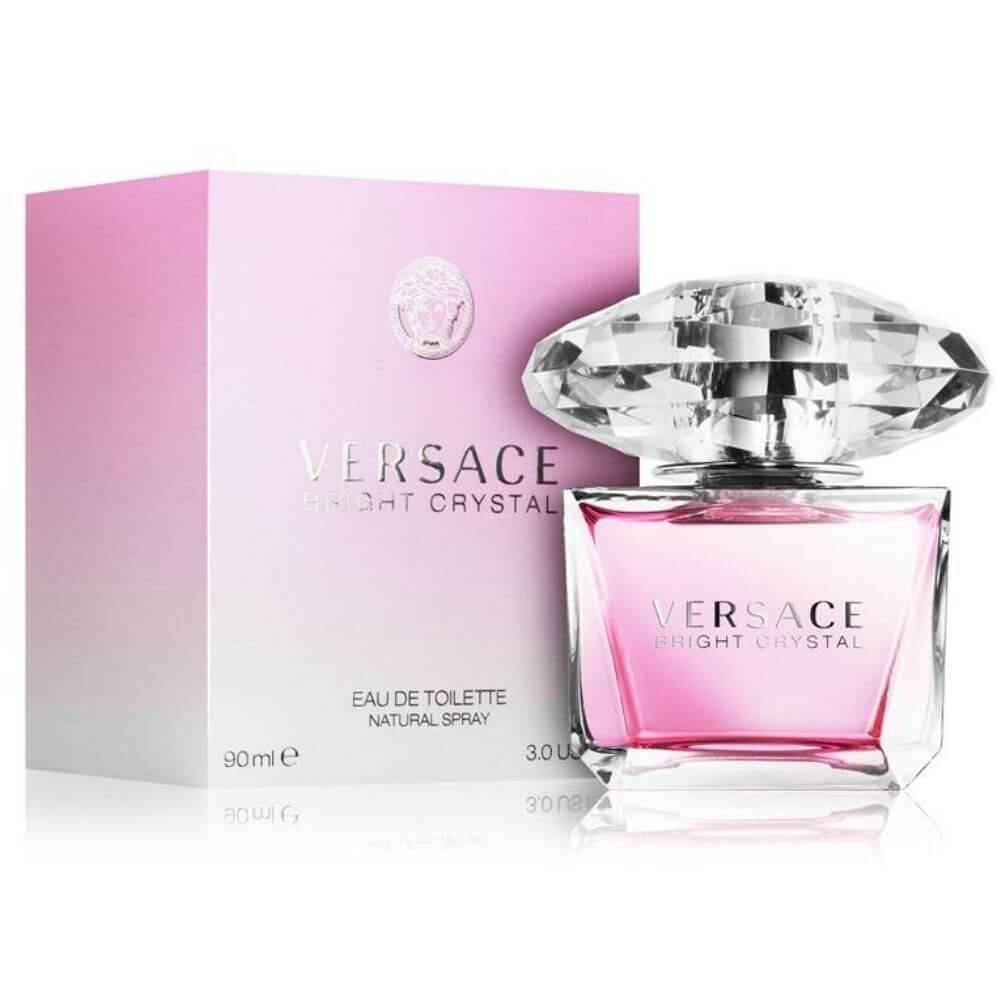 Luminous Elegance, Crystal Clarity.
Versace Bright Crystal embodies luminous elegance and crystal clarity. A delicate dance of pomegranate and water notes unveils a fresh and graceful aura, reminiscent of sparkling jewels and moments of refined sophistication. This fragrance is a celebration of femininity, a luminous expression of elegance and poise.
3.0 Carolina Herrera 212 Men NYC EDT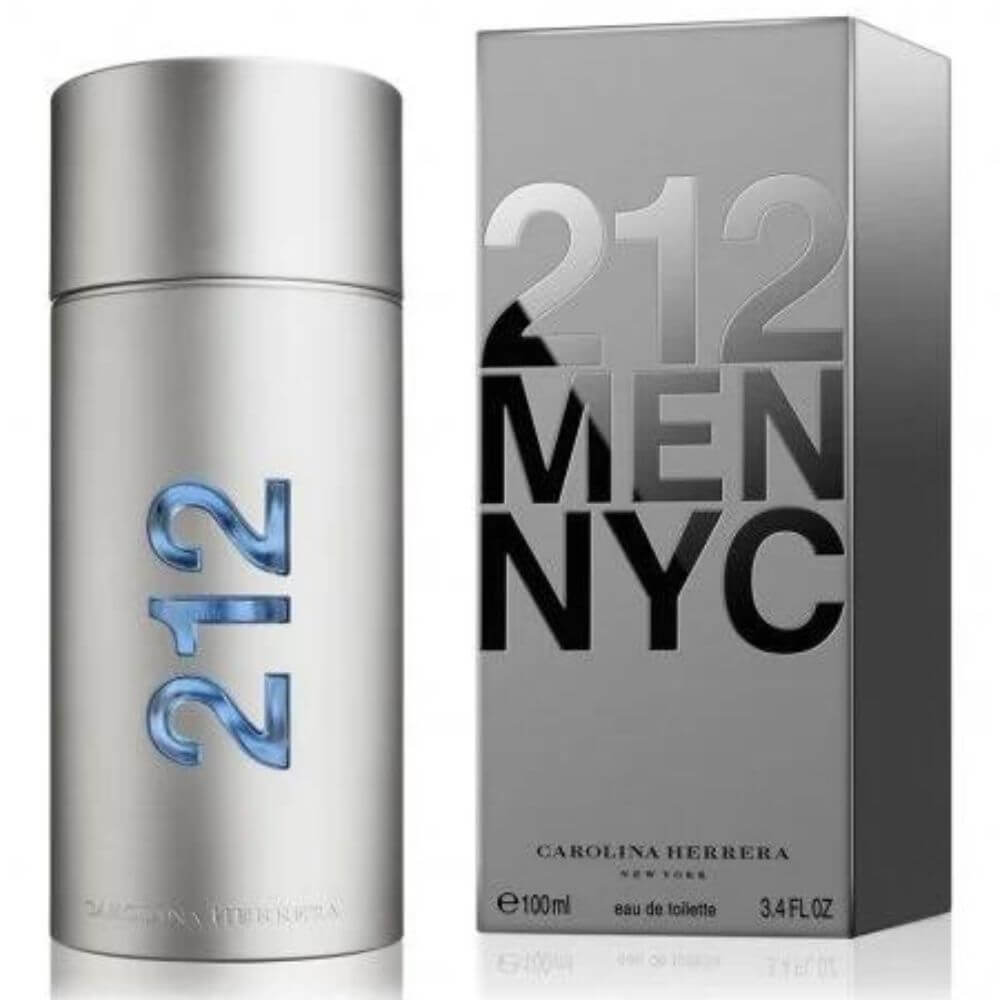 Urban Pulse, Electric Rhythm.
212 Men NYC EDT captures the urban pulse and electric rhythm of the city that never sleeps. The vibrant blend of spices and woods creates an energetic and confident aroma, perfect for the man who navigates the city's bustling streets with ease and style. It's a scent that encapsulates the dynamic spirit of urban living, a fragrant ode to the city's relentless energy.
4.0 Aerin Lauder Waterlily Sun EDP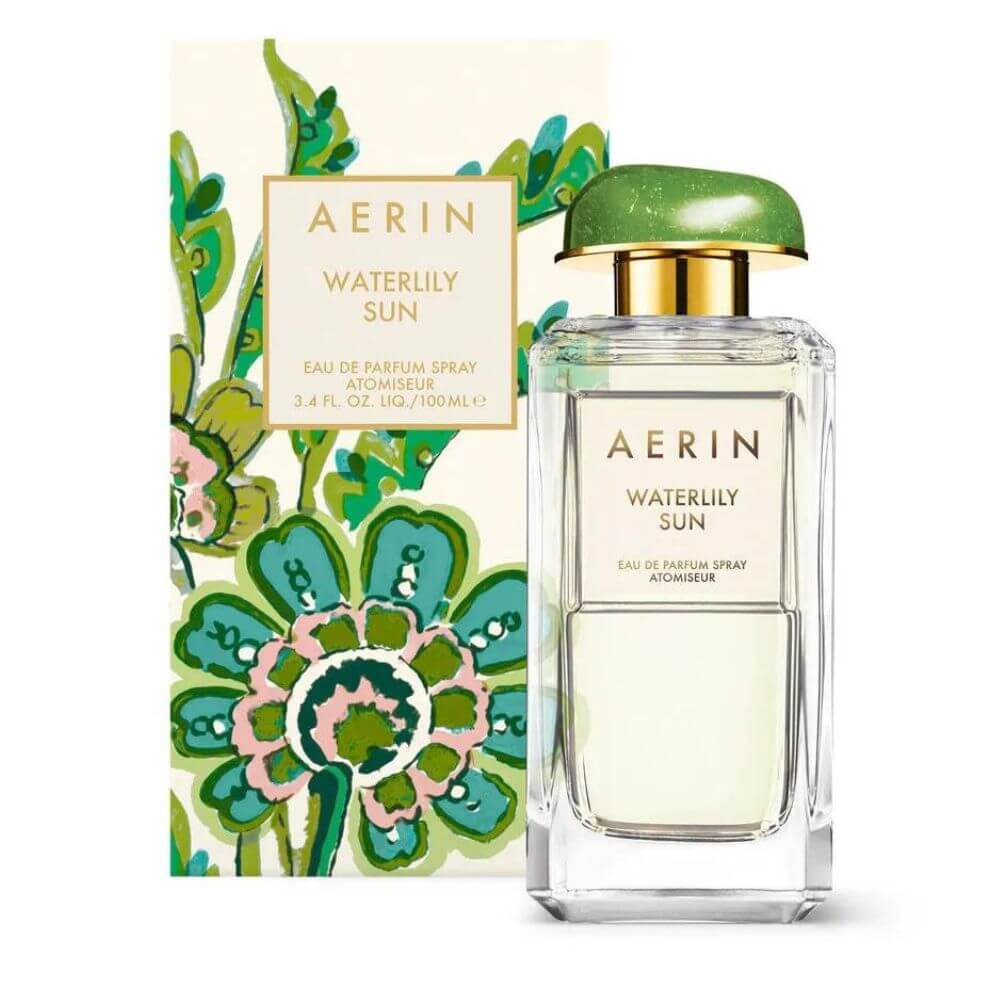 Botanical Bliss, Liquid Sunshine.
Waterlily Sun EDP is a dive into botanical bliss, a burst of liquid sunshine. The radiant blend of waterlily and jasmine unveils a fresh and luminous aroma, evoking images of serene gardens bathed in morning light. It's a fragrance that captures the essence of nature's tranquility, a botanical haven of peace and purity.
5.0 Moschino Toy 2 Bubble Gum For Women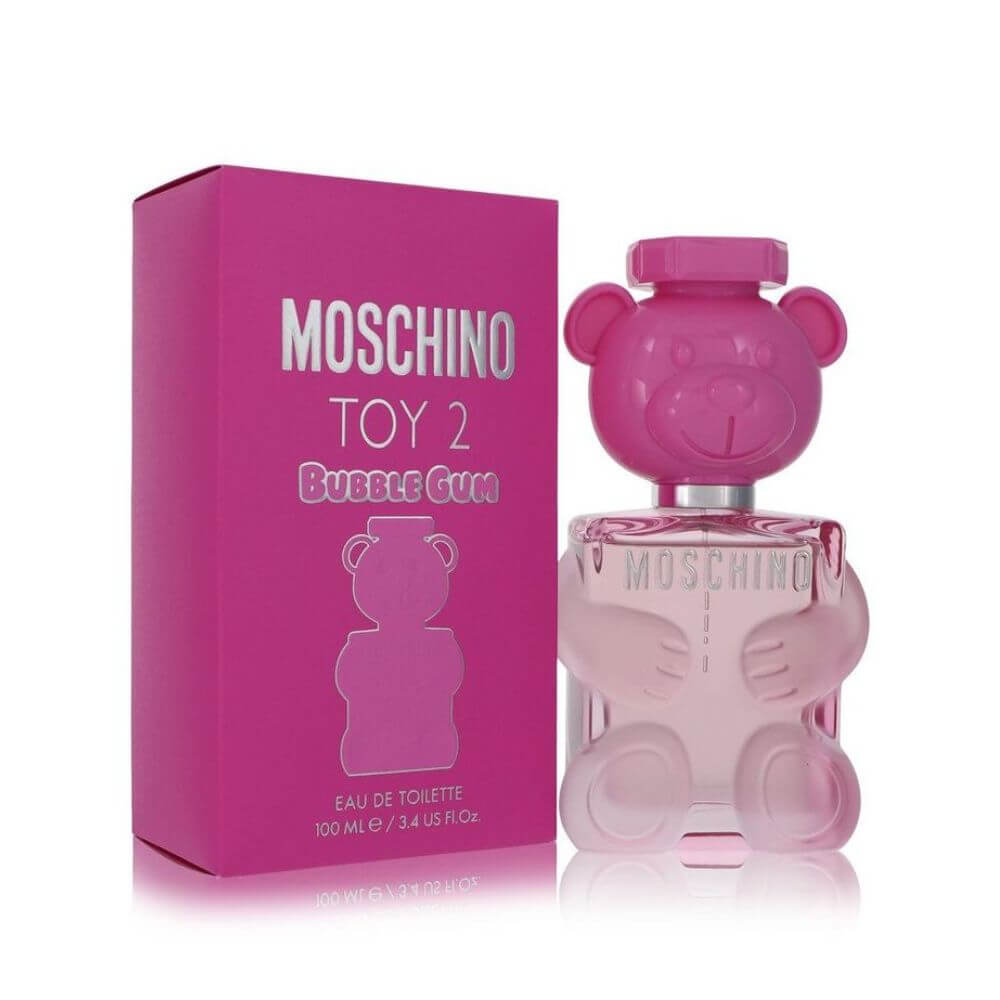 Playful Indulgence, Sweet Rebellion.
Toy 2 Bubble Gum is a playful indulgence, a sweet rebellion in a bottle. The mouth-watering blend of bubble gum and fruity notes creates a fun and flirtatious aroma, embodying the spirit of youthful exuberance and cheeky charm. It's a fragrance for the young at heart, a sweet escape into a world of playful indulgence.