The Mosaic of Moments: A Collection of Aromatic Memories
Embark on a journey through time and space, where fragrances serve as portals to memories, emotions, and distant lands. "The Mosaic of Moments" unravels the tapestry of aromas, weaving together stories of serenity, exploration, sweetness, allure, and resilience. Each fragrance in this collection plays a unique role in creating a rich, olfactory mosaic that captures the essence of moments both fleeting and timeless.
1.0 Maison Margiela Replica Matcha Meditation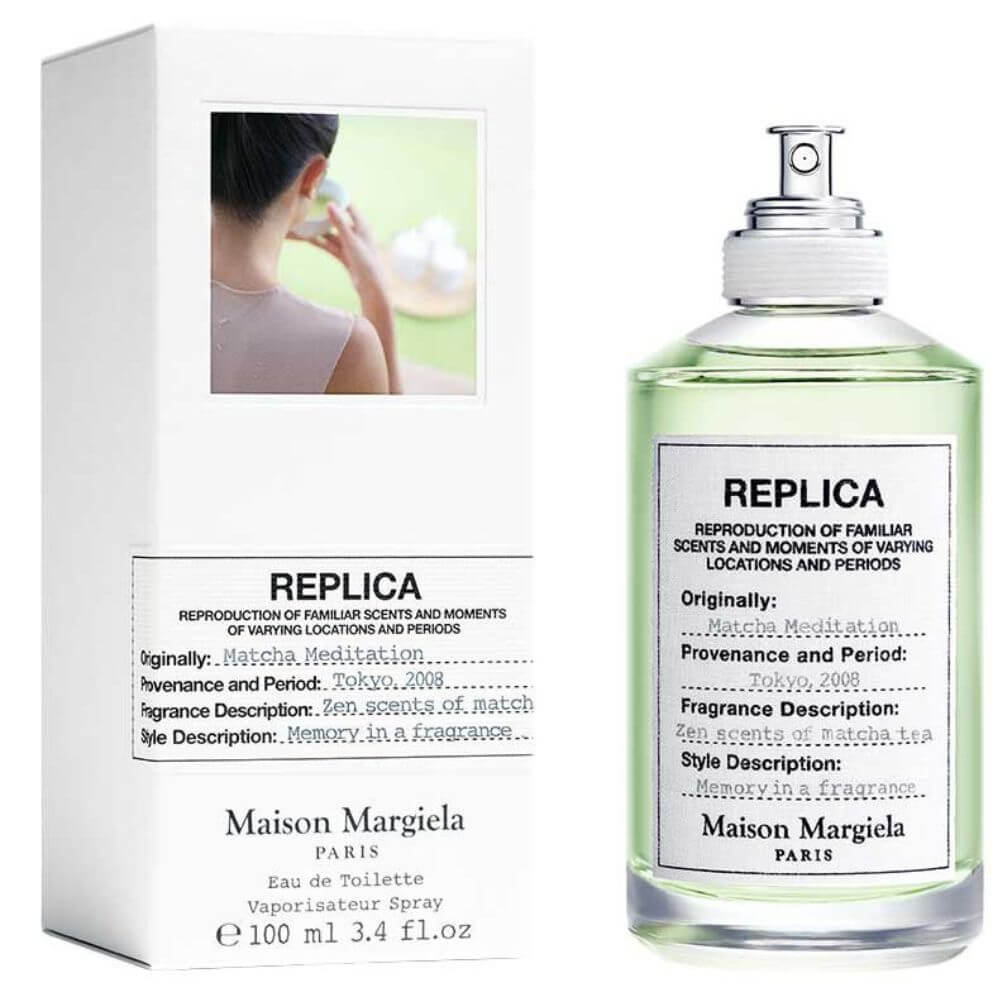 Zen Reverie, Whispering Greens.
Matcha Meditation is like a zen reverie, a tranquil escape into the heart of serenity. The delicate dance of matcha and white chocolate creates a soothing ambiance, enveloping you in a blanket of peace and calm. It's a fragrance that invites introspection, a moment to pause and breathe in the whispering greens of Matcha Meditation.
2.0 Issey Miyake L'Eau D'issey Men
Aqua Adventure, Elemental Forces.
Issey Miyake's L'Eau D'issey Men is an aqua adventure, a tribute to the elemental forces of water and air. The vibrant concoction of yuzu and spicy nutmeg creates an energetic pulse, embodying the untamed spirit of nature. It's a scent for the explorer, the individual who seeks adventure in the raw beauty of nature's elemental dance.
3.0 Jo Malone Nectarine Blossom & Honey (Unisex)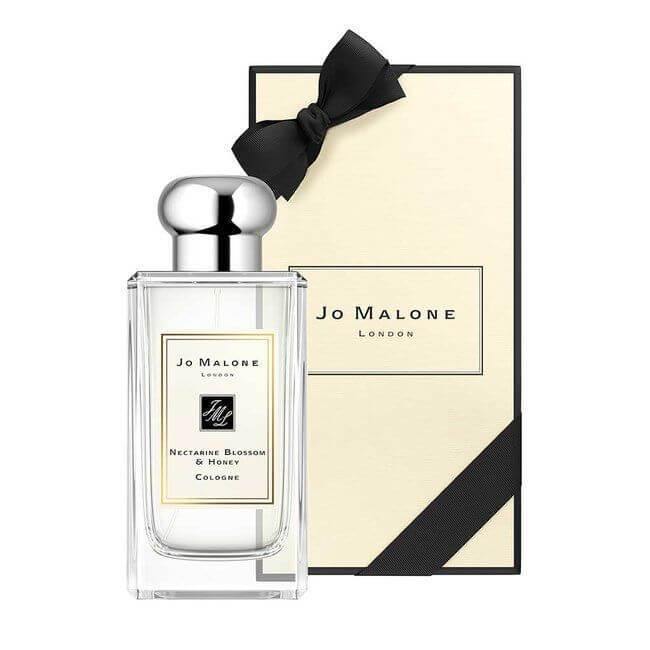 Sweet Whispers, Fruity Euphoria.
Nectarine Blossom & Honey is a melody of sweet whispers, a dive into fruity euphoria. The succulent blend of nectarine and honey creates a delectable aura, reminiscent of sun-kissed orchards and lazy summer days. It's a fragrance that captures the joy of simplicity, the sweet whispers of Nectarine Blossom & Honey creating an aura of blissful contentment.
4.0 Victoria's Secret Tease EDP For Women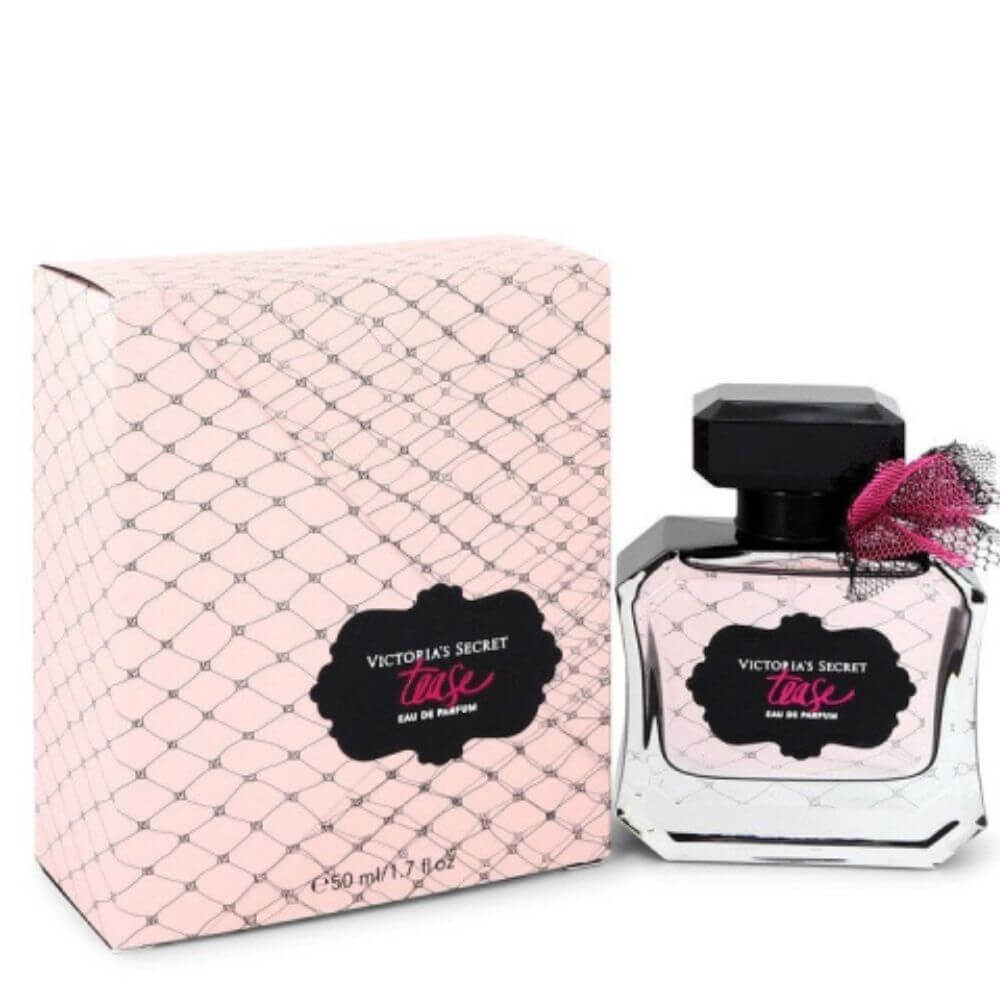 Sensual Rhapsody, Alluring Whirlwind.
Victoria's Secret Tease stands as a sensual rhapsody, a dance of allure and playful charm. The captivating fusion of black vanilla and frozen pear crafts an intoxicating aroma, inviting you into a whirlwind of temptation and allure. Tease is the fragrance of the seductress, the enchantress who revels in the art of allure, casting a spell with every sultry note.
5.0 Byredo Rose Of No Man's Land EDP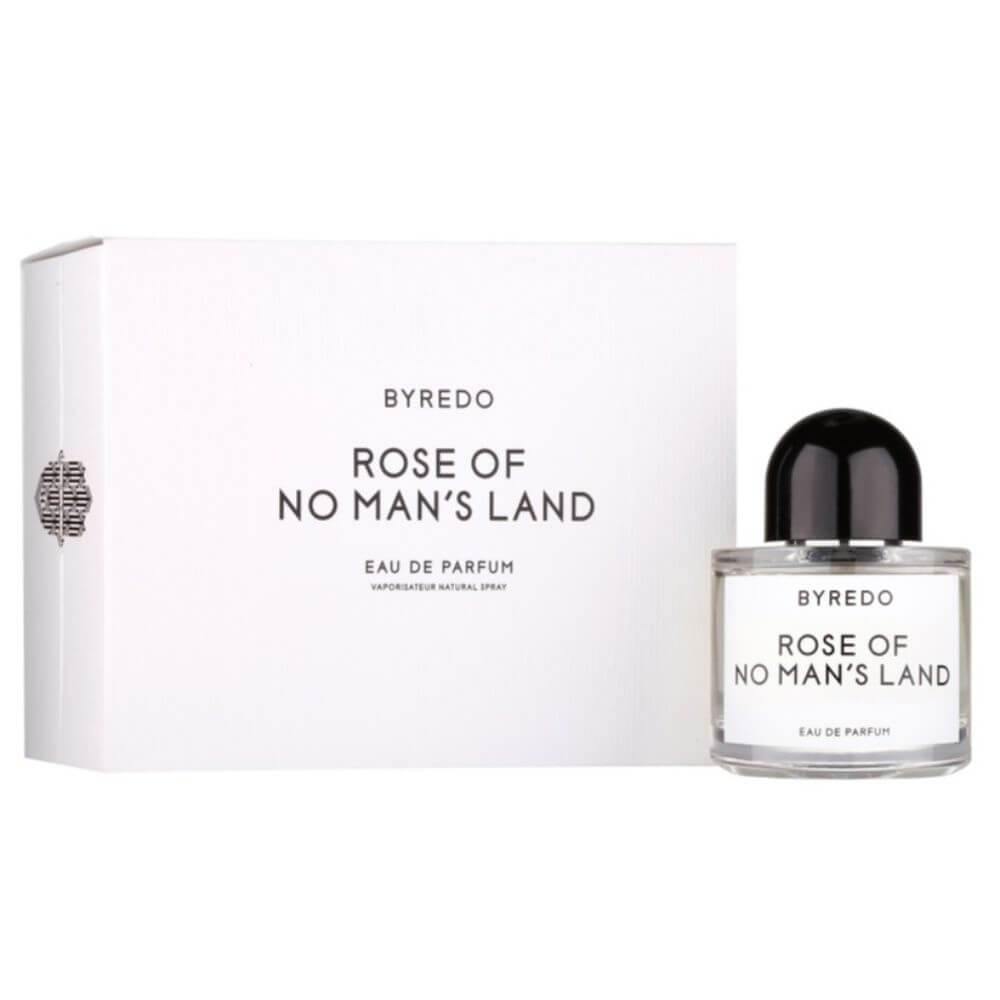 Resilient Bloom, Desert Rose.
Rose Of No Man's Land is a testament to resilience, a tribute to the blooms that thrive in adversity. The harmonious blend of rose petals and pink pepper tells a story of strength and beauty, a rose that stands tall in the desert's harsh embrace. It's a fragrance for the resilient, those who find beauty in strength, the steadfast blooms of the Rose Of No Man's Land.