The Odyssey of Senses: An Exquisite Dance of Aromas
Journey through an immersive world of olfactory delights, where each fragrance tells a unique story, embodying emotions, memories, and desires. This odyssey of senses is a testament to the power of scents in crafting narratives, taking you on a journey from passionate embraces to lunar whispers, sportive zest, nocturnal elegance, and ethereal symphonies.
1.0 Giorgio Armani Si Passione EDP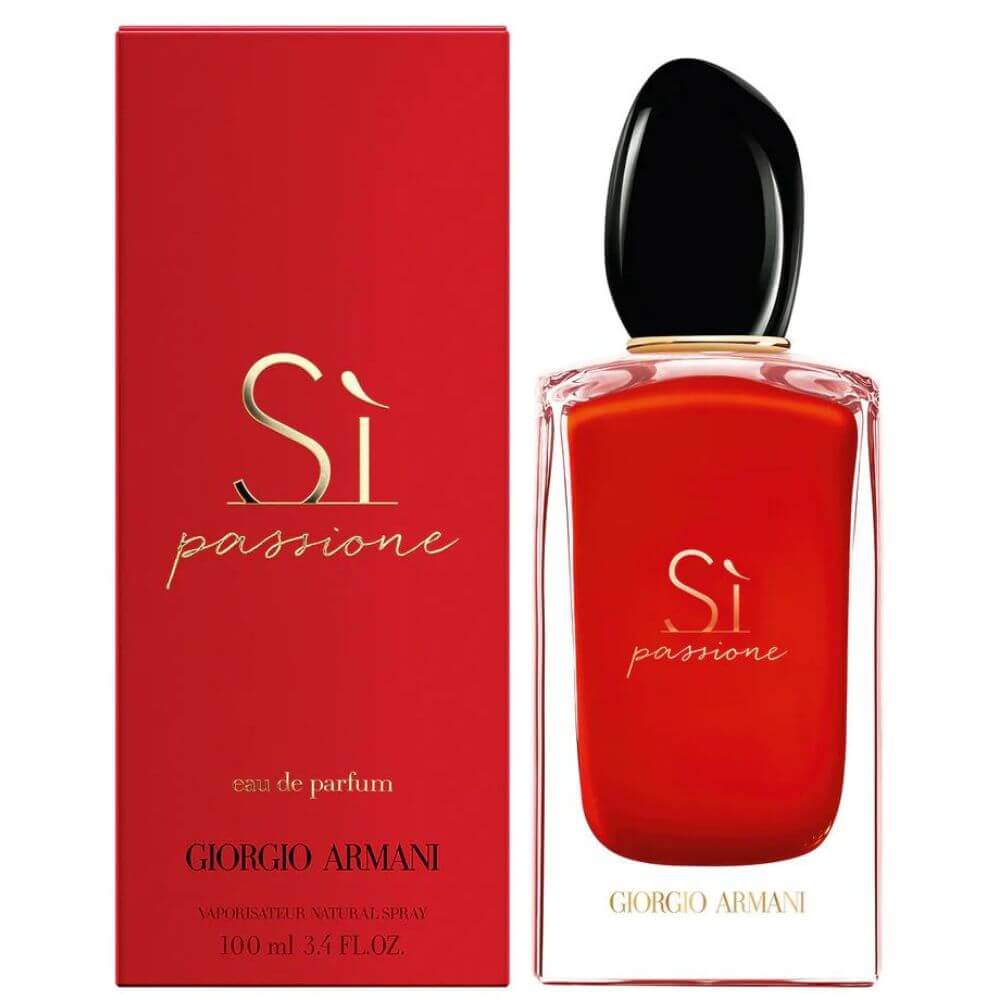 Crimson Aria, Fiery Embrace.
Si Passione stands as a crimson aria, a symphony of passion, embodying the fiery embrace of love in full bloom. Lush blackcurrant nectar intertwines with the boldness of rose, crafting a narrative of unabashed desire and audacious femininity. It is a fragrance for the passionate soul, one who dances in the flames of love, wrapped in the warm, seductive embrace of Si Passione.
2.0 Penhaligon's Luna EDT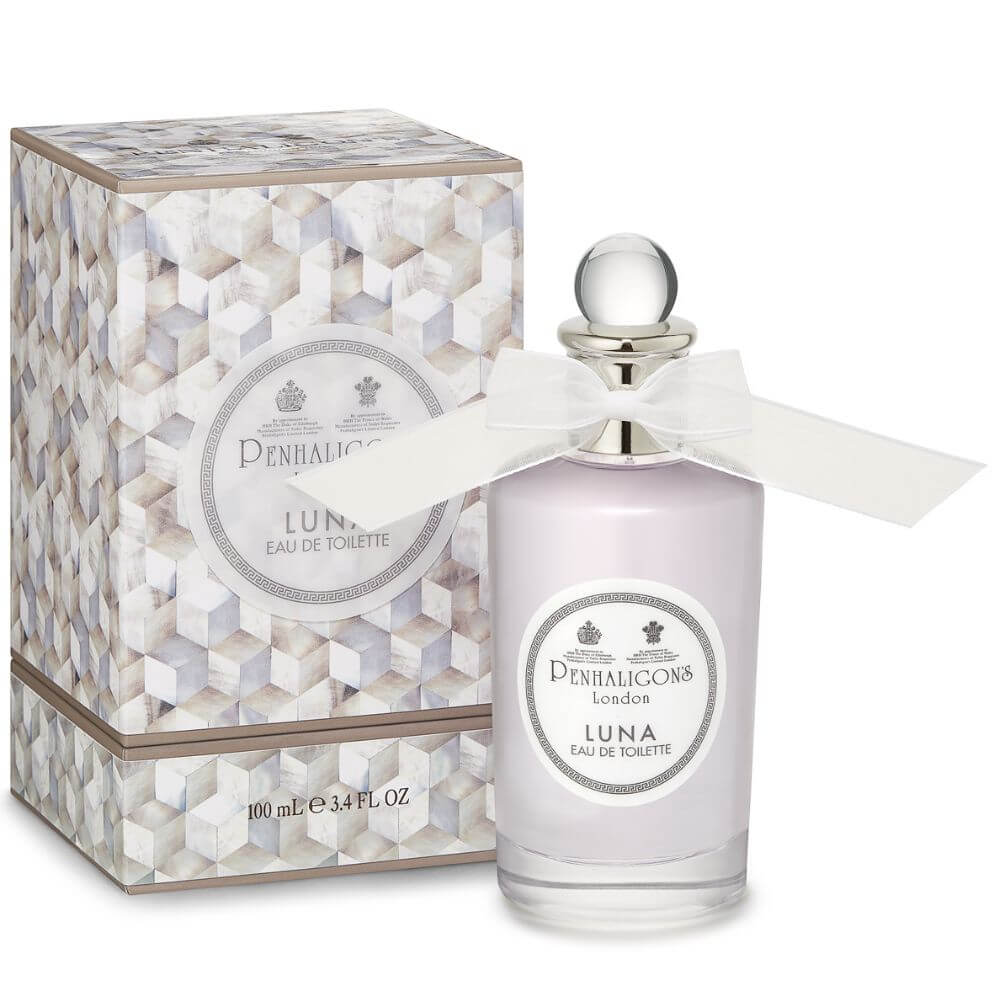 Lunar Serenade, Whispering Blossoms.
With Luna, Penhaligon's captures the essence of a lunar serenade, where the moon whispers tales of distant lands and blooming gardens. The ethereal dance of lemon and jasmine creates an olfactory poem, a delicate ballet of scents that invites you to dream under the moonlight. Luna is for the romantics, the dreamers who find solace in the gentle caress of the night's whispering blossoms.
3.0 Christian Dior Homme Sport EDT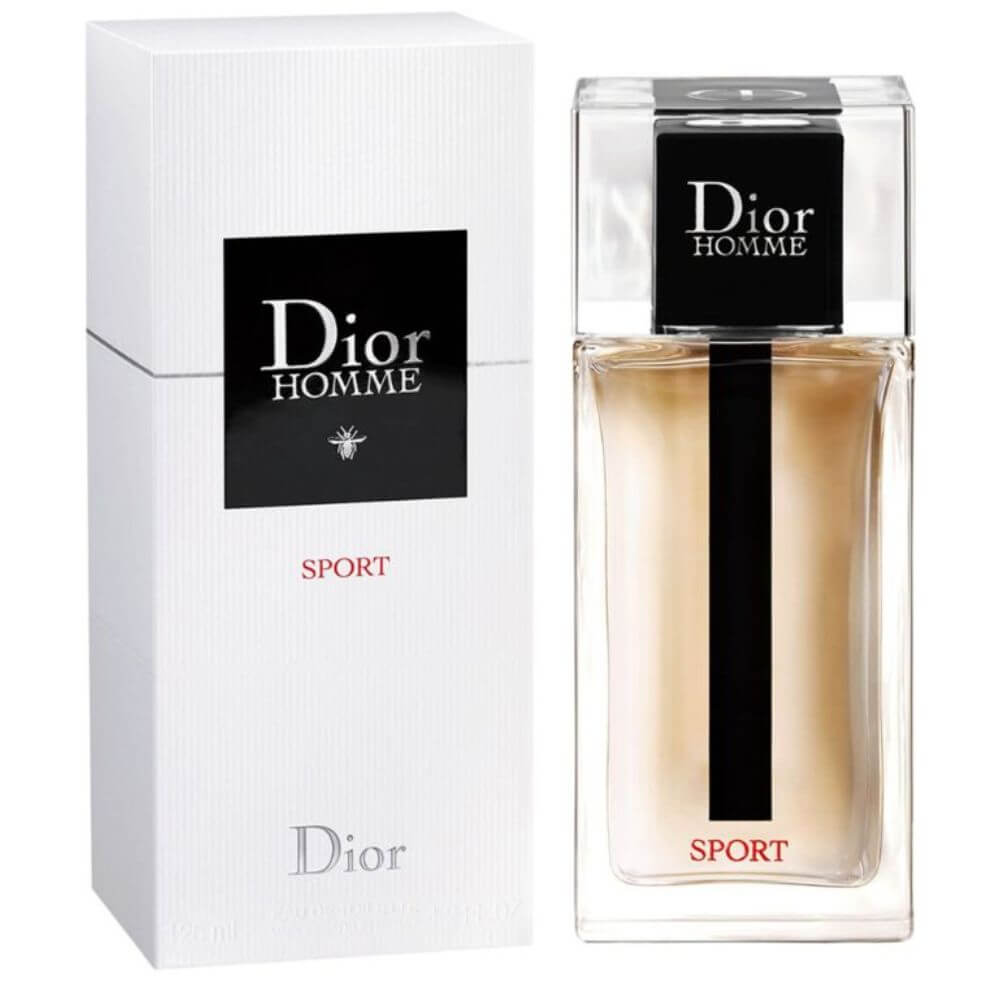 Zesty Marathon, Citrus Rush.
Dior Homme Sport encapsulates the thrill of the chase, a zesty marathon through life's exhilarating moments. Tangy grapefruit collides with spicy nutmeg, painting a vivid picture of vitality and adventure. It is a fragrance that speaks to the athlete, the adventurer, inviting them to embrace the exhilarating rush of the sportive life.
4.0 Bvlgari Pour Homme Soir For Men
Nocturnal Elegance, Velvet Shadows.
Pour Homme Soir by Bvlgari is a dance with nocturnal elegance, a journey through the velvet shadows of the night. The luxurious blend of papyrus and amber sends whispers of refined sophistication, crafting an aura of enigmatic charm. This fragrance is a tribute to the gentlemen, those who move gracefully through the night, cloaked in the allure of Pour Homme Soir.
5.0 Byredo Elevator Music EDP (Unisex)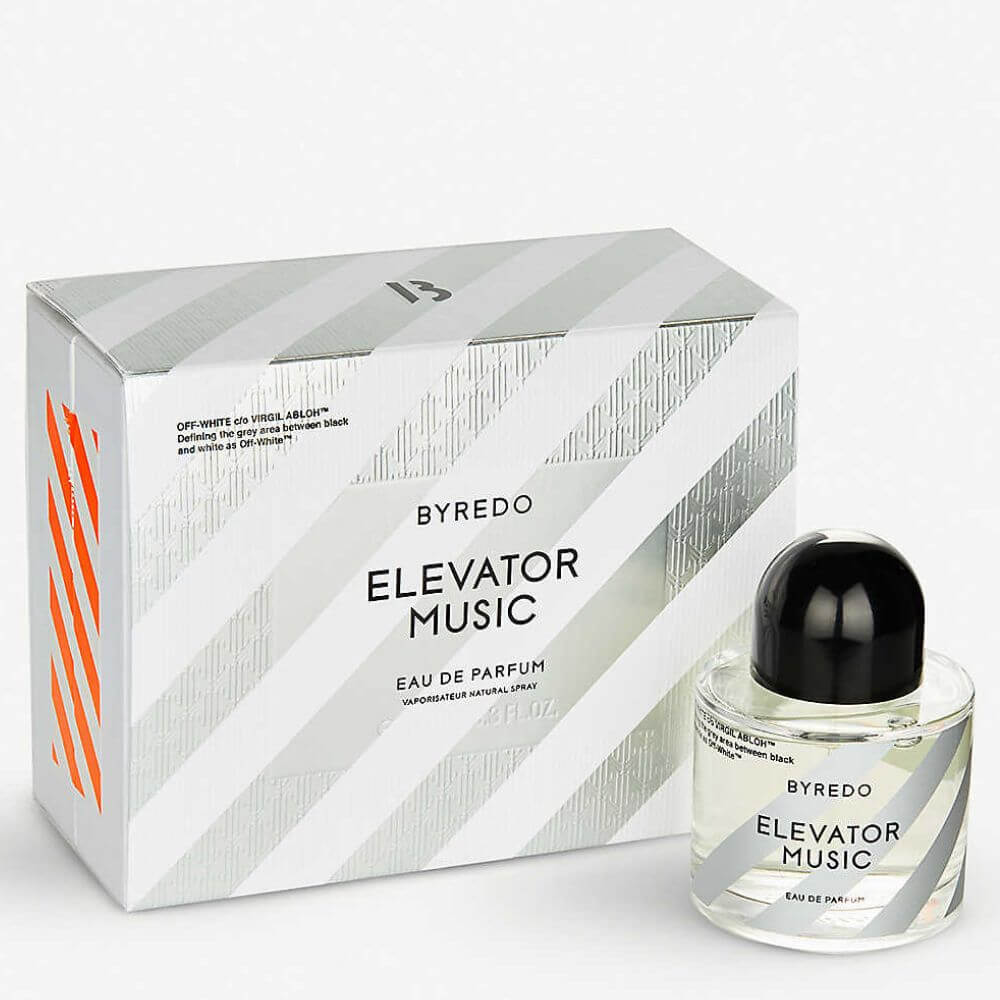 Ethereal Symphony, Silent Conversations.
Elevator Music stands as an ethereal symphony, a quiet conversation between the tangible and the unseen. The subtle interplay of bamboo and violet creates an atmospheric fragrance, a silent dialogue that lingers in the air. It is a scent for the contemplative, those who find beauty in the understated, the silent conversations of Elevator Music.