Olfactory Odyssey: A Journey Through Modern Scents
The "Olfactory Odyssey" collection is a meticulously curated selection of modern fragrances, each embodying a unique aspect of contemporary life and style. This array is for the avant-garde individuals who view their scent as an extension of their personality – bold, complex, and distinct.
1.0 Ralph Lauren Polo Black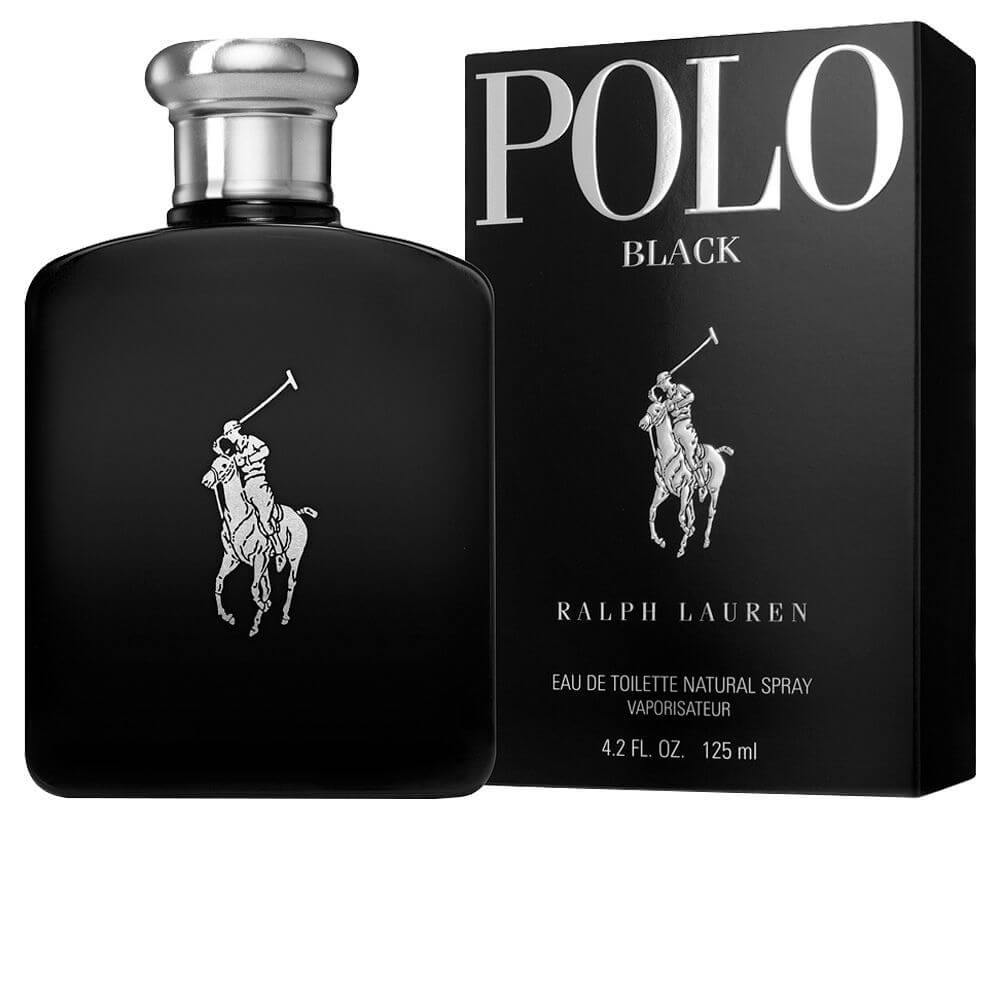 Sleek Sophistication, Bold Confidence.
Ralph Lauren Polo Black is a fragrance that encapsulates sleek sophistication and bold confidence. With a robust blend of iced mango, silver armoise, and patchouli noir, it presents a daring and modern aroma, perfect for the man who commands attention with his style and presence.
2.0 Giorgio Armani Code Profumo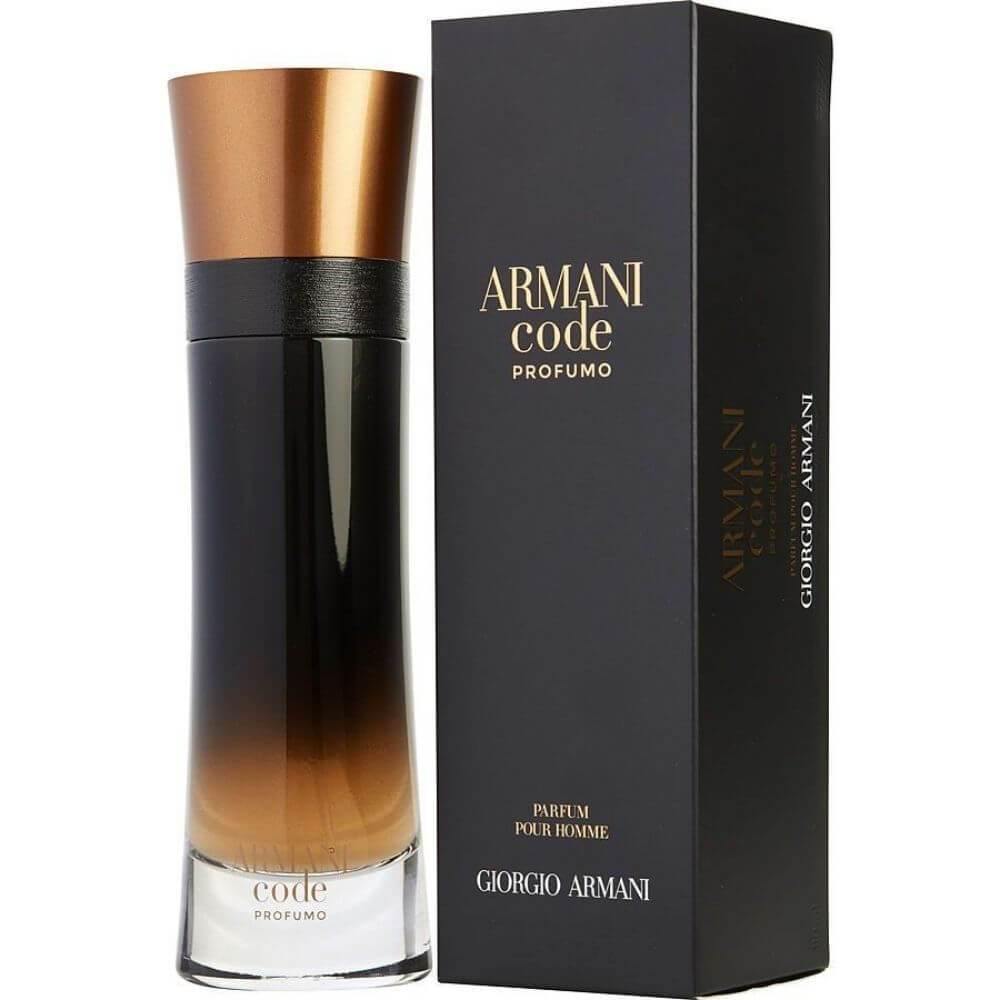 Magnetic Allure, Enigmatic Charm.
Giorgio Armani Code Profumo exudes magnetic allure and enigmatic charm. The intense combination of green mandarin, apple, and leather accord creates a deep and captivating scent, ideal for the individual who leaves a lasting impression with their mysterious and charismatic aura.
3.0 Emporio Armani Stronger With You EDT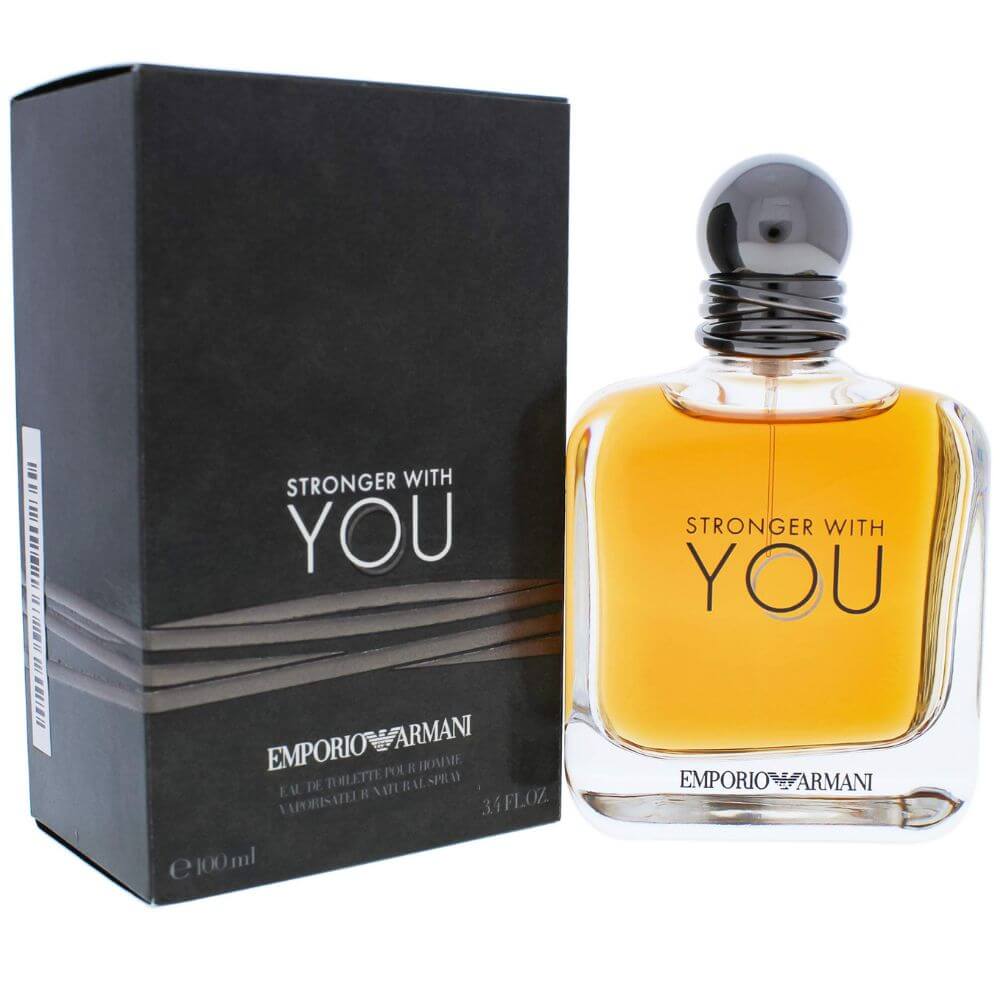 Dynamic Energy, Irresistible Spirit.
Emporio Armani Stronger With You EDT reflects dynamic energy and an irresistible spirit. A vibrant mix of cardamom, pink pepper, and vanilla exudes warmth and strength, tailored for those who approach life with enthusiasm and unyielding vitality.
4.0 Lacoste Hot Play Red For Men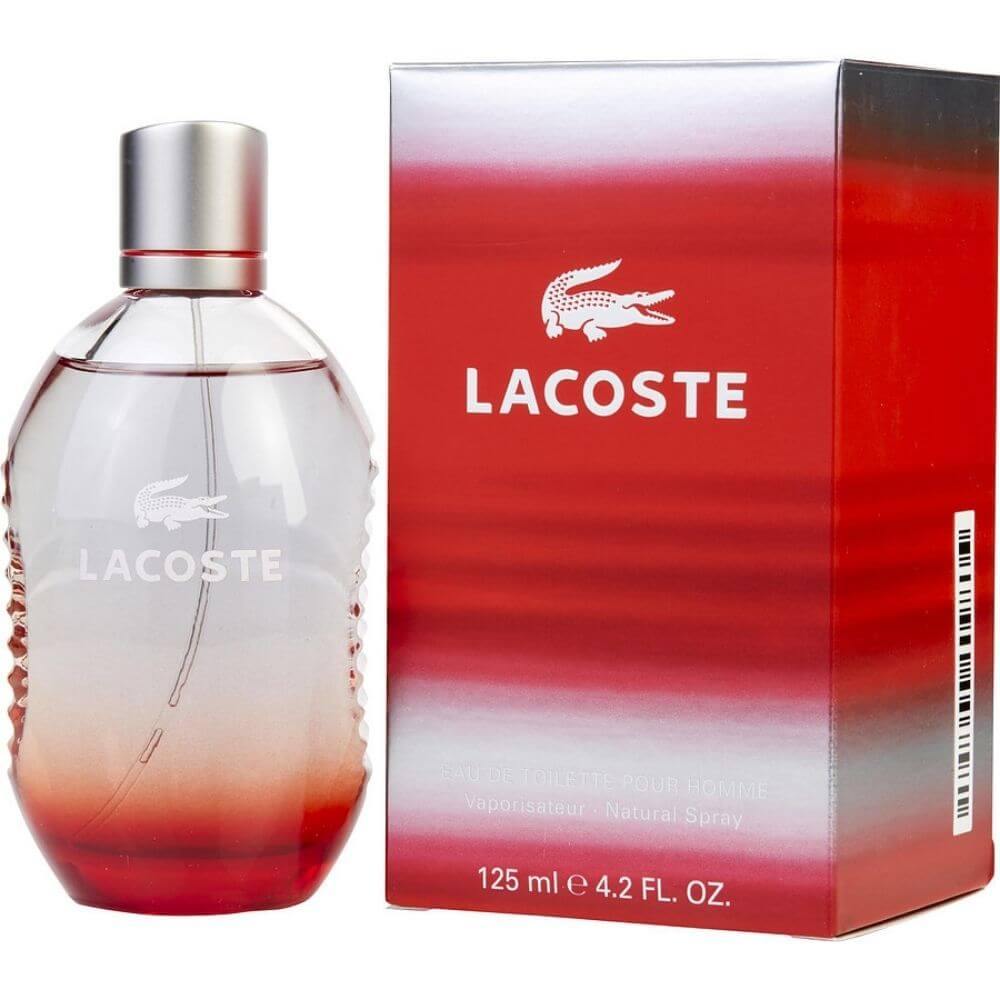 Adventurous Zeal, Spiced Playfulness.
Lacoste Hot Play Red For Men is a scent that captures adventurous zeal and spiced playfulness. The fiery blend of black pepper, papyrus, and patchouli embodies a lively and daring spirit, ideal for the man who approaches every challenge with a playful yet determined mindset.
5.0 Jo Malone Orange Blossom Unisex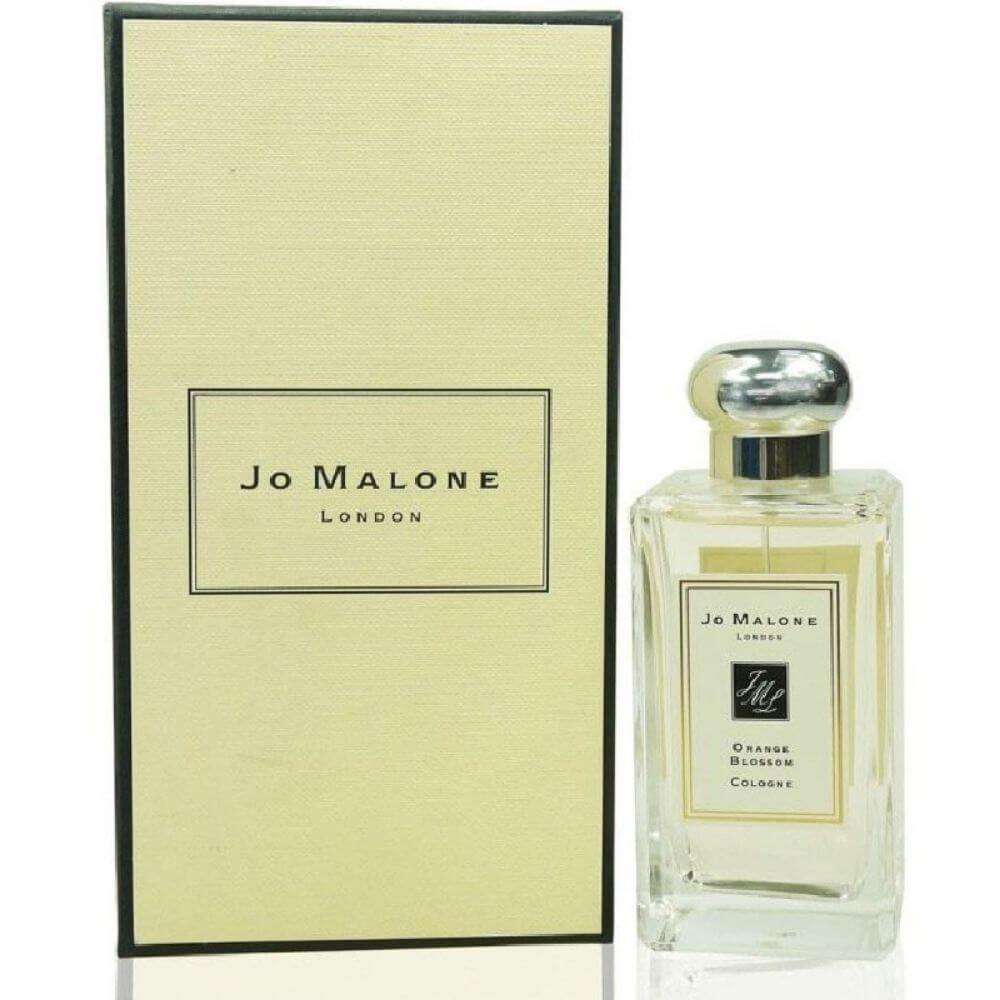 Refreshing Elegance, Universal Harmony.
Jo Malone Orange Blossom Unisex is a fragrance that celebrates refreshing elegance and universal harmony. The uplifting blend of clementine flower, white lilac, and orriswood creates a light and invigorating scent, perfect for anyone who finds beauty in simplicity and seeks a fragrance that balances delicacy with a zestful spirit.