Tapestry of Aromatic Narratives: A Fragrance Collection
The "Tapestry of Aromatic Narratives" collection is a curated assortment of fragrances, each weaving its own story through scent. This selection is for those who appreciate the power of fragrance to evoke emotions, memories, and images, offering a range of narratives from the daring and bold to the subtle and sophisticated.
1.0 Byredo Pulp EDP (Unisex)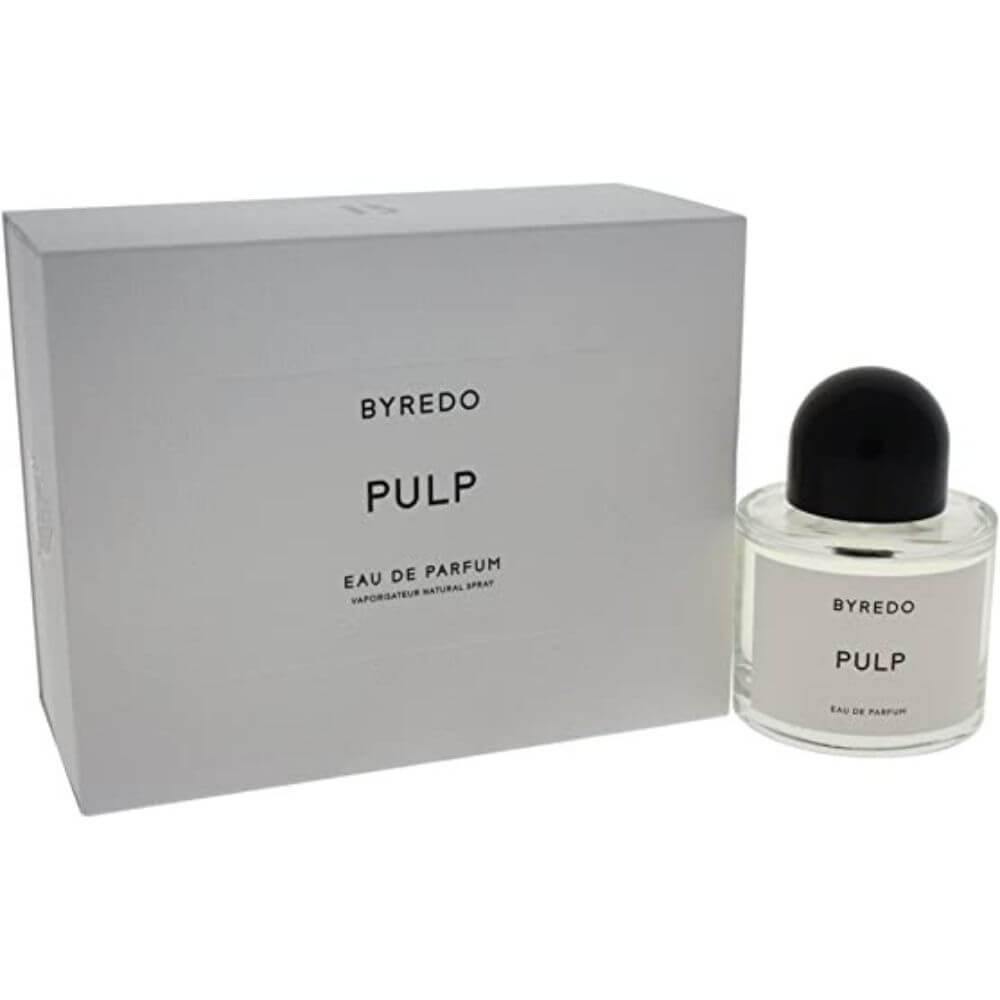 Fruitful Abundance, Sensory Celebration.
Byredo Pulp EDP is a unisex fragrance that bursts with the abundant and lush essence of fruit. Notes of blackcurrant, fig, and apple paint a picture of a bountiful orchard at peak bloom, creating a sensory celebration that is both exotic and familiar. It's perfect for those who seek a fragrance that is vibrant and unabashedly joyful.
2.0 Givenchy L'Interdit Eau De Parfum For Women
Elegant Boldness, Forbidden Allure.
Givenchy L'Interdit Eau De Parfum for Women is a fragrance that speaks to elegant boldness and forbidden allure. With a compelling blend of white floral, dark accord, and vetiver, it creates an enticing contrast, perfect for the woman who walks the line between grace and rebellion.
3.0 Marc Jacobs Daisy Black For Women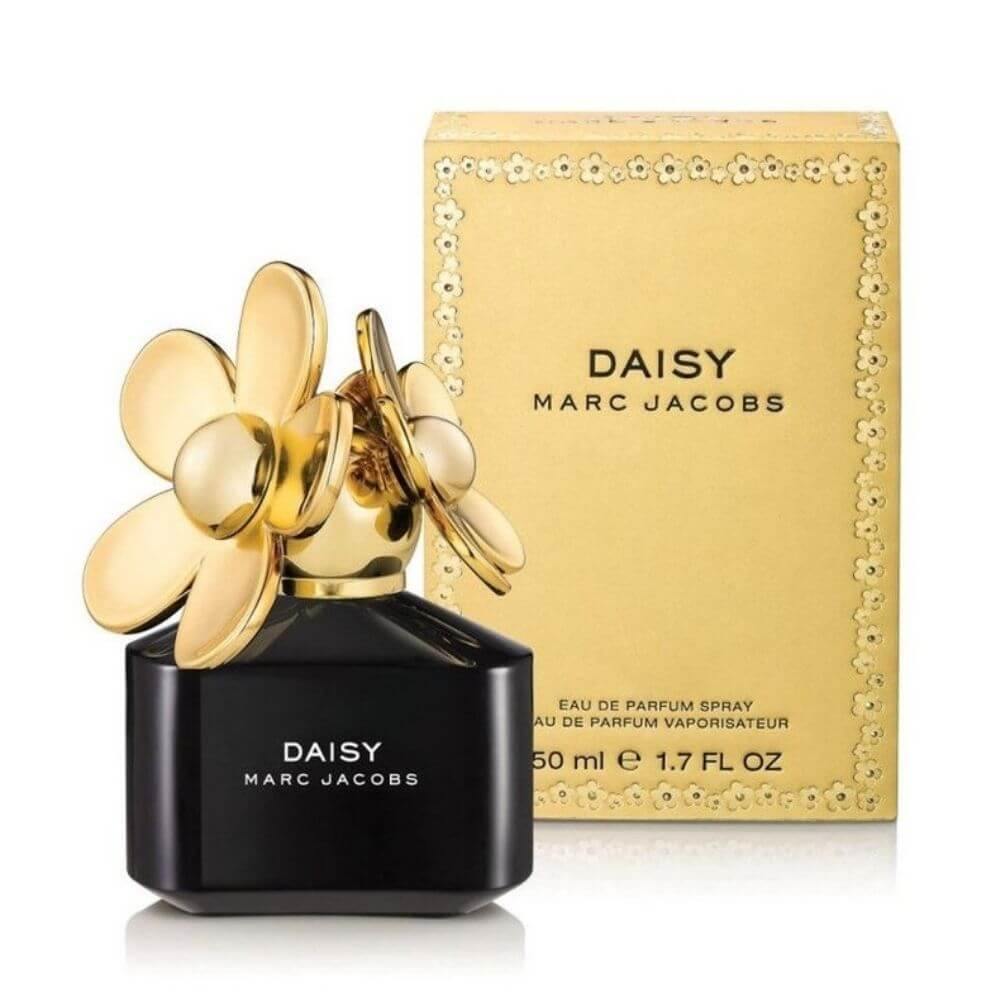 Enchanting Whimsy, Floral Charm.
Marc Jacobs Daisy Black for Women is an enchanting journey into floral whimsy and charm. This scent, with its delightful notes of wild berries, jasmine petals, and white woods, captures the playful and carefree spirit of a sunlit day in a meadow of flowers. It's ideal for those who carry a light-hearted and optimistic spirit.
4.0 Versace Dylan Blue For Women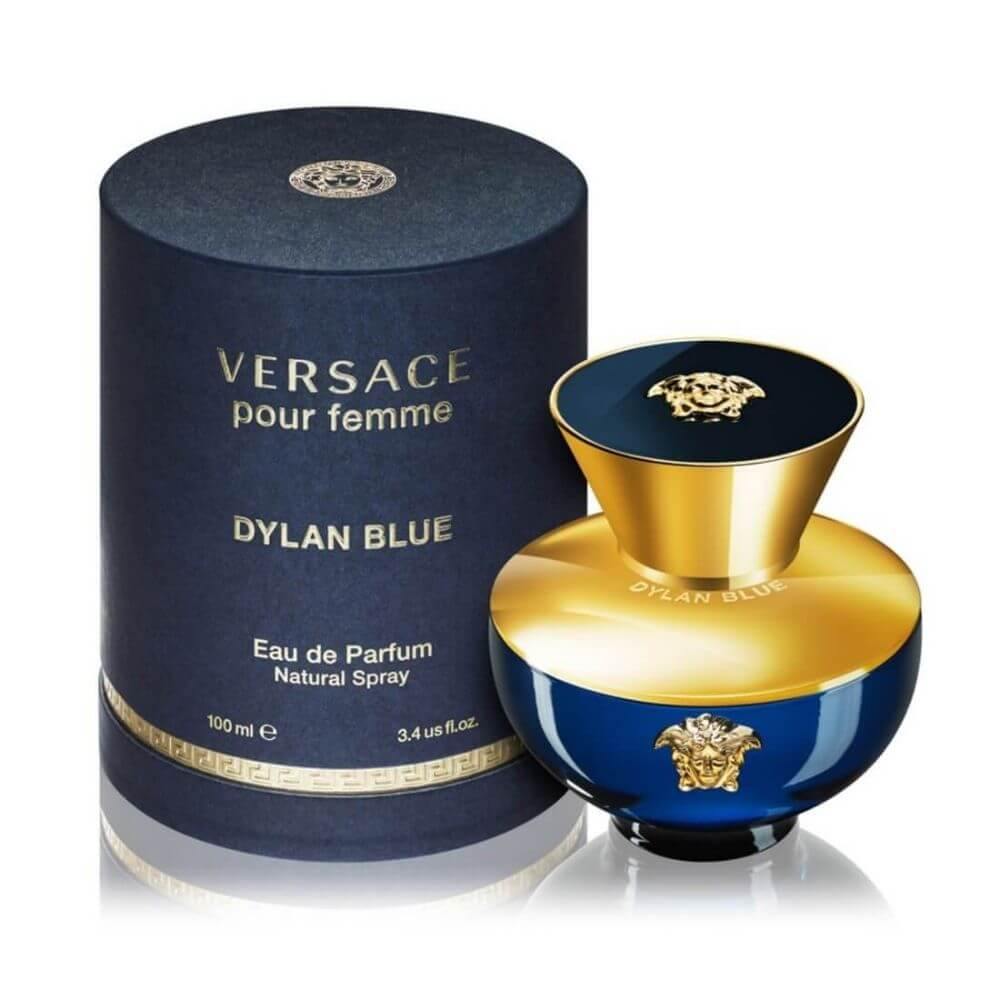 Contemporary Sophistication, Fruity Depths.
Versace Dylan Blue for Women is a fragrance that embodies contemporary sophistication with a twist of fruity depths. Notes of blackcurrant sorbet, Granny Smith apple, and forget-me-not create a sophisticated yet vibrant experience, tailored for the modern woman who is confident and dynamic.
5.0 Penhaligon's Juniper Sling EDT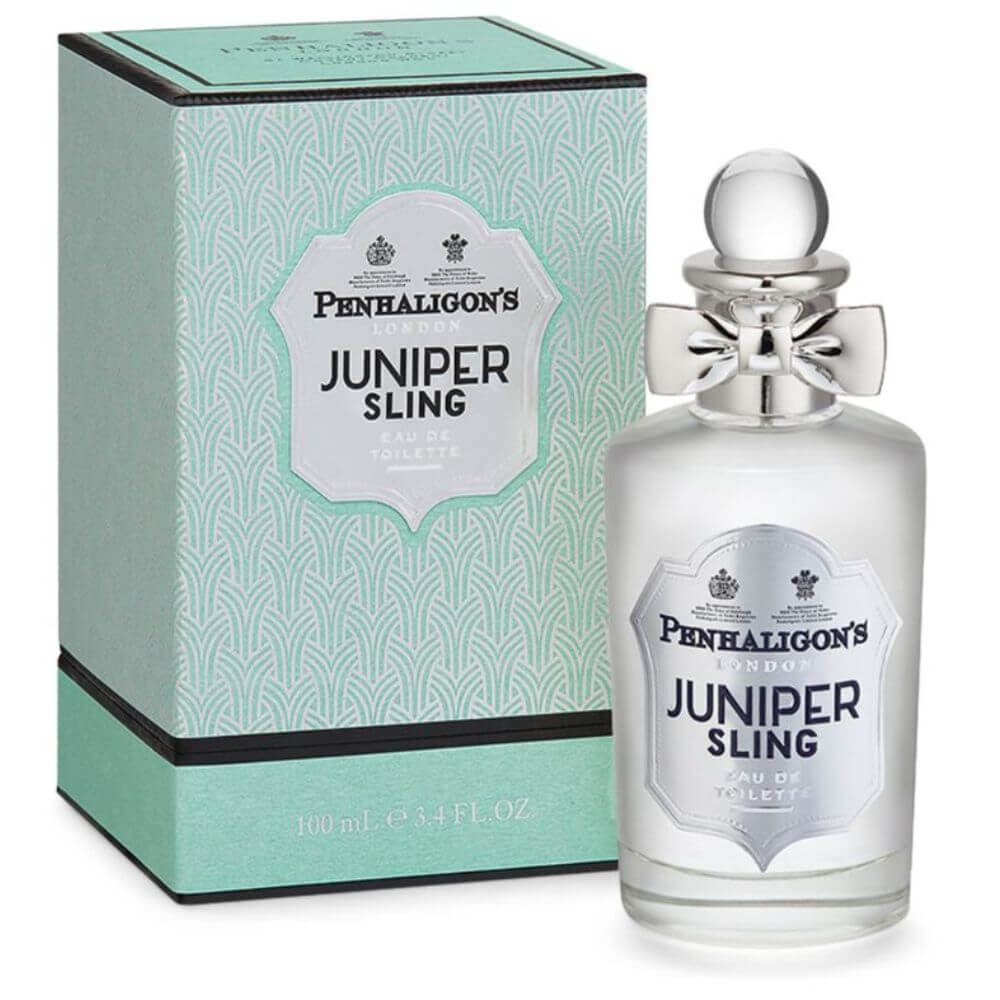 Aromatic Adventure, Botanical Elegance.
Penhaligon's Juniper Sling EDT is an aromatic adventure into botanical elegance. Inspired by the spirit of London Dry Gin, this fragrance mixes juniper berries, angelica, and brandy to create a refreshingly distinctive scent that evokes the crispness of a fine evening. It's perfect for those who appreciate a fragrance with a historical nod and a unique character.