Palette of Passion: The Tapestry of Fragrances
Explore the vibrant palette of these passionate fragrances. Like a carefully woven tapestry, they capture the myriad hues of human emotions, experiences, and aspirations. Each fragrance, like a different color on this palette, adds its unique shade to the overall picture. Step into this vibrant world and allow these scents to paint an unforgettable picture on the canvas of your senses.
1.0 Yves Saint Laurent Y Eau De Parfum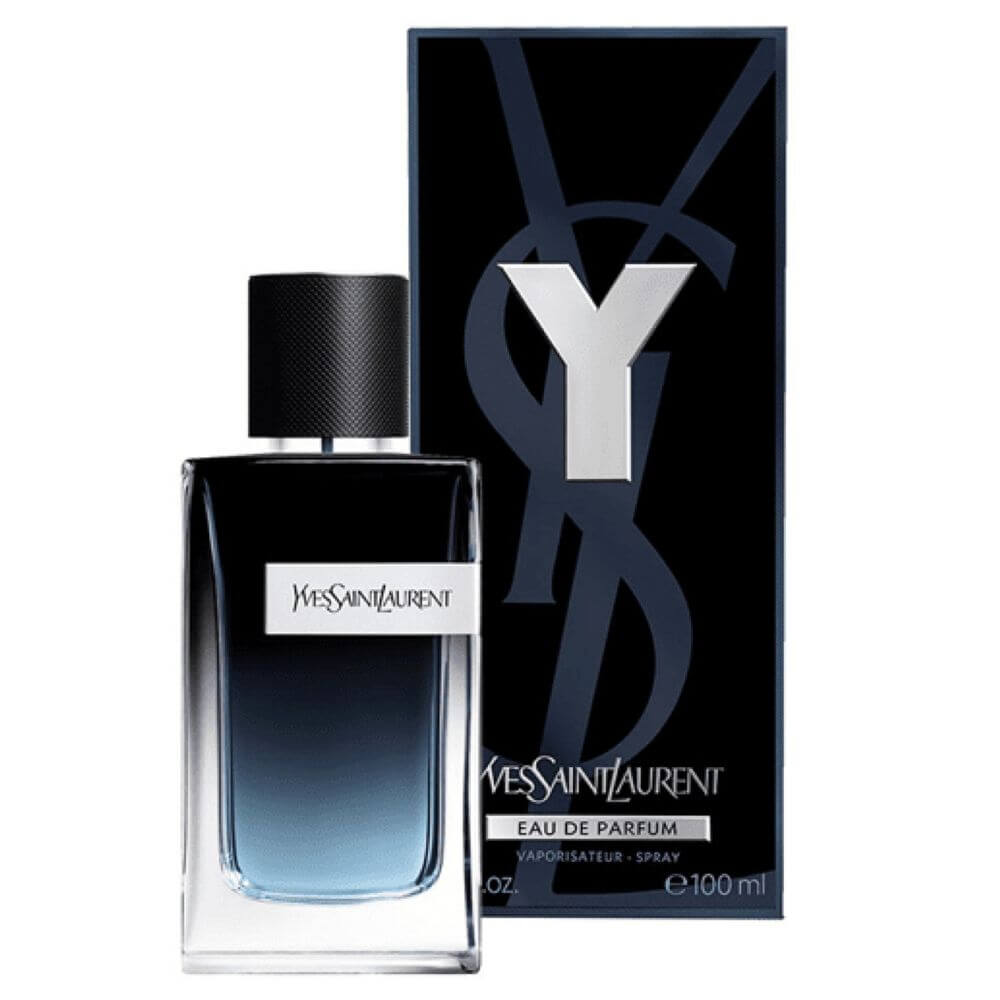 Bright Boldness, Charismatic Charm.
Yves Saint Laurent's Y Eau De Parfum illustrates bright boldness and charismatic charm. This fragrance mingles bergamot, sage, and cedar to create a fresh and dynamic scent that exudes a compelling allure. It's a scent designed for the modern man who stands out in the crowd, a man whose charisma is as irresistible as this vibrant perfume.
2.0 Dolce & Gabbana Light Blue Intense For Men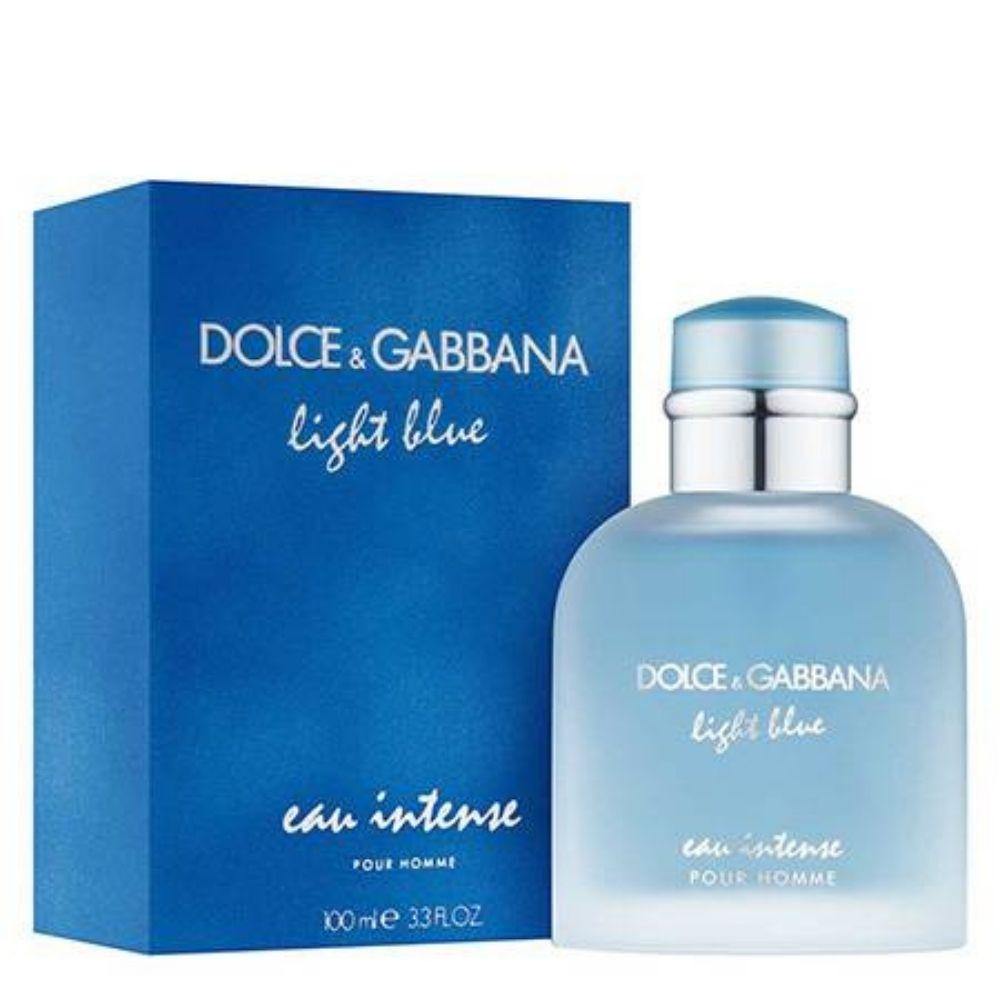 Marine Mystery, Vital Vigor.
Dolce & Gabbana's Light Blue Intense For Men paints a picture of marine mystery and vital vigor. This fragrance unveils a rich blend of mandarin, grapefruit, and sea water, capturing the energetic spirit of a refreshing sea voyage. It's a scent for the man who enjoys life's thrilling adventures, a man whose vitality is as invigorating as the cool sea spray.
3.0 Jo Malone Incense & Cedrat (Unisex)
Warm Whispers, Enthralling Echoes.
Jo Malone's Incense & Cedrat is a melody of warm whispers and enthralling echoes. This unisex fragrance combines lemon, incense, and cedrat to create an intoxicating scent that is as captivating as a distant echo from an old memory. It's a fragrance for those who find joy in life's simple moments, those who carry a sense of nostalgia and warmth in their hearts.
4.0 Bvlgari Aqva Divina For Women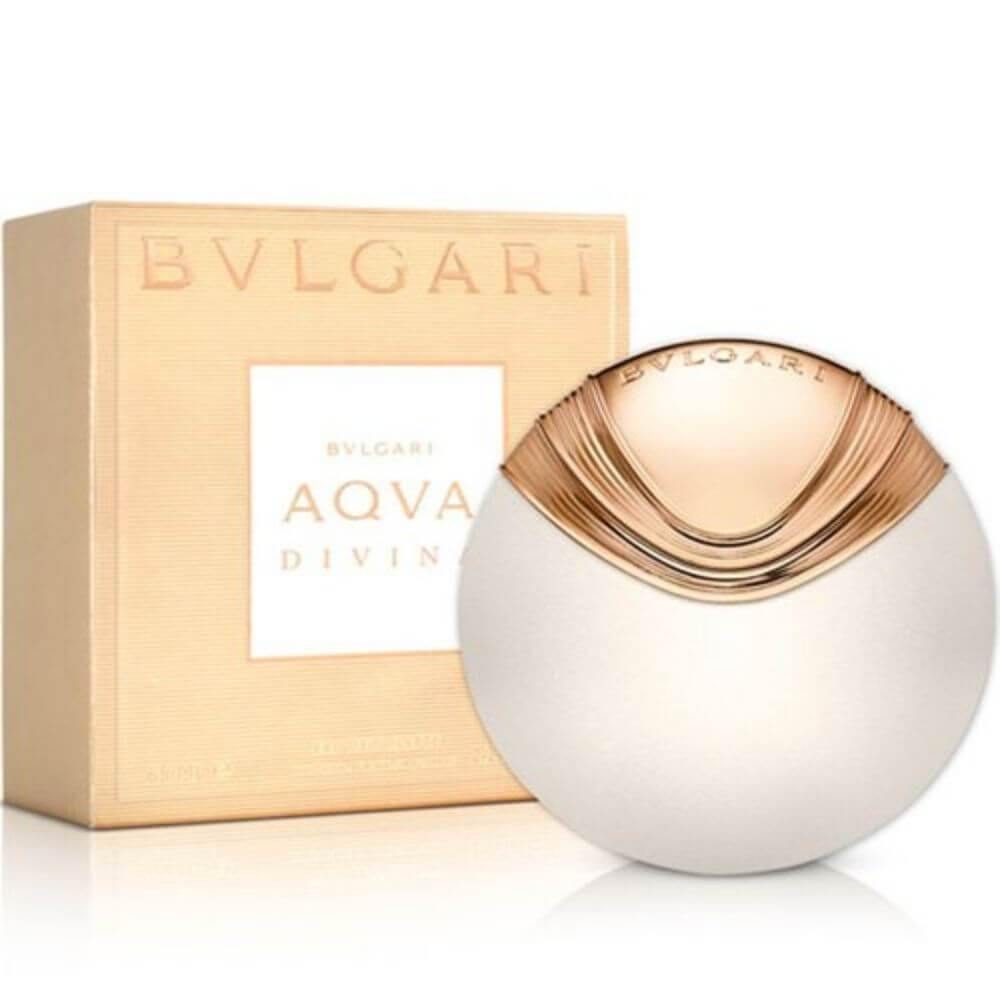 Aquatic Allure, Gentle Grace.
Bvlgari's Aqva Divina for Women is a testament to aquatic allure and gentle grace. This fragrance, with its enchanting blend of bergamot, magnolia, and quince, is reminiscent of a gentle sea breeze on a warm summer day. It's a scent for the woman who radiates grace and sophistication, a woman who embodies the gentle allure of the ocean.
5.0 Lacoste Hot Play Red For Men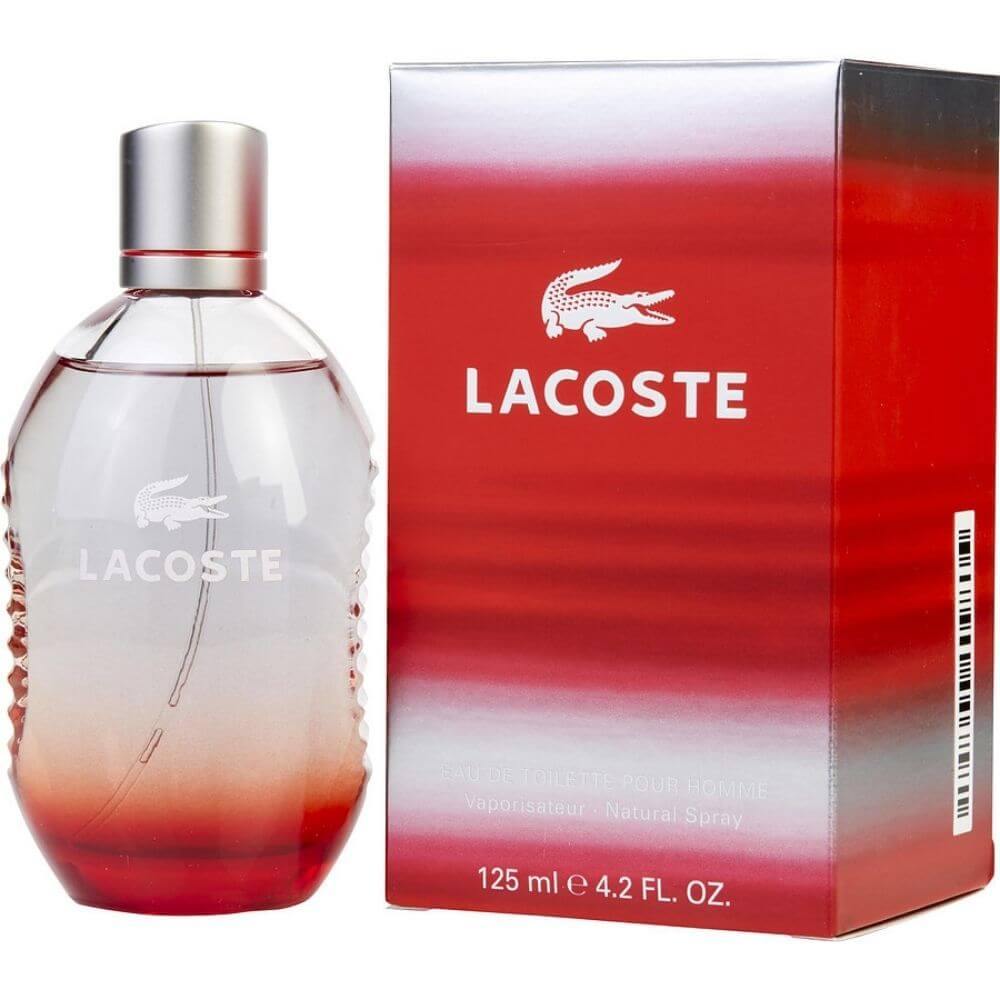 Passionate Pulse, Fiery Freedom.
Lacoste's Hot Play Red for Men portrays a passionate pulse and fiery freedom. This fragrance combines notes of pepper, nutmeg, and green mango to create a scent that is as vibrant and fiery as a blazing sunset. It's a scent for the man who lives with passion and conviction, a man whose fiery spirit is as contagious as this dynamic fragrance.