Odes of Opulence: A Symphony of Scents
Immerse yourself in the olfactory symphony of these opulent fragrances. Like timeless odes, they encapsulate beauty, luxury, and charm. Their unique blends of notes, like different movements in a symphony, strike a chord with their audience. Discover the art of these fragrances, each encapsulating a different verse of the grand poem that is life.
1.0 Davidoff Cool Water Pure Pacific For Women
Oceanic Overture, Fresh Freedom.
Davidoff's Cool Water Pure Pacific for Women is an oceanic overture that speaks of fresh freedom. This fragrance, with its refreshing blend of pineapple, watermelon, and lily-of-the-valley, transports you to a tranquil coastal landscape. It's a scent for the woman who finds tranquility in the ebb and flow of the ocean, the woman whose spirit is as fresh and free as the sea breeze.
2.0 Diptyque Olene EDT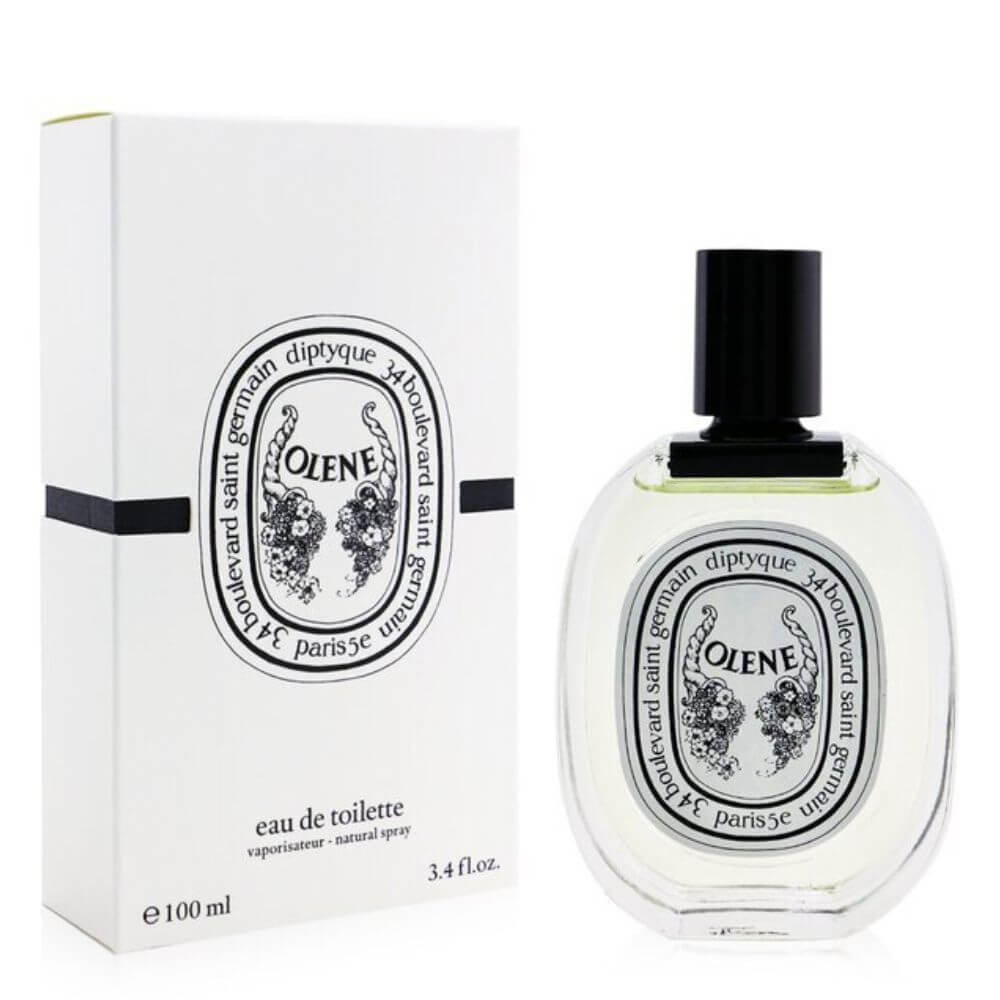 Floral Fugue, Elegant Enigma.
Diptyque's Olene EDT is a floral fugue that unravels an elegant enigma. With captivating notes of wisteria, jasmine, and honeysuckle, this fragrance paints a picture of a moonlit garden in full bloom. It's a perfume for those who appreciate the delicate dance of flowers in the moonlight, those whose elegance is as enigmatic as a night-blooming garden.
3.0 Ralph Lauren Polo Sport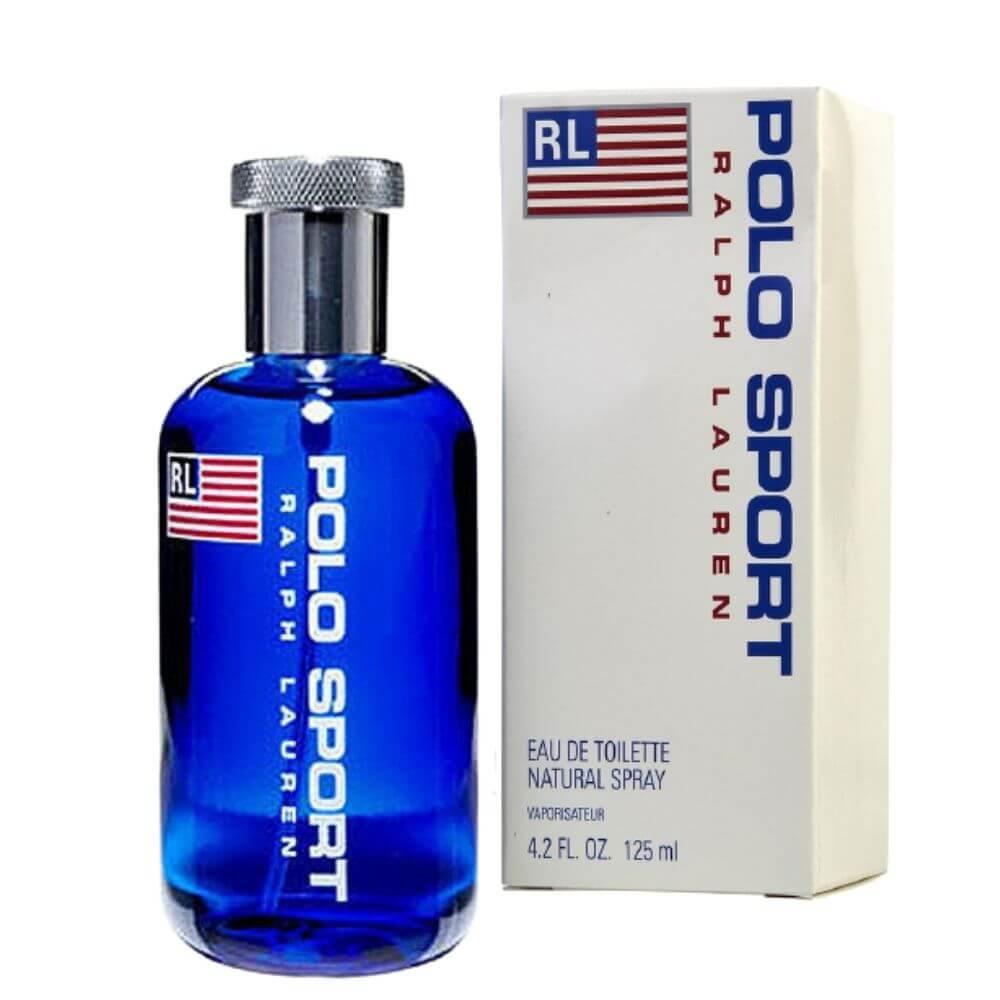 Energetic Etude, Active Ambition.
Ralph Lauren's Polo Sport is an energetic etude dedicated to active ambition. This fragrance, intertwining notes of seaweed, mint, and lemon, evokes the spirit of a dynamic, adrenaline-fueled sporting event. It's a scent for the man whose heart beats with ambition, a man whose active lifestyle is as energizing as this vibrant fragrance.
4.0 Maison Francis Kurkdjian Baccarat Rouge 540 RED Extrait de Parfum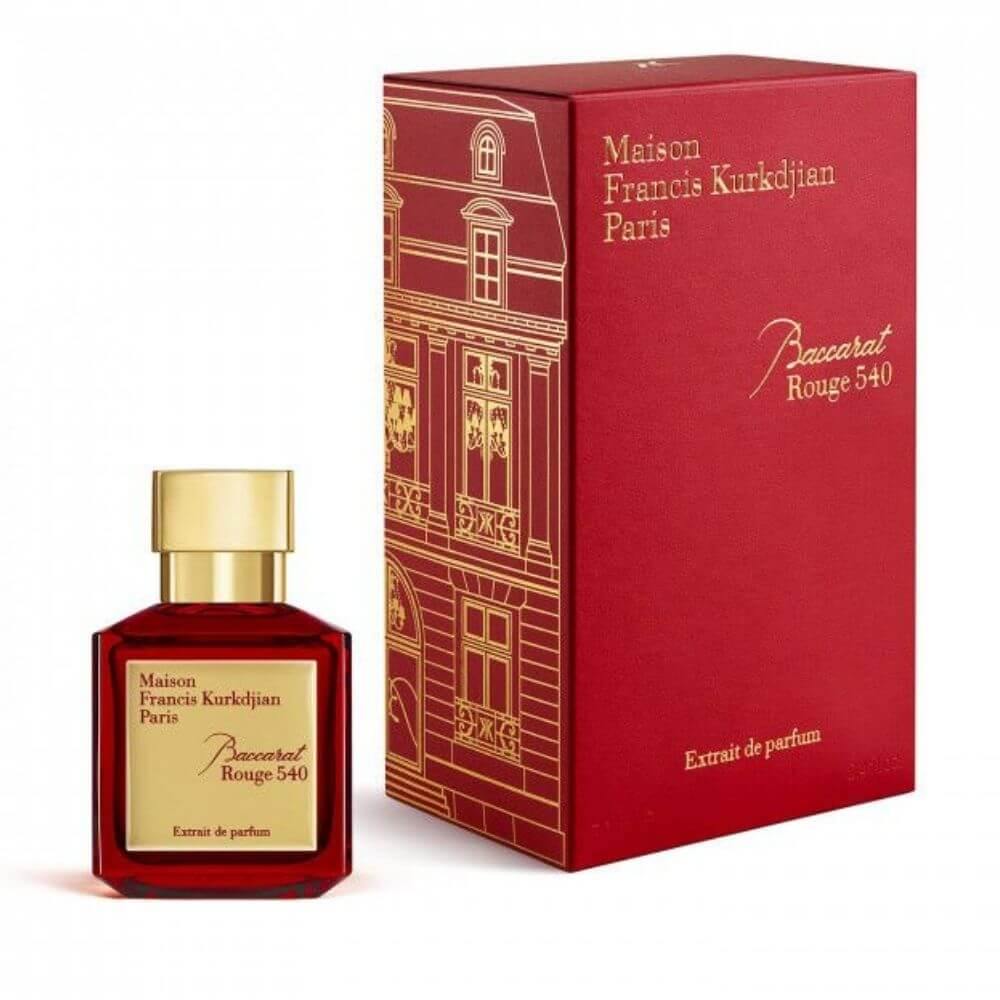 Resplendent Rhapsody, Luxurious Luster.
Maison Francis Kurkdjian's Baccarat Rouge 540 RED Extrait de Parfum is a resplendent rhapsody that shines with luxurious luster. This fragrance, with its rich blend of jasmine, saffron, and cedar, unveils an opulent olfactory experience akin to a precious jewel. It's a scent for those who appreciate the fine things in life, those who shimmer with the same luxurious luster that this fragrance emanates.
5.0 Tom Ford Grey Vetiver EDP For Men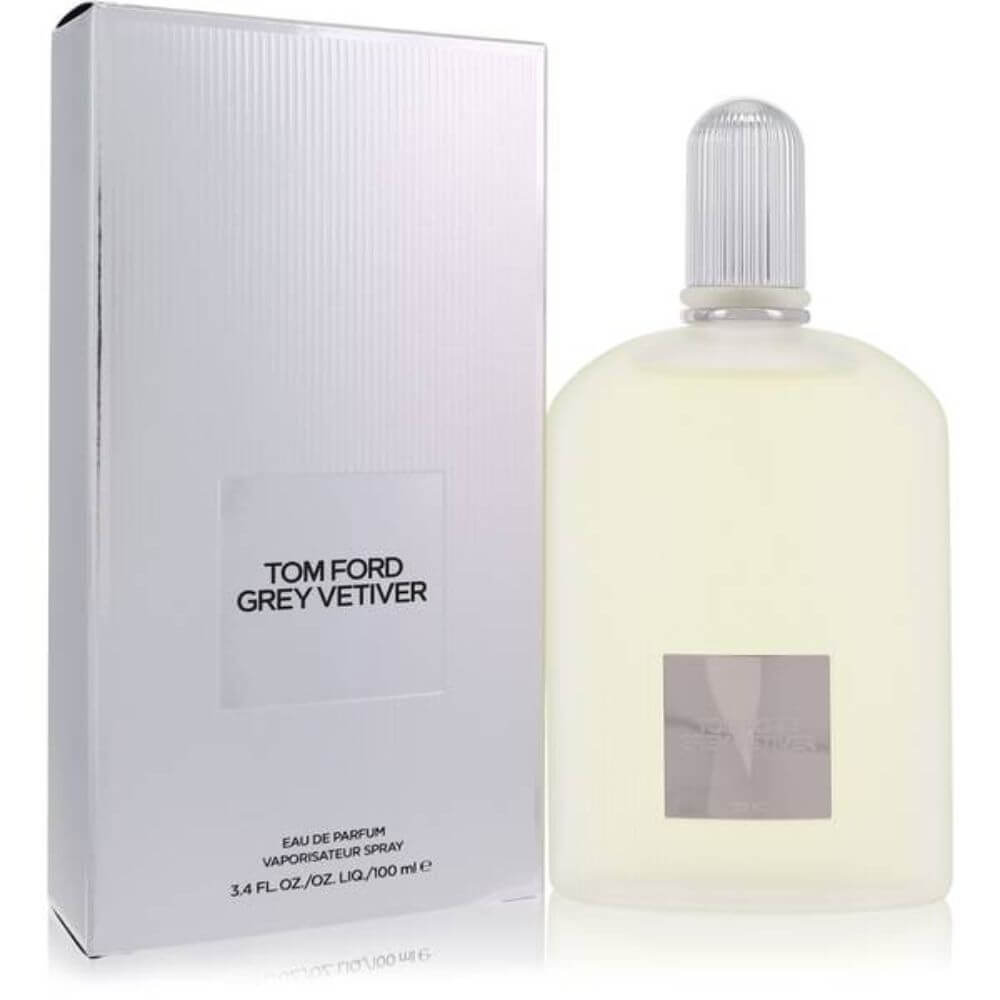 Vibrant Variations, Sophisticated Serenity.
Tom Ford's Grey Vetiver EDP for Men is a vibrant variation on the theme of sophisticated serenity. This fragrance, mingling notes of vetiver, citrus, and spices, paints a picture of a calm yet vibrant landscape. It's a scent for the man who finds peace amid the buzz of the city, a man whose serenity is as sophisticated as the harmonious notes of this fragrance.