The Fragrant Fables of Fascination
Delve into the narrative of these fascinating fragrances, each portraying a story that engages your senses and evokes a deep sense of connection. Each scent, like a chapter of a captivating novel, offers a unique interpretation, a tale filled with beauty, complexity, and individuality. Welcome these fragrant fables into your life, and let them redefine your olfactory journey.
1.0 Maison Margiela Replica Flower Market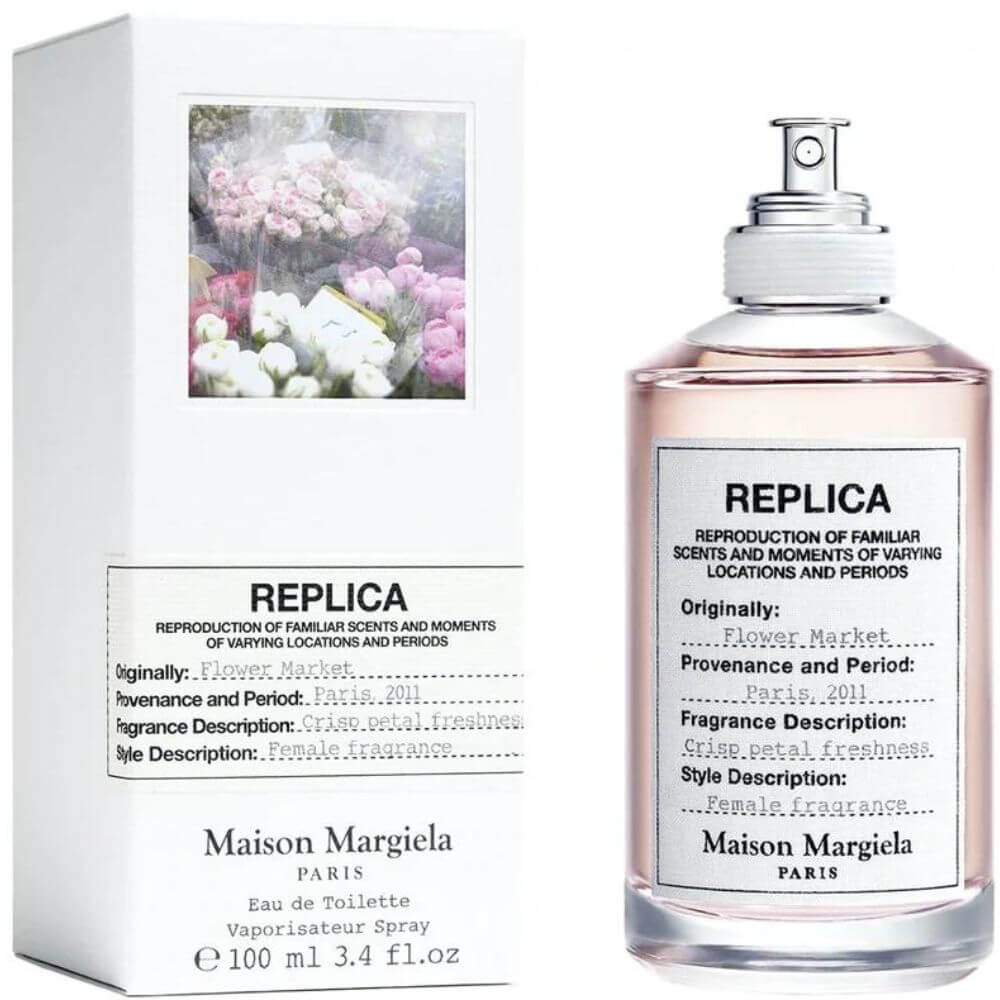 Floral Fantasia, Delicate Daydreams.
Maison Margiela's Replica Flower Market is a floral fantasia that embodies delicate daydreams. This fragrance, blooming with a bouquet of freesia, rose, and jasmine, is as fresh and inviting as a morning walk through a bustling flower market. It's a scent for those who seek to capture the simple pleasures of life, those who embrace life's most delicate and beautiful moments.
2.0 Kenzo L'eau Par For Men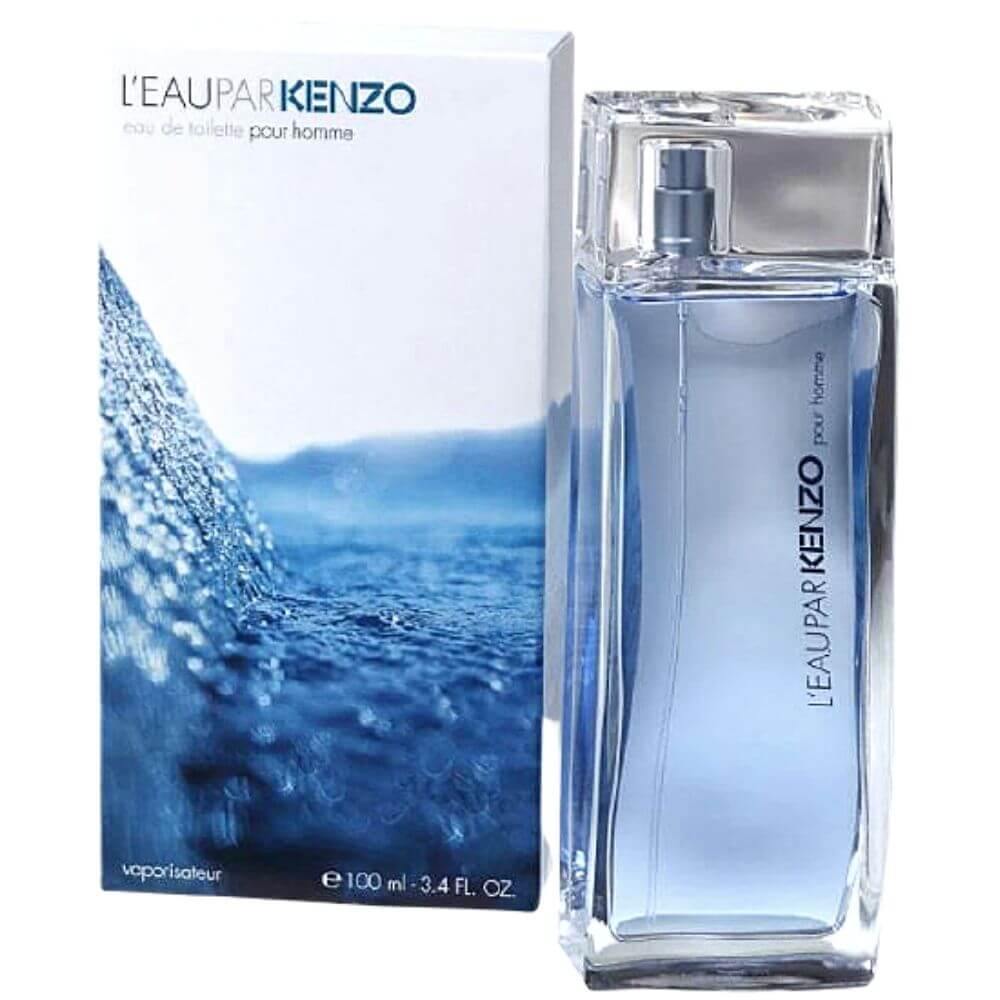 Aquatic Aria, Invigorating Impressions.
Kenzo's L'eau Par for Men is an aquatic aria that conveys invigorating impressions. This fragrance mingles notes of yuzu, lotus leaf, and aquatic mint, evoking the refreshing energy of a serene oceanic landscape. It's a scent for the man who finds harmony in the ebb and flow of life's tide, the man whose spirit is as invigorating as an ocean breeze.
3.0 Le Labo Vetiver 46 (Unisex)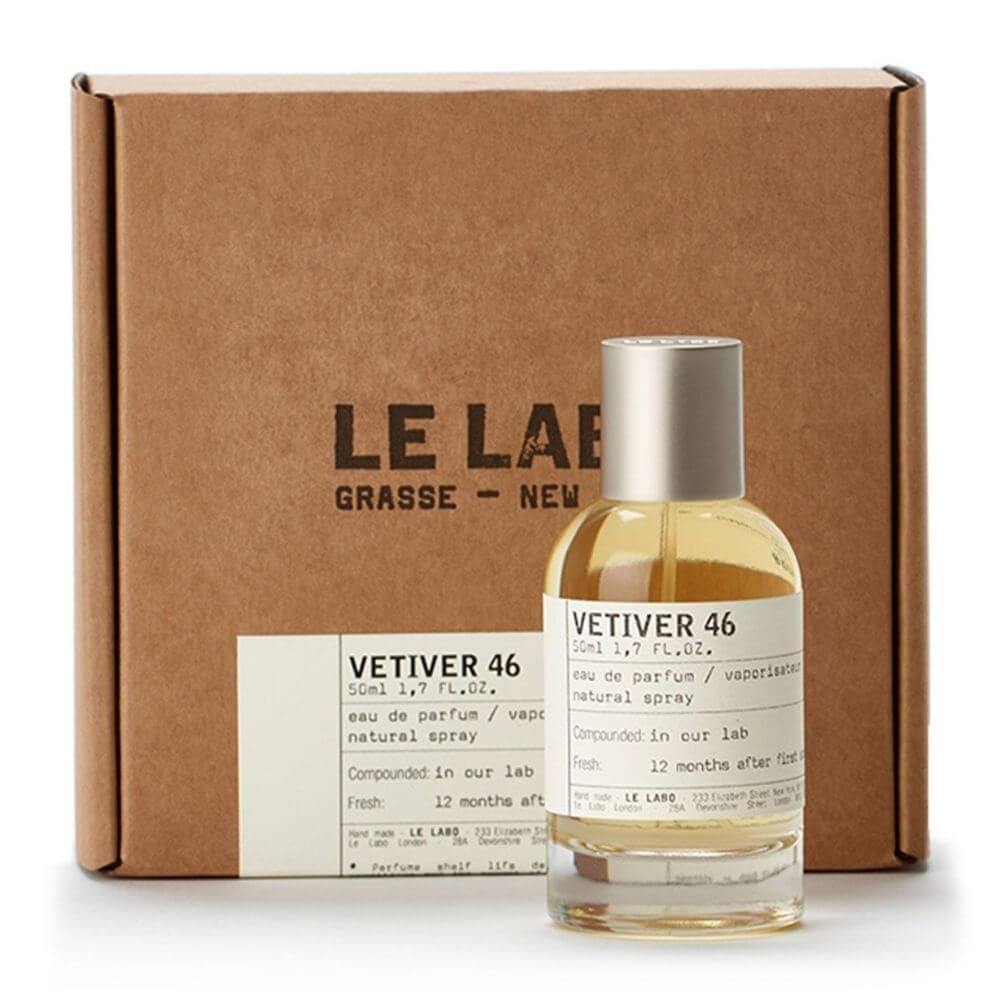 Earthy Elegy, Sensual Solitude.
Le Labo's Vetiver 46 is an earthy elegy that resonates with sensual solitude. This unisex fragrance weaves together elements of vetiver, cedar, and pepper, resulting in a scent that is as robust as it is refined. It's a fragrance for those who find comfort in solitude, those who appreciate the intricate balance between strength and sensitivity.
4.0 Narciso Rodriguez For Her Eau de Parfum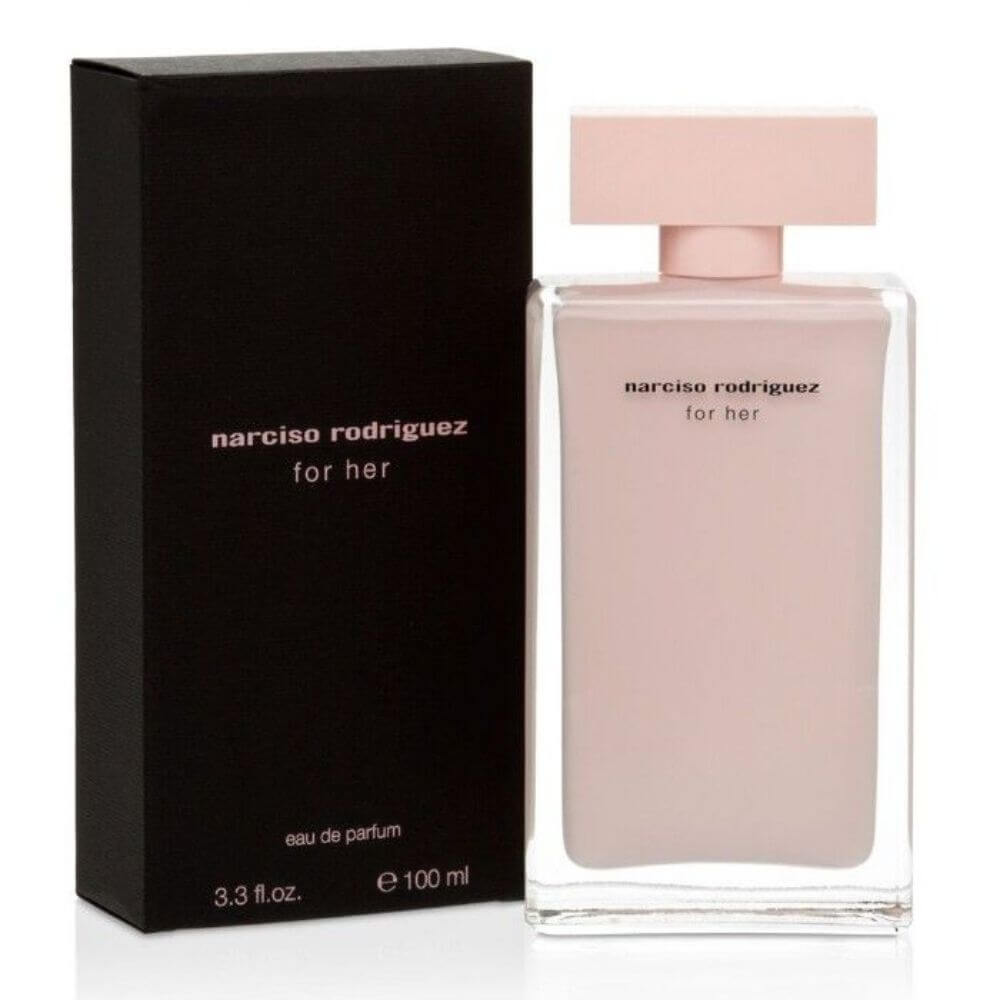 Mysterious Melody, Sensual Silence.
Narciso Rodriguez For Her Eau de Parfum is a mysterious melody that celebrates sensual silence. This fragrance intermingles rose, peach, and amber to create a scent that is as enigmatic as it is elegant. It's a perfume for the woman who embodies a sense of mystery, a woman whose silence speaks volumes and whose presence is as sensual as it is sophisticated.
5.0 Yves Saint Laurent Black Opium Intense
Intoxicating Incantation, Daring Darkness.
Yves Saint Laurent's Black Opium Intense is an intoxicating incantation that explores the realm of daring darkness. This fragrance envelops you in a blend of coffee, jasmine, and vanilla, creating a scent that is as seductive as it is alluring. It's a scent designed for the woman who isn't afraid to walk on the wild side, a woman who dares to dive into the intoxicating depth of the night.