Perfumed Narratives: A Look at Five Fragrances
A spritz of fragrance is like adding a finishing touch to your persona. It's the invisible signature you leave behind, a scent-memory that people associate with you. Let's delve into the tales of five unique fragrances, each representing a unique facet of character and preference.
1.0 Chloé Nomade Eau De Parfum For Women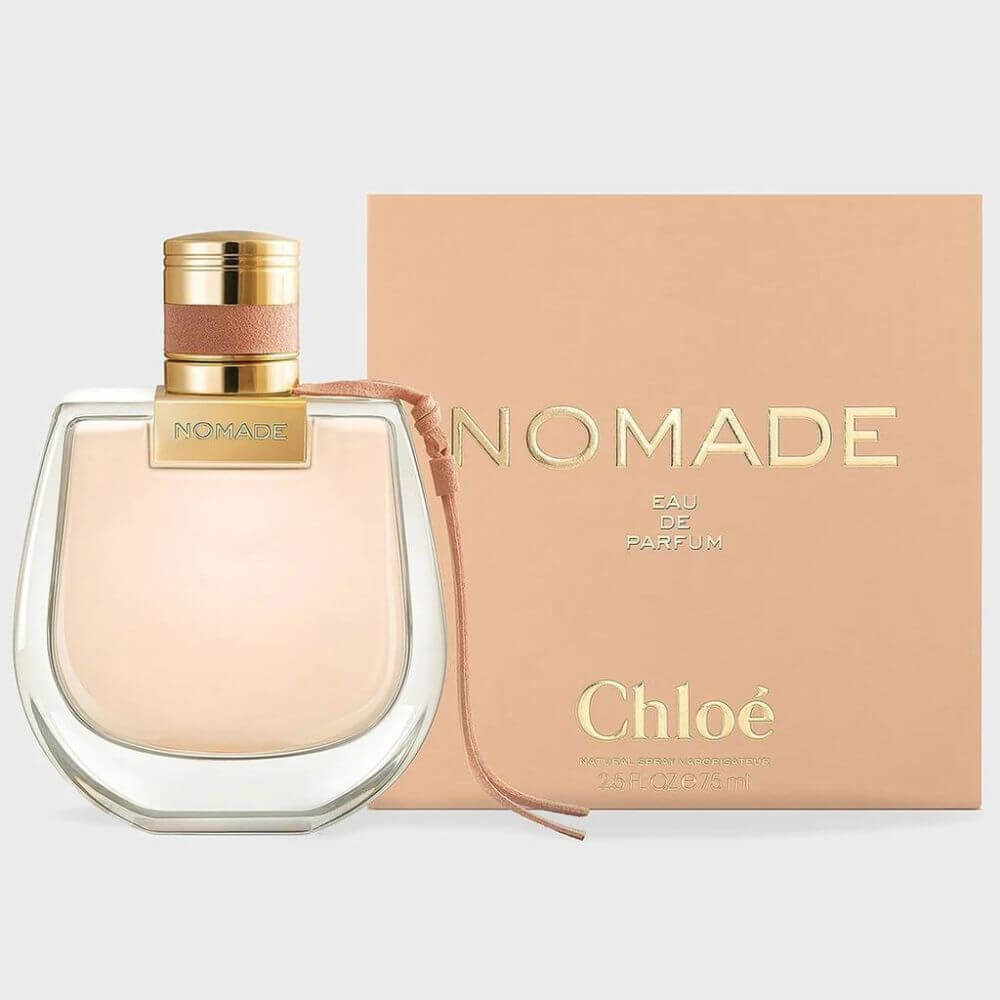 Wanderlust in a Bottle: Floral & Woody
Chloé Nomade captures the essence of a free-spirited woman who loves the beauty of wandering. With top notes of freesia, balanced by the heart of Mirabelle liquor, and rounded off with a base of oakmoss, this perfume feels like an adventure through sun-kissed lands and misty forests.
2.0 Byredo Super Cedar EDP (Unisex)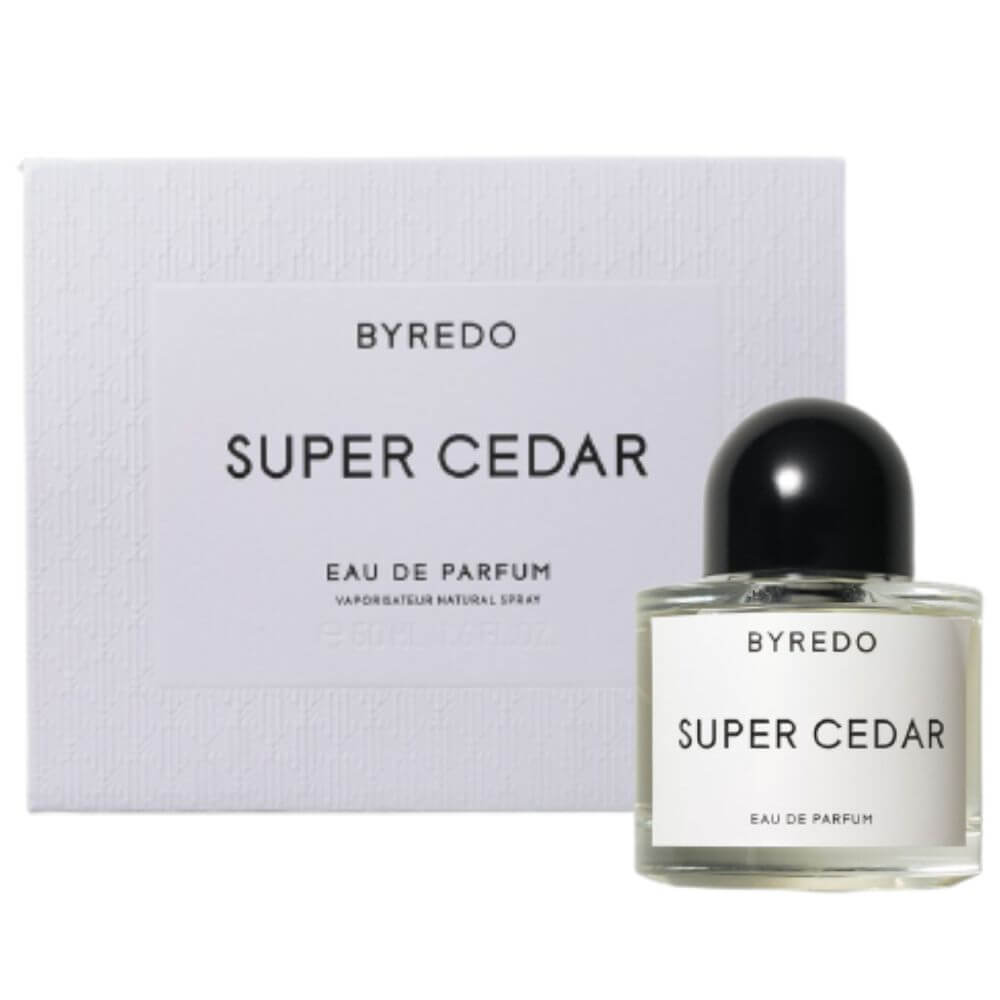 Minimalism Meets Nature: Woody & Resinous
Byredo Super Cedar is a tribute to the simple yet profound charm of cedarwood. The fragrance combines the warmth of rose and the resinous hit of Virginian cedarwood, offering a minimalist yet deeply textured scent experience. Unisex in its appeal, Super Cedar is like a clean slate, adaptable and versatile.
3.0 Lacoste Essential For Men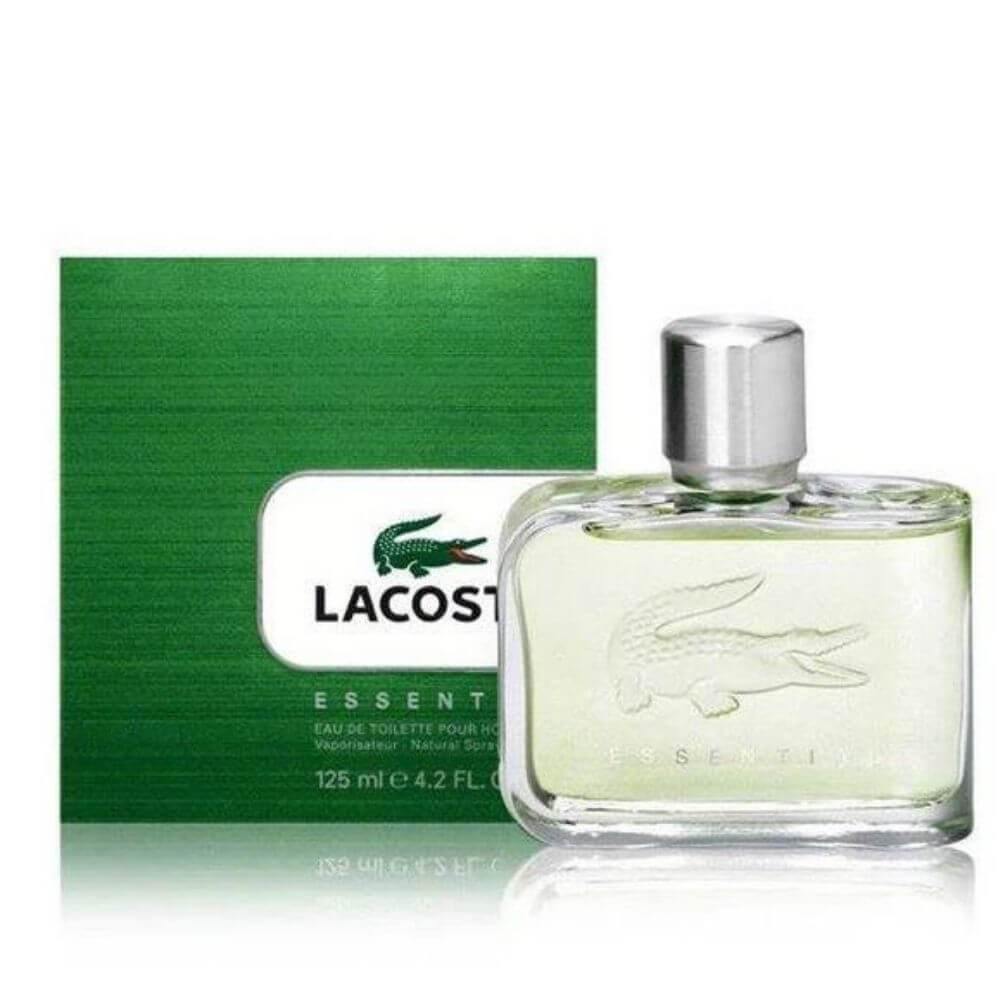 Sporty Elegance: Citrus & Aromatic
Crisp, invigorating and supremely wearable, Lacoste Essential is an olfactory representation of casual elegance. It opens with bright notes of tomato leaves and bergamot and transitions into a heart of black pepper and rose. As it settles, a base of patchouli and woody notes give it a mature finish.
4.0 Bvlgari Golden Citrine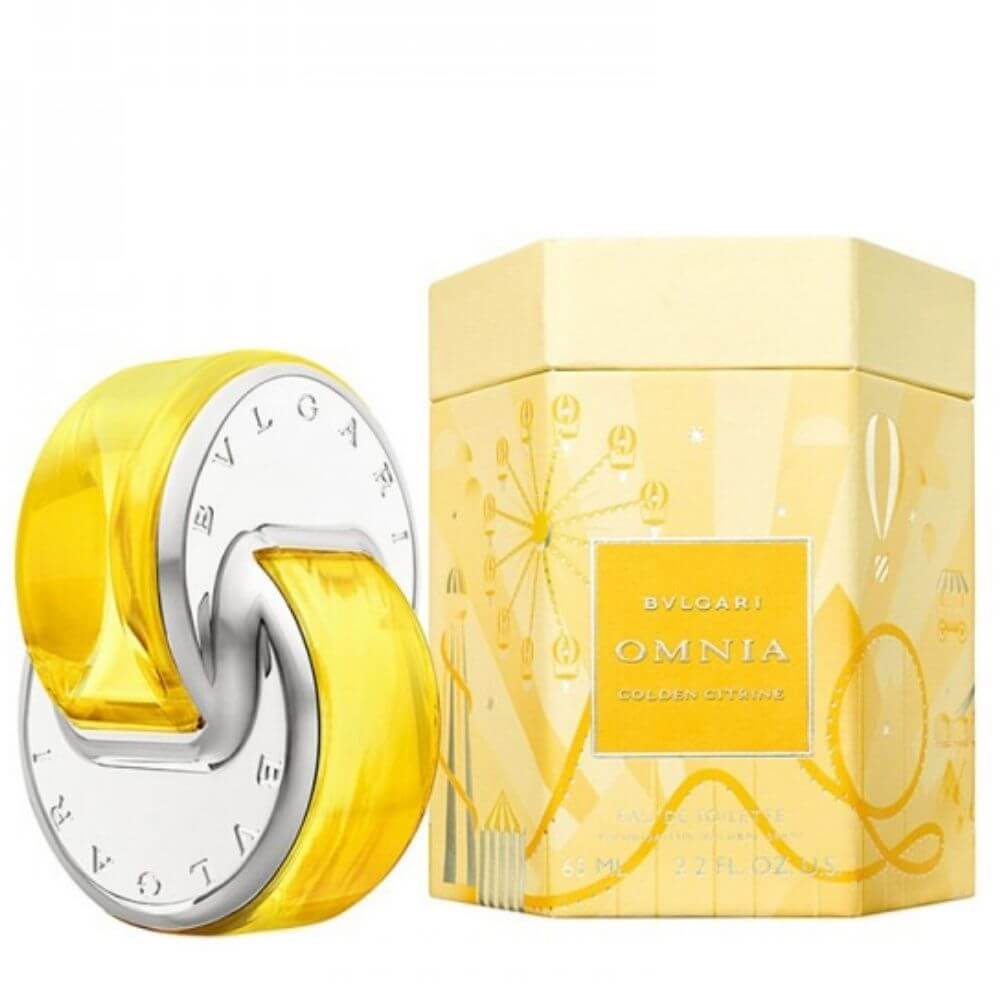 Sunkissed Luxury: Citrus & Floral
Bvlgari Golden Citrine is like a sparkling piece of sunlit jewelry. Bright citrus notes like lemon and grapefruit give way to a delicate bouquet of jasmine, peach, and lily of the valley. The base of vanilla and musk makes it a rich yet summery scent that feels like golden hour in a bottle.
5.0 Lacoste Joy of Pink EDT For Women
Youthful Exuberance: Fruity & Floral
The effervescent Joy of Pink is all about capturing the zest of youth. Notes of grapefruit and blue curaçao create a tangy opening, followed by a heart of peony and cedarwood. The finish is a soft blend of musk and vanilla, making it a light, flirty fragrance ideal for younger wearers or those young at heart.