Scented Narratives: A Deep Dive into Five Fragrances
The power of fragrance lies in its ability to evoke emotions, memories, and even personalities. Let's embark on an olfactory journey through five scents that each bring a unique tale to the fragrance tableau.
1.0 Davidoff Cool Water For Men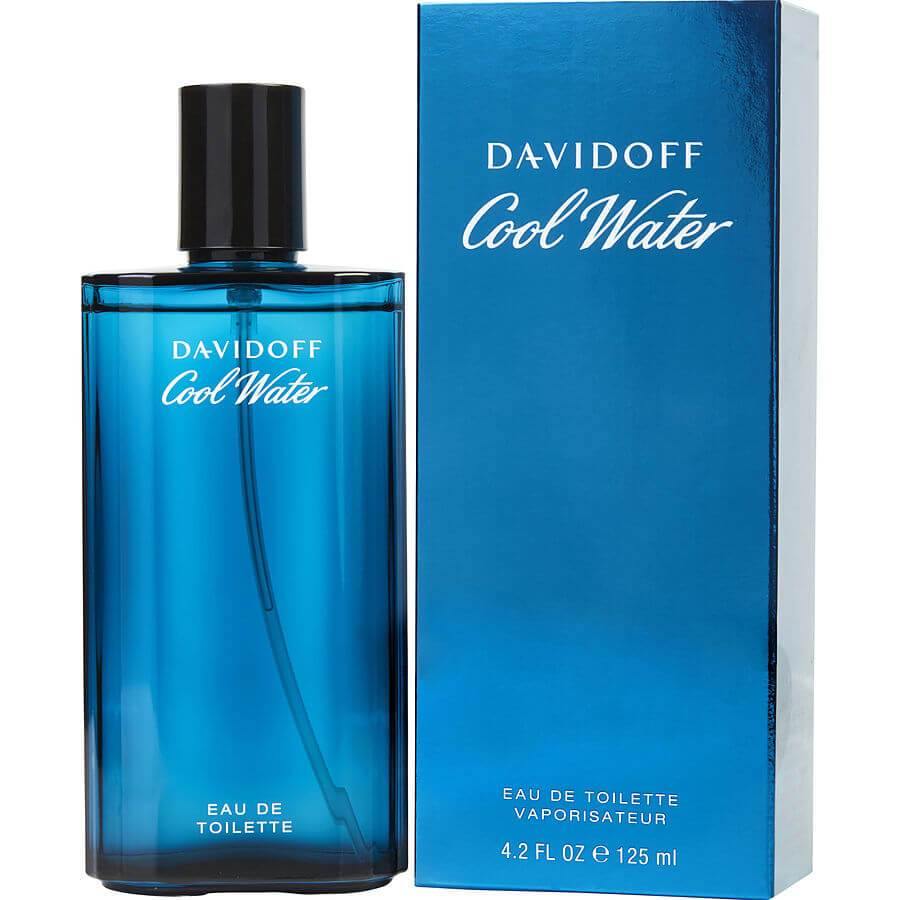 Oceanic Aura: Marine & Aromatic
The archetypal fresh marine scent, Davidoff Cool Water captures the invigorating rush of ocean waves. Seamlessly blending notes of mint, lavender, and coriander with rich undertones of sandalwood and musk, it is the epitome of masculinity. Whether you're at a meeting or on a beach, this fragrance keeps you cool and composed.
2.0 Lancome La Vie Est Belle Flowers of Happiness
Bouquet of Bliss: Floral & Fruity
Following the successful line of La Vie Est Belle fragrances, this variant is a tribute to life's beautiful moments. Floral notes like peony, jasmine, and rose join forces with juicy pear and blackcurrant, creating a fragrance that's both sophisticated and cheerful. It's an ode to happiness, best worn when you're feeling joyous or wish to spread a little cheer.
3.0 Ralph Lauren Big Pony 1 For Men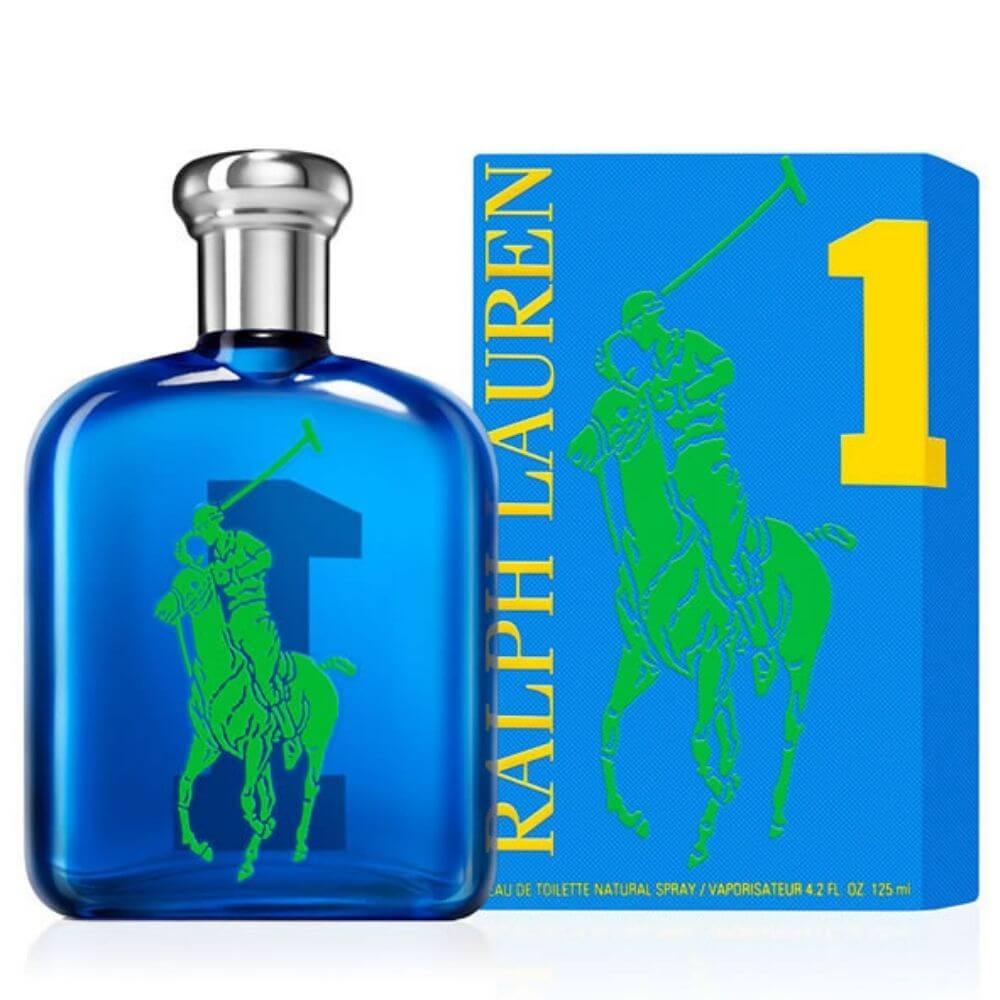 Sporty Vigor: Lime & Oak
Designed for the energetic and youthful, Big Pony 1 is an uplifting blend of lime and grapefruit, harmoniously balanced by deeper notes of oak. This scent is the olfactory equivalent of a sports car – fast, exciting, and just a little bit daring. It's for the man who's always up for an adventure.
4.0 Gucci Guilty For Women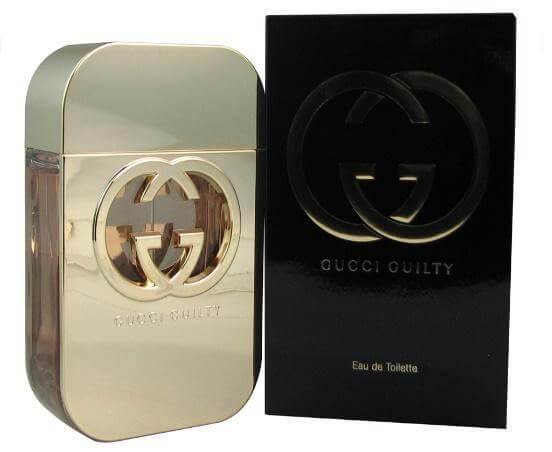 Sultry and Chic: Peach & Patchouli
For the modern woman who is unapologetically herself, Gucci Guilty is a perfume that refuses to go unnoticed. The fragrance opens with juicy notes of peach and mandarin, which soon give way to a sultry mix of geranium, lilac, and patchouli. It is a scent for those who flirt with the boundaries of tradition and femininity.
5.0 Le Labo The Noir 29 (Unisex)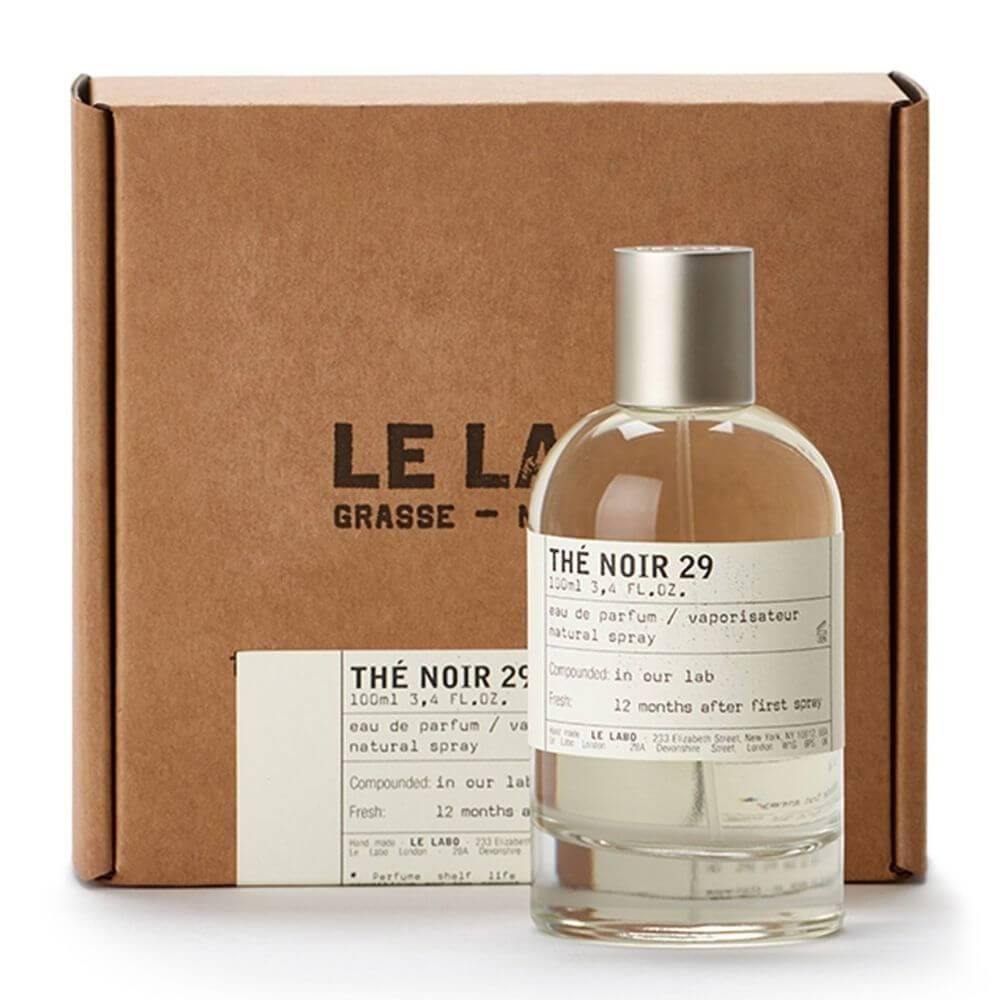 Exotic Harmony: Tea & Fig
Le Labo's The Noir 29 is an enigmatic blend that captivates the senses. Combining the calming essence of black tea with fig, bay leaves, and tobacco, it's a unique unisex perfume that manages to be both comforting and exotic. Think of it as a scented metaphor for a mysterious character in a novel, compelling yet elusive.