Quintessential Aromas: A Tapestry of Five Fragrances
Embark on an olfactory odyssey as we traverse through diverse scent stories, each fragrance exuding a unique charm, weaving an intricate narrative of memories, emotions, and artistry.
1.0 Dolce & Gabbana Rose The One For Women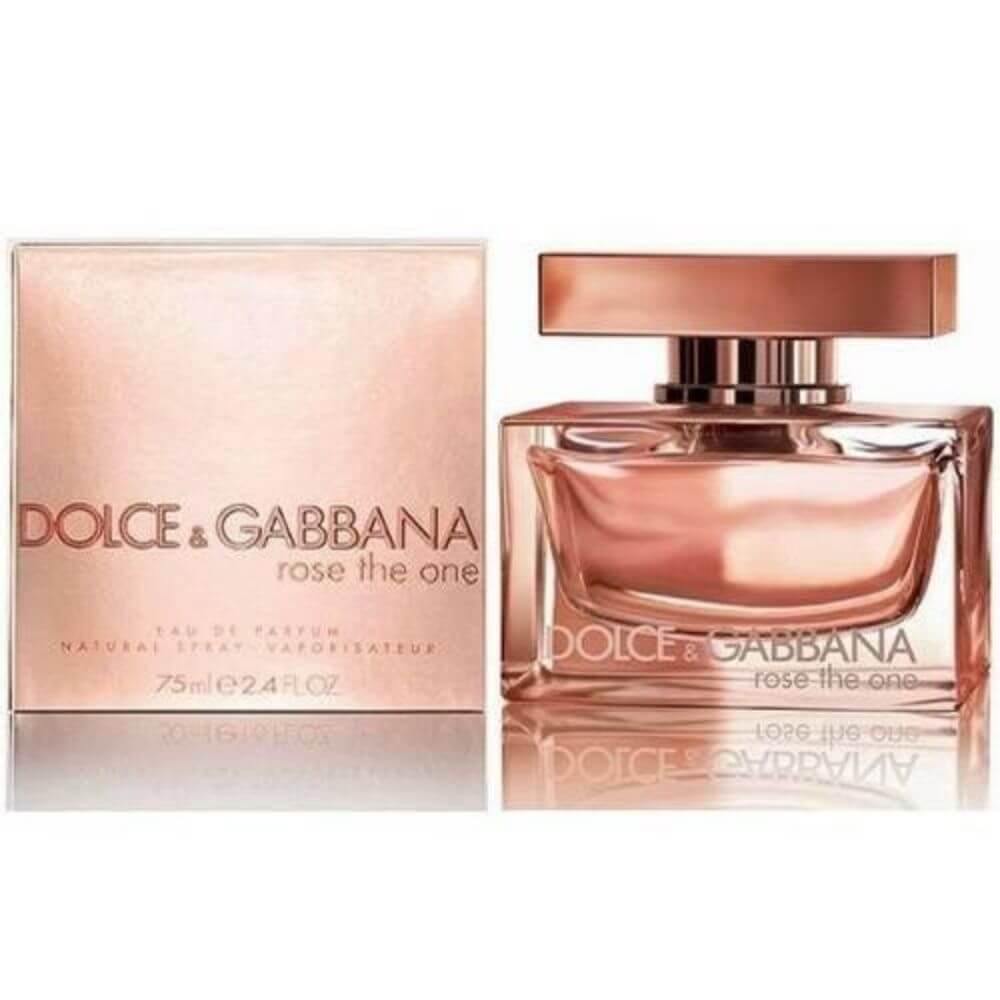 Romantic Whisper: Rose & Fruity Accents
"Dolce & Gabbana's Rose The One" might gently cradle you in a fragrant embrace of roses, evoking timeless tales of romantic rendezvous. Paired possibly with velvety fruity nuances, it captures the allure of love's first bloom, making hearts flutter and time stand still.
2.0 Bvlgari Omnia Amethyste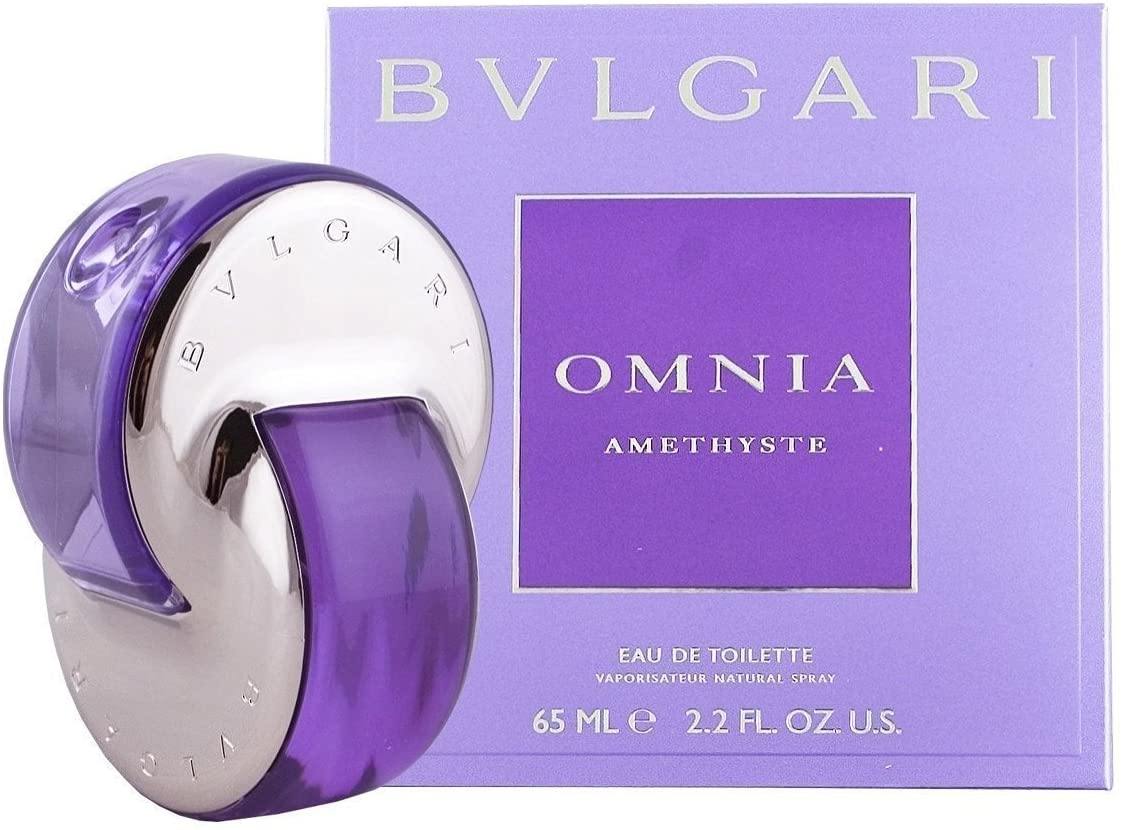 Ethereal Grace: Floral & Woody
With "Omnia Amethyste," Bvlgari paints a portrait of serenity and grace. The fragrance might carry whispers of delicate florals like iris and rose, set against a backdrop of possibly woody notes, embodying the magic of twilight's first glow and the serenity of nature.
3.0 Byredo Gypsy Water EDP (Unisex)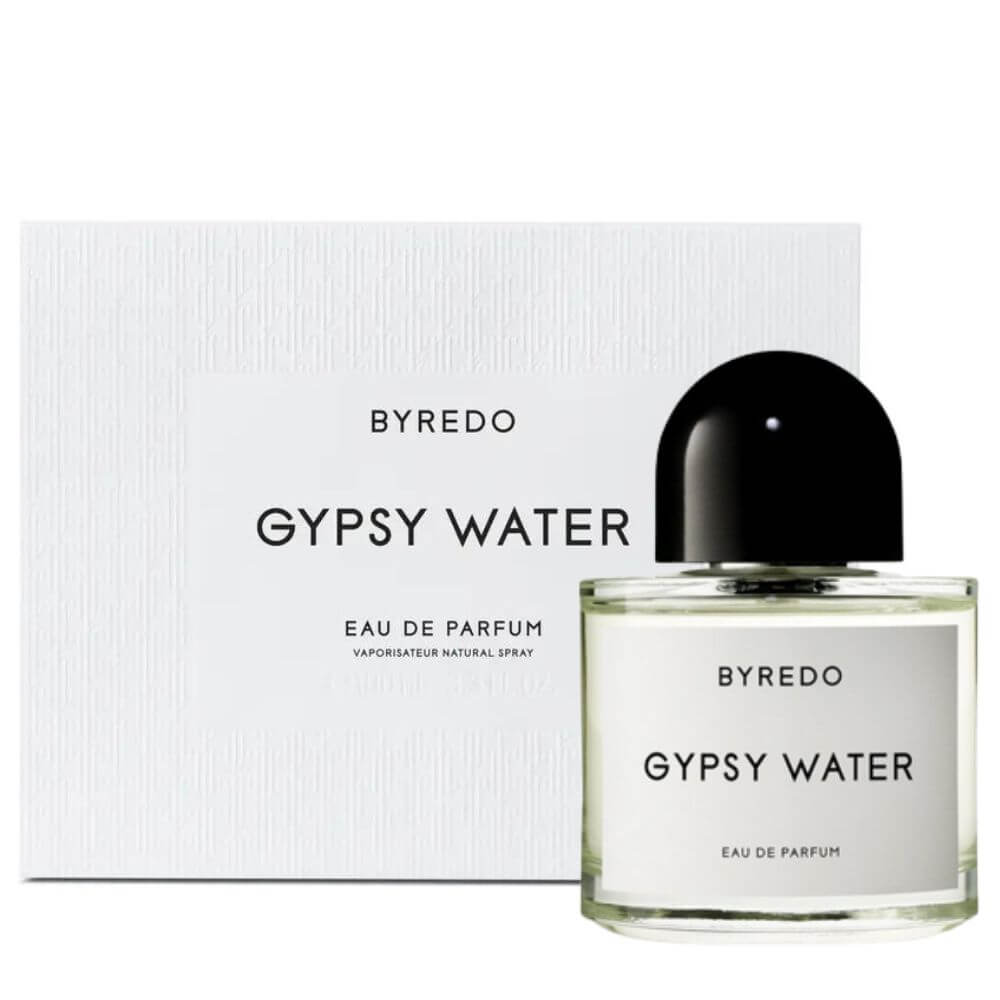 Nomadic Dreams: Woody & Citrus
"Byredo's Gypsy Water" possibly takes you on a journey through untamed landscapes and starlit nights. A unisex elixir that might open with refreshing hints of citrus and juniper berries, meandering into a heart of pine needles and incense. It's a fragrant tale of freedom and wanderlust.
4.0 Jo Malone Lime Basil & Mandarin (Unisex)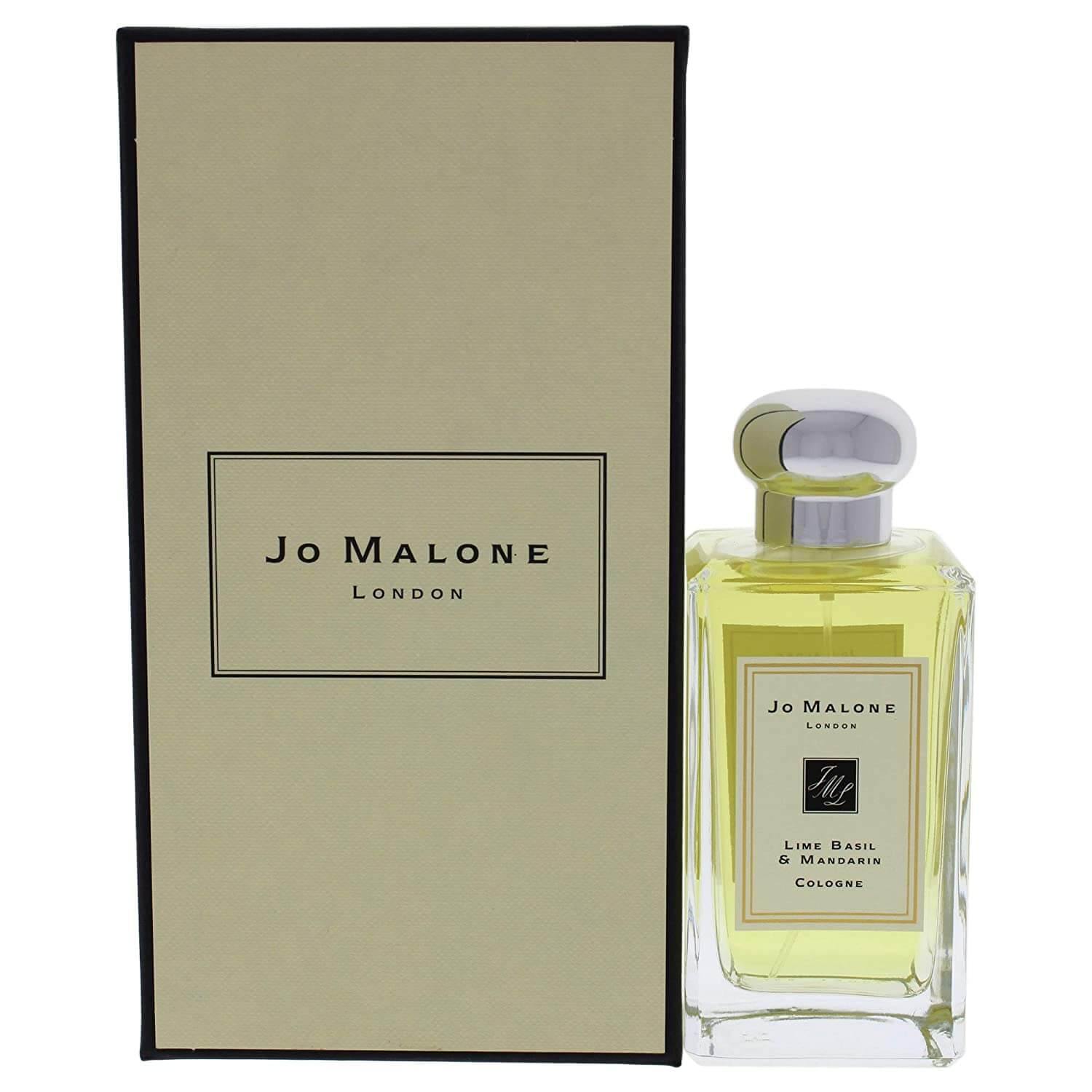 Vibrant Symphony: Citrus & Herbal
Jo Malone's "Lime Basil & Mandarin" is a symphony of zesty, invigorating notes. It might tingle the senses with sharp citrusy lime, intertwined with the unique twist of basil and a hint of mandarin. It's a dance of fresh and aromatic notes, both invigorating and comforting.
5.0 Bvlgari Pour Homme Soir For Men
Seductive Dusk: Amber & Tea
"Bvlgari Pour Homme Soir" paints the image of an enigmatic gentleman, exuding charisma and mystery. The fragrance might entice with its soft amber and papyrus wood, laced with a delicate note of Darjeeling tea, creating an aura of understated elegance and warmth.