Scented Chronicles: A Tale of Five Fragrances
Dive into a captivating journey of aromas and stories, as we unravel the essence of five iconic perfumes, each standing as a testament to the artistry of perfumery.
1.0 Gucci A Chant For The Nymph EDP (Unisex)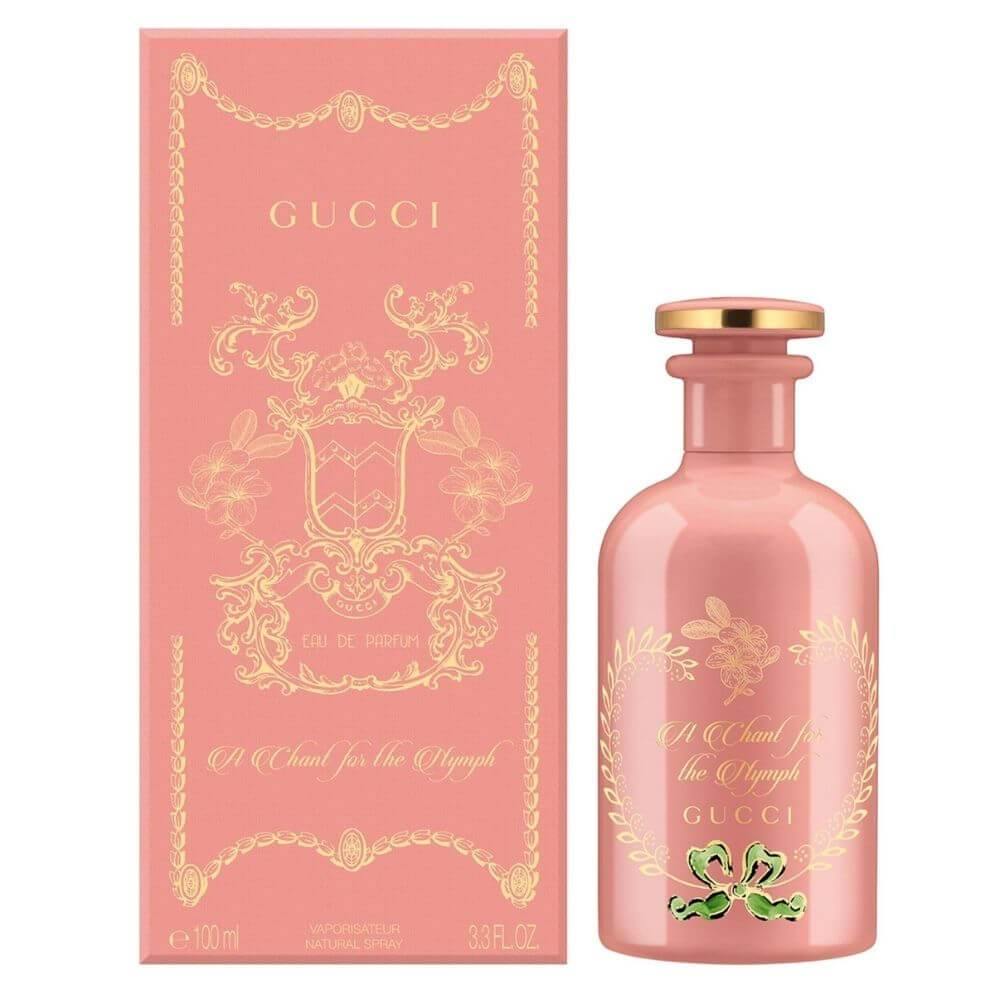 Ethereal Echoes: Woody & Floral
A whisper from ancient groves and forgotten lore, "A Chant For The Nymph" is a symphonic blend of possibly precious woods and ethereal florals. It's a fragrance that treads the line between earthy reality and otherworldly dreams, making it a perfect potion for those who wander between realms.
2.0 Moschino Toy 2 EDP For Women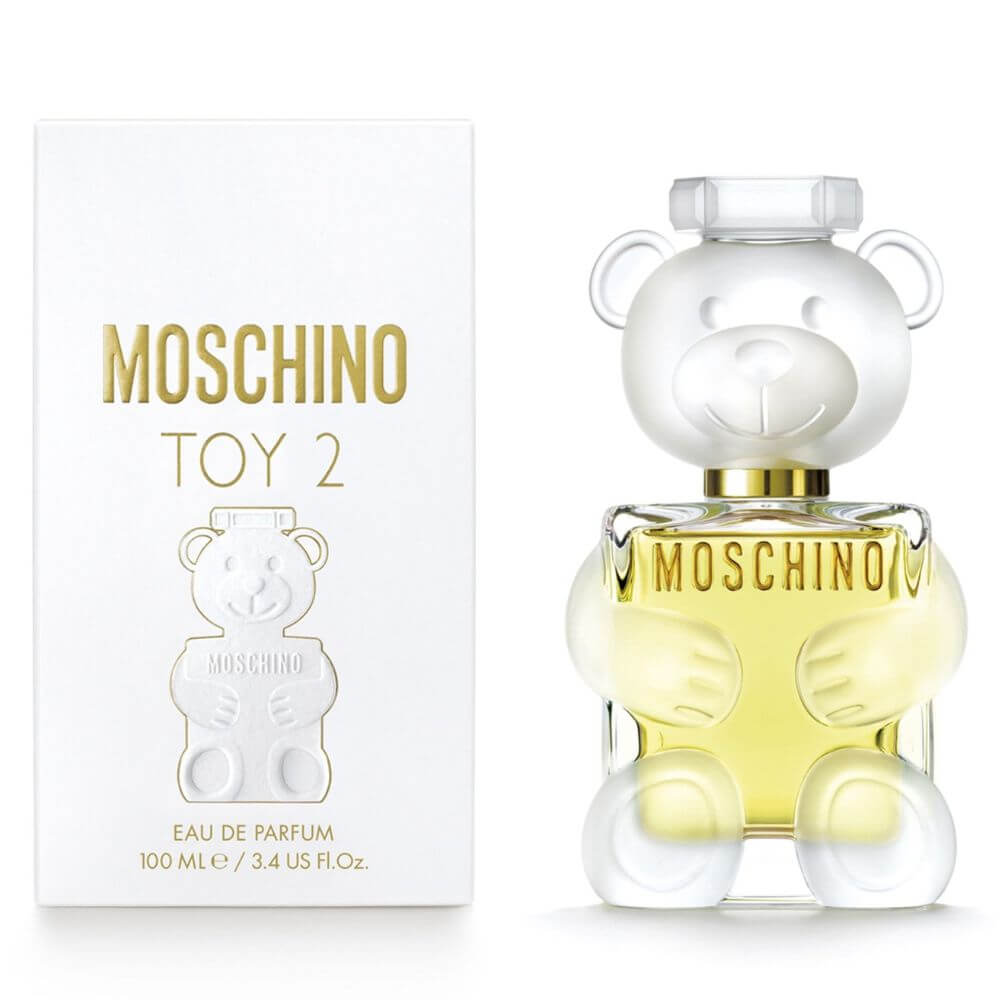 Playful Elegance: Fruity & Amber
Moschino's "Toy 2" is the embodiment of playful sophistication. With possibly vibrant notes of apple and mandarin paired with delicate florals, it captures the essence of joy wrapped in elegance. The base might hint at amber and musk, presenting a scent that's both fun and refined.
3.0 Chanel no. 5 For Women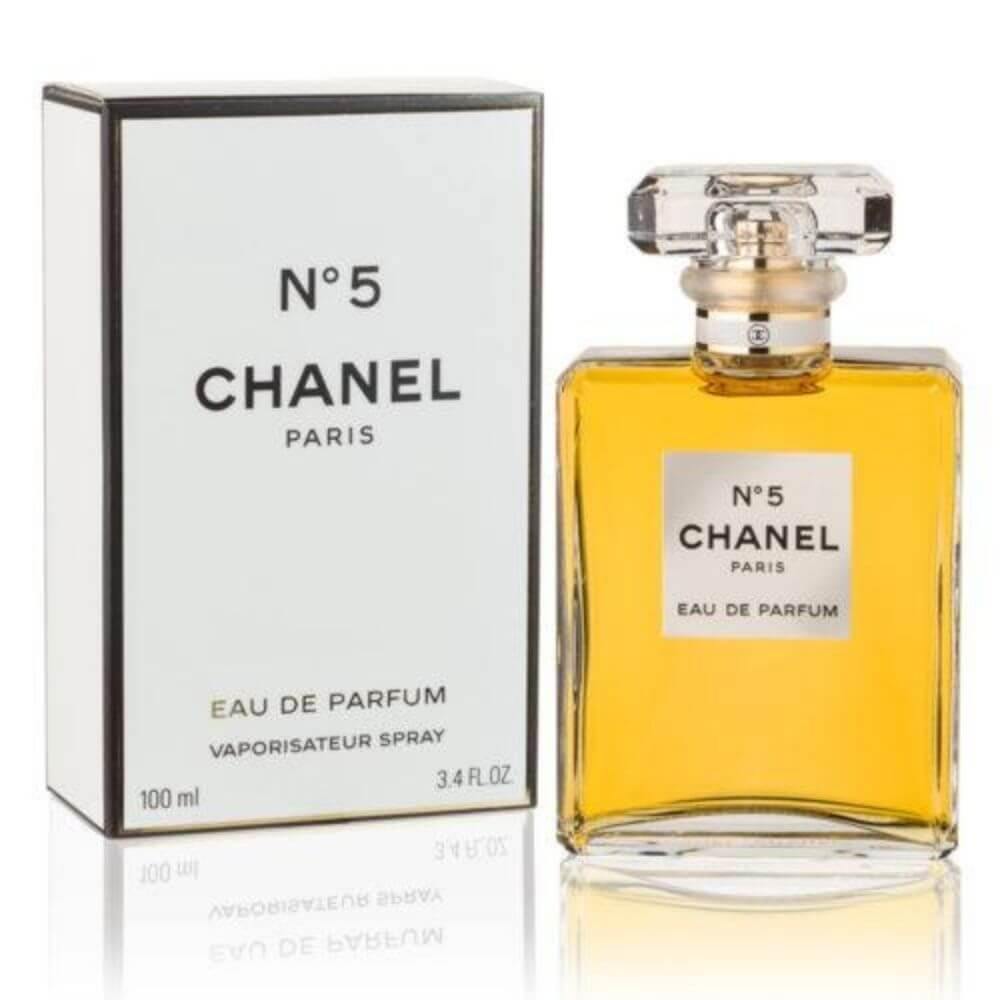 Timeless Allure: Aldehydic & Floral
An icon in the world of perfumery, Chanel no. 5 is a fragrant masterpiece. Its aldehydic opening might be a prelude to a luxurious bouquet of florals like rose and jasmine. With a possibly creamy base of vanilla and sandalwood, it's a perfume that has graced the wrists of many, becoming synonymous with classic elegance.
4.0 Dolce & Gabbana The One for Men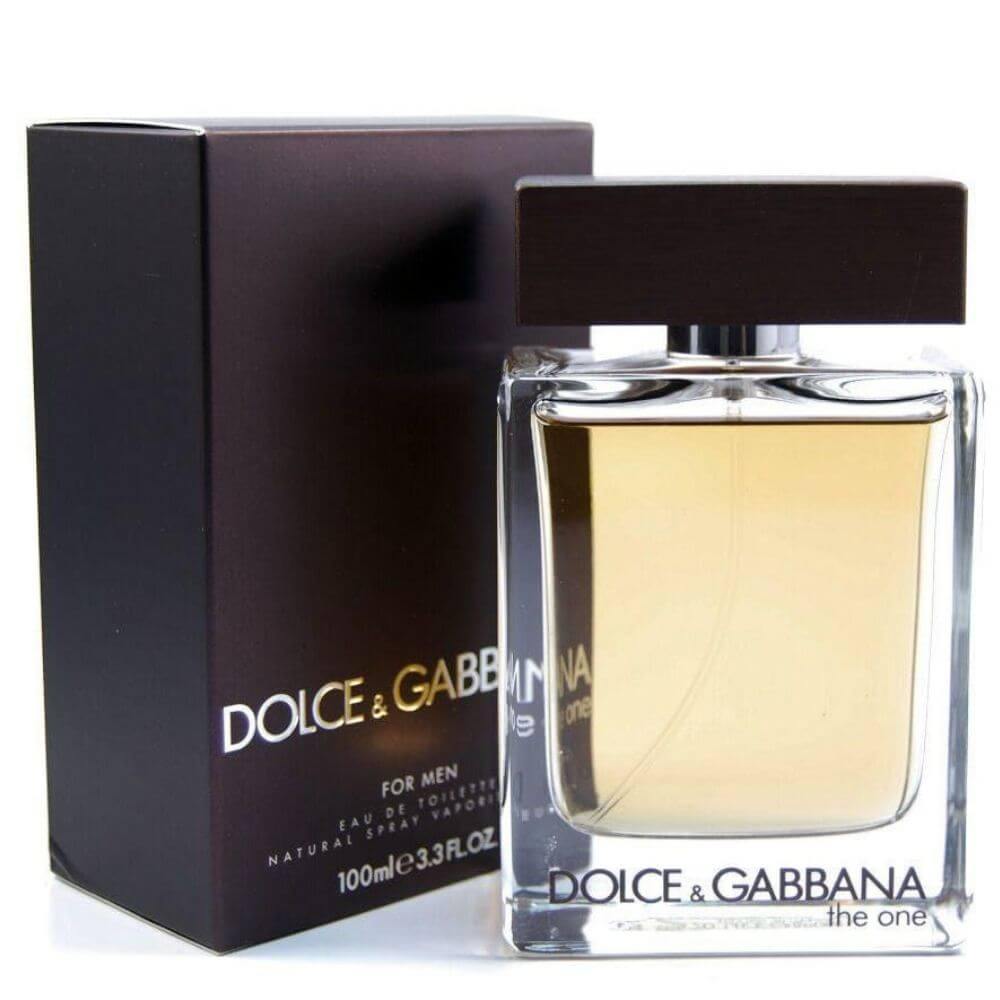 Majestic Charm: Tobacco & Spices
"The One" for Men is a fragrance that speaks of confidence and allure. Its heart might be dominated by a warm tobacco note, surrounded by hints of spices and amber. It paints the portrait of a modern-day king, confident and magnetic, making every moment count.
5.0 Calvin Klein CK One (Unisex)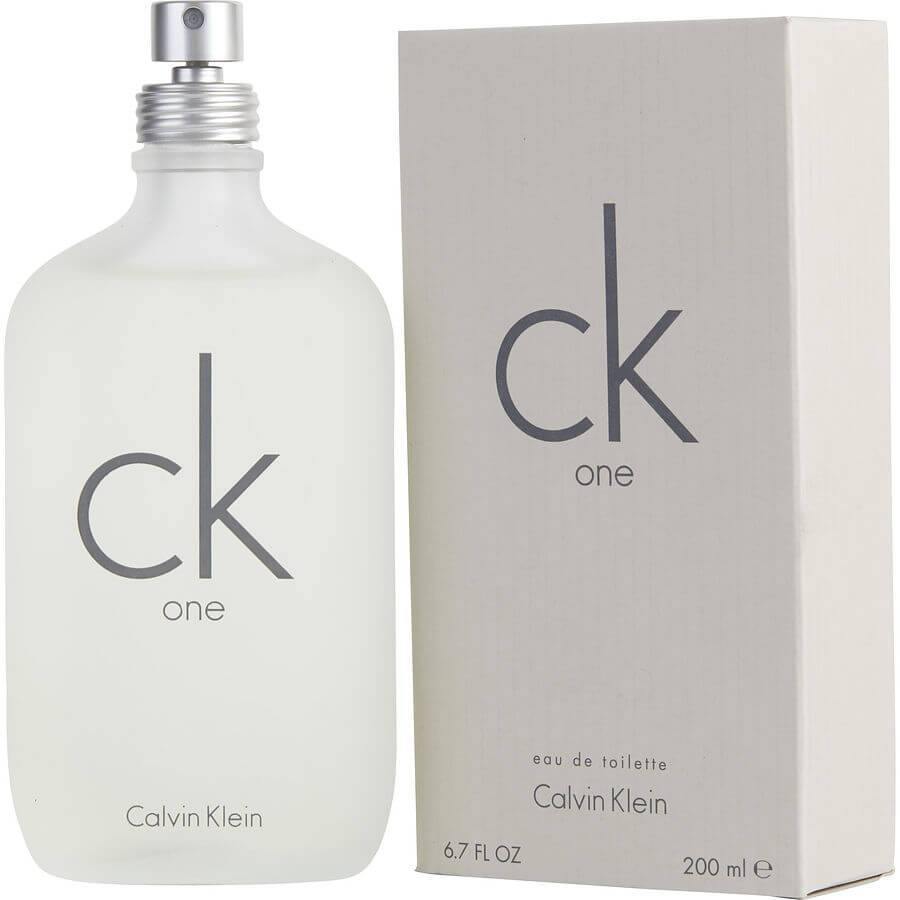 Unity in Diversity: Fresh & Green
Calvin Klein's "CK One" is the anthem of a generation that believed in unity and freedom. A unisex fragrance that possibly starts with fresh notes of pineapple and bergamot, melting into a heart of jasmine and rose. Its base might hint at musk and amber, making it a versatile scent for every soul and occasion.