Resonance of the Unseen: Fragrances that Evoke the Intangible
Venture into an olfactory journey that resonates with the unseen aspects of the human spirit. This collection of fragrances mirrors the intangible - the everlasting, the profound, the unique, and the extreme. Each scent carefully crafted to provide a sensory reflection of the often unvoiced facets of our existence. Uncover these aromatic gems and let them resonate with your unique frequency.
1.0 Marc Jacobs Daisy Black For Women
Shadows' Bloom, Mysterious Bloom
Daisy Black by Marc Jacobs is a fragrance that blooms in the shadows. The tantalizing fusion of strawberry, violet leaves, and jasmine captures the enigmatic allure of a mysterious bloom. Ideal for the woman who carries a captivating air of mystery beneath her vivacious charm.
2.0 Calvin Klein CK Eternity Men
Time's Echo, Lasting Legacy
CK Eternity Men by Calvin Klein is an olfactory echo of time. With a potent blend of lavender, mandarin orange, and sandalwood, this fragrance emanates a sense of enduring legacy. It's designed for the man who values the beauty of time and cherishes the power of a lasting impression.
3.0 Versace Dylan Blue For Men
Depth's Echo, Profound Intensity
Dylan Blue by Versace is a perfume that echoes the profound depths of the ocean. The intoxicating mix of grapefruit, ambroxan, and saffron create an aroma as intense and profound as the deepest blue. It's an ideal fragrance for the man who values depth and authenticity.
4.0 Dolce & Gabbana The Only One For Women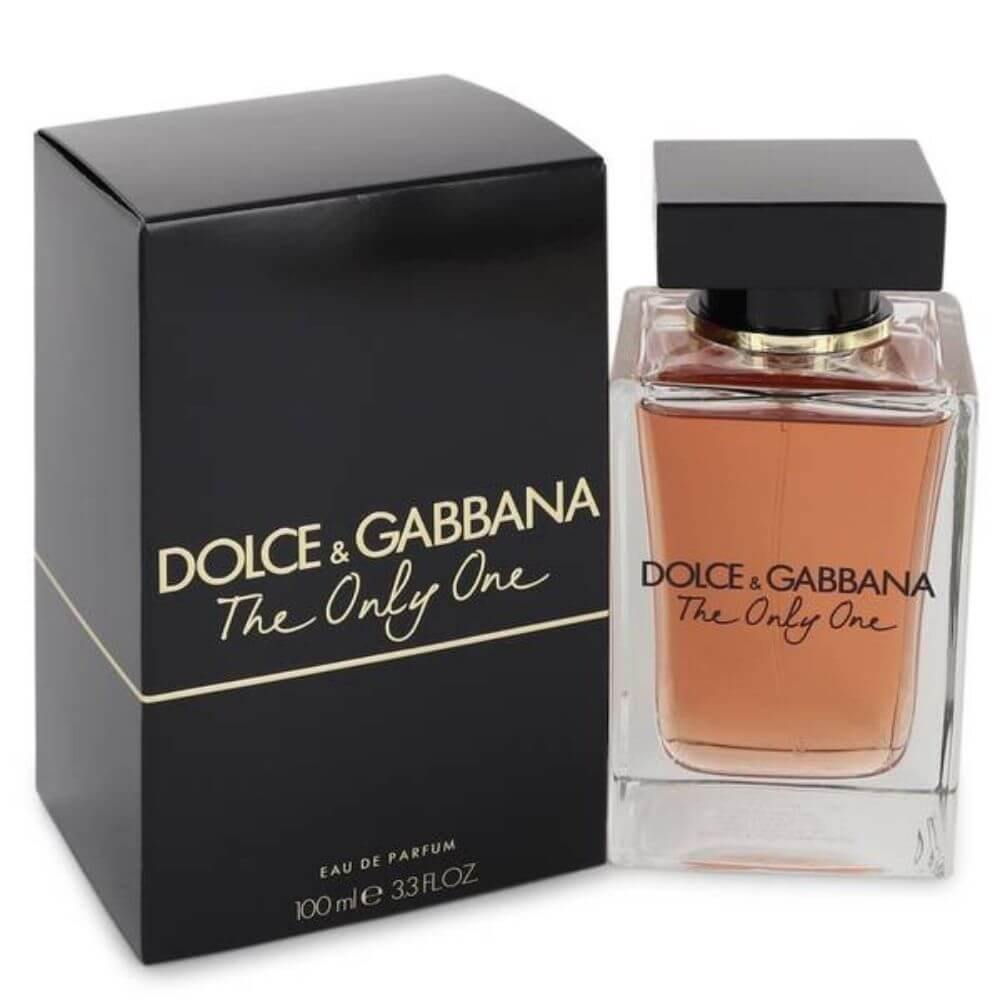 Uniqueness' Glow, Singular Radiance
The Only One by Dolce & Gabbana is an homage to uniqueness. Combining notes of violet, coffee, and vanilla, this fragrance embodies a singular radiance. It's the perfect scent for the woman who revels in her distinct identity and shines in her individuality.
5.0 Paco Rabanne Pure XS EDT
Extremes' Fusion, Stirring Sensation
Pure XS EDT by Paco Rabanne is a fragrance that captures the fusion of extremes. With a bold blend of ginger, vanilla, and myrrh, it stirs a sensation as intense as it is enticing. Ideal for the individual who embraces the thrill of extremes and isn't afraid to feel deeply.