Spectrum of Sensations: Fragrances that Awaken the Senses
Embark on a sensory exploration where each fragrance elicits a different sensation. This collection of scents speaks to the myriad of human experiences - the poised, the refreshing, the playful, the spontaneous, and the daring. Let these carefully curated fragrances inspire an awakening of your senses and a rediscovery of your essence.
1.0 Tom Ford Grey Vetiver EDP For Men
Poise's Echo, Suave Serenity
Grey Vetiver EDP by Tom Ford is an echo of poise. With a harmonious blend of vetiver, orange flower, and grapefruit, this scent embodies suave serenity. It's the ideal fragrance for the man who carries a calm confidence and understands the power of subtle sophistication.
2.0 Davidoff Cool Water Intense EDP For Men
Refreshment's Kiss, Invigorating Purity
Cool Water Intense EDP by Davidoff captures the kiss of refreshment. With the potent combination of green mandarin, coconut nectar, and amber, it delivers a wave of invigorating purity. It's a fragrance for the man who craves the exhilarating freshness of a new dawn.
3.0 Moschino Toy 2 Bubble Gum For Women
Playfulness's Melody, Joyful Whimsy
Toy 2 Bubble Gum by Moschino is a melody of playfulness. This fragrance combines candied citrus, Bulgarian rose, and peach, creating an aroma as joyful and whimsical as childhood memories. It's the perfect scent for the woman who cherishes a playful spirit and delights in life's sweet moments.
4.0 Calvin Klein CK Eternity Now For Men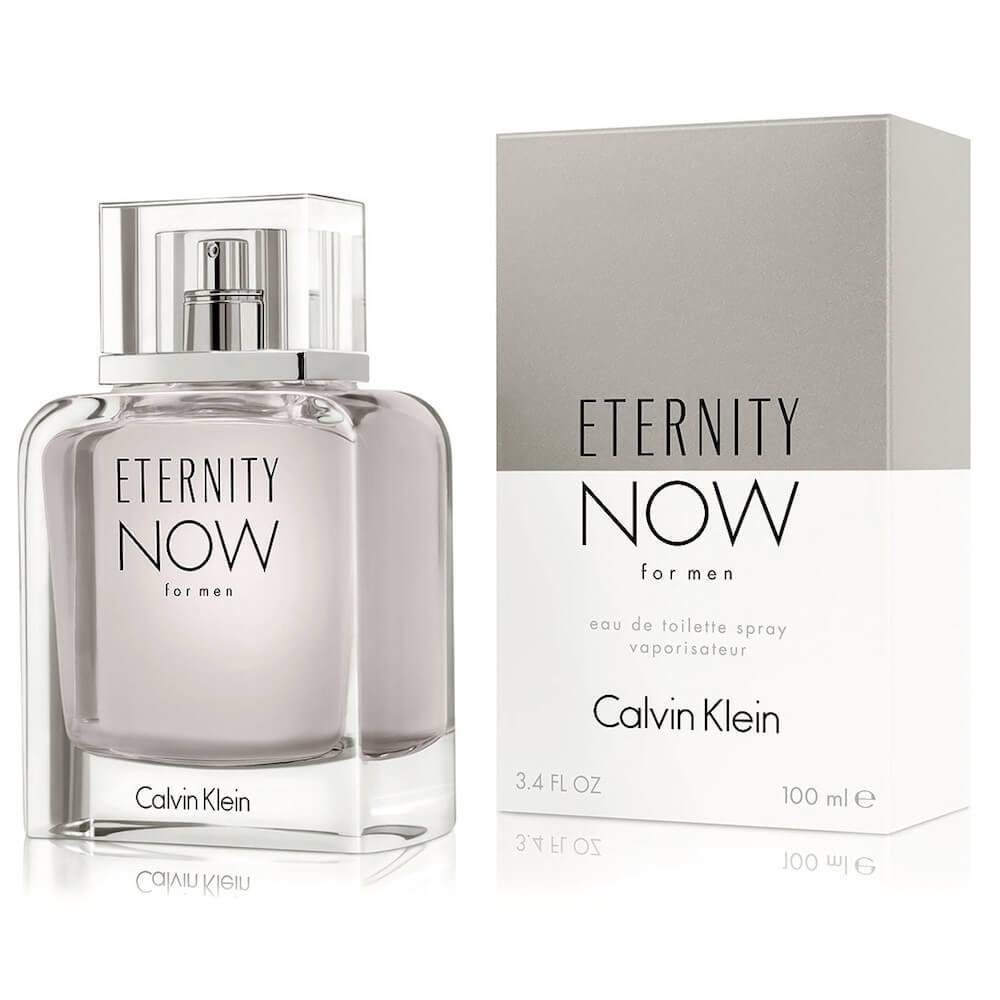 Spontaneity's Pulse, Vibrant Present
CK Eternity Now by Calvin Klein pulses with spontaneity. With notes of coconut, star anise, and cedar, this fragrance radiates the vibrant energy of the present moment. It's designed for the man who seizes the day and lives in the exhilaration of now.
5.0 Givenchy L'Interdit Eau De Toilette For Women
Daring's Flame, Defiant Grace
L'Interdit Eau De Toilette by Givenchy captures the flame of daring. With a daring blend of orange blossom, jasmine, and vetiver, this fragrance represents defiant grace. It's the ideal scent for the woman who dares to challenge conventions and embrace her unique path.