Vibrant Notes: Fragrances that Inspire the Narrative
Step into a rich narrative woven together by a medley of vibrant fragrances. Each scent in this selection has its own story to tell, from scandalous intrigue and serene purity, to radiant bliss, exotic mystique, and fiery passion. Allow these scents to inspire your own narrative, enriching your tale with their vibrant notes.
1.0 Jean Paul Gaultier Scandal Pour Homme EDT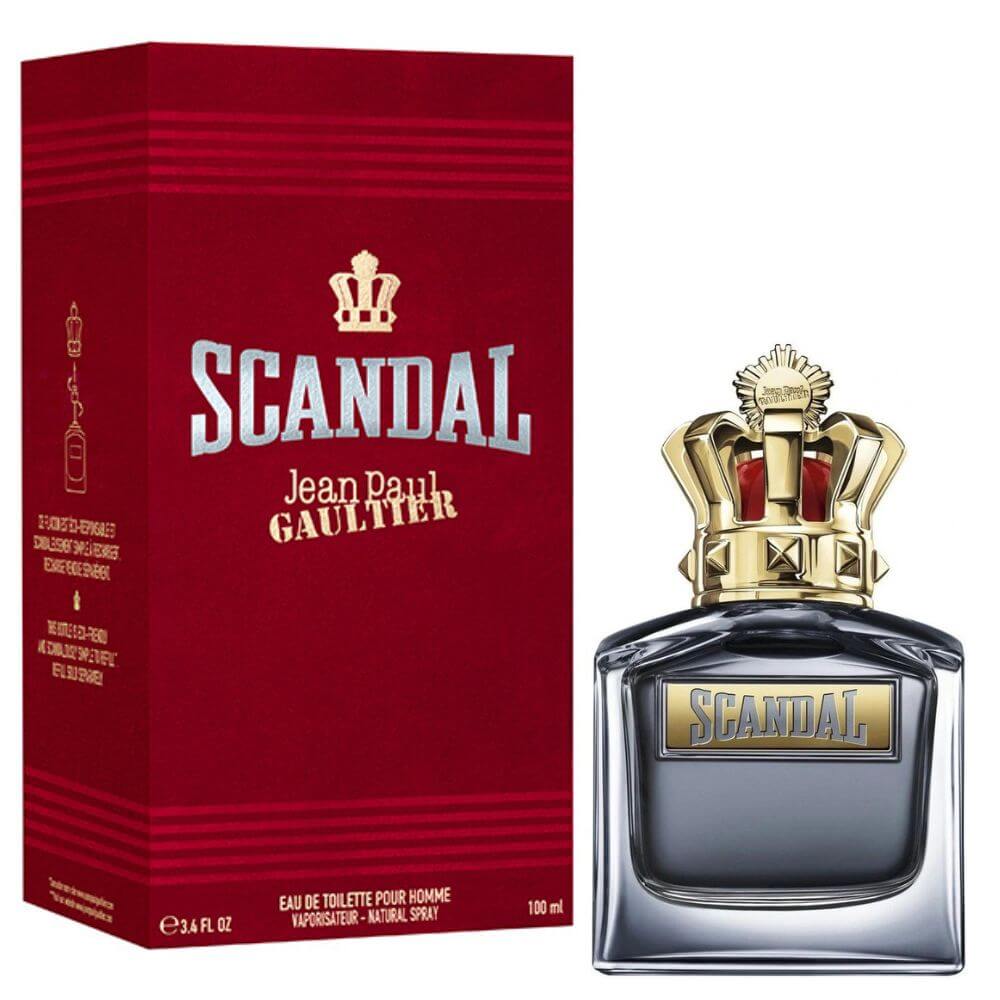 Intrigue's Whisper, Scandalous Allure
Scandal Pour Homme EDT by Jean Paul Gaultier whispers intrigue. The tantalizing combination of caramel, mandarin, and vetiver creates a scent as scandalously alluring as a whispered secret. It's the ideal fragrance for the man who enjoys the thrill of the unconventional and the allure of the forbidden.
2.0 Perry Ellis 360° White For Women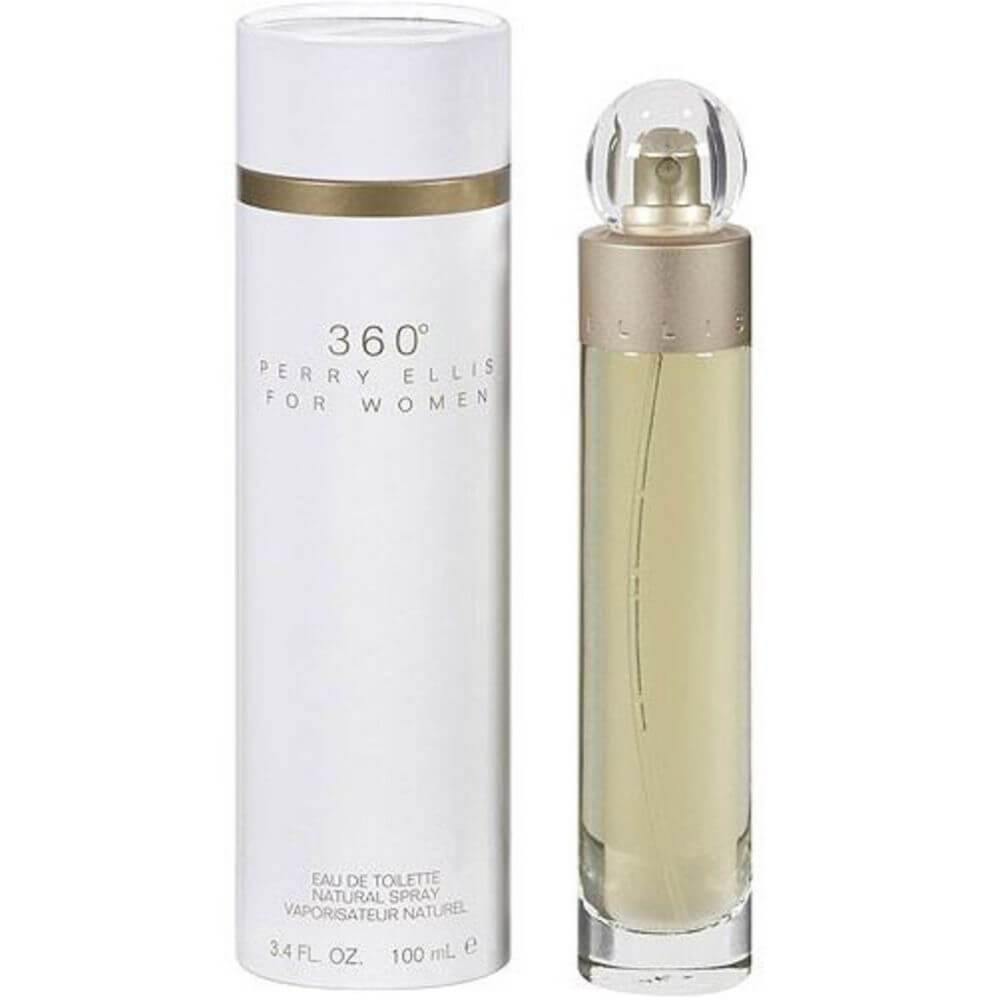 Serenity's Echo, Purity's Embrace
360° White by Perry Ellis is an echo of serenity. With notes of lily, mandarin, and pepper, this fragrance provides an embrace as pure as the first snowfall. It's the perfect choice for the woman who cherishes peace and appreciates the calm elegance of simplicity.
3.0 Christian Dior Joy Eau De Parfum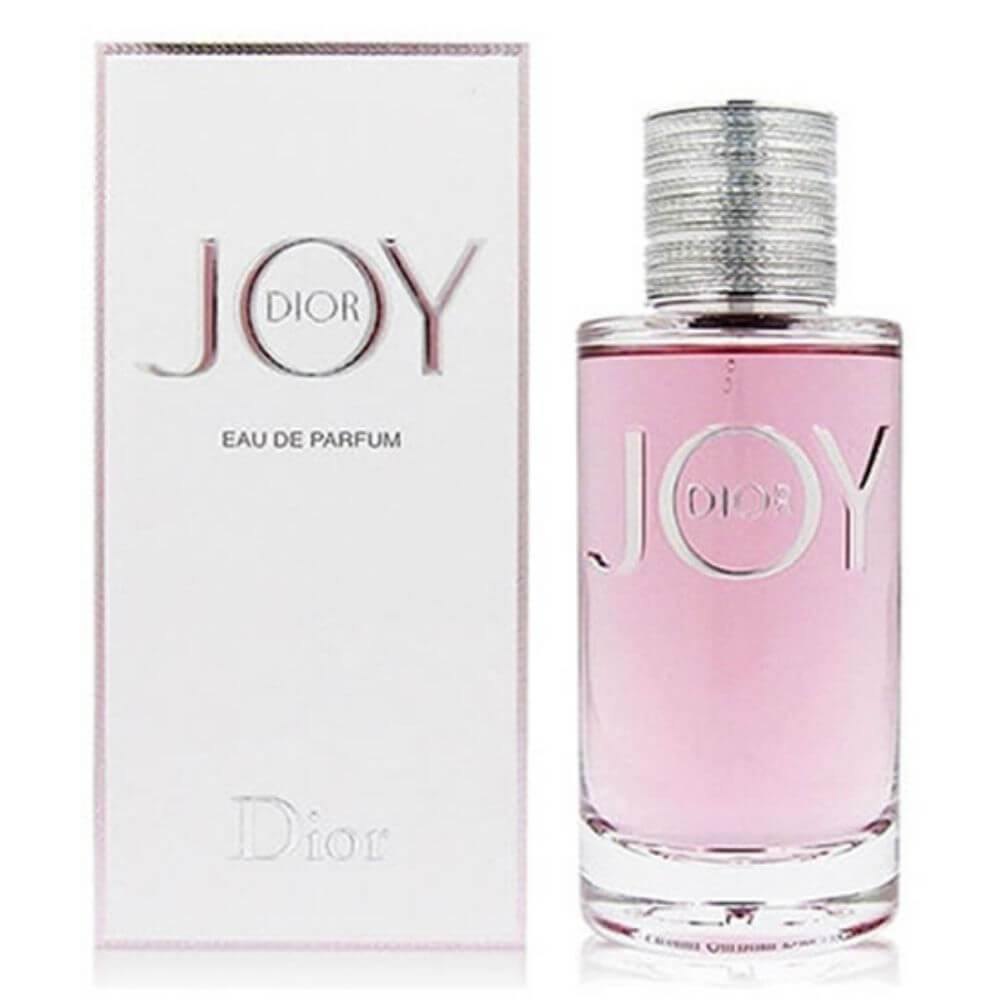 Bliss's Melody, Radiant Joy
Joy Eau De Parfum by Christian Dior captures the melody of bliss. This fragrance combines zested bergamot, rose, and sandalwood to reflect a radiant joy. It's designed for the woman who revels in the everyday moments of happiness and sees the world through rose-colored glasses.
4.0 Penhaligon's Halfeti EDP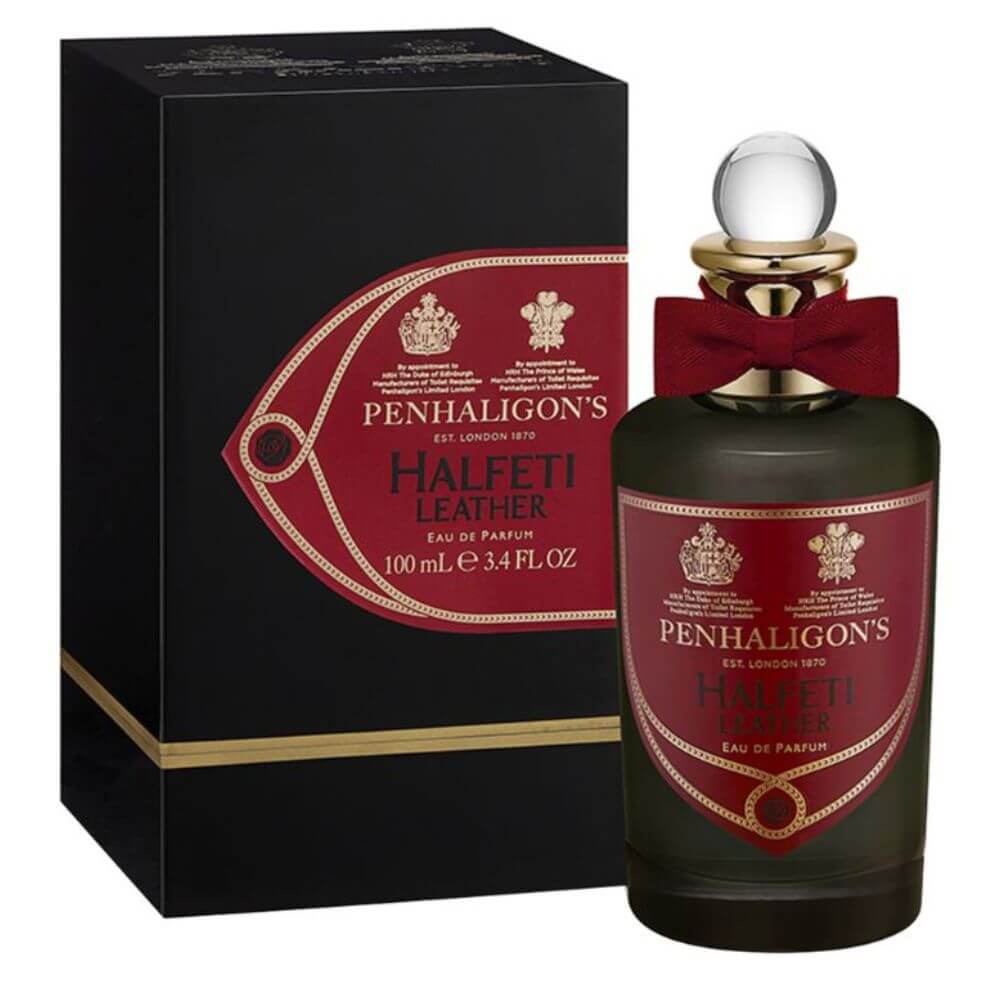 Mystery's Rhythm, Exotic Enchantment
Halfeti EDP by Penhaligon's echoes the rhythm of mystery. With an exotic blend of grapefruit, nutmeg, and leather, this scent creates an atmosphere of enchanting mystique. It's an ideal fragrance for the individual who cherishes the thrill of the unknown and is drawn to the allure of the exotic.
5.0 Versace Eros Flame EDP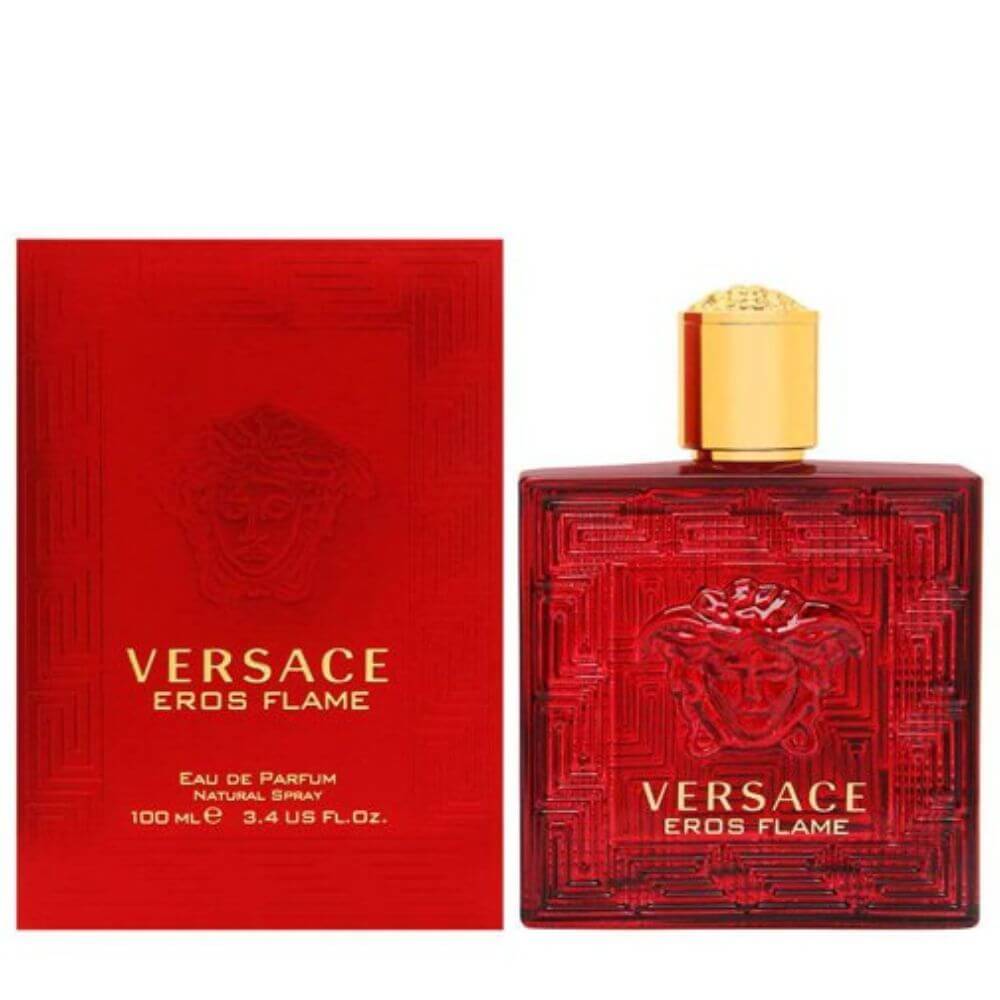 Passion's Spark, Fiery Devotion
Eros Flame EDP by Versace ignites the spark of passion. This fragrance merges notes of chinotto, rosemary, and vanilla to create a scent as fiery as the heat of devotion. It's the perfect scent for the man who carries the flame of passion in his heart and isn't afraid to show his intense emotions.