Rhapsodies of Reverie and Reality
Navigate a realm where dreams meet the tangible, where imagination intertwines with memory. These fragrances are handpicked to resonate with the oscillation between ethereal desires and grounded experiences, harmonizing the delicate balance of soulful aspirations and earthly encounters.
1.0 Tom Ford Grey Vetiver EDP For Men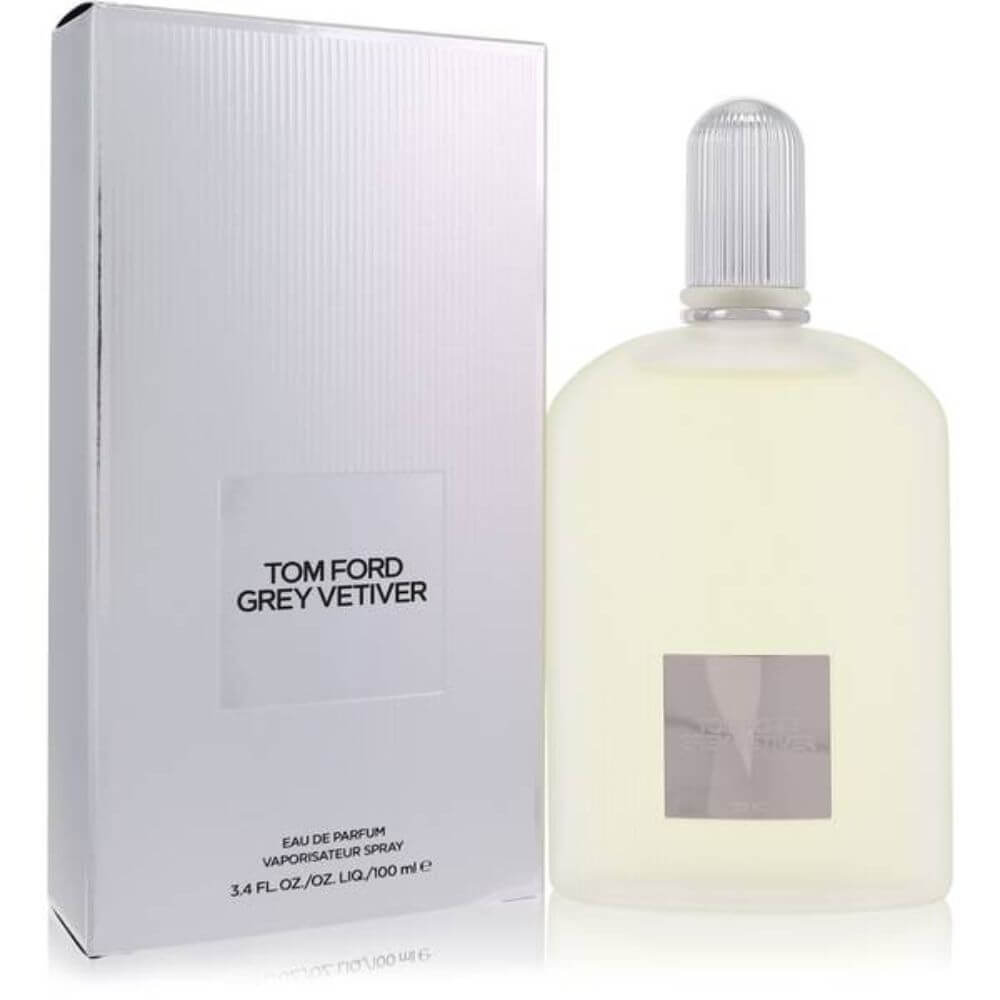 Woody Whispers, Timeless Trails.
Grey Vetiver by Tom Ford is a sophisticated foray into the world of masculinity. Vetiver, the scent's namesake, offers a deep woody resonance, while sparkling citrus and spicy accords uplift. The result is an essence that evokes age-old traditions while resonating with modern undertones.
2.0 My Burberry For Women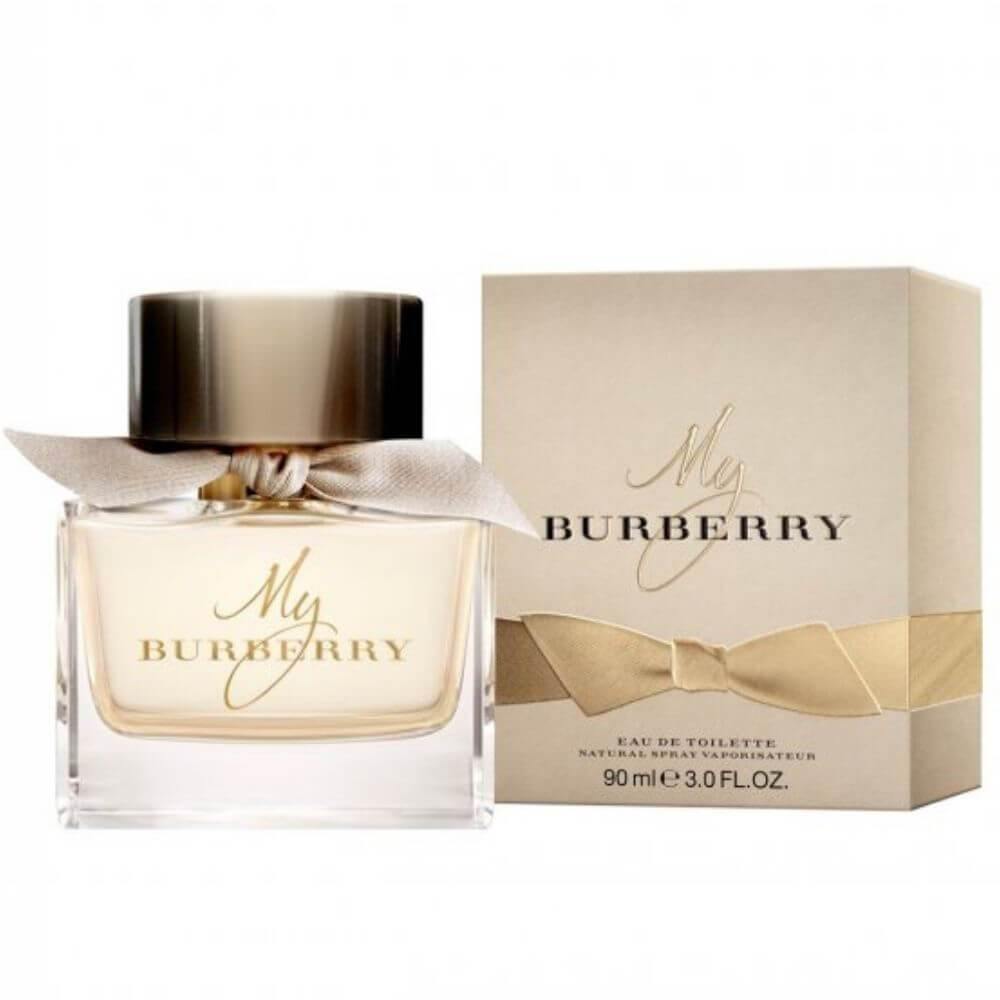 Rain-kissed Roses, Urban Euphoria.
Echoing the vibrancy of a London garden after a rain shower, My Burberry envelopes the senses with fragrant blooms. Delicate touches of sweet pea, geranium, and rose make this a nostalgic trip down memory lane, reminiscent of dew-kissed mornings and urban romances.
3.0 Diptyque Do Son EDT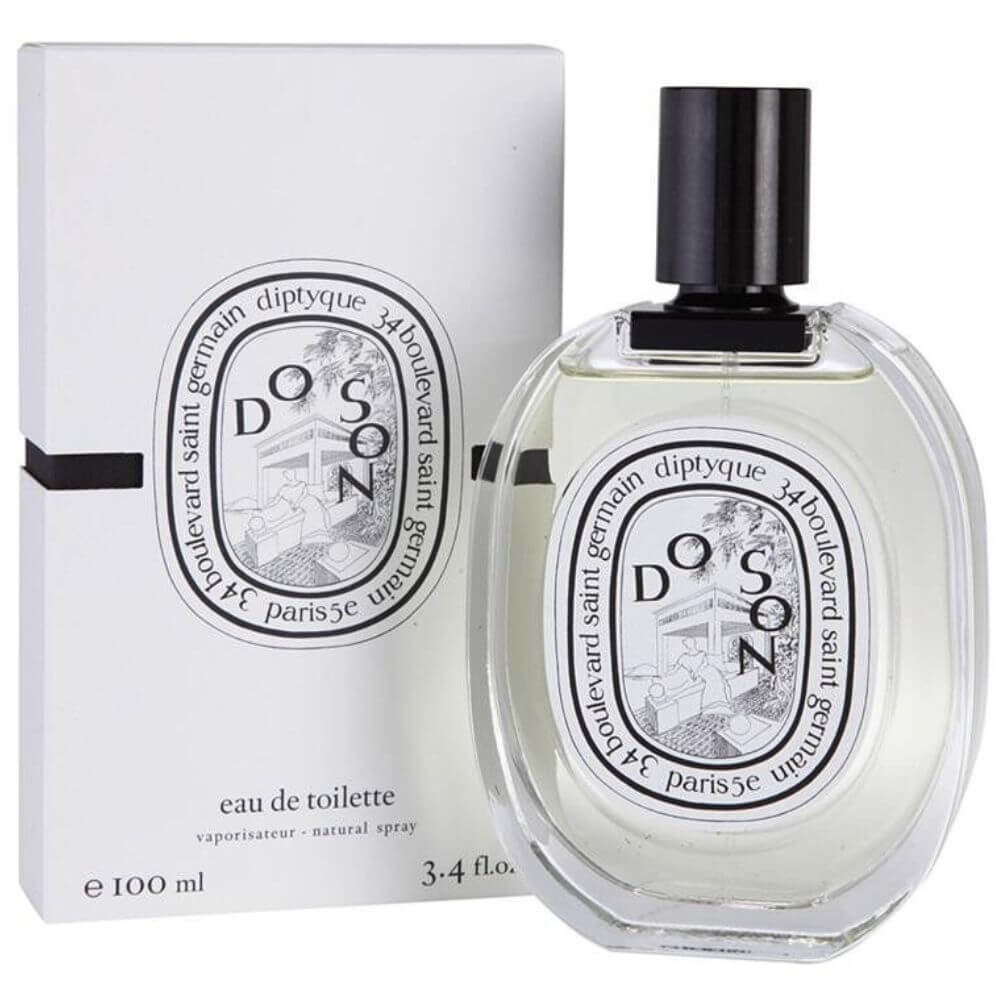 Tuberose Tales, Coastal Caress.
A tribute to the coastal town of Do Son in Vietnam, this fragrance by Diptyque captures the intoxicating allure of tuberose. Infused with sea breezes and lush florals, it's a scent that evokes languid afternoons by the ocean and the allure of distant horizons.
4.0 Yves Saint Laurent Libre EDP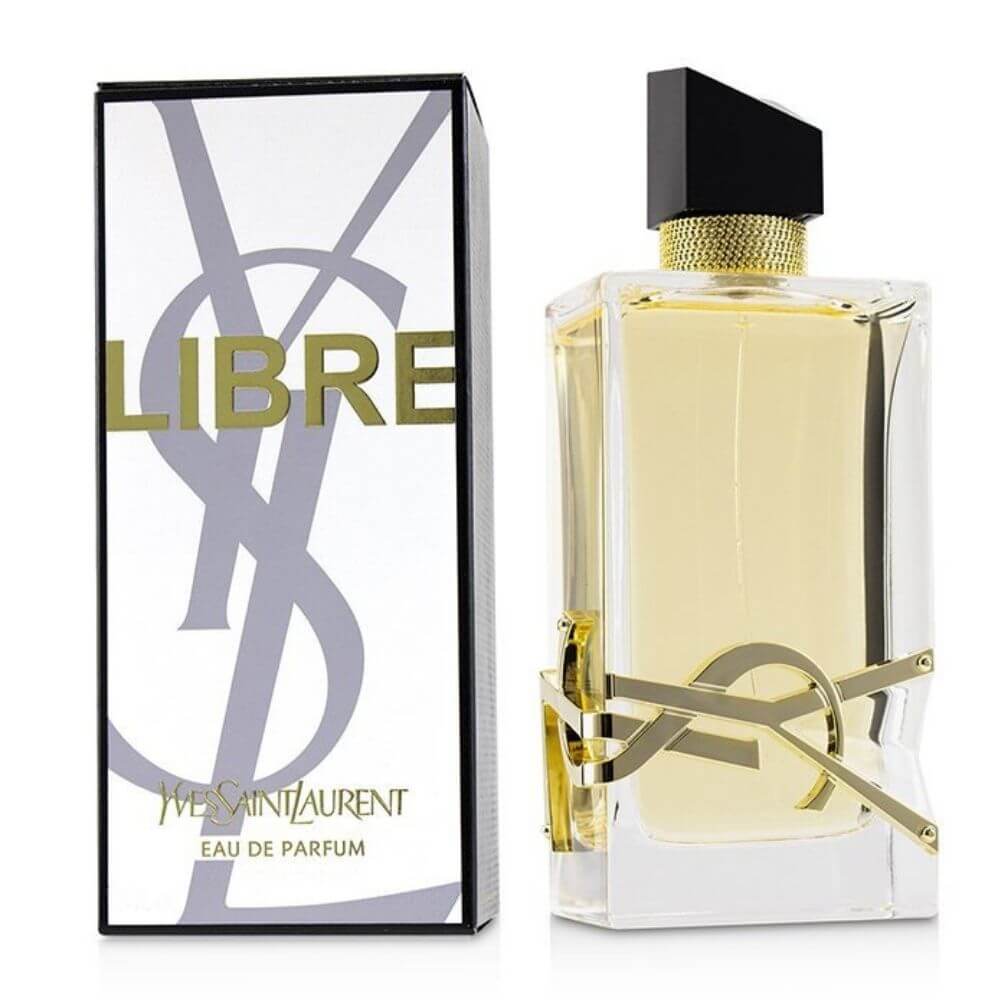 Bold Boundaries, Lavender Lure.
Libre by Yves Saint Laurent is the embodiment of freedom. At its heart lies a bold interpretation of lavender, paired with a modern twist of orange blossom. A scent crafted for the fierce, the independent, and those who break chains and redefine their own limits.
5.0 Byredo Elevator Music EDP (Unisex)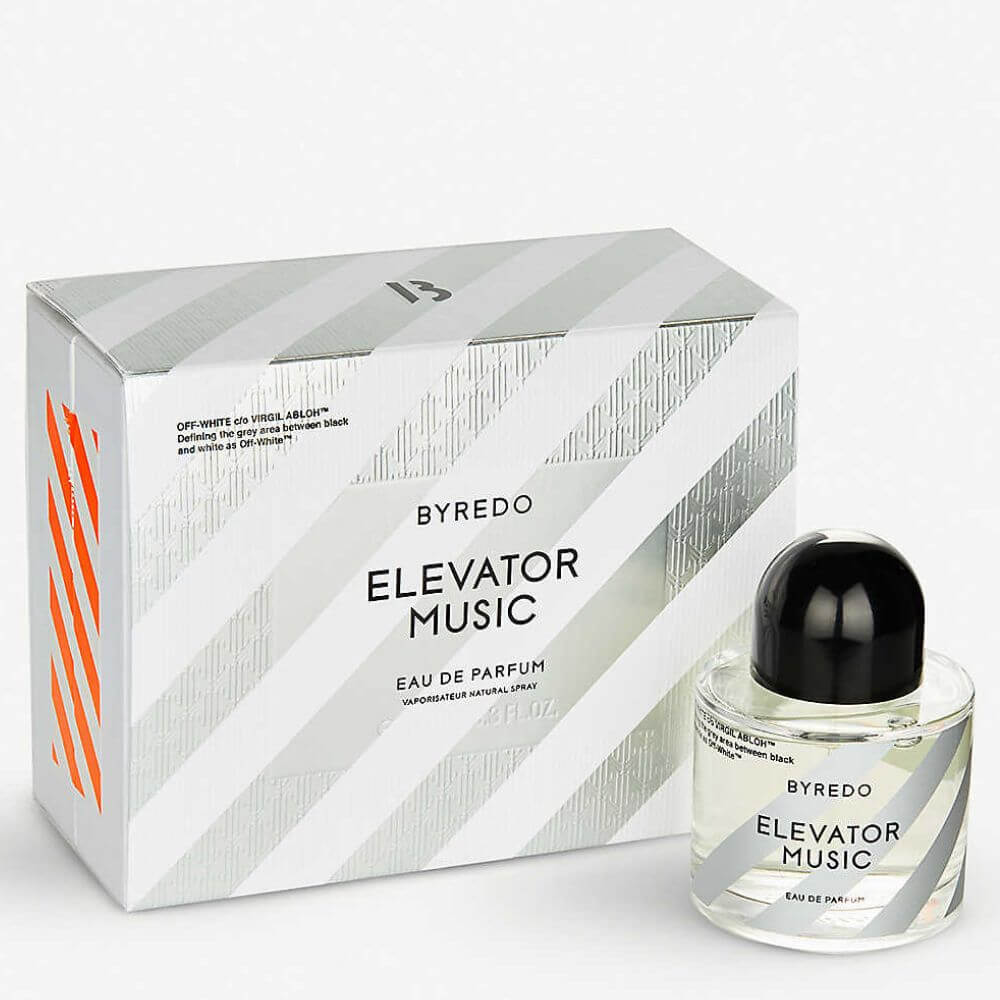 Ambient Allure, Silent Symphony.
Byredo's Elevator Music is a fragrance that subtly demands attention. A paradox in a bottle, it combines notes of bamboo and jasmine to create an ambient, unobtrusive aura. Much like the background music that fills spaces yet remains on the edge of consciousness, this unisex scent whispers its presence in the most captivating of ways.