Sonatas of Skylines and Secrets
Traverse through an orchestration of memories, where each fragrance paints an olfactory portrait rich with emotions, dreams, and moments. These scents dance between the palpable hustle of cityscapes and the hushed whispers of hidden tales, echoing the rhythm of life's grand odyssey.
1.0 Ralph Lauren Polo Blue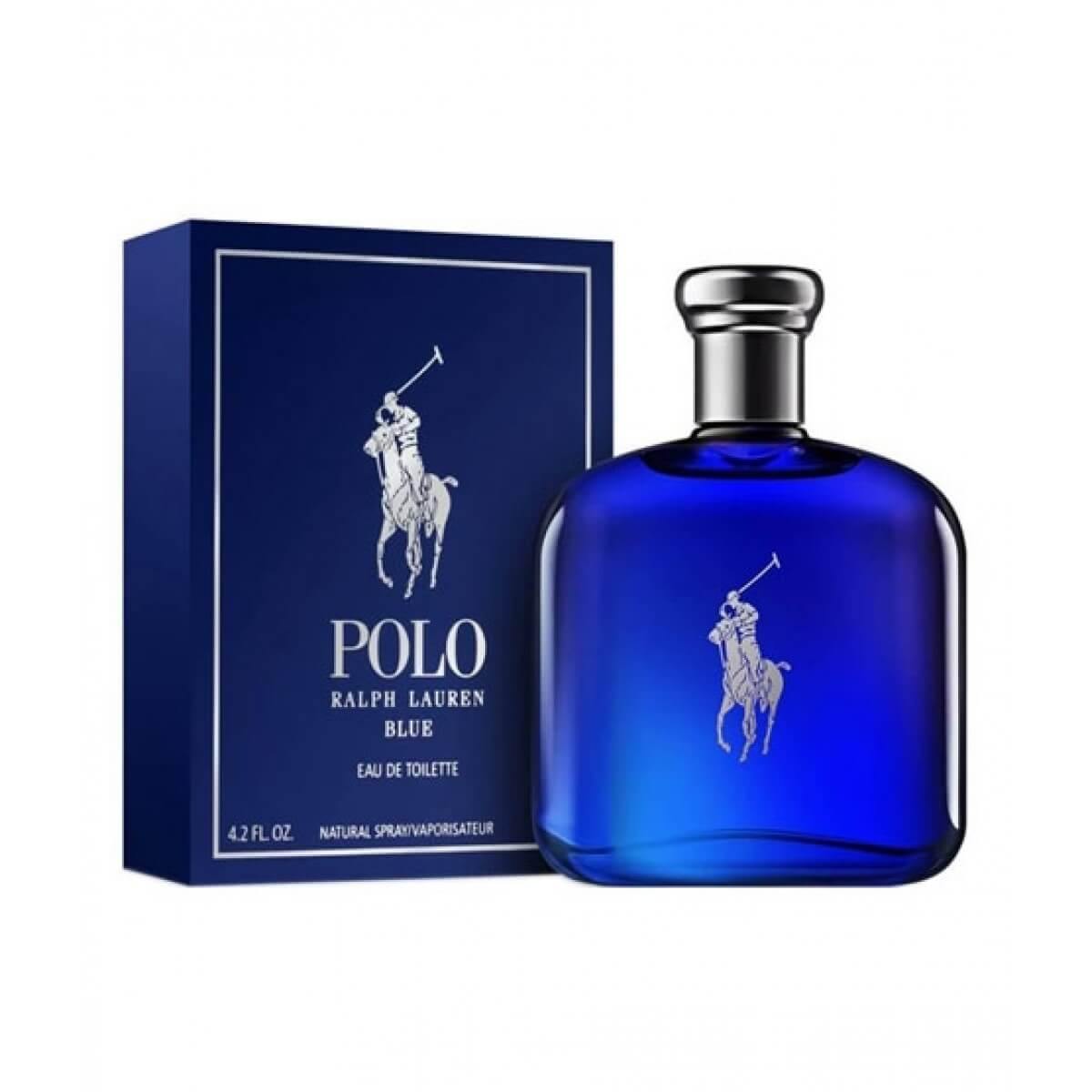 Azure Adventures, Crisp Cascades.
Polo Blue by Ralph Lauren evokes the limitless blue horizon and the invigorating scent of fresh waters. With notes of cucumber, basil, and tangerine, it encapsulates the spirit of a breezy day by the ocean, a refreshing symphony of vast expanses and deep dives.
2.0 Yves Saint Laurent Libre Collector Edition EDP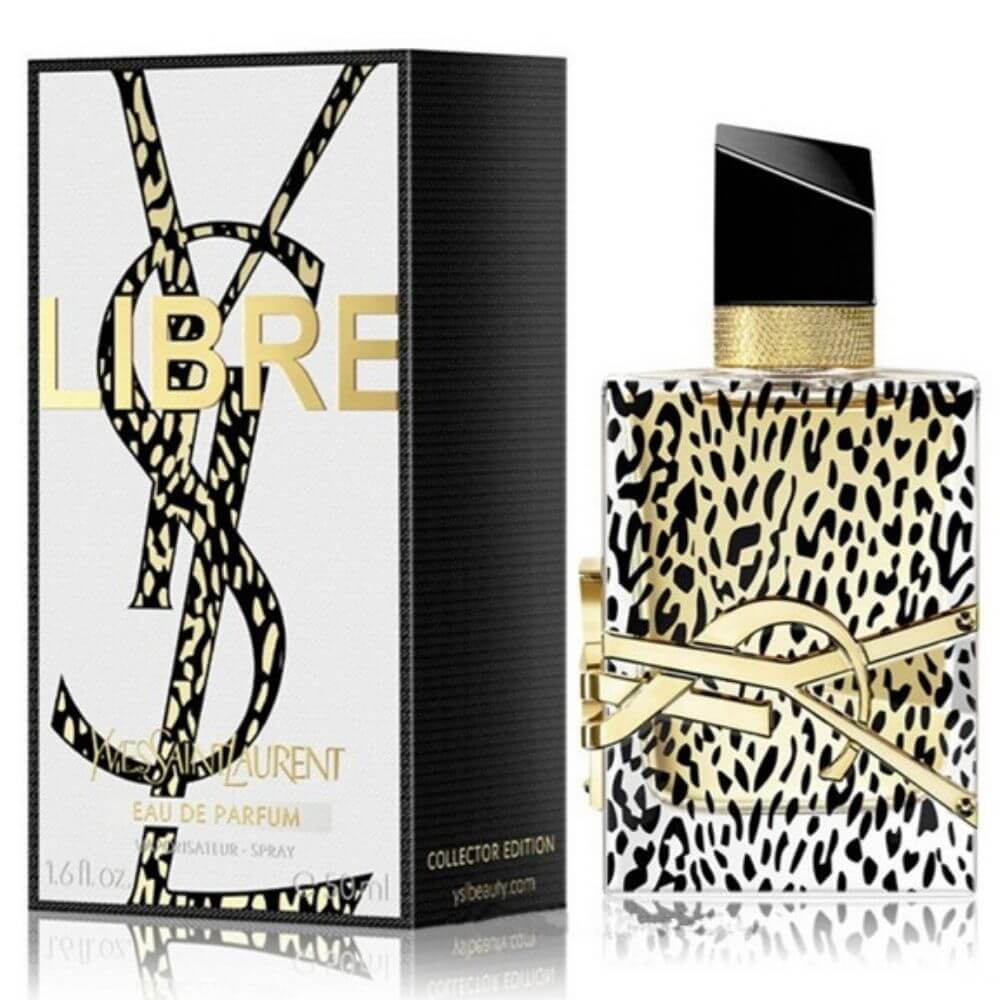 Golden Grit, Boundless Beauty.
The Libre Collector Edition by Yves Saint Laurent redefines the essence of freedom in a bottle bedecked with gold. Building upon the original's heart of lavender and orange blossom, this edition radiates a glow that is both fierce and free-spirited, a fragrant embodiment of liberty in its most opulent form.
3.0 Giorgio Armani Si Passione EDP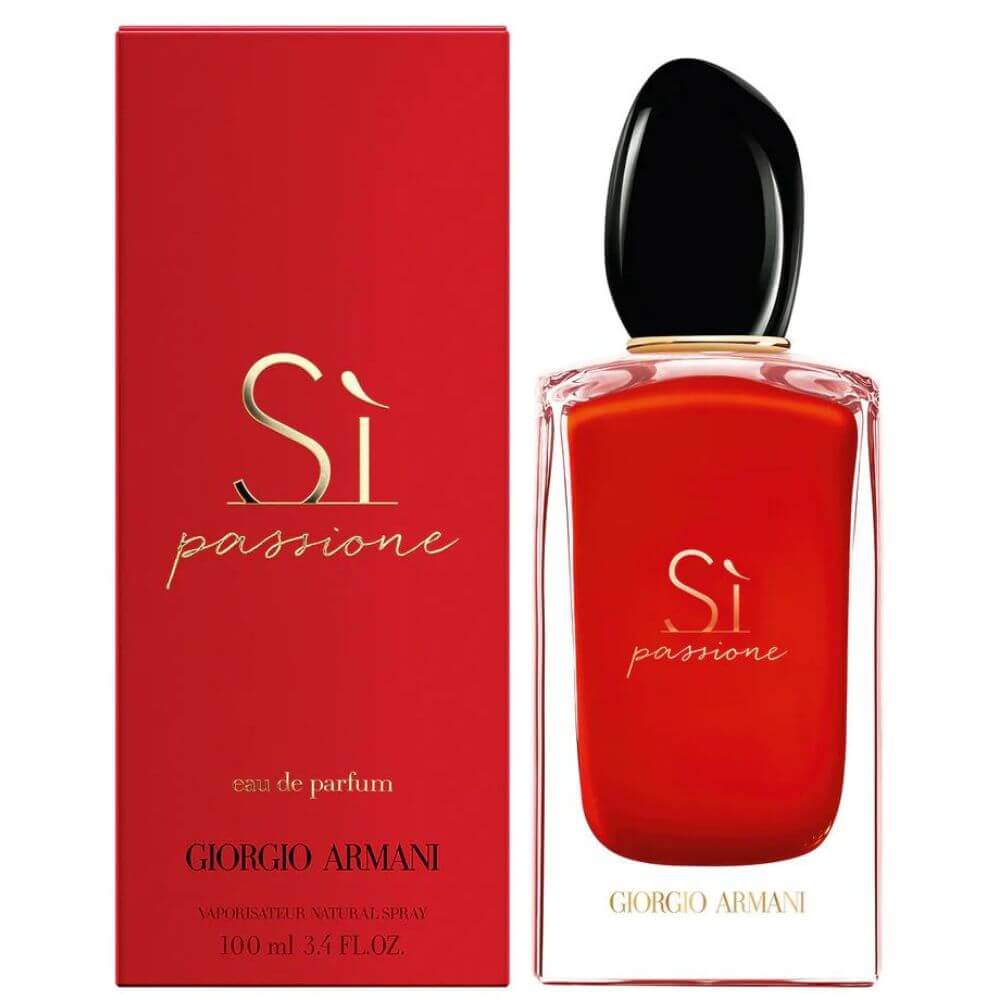 Scarlet Stories, Passionate Pursuits.
Si Passione by Giorgio Armani is a fervent narrative of love and dreams. With a spirited blend of rose, pear, and blackcurrant nectar, this scent reverberates with the intensity of deep passions and the gentle hum of tender moments intertwined.
4.0 Carolina Herrera 212 Men NYC EDT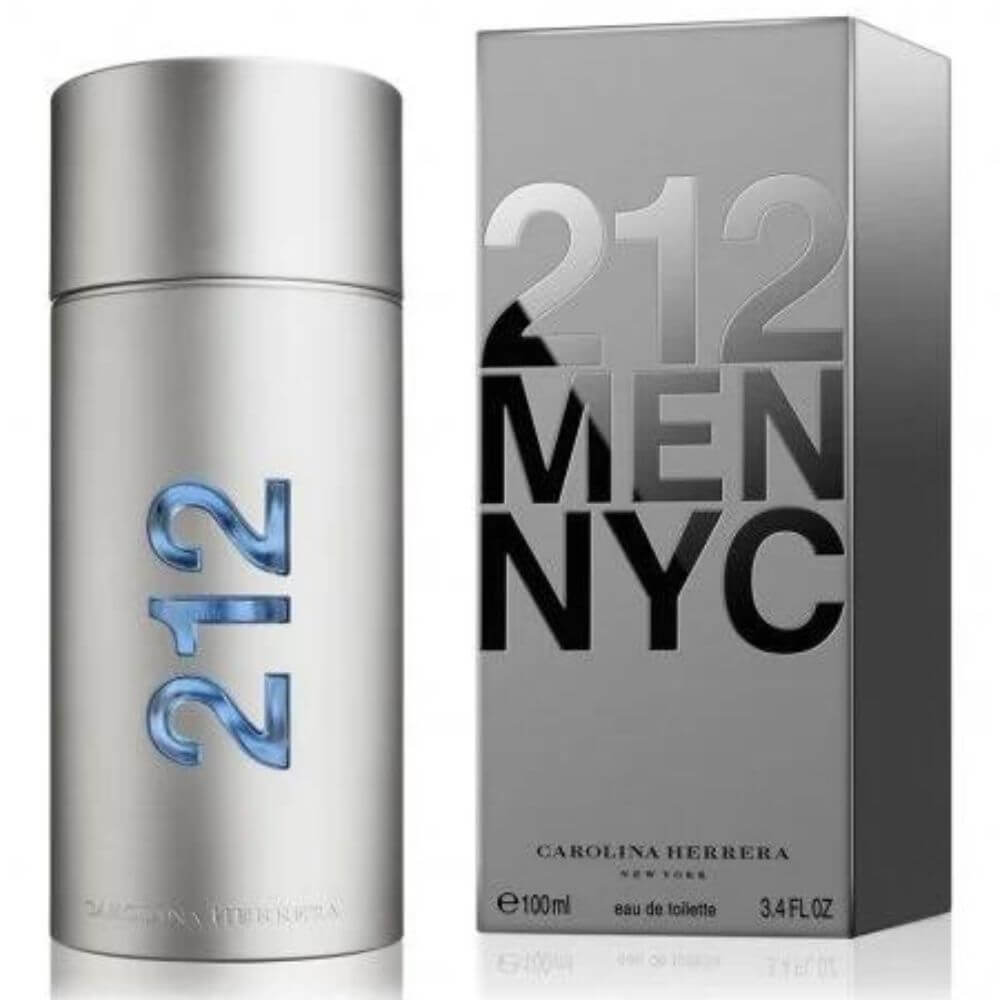 Metropolitan Mystique, Urban Undertones.
212 Men NYC by Carolina Herrera is an olfactory tribute to the city that never sleeps. Pepper, gardenia, and ginger converge in a vibrant aroma that captures the essence of New York City's dynamic pulse, encapsulating the electricity and allure of urban tales.
5.0 Marc Jacobs Decadence Eau So Decadent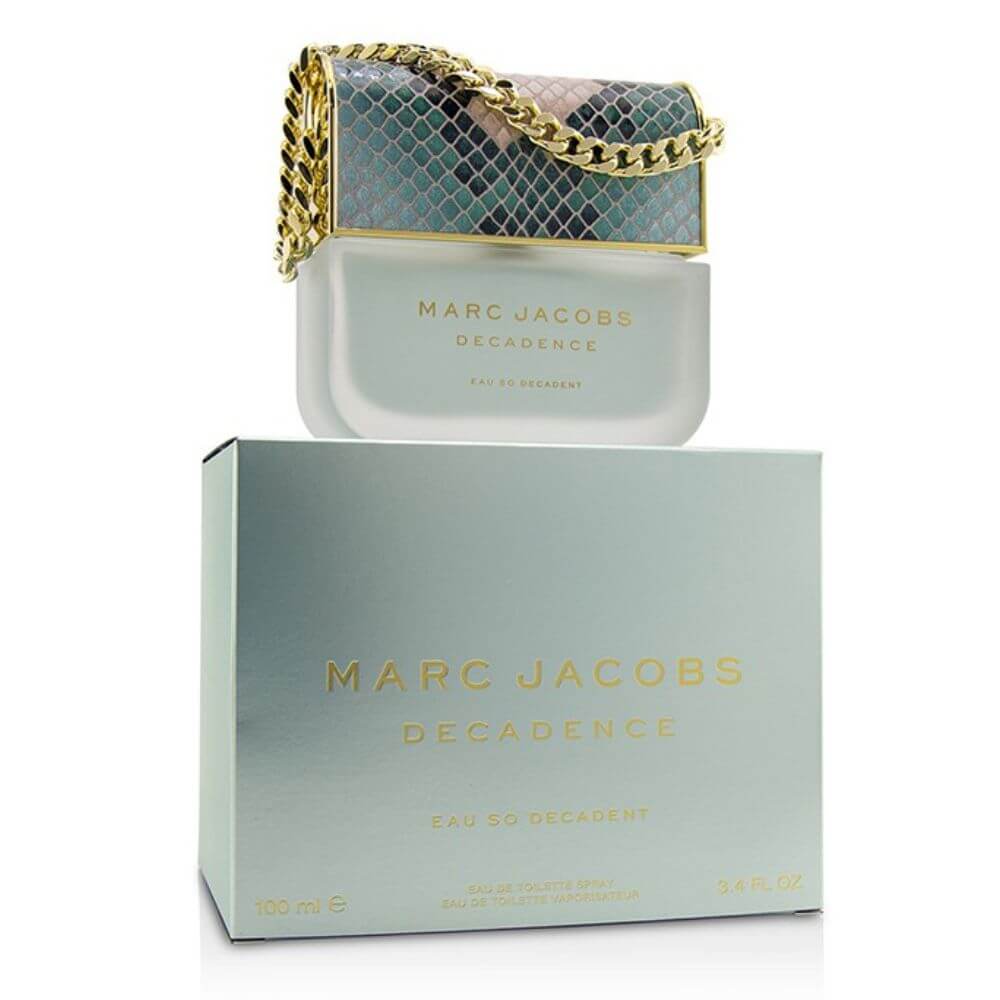 Lush Legacies, Tranquil Trysts.
Decadence Eau So Decadent by Marc Jacobs is a lighter, more radiant counterpart to its predecessor. Pear, magnolia, and raspberry come together in a bouquet of airy elegance, creating a fragrance that whispers tales of daydreams and delightful dalliances.