Ballads of Brilliance and Brio
Venture into a tableau of emotions, where each fragrance sings a song of experiences, aspirations, and affections. These scents oscillate between the vivacity of everyday moments and the poignant pauses of introspection, mirroring the intricacies of our ever-evolving journey.
1.0 Lacoste L.12.12. Noir for Men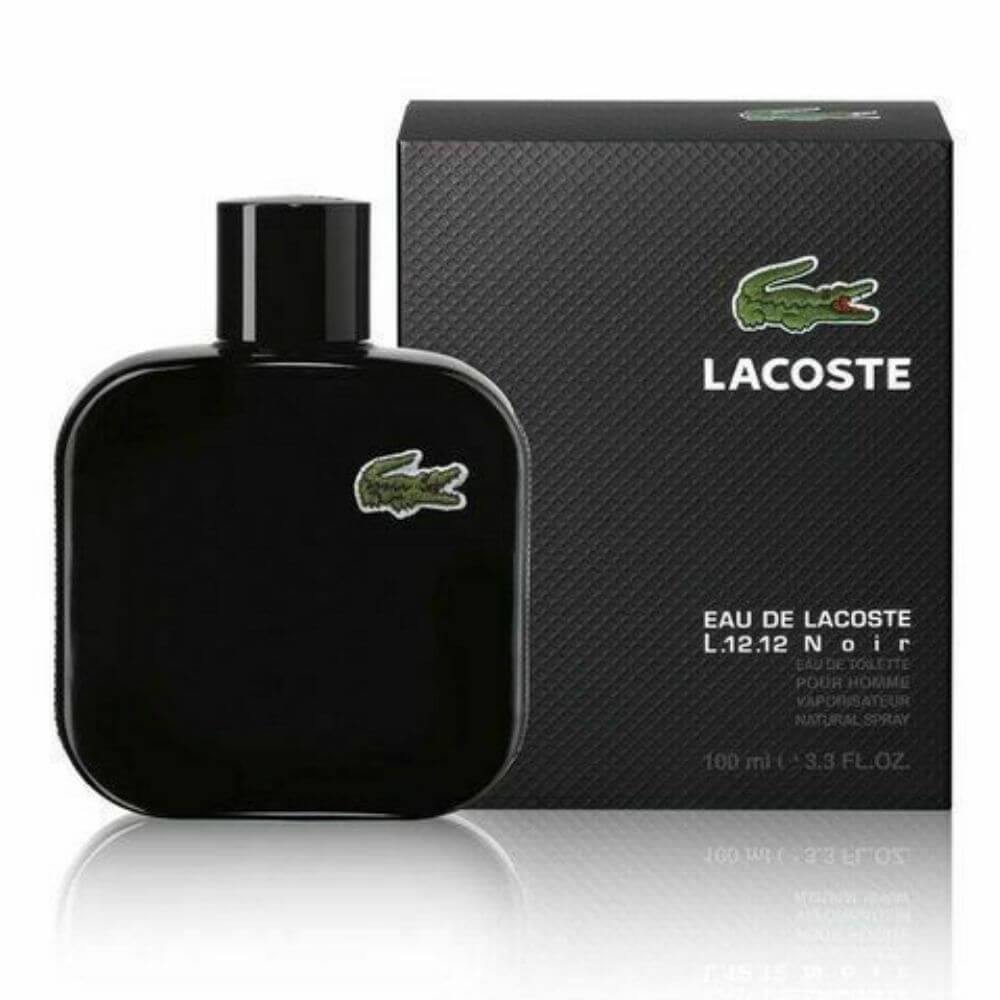 Evening Echoes, Mysterious Melodies.
L.12.12. Noir by Lacoste captures the essence of twilight's allure. Enveloped in dark chocolate, watermelon, and French lavender, this scent embodies the mystique of nightfall, exuding the serene energy of dusk and the anticipation of what the night holds.
2.0 Christian Dior J'adore EDT For Women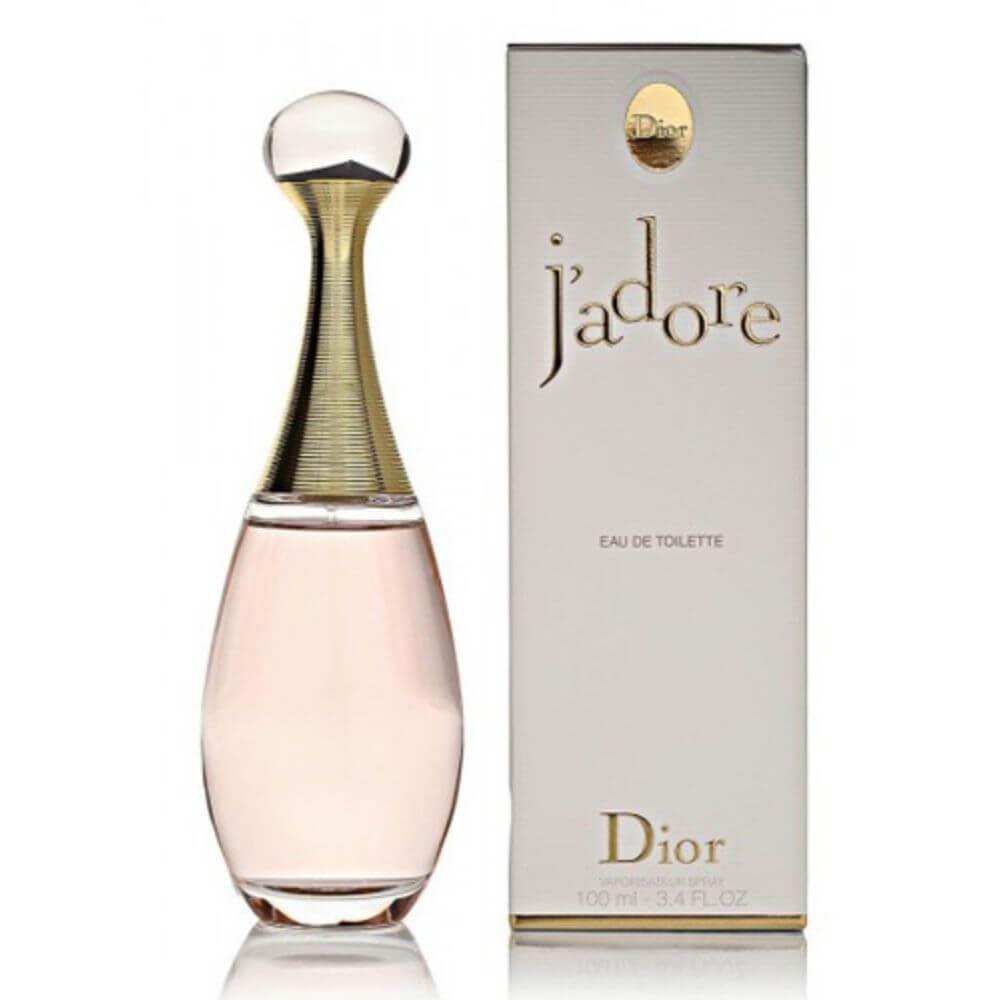 Golden Graces, Floral Fantasies.
J'adore by Christian Dior is a bouquet of splendor and sophistication. With luminous notes of damask rose, ylang-ylang, and jasmine, this fragrance paints a radiant portrait of womanhood, emanating the beauty and grace of a timeless muse.
3.0 Emporio Armani Stronger With You EDT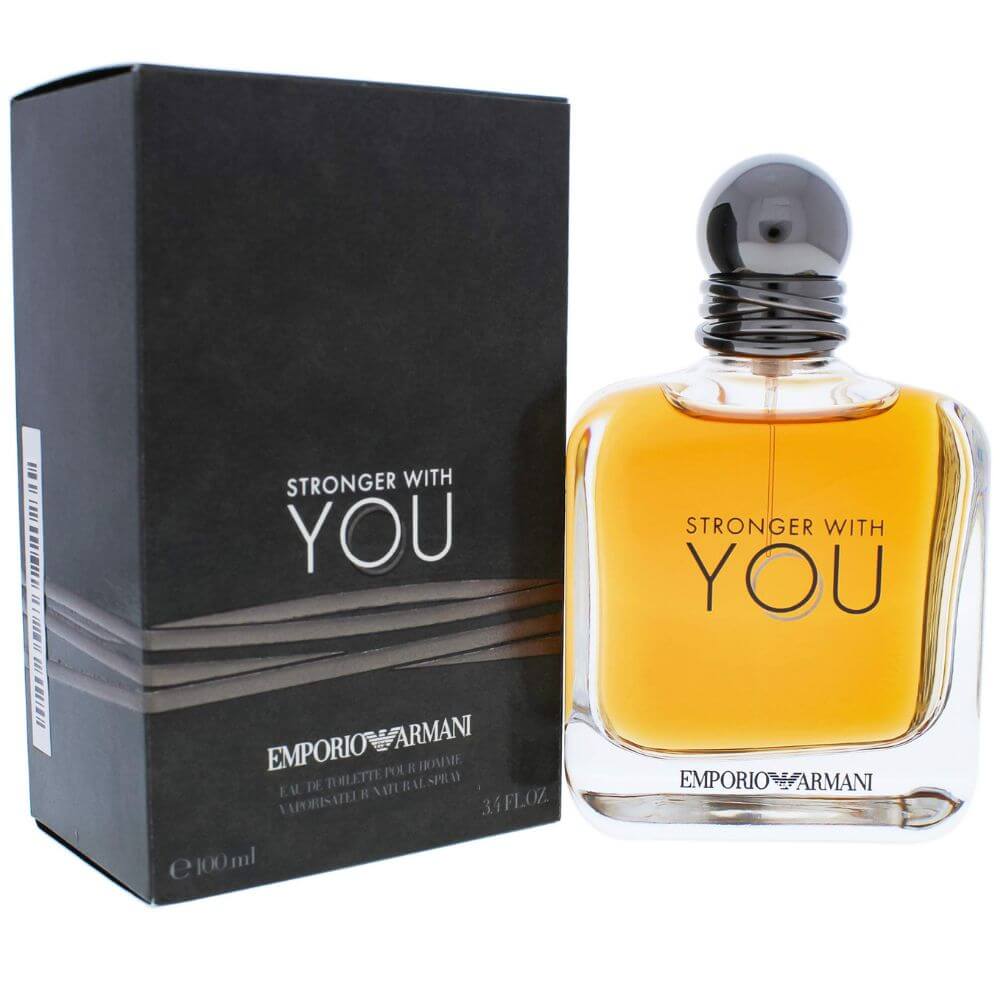 Synchronized Spirits, Enduring Essence.
Stronger With You by Emporio Armani tells a tale of bond and belonging. A harmonious blend of cardamom, pink peppercorn, and vanilla, it speaks of connections that endure and evolve, a scent that mirrors the strength and softness of shared memories.
4.0 Creed Aventus EDP For Men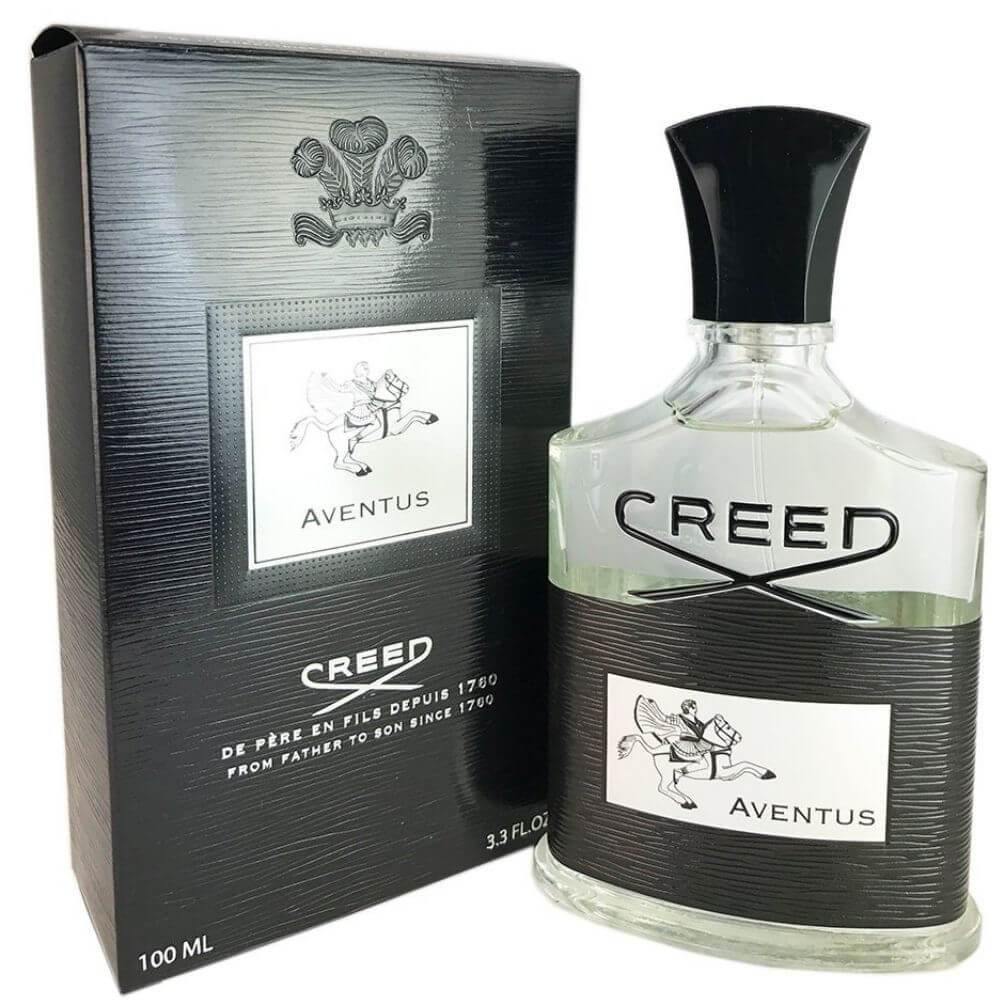 Victorious Ventures, Timeless Triumphs.
Aventus by Creed is the anthem of the undefeated spirit. A robust medley of blackcurrant, Italian bergamot, and royal pineapple, this fragrance celebrates success, leadership, and determination, echoing tales of legendary conquests and future glories.
5.0 Christian Dior Homme Sport EDT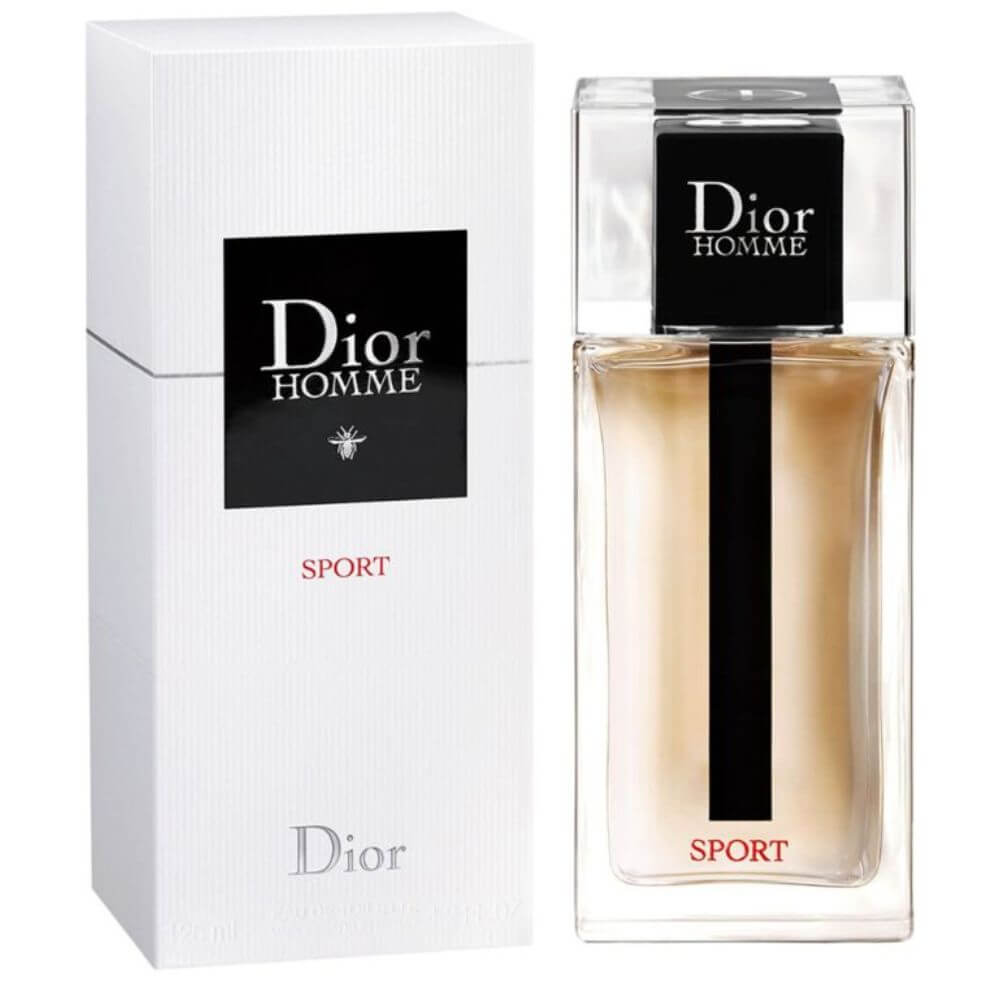 Energetic Euphonies, Dynamic Dances.
Homme Sport by Christian Dior is the vibrancy of life in motion. A captivating concoction of citron, ginger, and cedar, it embodies the rhythm of a heart in pursuit of adventures, encapsulating the spirit of both playful challenges and spirited championships.