Rhythms of Radiance and Resonance
Step into a tapestry of tales woven with fervor and finesse. Each aroma carries within it narratives of nostalgia, hope, dreams, and the subtle dance of emotions. Embrace the equilibrium of old-world charm and contemporary charisma as these fragrances offer a symphonic blend of the known and the novel.
1.0 Yves Saint Laurent Y Eau De Parfum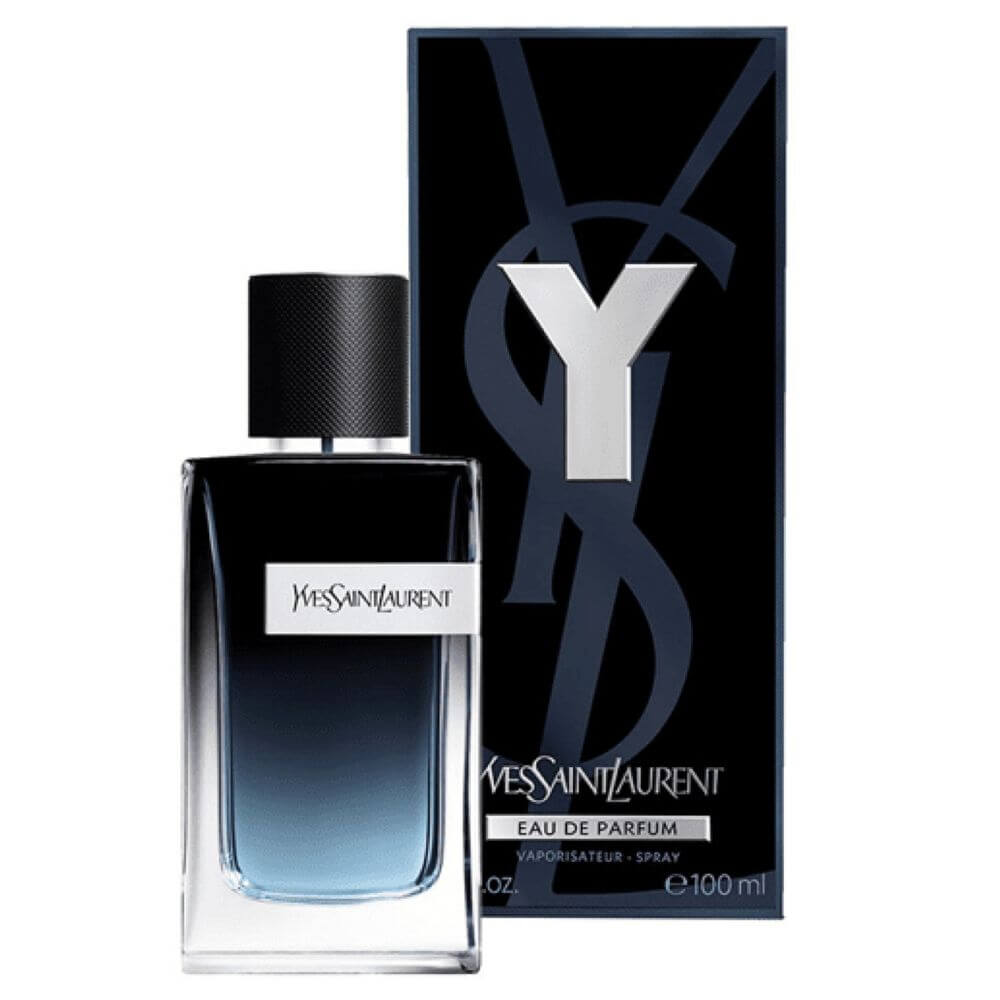 Modern Muse, Timeless Tune.
Y by Yves Saint Laurent is a reflection of contemporary spirit juxtaposed with classical nuances. Infused with apple, sage, and vetiver, this fragrance resonates with the pulse of today's urbanite yet holds close the elegance of yesteryears. It is a bridge between generations, a scent that knows no boundaries.
2.0 Hugo Boss Hugo Red For Men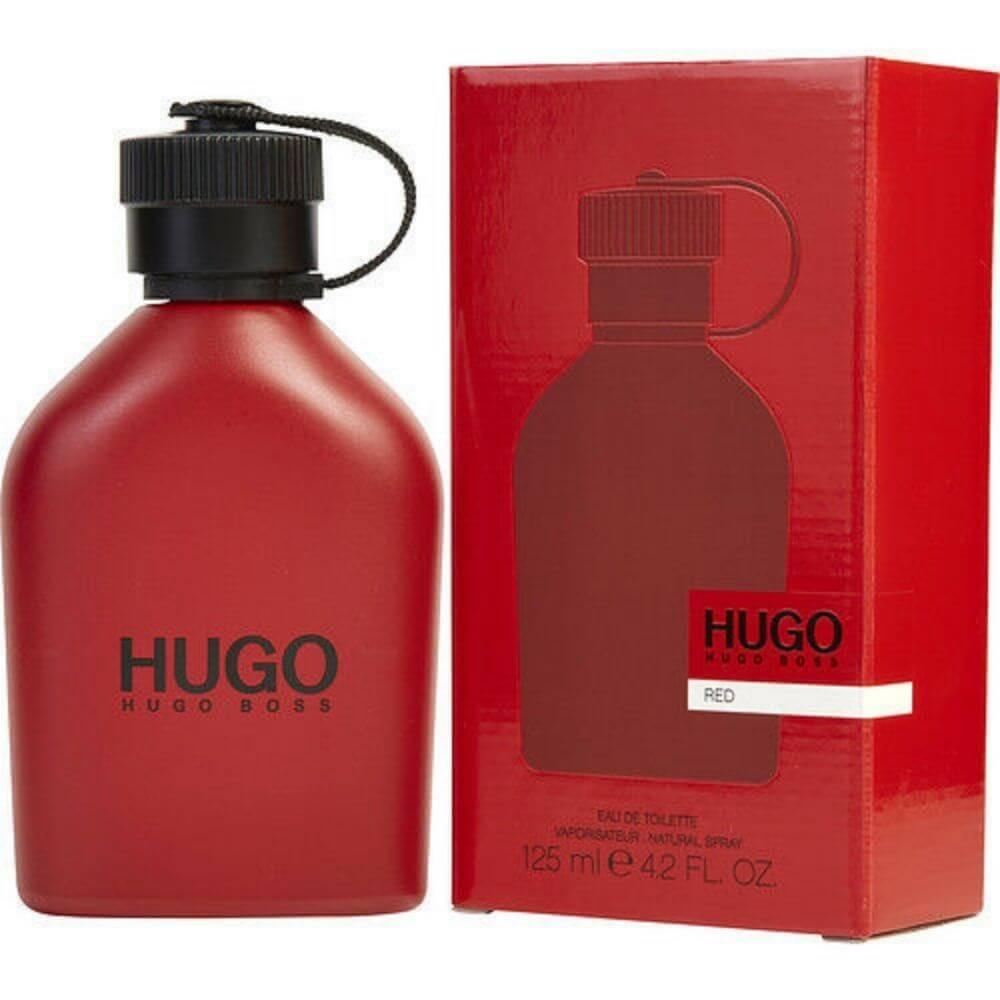 Fiery Feels, Cool Contours.
Hugo Red by Hugo Boss paints a portrait of contrasts. The spirited juxtaposition of grapefruit and rhubarb with cedarwood and hot amber creates a scent that's both invigorating and soothing. It encapsulates the exhilaration of challenges and the calm of resolutions.
3.0 Yves Saint Laurent Mon Paris Collector Edition EDP For Women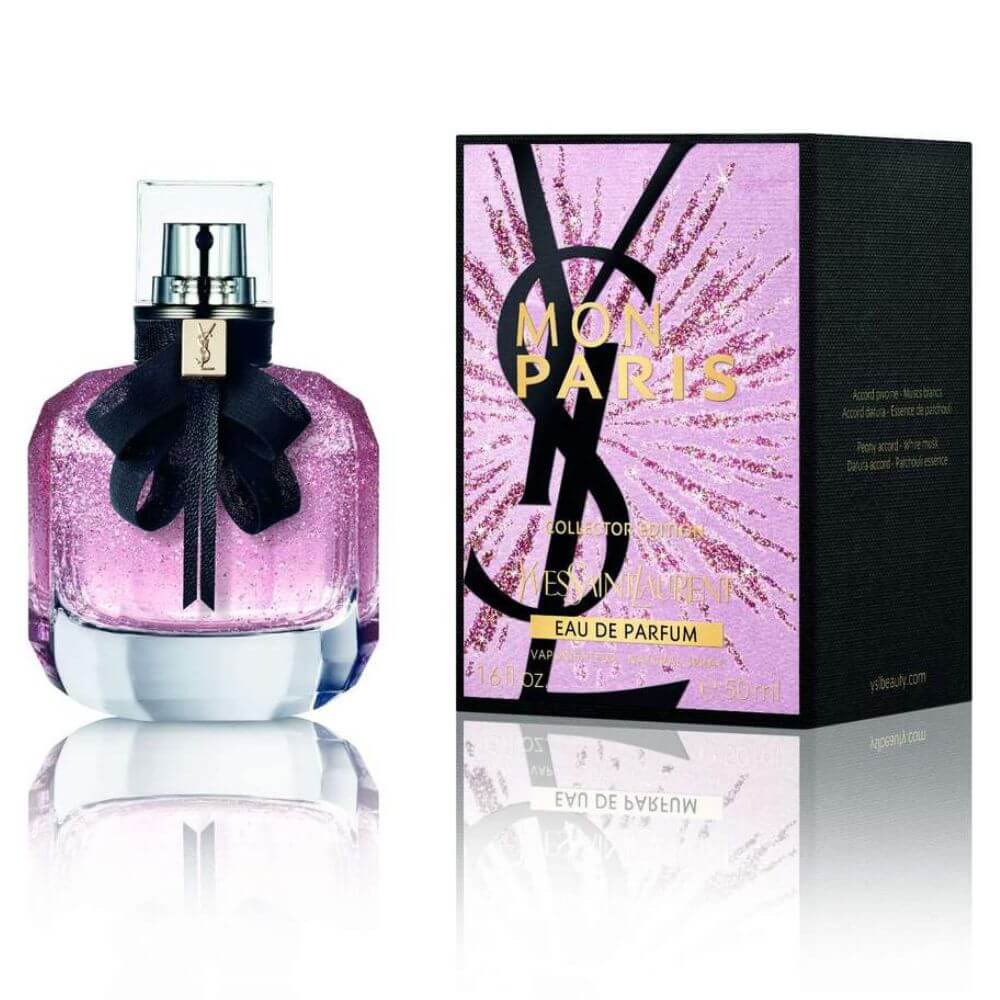 Whirlwind Romance, Eternal Embrace.
Mon Paris Collector Edition by Yves Saint Laurent is an ode to passionate love and boundless dreams. Featuring a medley of strawberry, jasmine, and patchouli, it transports one to starlit nights in the city of love, where heartbeats sync and souls entwine.
4.0 Lancome La Vie Est Belle L'Eclat EDT For Women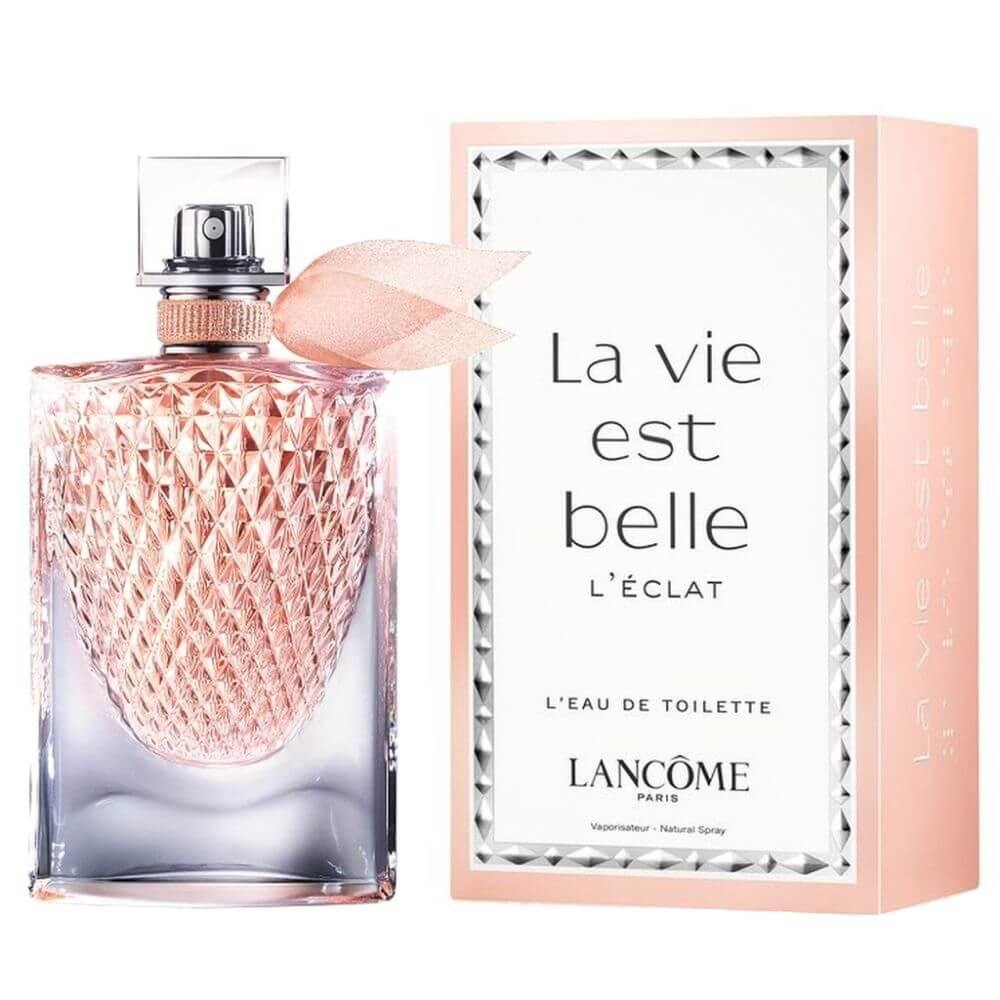 Luminous Lore, Glistening Glimpses.
La Vie Est Belle L'Eclat by Lancome is a celebration of life's shining moments. A radiant blend of iris, orange blossom, and vanilla, this fragrance is an homage to life's sparkling episodes and the beauty of joyous laughter.
5.0 Jo Malone Scarlet Poppy Cologne Intense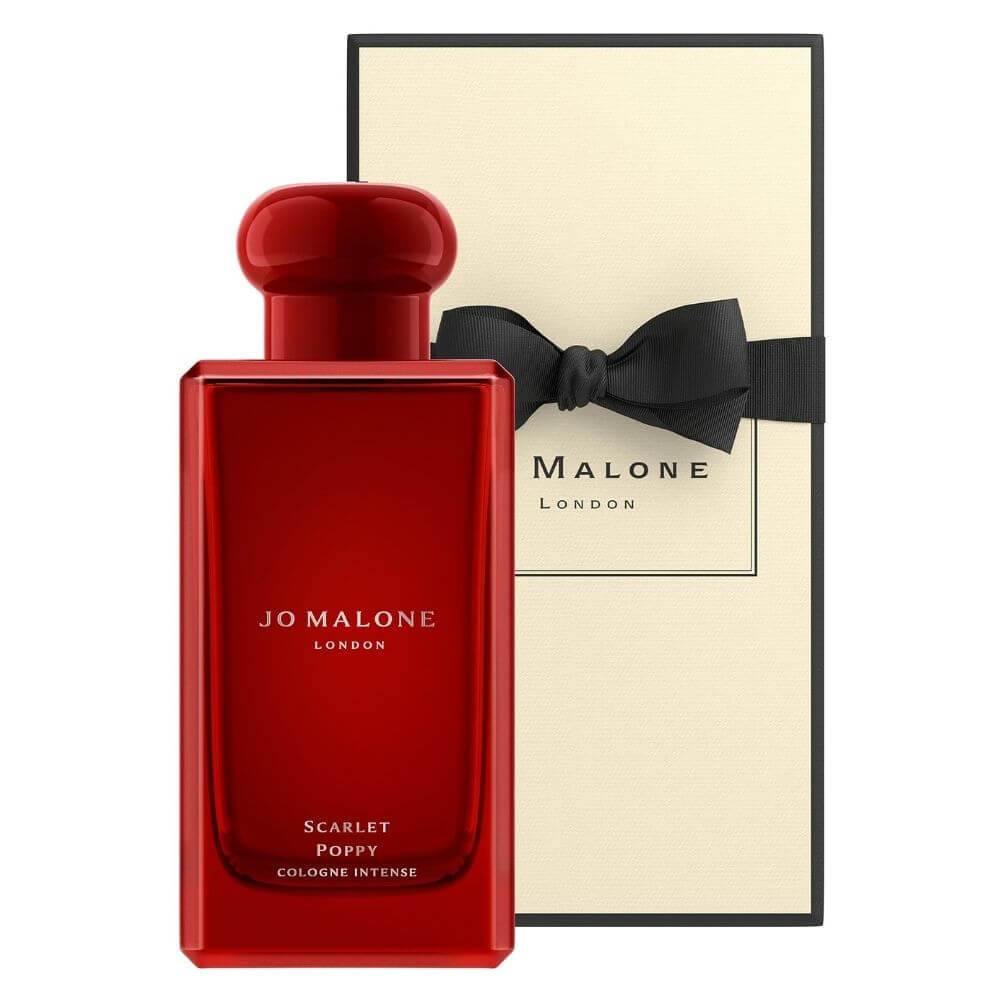 Desert Dreams, Oasis Opulence.
Scarlet Poppy Cologne Intense by Jo Malone encapsulates the allure of vast landscapes and hidden treasures. With notes of scarlet poppy, fig, and tonka bean, this fragrance echoes tales of crimson dunes and starry skies, guiding one on a journey through wild terrains filled with mystique.