The Fragrant Memoirs: An Olfactory Odyssey
Explore the captivating landscape of olfaction with 'Scent Chronicles.' Each perfume in this collection contributes a unique thread to the weave, constructing a vibrant tapestry of aromas that captures diverse narratives of emotion, memory, and fantasy. Step into this sensory realm and let these fragrances awaken your spirit and animate your days.
1.0 Chloe Eau de Parfum For Women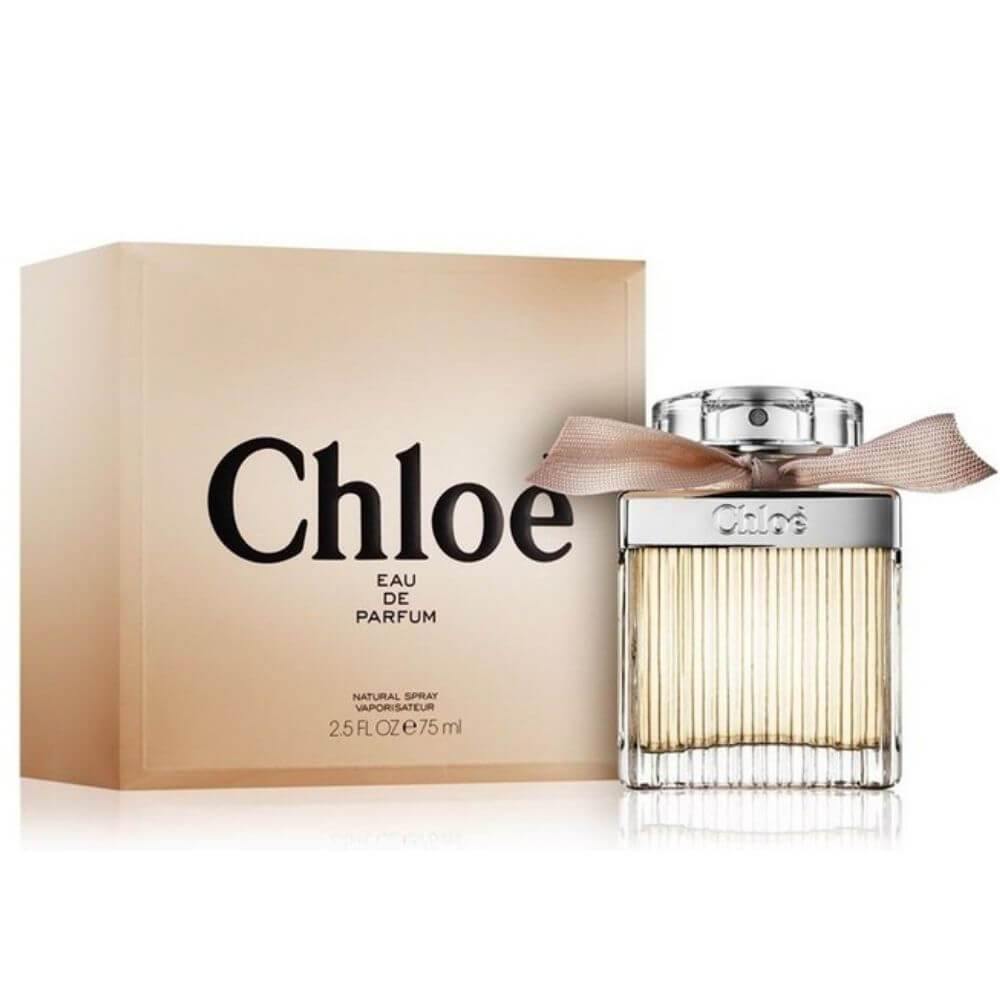 Roses in Reverie
"Chloe Eau de Parfum" pens a sonnet to the timeless beauty of the rose. The story begins with an uplifting overture of peony and lychee that soon reveals a heart throbbing with the sumptuous scent of rose petals. As the narrative draws to a close, a soft honeyed amber base adds depth to this evocative love letter to femininity, carrying you into a dreamy rose garden in full bloom.
2.0 Bvlgari Petits et Mamans EDT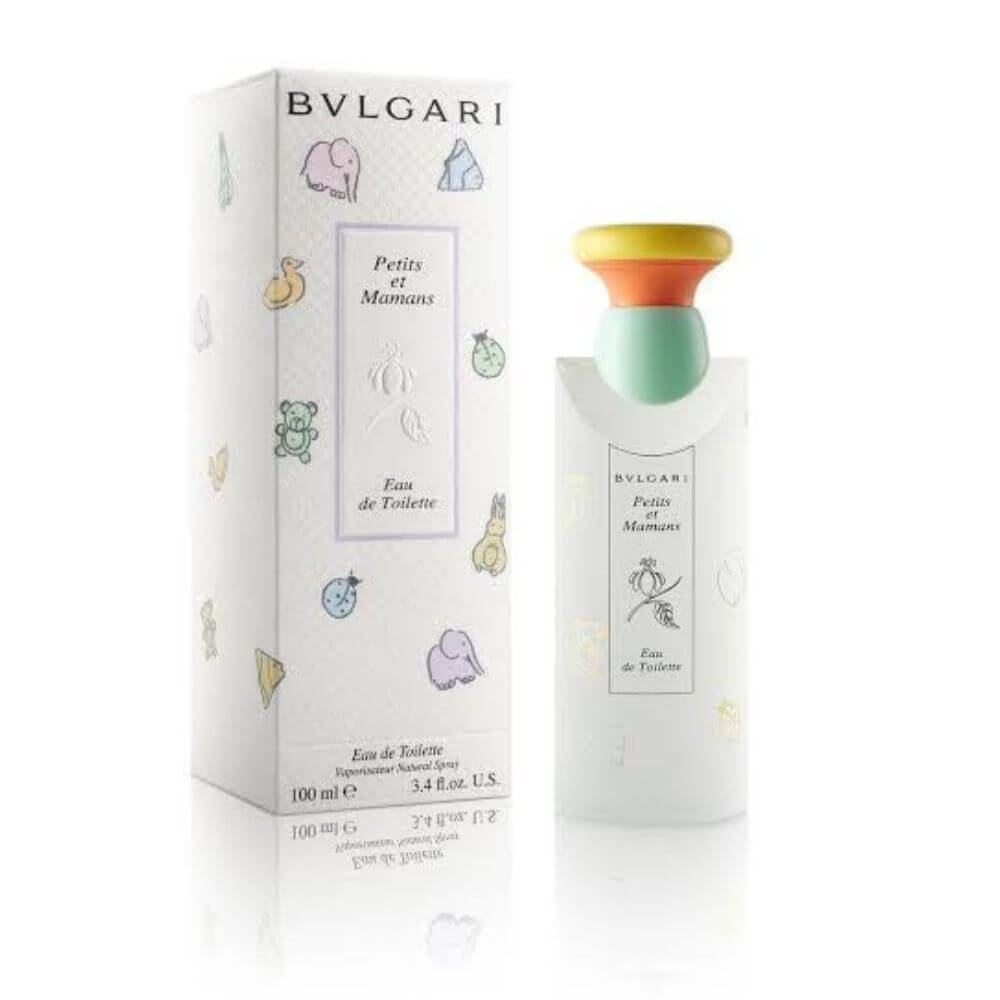 Gentle Embrace
"Bvlgari Petits et Mamans" crafts a portrait of nurturing warmth and love, captured in a comforting blend that is gentle enough for both mothers and children. The delicate brush strokes of Sicilian orange and bergamot sketch a welcoming start, while sunflower and chamomile in the heart paint an image of home, love, and tenderness. The perfume dries down to a whisper-soft base of iris and vanilla, reminding you of a soft embrace, a lullaby, and sweet bedtime stories.
3.0 Giorgio Armani Si Passione EDP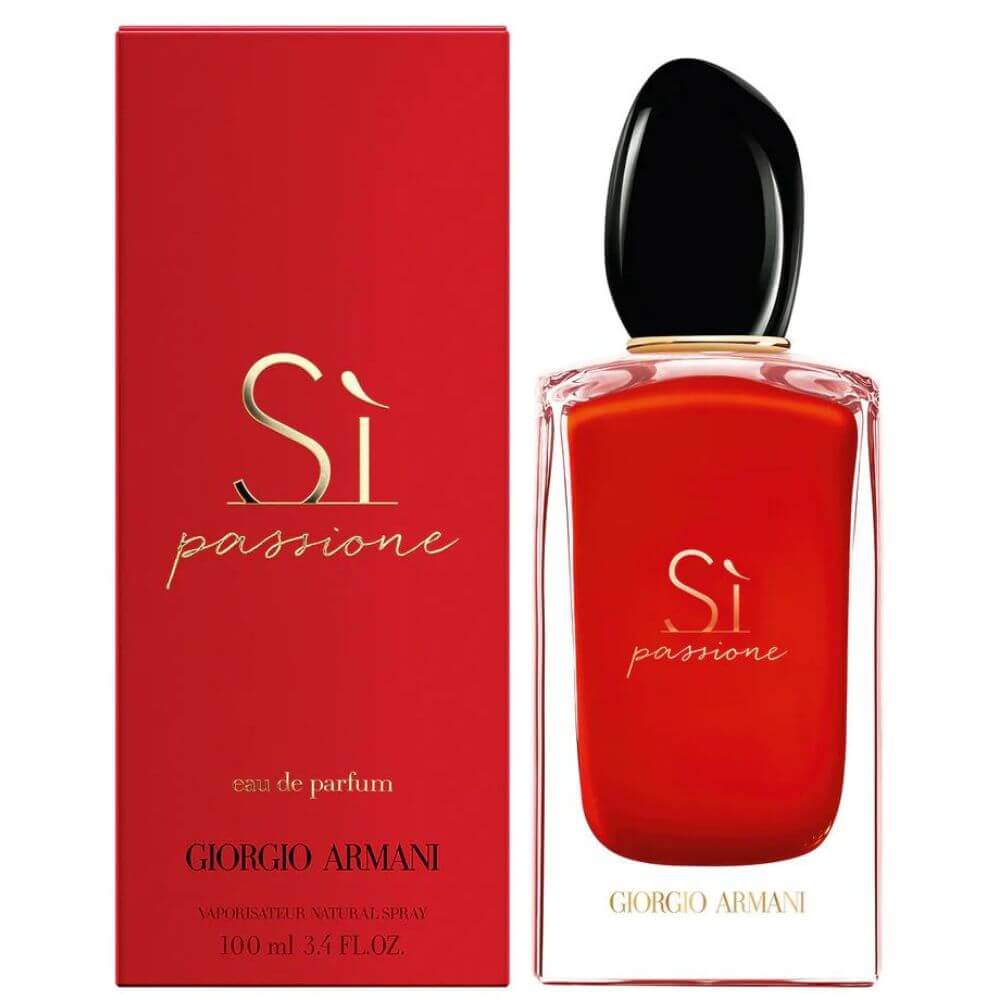 Symphony of Desire
"Giorgio Armani Si Passione" plays out a symphony of desire, a powerful opus that echoes with fiery passion and assertive femininity. The perfume opens with a bold medley of pink pepper, pear, and blackcurrant nectar, leading you into a passionate heart of rose and jasmine. As the symphony reaches its climax, a sultry base of vanilla, cedar, and patchouli resonates, leaving a trail that captivates and mesmerizes.
4.0 Maison Margiela Replica Lazy Sunday Morning
Awakening Serenity
"Maison Margiela Replica Lazy Sunday Morning" captures the tranquil moment of awakening on a leisurely Sunday morning. It opens with a refreshing chorus of aldehydes and pear, reminiscent of sunbeams streaming through the window. The heart unravels a gentle blend of iris and rose petals, like freshly laundered sheets and a warm bed. The scent settles down to a comforting base of white musk and Indonesian patchouli leaf, evoking a sensation of peace, quiet, and absolute contentment.
5.0 Chanel Coco Mademoiselle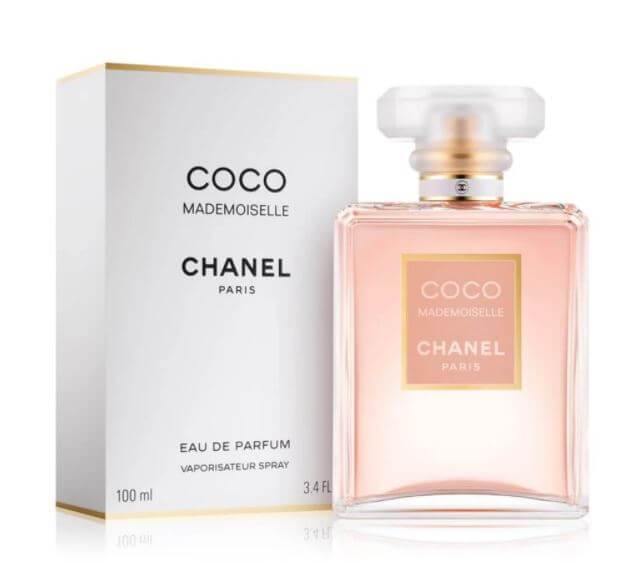 Magnetic Charm
"Chanel Coco Mademoiselle" traces the portrait of an irresistibly charming woman, embodying the spirit of audacity and freedom. It begins with a vibrant dance of bergamot and orange, gracefully twirling into a magnetic heart of jasmine and rose. A charismatic base of patchouli, vetiver, and vanilla leaves a powerful impression, evoking a woman who turns heads and hearts wherever she goes.