Scent Chronicles: The Olfactory Tapestry
Unfold the pages of 'The Fragrant Memoirs,' a curated collection of scents that transcends time and geography, offering an olfactory journey through chapters of desire, exhilaration, romance, and charm. Allow these fragrances to guide your spirit through a mesmerizing narrative spun from the fabric of scent.
1.0 Paco Rabanne Pure XS EDT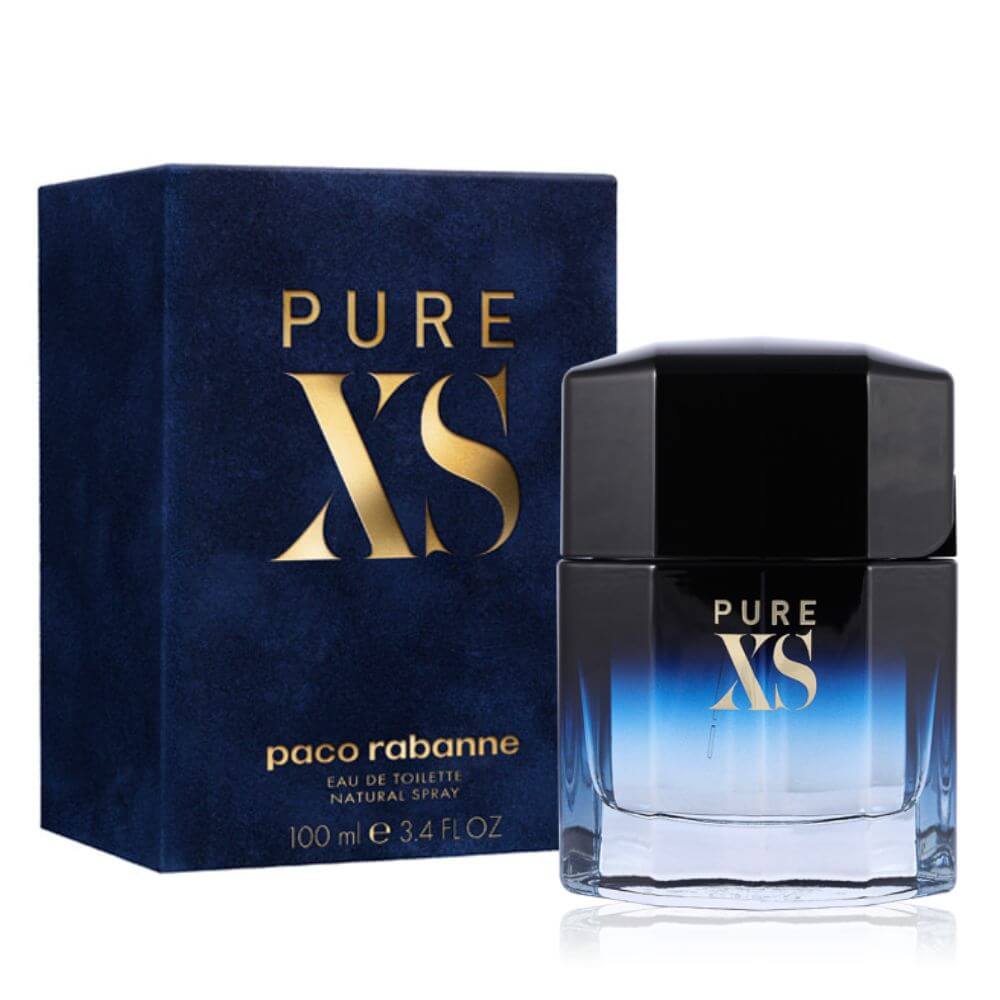 Passion Unleashed
"Pure XS" by Paco Rabanne is a tale of passion uncaged, a raw and primal narrative that teems with desire. The story unfolds with a vibrant burst of ginger, gripping your senses with its fiery allure. The heart beats with an intoxicating blend of vanilla and myrrh, inscribing a richly aromatic chapter that enthralls and intrigues. As the tale reaches its climax, a woody base of cedar closes the narrative, leaving behind an irresistibly magnetic trail.
2.0 Hugo Boss Iced For Men 150 ml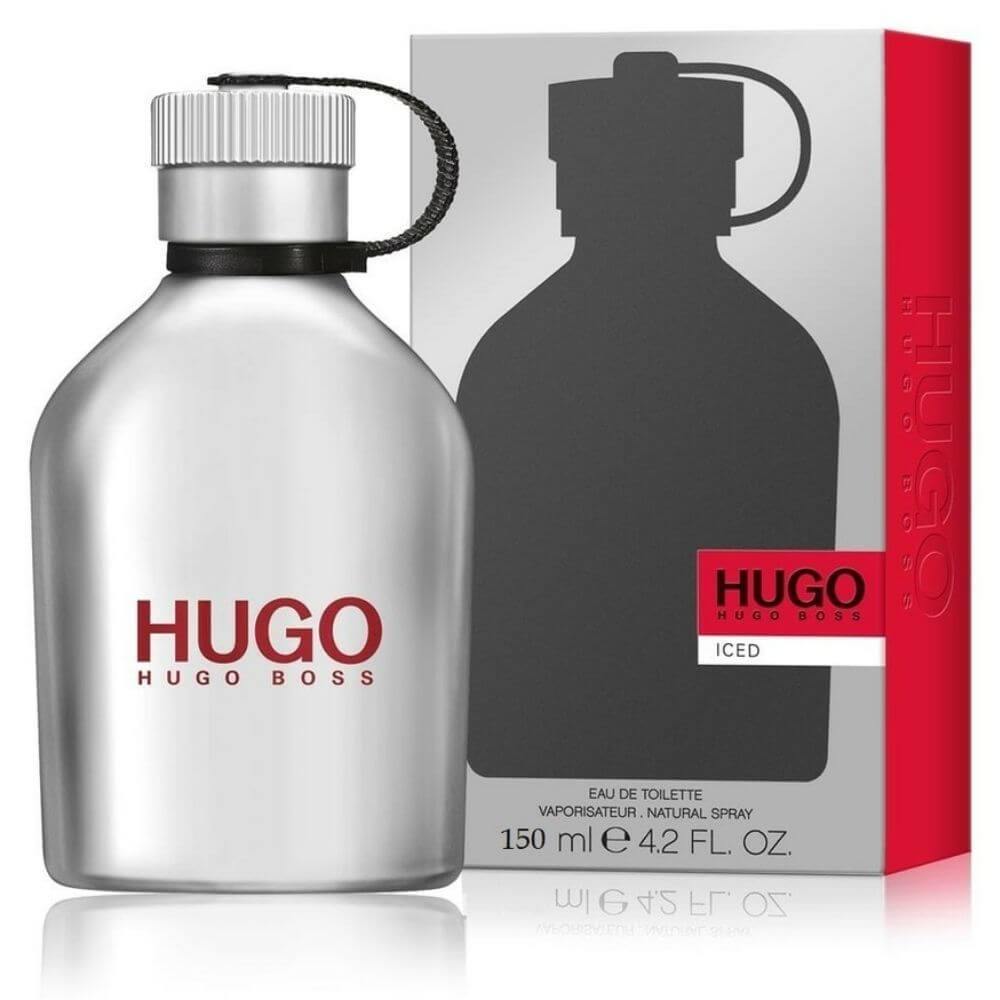 Breeze of Vitality
"Hugo Boss Iced" paints a picture of vigor and vitality, a vivacious ode to the bracing freshness of a cool morning breeze. The scent opens with an invigorating splash of icy mint, ushering you into a refreshing landscape where your senses awaken. The heart pulses with a cooling blend of tea and bitter orange, a medley that chills the air with exhilarating freshness. As the story winds down, vetiver anchors the narrative with its earthy depth, giving the scent a subtly masculine finish.
3.0 Yves Saint Laurent Mon Paris EDP For Women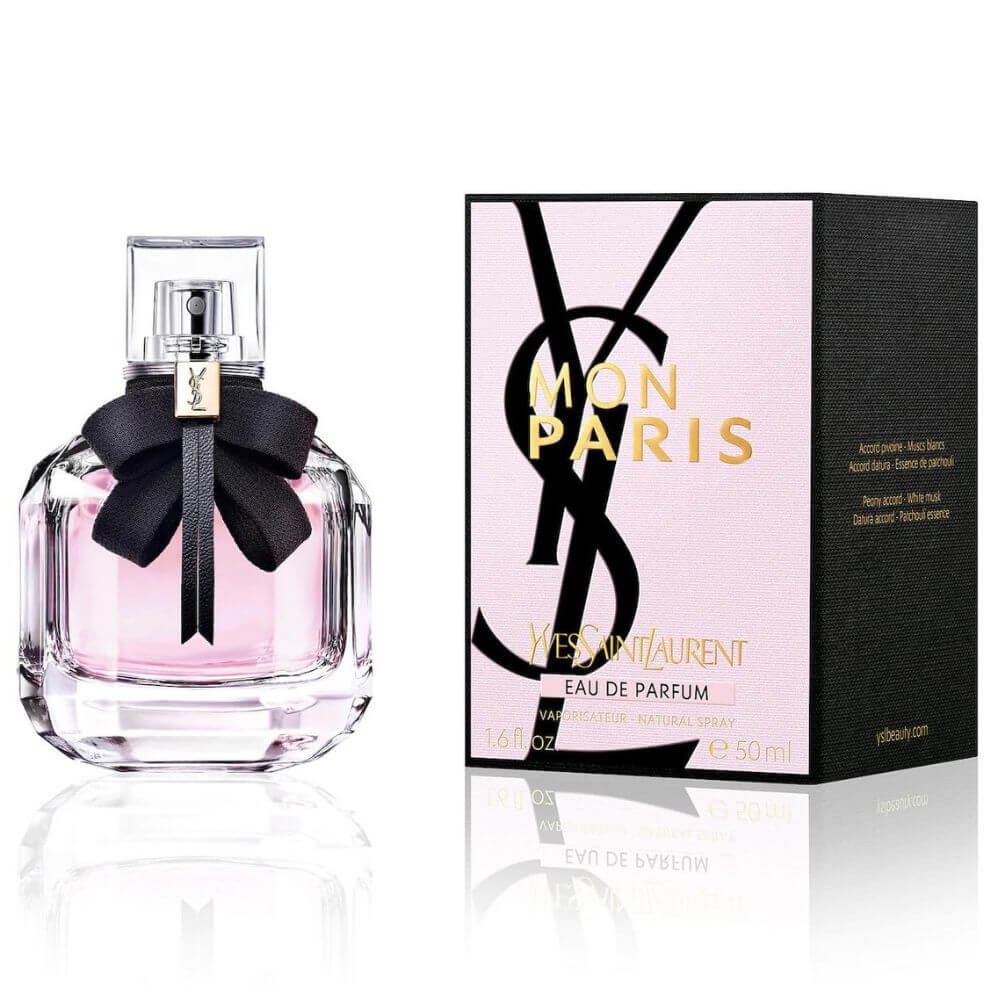 Love in Paris
"Mon Paris" by Yves Saint Laurent unfurls a love story set in the heart of Paris, the city of romance. The perfume opens with a heady blend of strawberry and pear, setting a sweetly seductive tone. This leads you into a heart of white flowers and datura, capturing the intoxicating fervor of a passionate love. The base leaves a lingering trail of patchouli, white musk, and ambroxan, akin to a lasting memory of a love that is fervent, exhilarating, and forever entwined with the city of Paris.
4.0 My Burberry Blush For Women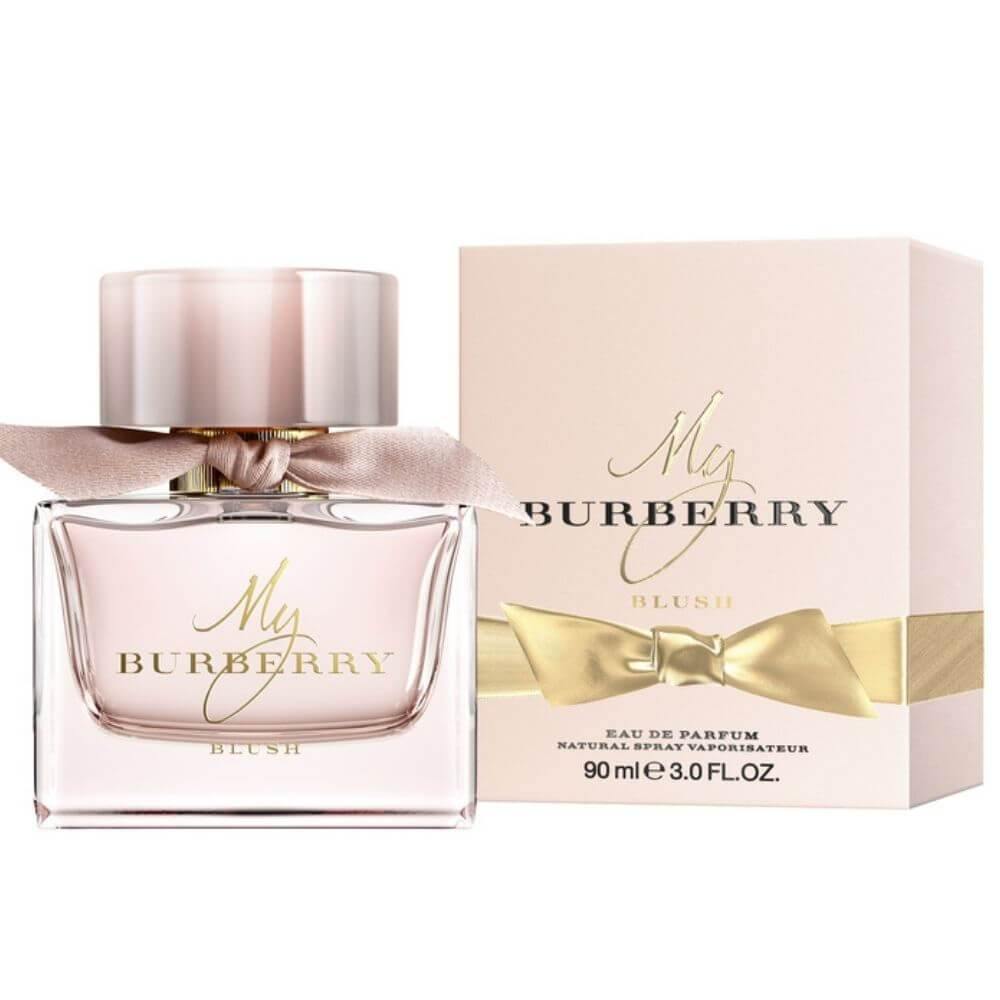 Dawn's Embrace
"My Burberry Blush" captures the enchanting moment of London at dawn when the city blushes under the tender warmth of the first light. It opens with a glimmer of lemon and crisp apple, reminiscent of the fresh air of a bright new day. The heart reveals a blooming bouquet of rose and geranium, like a hidden garden bathed in soft morning light. As the scent settles, a base of jasmine and wisteria entwines the narrative with a gentle embrace, radiating a serene warmth that touches your soul.
5.0 Kenzo Coeur Azuki EDP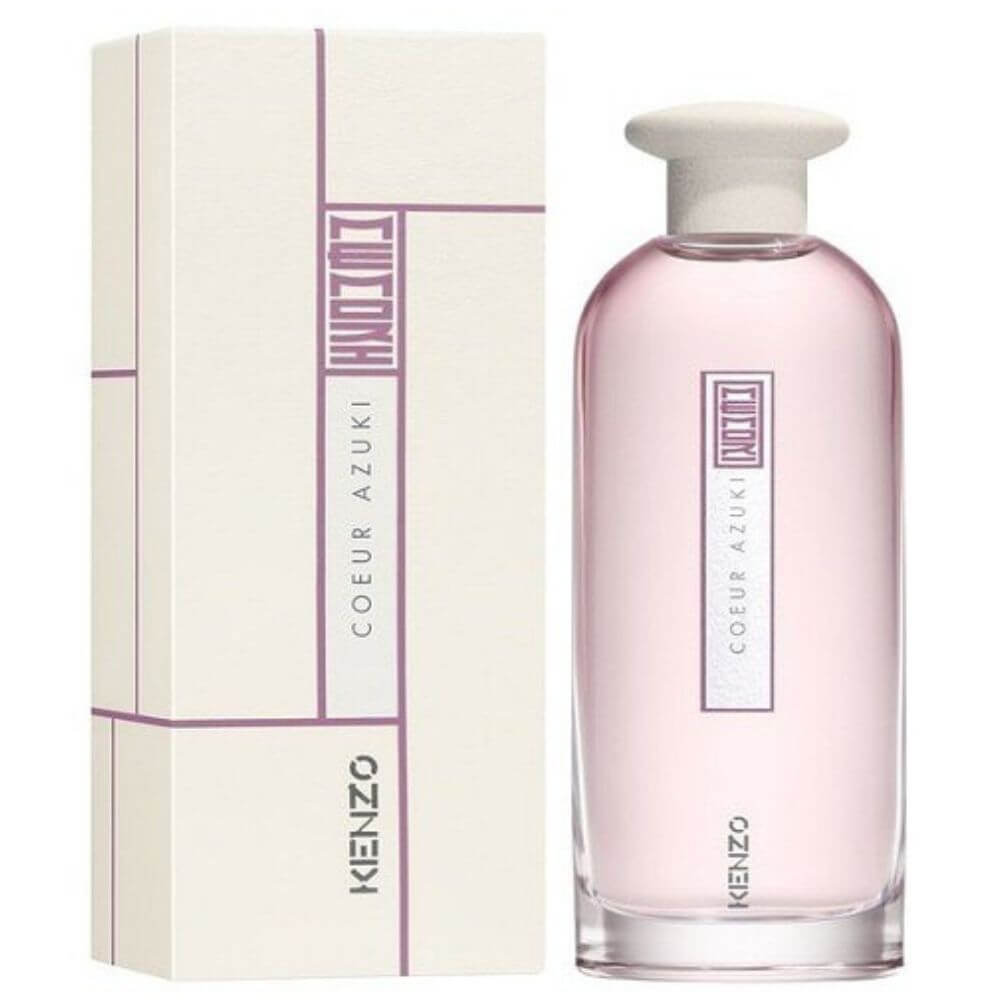 Harmony Whisper
"Coeur Azuki" by Kenzo tells a tale of harmony, an olfactory haiku inspired by the traditional Japanese azuki bean. The scent unfolds with a delicately sweet aroma of azuki, enveloping your senses with a sense of tranquillity. The heart whispers a soft blend of tea and rice, evoking the comforting familiarity of a time-honored Japanese tea ceremony. The base notes of white musk and sandalwood draw the story to a close, grounding the fragrance with a whisper of serenity and peace.