Venture into a curated olfactory world with these five fragrances, each providing a unique experience for your senses.
1.0 Hugo Boss Iced For Men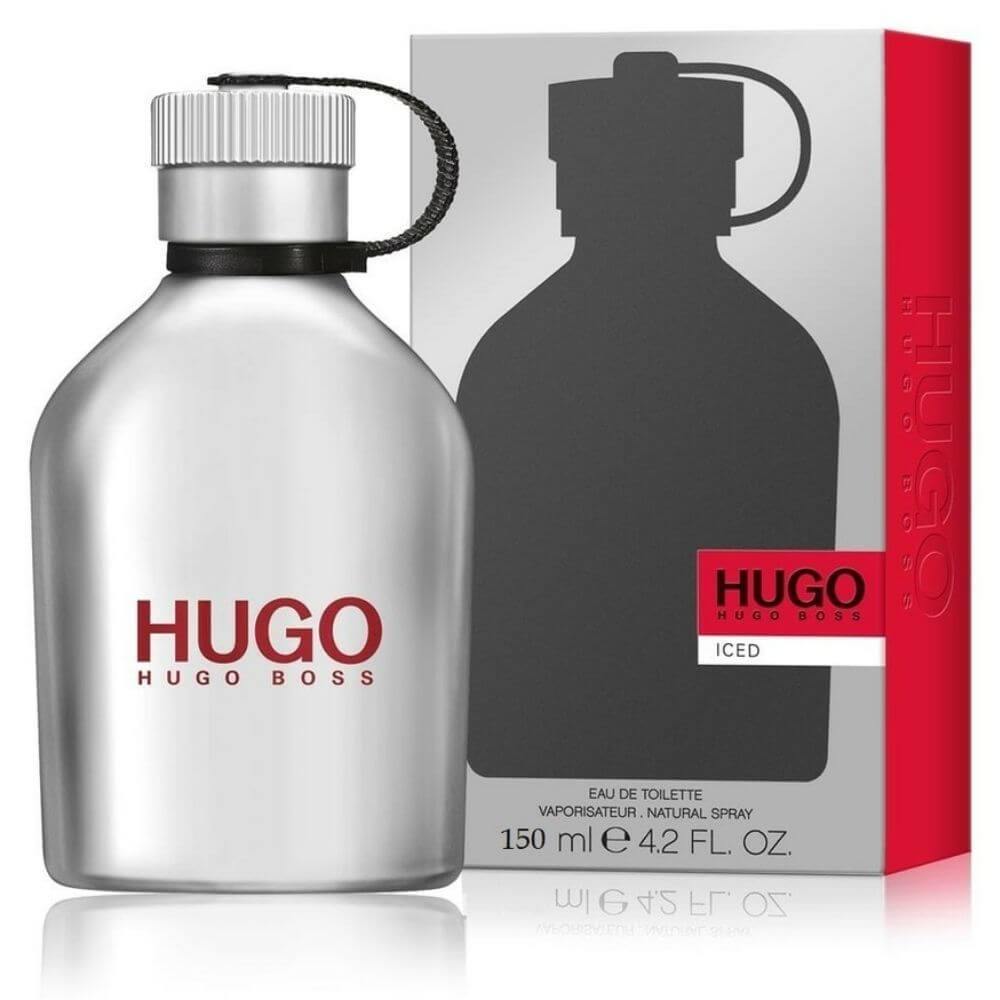 Frozen Allure: Crisp & Refreshing
Hugo Boss Iced delivers a brisk, invigorating sensation reminiscent of freshly crushed ice. With notes of mint, wild tea, and bitter orange, this scent captures the essence of fearless masculinity.
2.0 Byredo Pulp EDP (Unisex)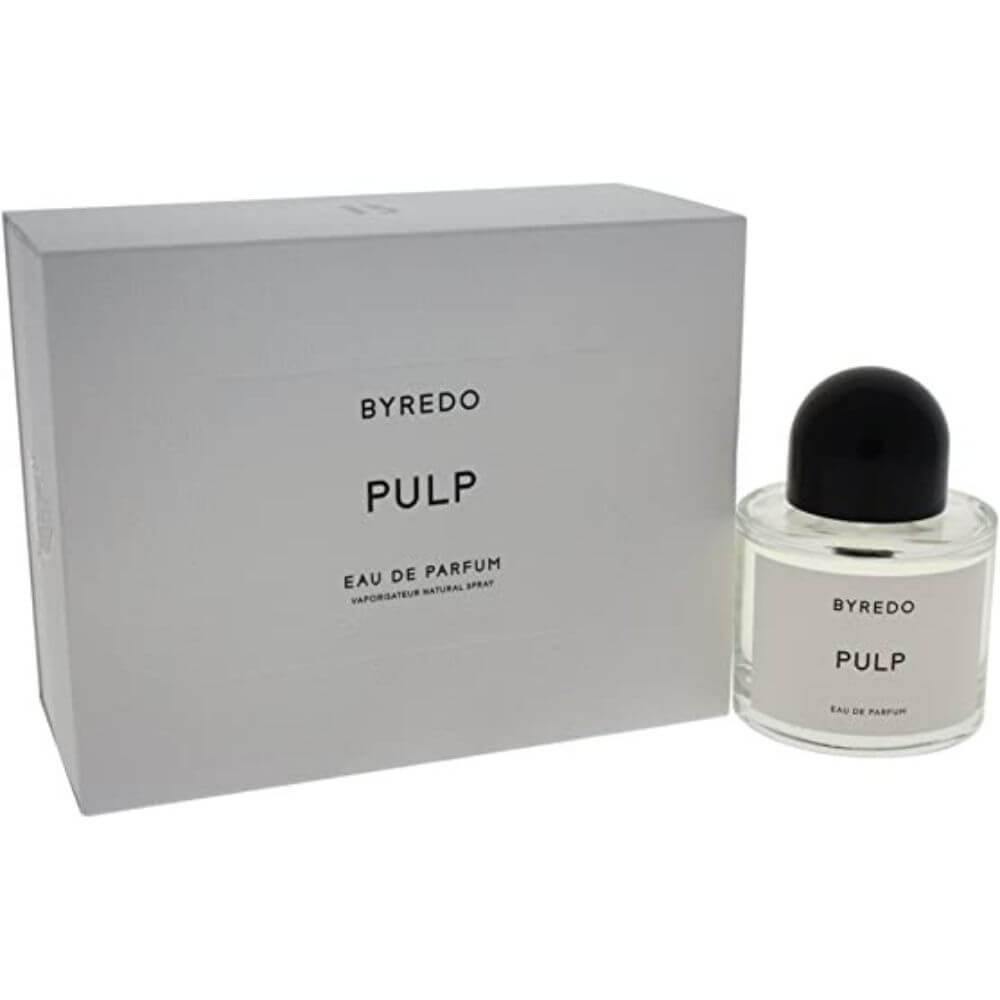 Juicy Sensations: Fruity Explosion
Byredo's Pulp is a burst of ripe fruits on a summer day. This unisex EDP blends exotic notes of blackcurrant, fig, and red apple, creating an aroma as invigorating as it is delicious.
3.0 Yves Saint Laurent Black Opium Intense
Dark Euphoria: Deep & Magnetic
The darker, more intense version of the classic Black Opium, this scent is an addictive mix of coffee, vanilla, and blue absinthe that entices and bewitches the senses.
4.0 Lacoste Booster
Energetic Vibe: Lively & Spirited
Just like its name suggests, Lacoste Booster provides an immediate uplift to your mood. A combination of eucalyptus, peppermint, and spicy basil make this an electrifying option for the adventurous soul.
5.0 Calvin Klein CK Free For Men
Unshackled Essence: Woody & Fresh
CK Free is a fragrance designed for the man who cherishes his freedom. Featuring notes of tobacco, suede, and coffee, this scent captures the essence of uninhibited masculinity.